7 Best Seafood Restaurants in Valencia
Nadia Podrabinek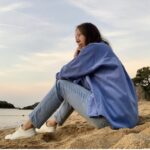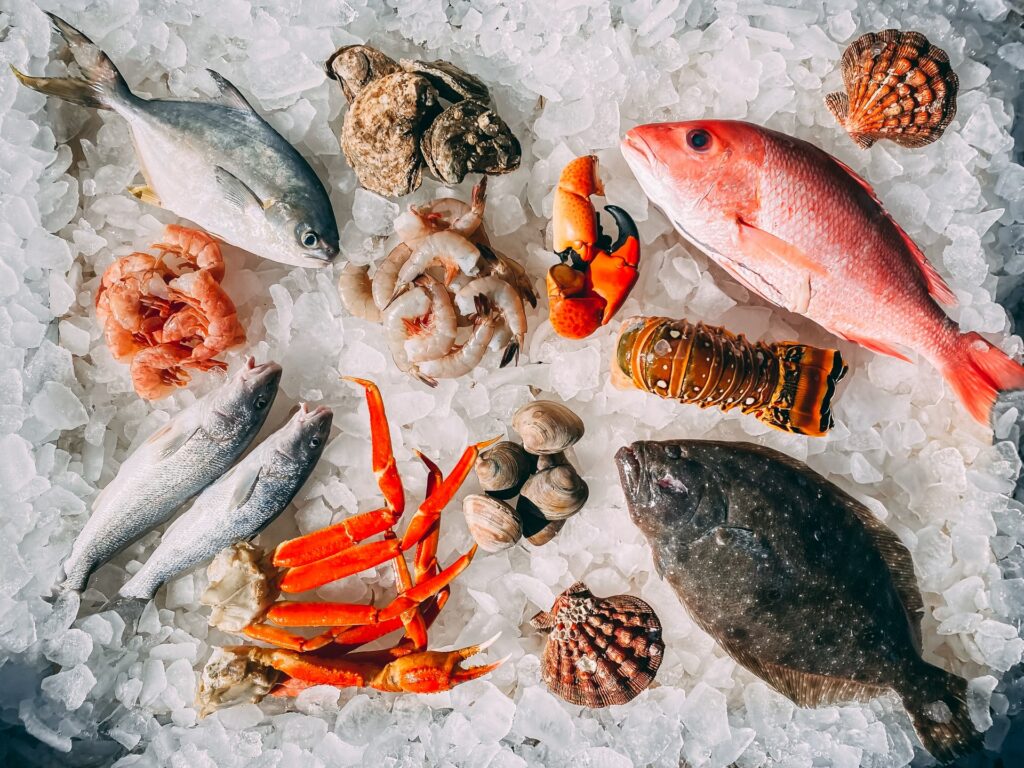 Spain is well-known for its Mediterranean cuisine, including many seafood products, and Valencia is one of the best places to enjoy it.
The city stands on the southeast coast of the Spanish Peninsula, and the nearby Mediterranean sea is home to a variety of seafood species. That means restaurants in Valencia can serve up some of the freshest and most delicious seafood dishes you'll ever taste.
The best seafood restaurants in Valencia (2023):
Duna Port
Manaw – Nikkei Bar
Nou Racó
Marisquería L'Odisea
Ostras Pedrin
La Murciana
Civera Marisquerias
Why is Mediterranean cuisine so popular?
Mediterranean cuisine is a style of cooking that originated in the Mediterranean Sea region. It typically includes seafood, meat, olives, tomatoes, herbs, bread, and wine.
Over the centuries, the cuisine has been influenced by the cultures of Italy, Greece, Spain, and Morocco. Mediterranean food is healthy and flavorful, and it's generally lower in fat than other cooking styles.
Also, Mediterranean seafood is diverse and can be prepared in various ways according to personal preferences: raw, grilled, roasted, or baked. It pairs well with olive oil, fresh salads, and white wine.
Read also: 25 Most Popular Dishes in Spain
What are the most popular seafood dishes in Spain?
Seafood paella [pah-éh-yah]
Squid rings
Grilled octopus
Grilled fish (sea bass, sea bream)
Valencia only seafood dishes:
Seafood fideuá [fee-deh-uáh]. This dish is very similar to original seafood paella (made with rice), but instead of rice it's made of short cut noodles
Mejillones [meh-hee-yóhnes], steamed Valencian shell mussels. It is a seasonable product, and the best time to consume this popular mollusk is from September to April.
Don't know when and how much to tip at the restaurant? Read my article on tipping in Spain.
Top 7 seafood restaurants in Valencia
Duna Port
♥♥♥♥♥
https://dunapuerto.com
+34 962 11 16 62
UPDATE: I went to this restaurant for the second time, everything was smooth, the food was delicious. Can confirm!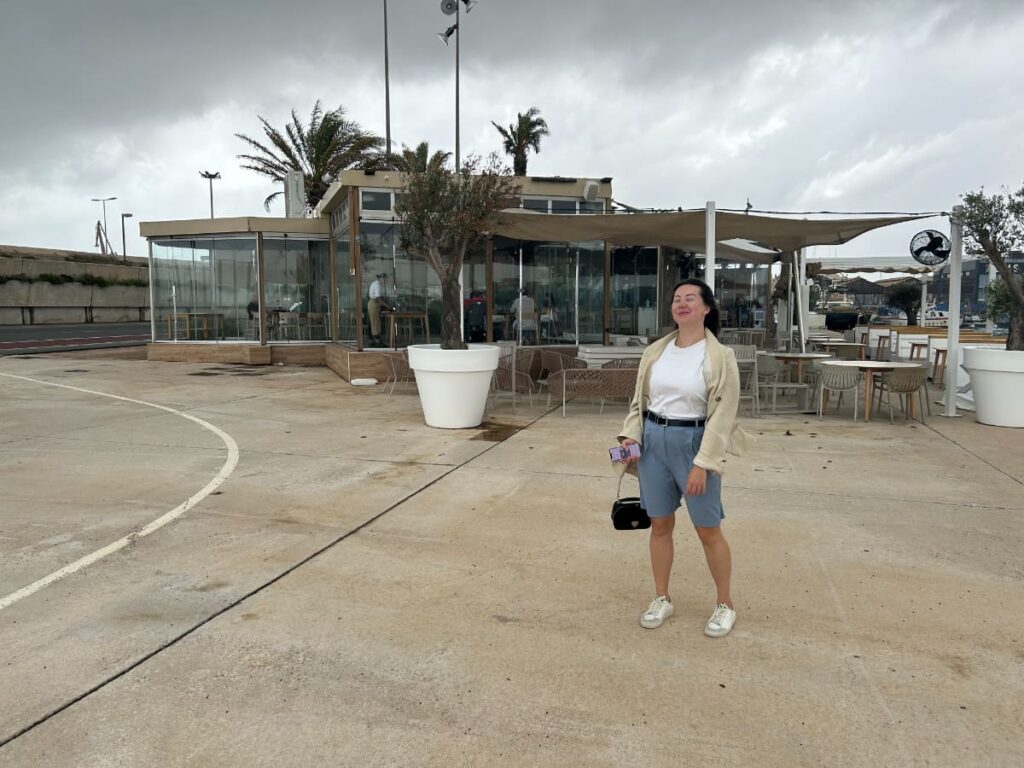 You will find this restaurant at the Port of Valencia, on a harbor-side terrace. It is quite a popular place among the locals due to its excellent service and delicious seafood. That's my favorite one to eat at midday.
I suggest you start with a glass of white wine, some salads, fried squids, and grilled octopus, then try their seafood paella. If you've already tried paella, go for "Blue lobster braised in our Josper oven"—it is so good! And they serve it on blue plates 🙂. My mouth is watering while I write this.
Tip on a sunny day, it's better to sit inside. The sunlight will keep pressuring you on a terrace (canopies don't cover all the seats).
Open: 12AM-8PM (Monday–Thursday, Sunday), 11AM–12PM (Friday, Saturday)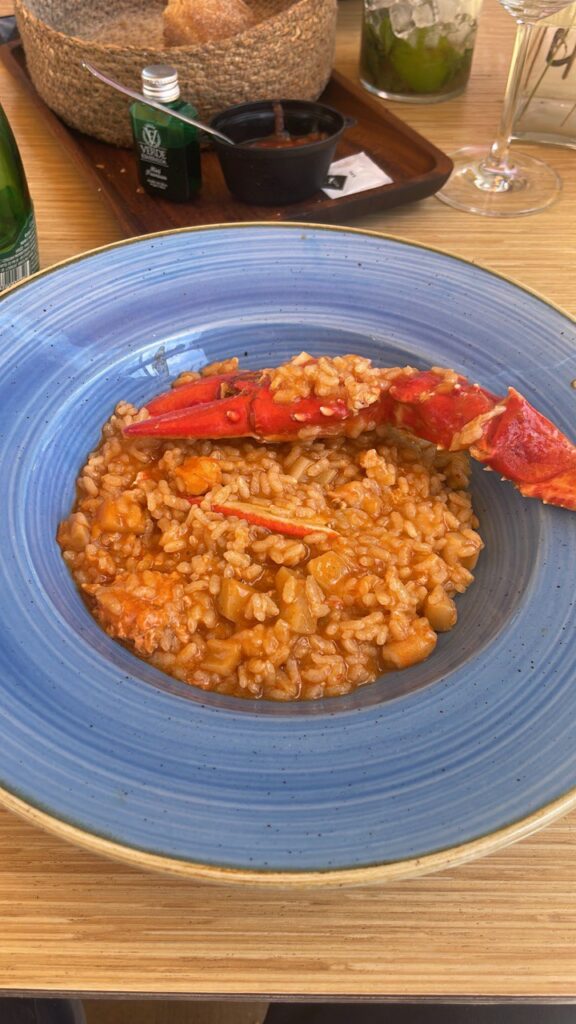 Initially, I wanted to four-star Duna Port for some negative reviews on Google, but decided not to do that. I've been there several times and didn't encounter any of mentioned experiences.
Manaw Nikkei Bar
♥♥♥♥
https://www.manaw.es/nikkei-bar-en/
+34 960 69 16 32
The Manaw Nikkei Bar is a seafood restaurant in Valencia that specializes in ceviche, sushi, and other Peruvian and Asian dishes.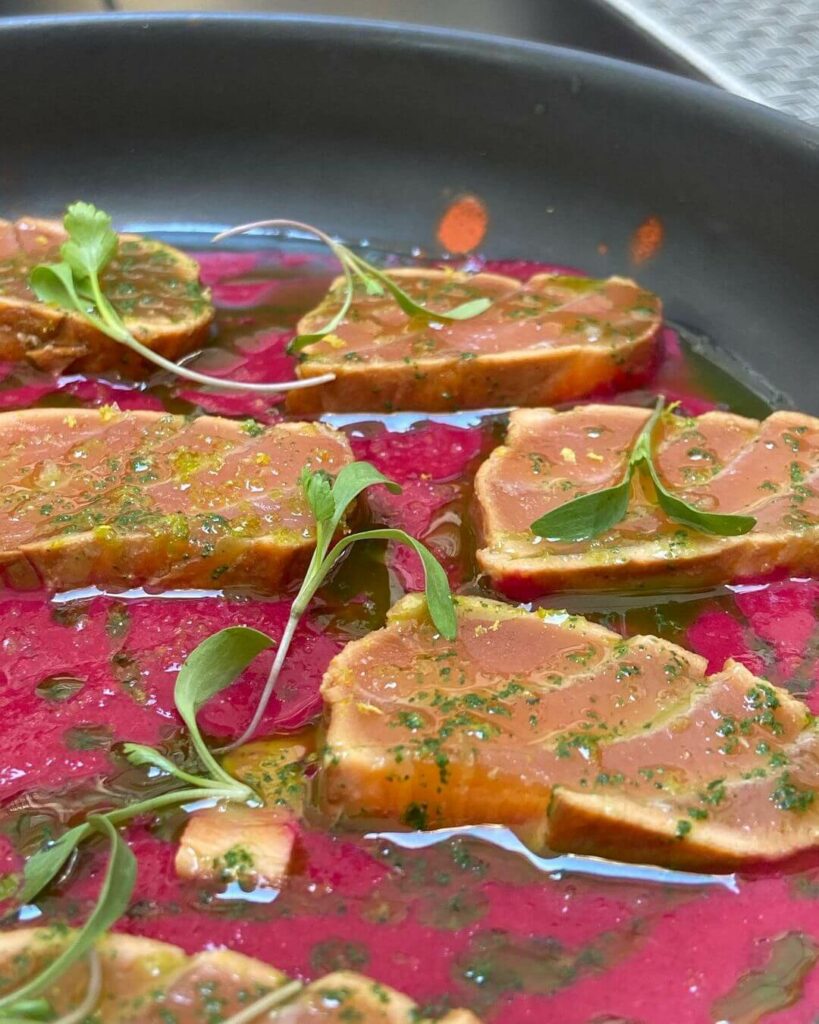 The restaurant has a pretty relaxed and casual atmosphere. The menu surprises with various authentic dishes such as nigiri, ceviche, tiraditos (raw fish cut in the shape of sashimi), a spicy chili crab, and other specialties.
I highly recommend trying pulpo anticuchero (braised octopus on smoked purple potato with authentic sauce). It's an absolutely phenomenal dish!
In addition, don't hesitate to try some Peruvian pisco cocktails. Pisco is a variety of brandy produced in Peru. It is typically served as an aperitif or in cocktails like pisco sour, made with pisco, lime juice, egg whites, and syrup. Be careful, it's a tricky drink!
Nou Racó
♥♥♥♥
https://nouraco.com/en/
+34 961 62 01 72
Actually, I struggled to decide what restaurant I needed to place first. Nou Racó is my second favorite Mediterranean restaurant with a variety of seafood. You can find it in Valencia suburbs, right in the center of paella's homeland, lake Albufera.
It stands right on the Albufera lakeshore, offering a magnificent view of Albufera Natural Park and the lake itself. I know, many Spanish towns are claiming their right to be a homeland for paella, but the truth is that it is Albufera, trust me 🙂.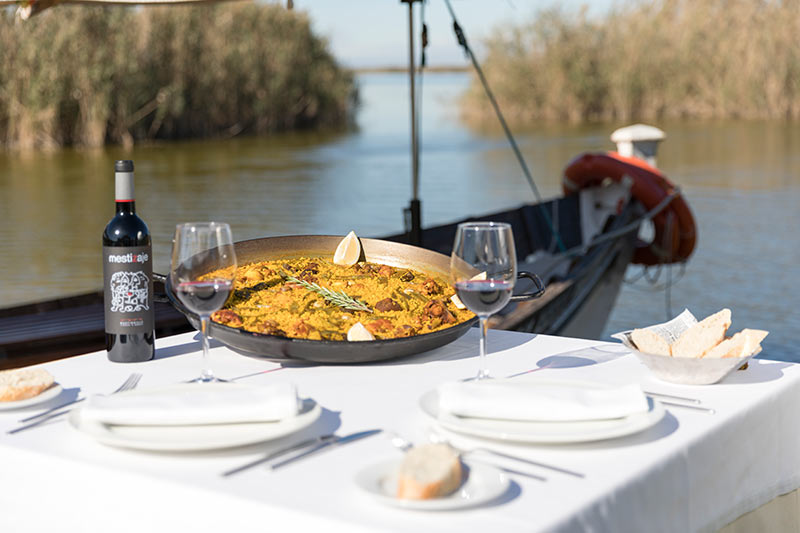 The menu at Nou Racó features paella, black seafood rice, hake, wild sea bass, codfish, meat, and desserts. The restaurant also has some vegetarian and vegan options and a selection of Spanish wines. It is the perfect place to enjoy a delicious meal while surrounded by the stunning scenery of the Albufera lake.
Traveler notes
You can take a short 10-minute boat tour from the pier of the restaurant to see local wildlife
It has a large garden and a playground,
You sometimes can watch the Spanish wedding there,
It's open only from 1 to 4 p.m. (and it's closed on Mondays).
Try to catch the sunset at Albufera lake (around 9 PM)
Marisquería L'Odisea
♥♥♥♥
https://linktr.ee/Marisquerialodisea
+34 697 39 59 99
You can find this restaurant sitting at number 1 on many travel guides, and there is a reason for that. It is a quiet place in the center of Valencia with unbeatable customer service and top-quality products that they cook for you.
The restaurant is close to the Central Market, so you don't need to doubt the quality of the products they bring from there: oysters, squids, mussels, cuttlefish, octopus, shrimps, tuna fish, etc. There is no magic or specific ingredients, just instantly prepared fresh seafood.
Open 8–11AM, 1–4PM (except Mondays)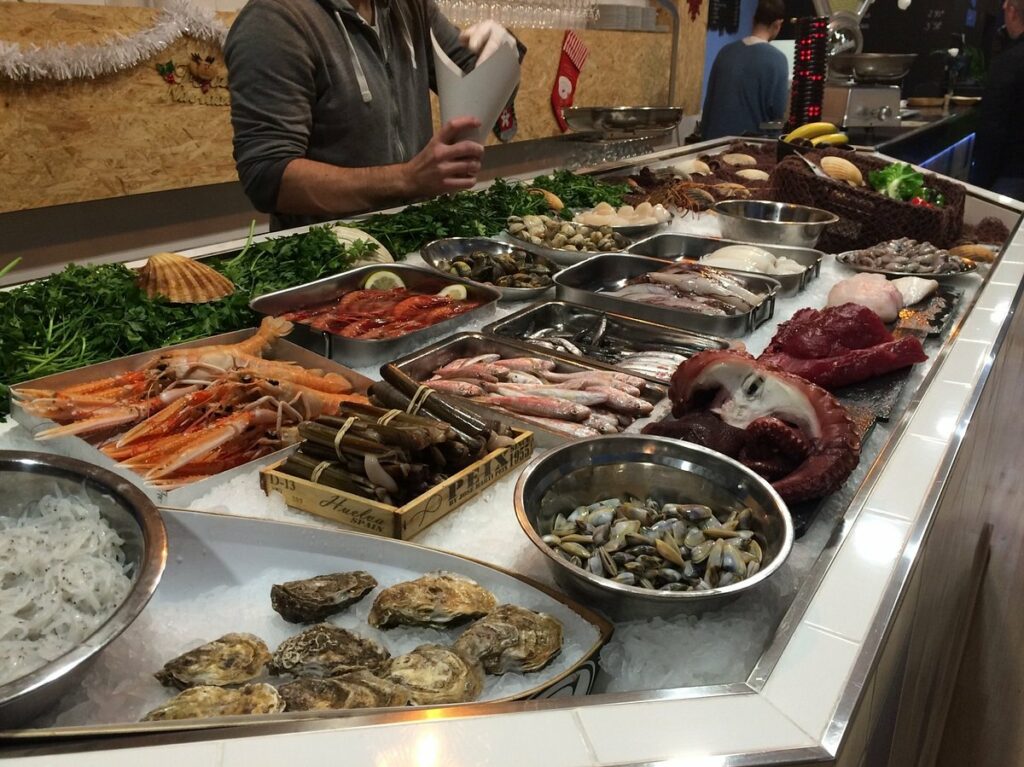 Momiji Atelier
♥♥♥♥
https://momiji.es/
+34 960 709 175
This one is not exactly a seafood restaurant but rather a Japanese cuisine bar. You can find it on the lower floor of the Mercado Colon center.
The reason I put it on the list is their oysters—they're gorgeous. I've been to this bar 4 times, and each time it was perfect—oysters and cava (dry sparkling wine). My recommendation: order six oysters with cava, then eat some Japanese sushi. The open kitchen is two steps away from your table.
Open: 1:30–4PM, 9–11PM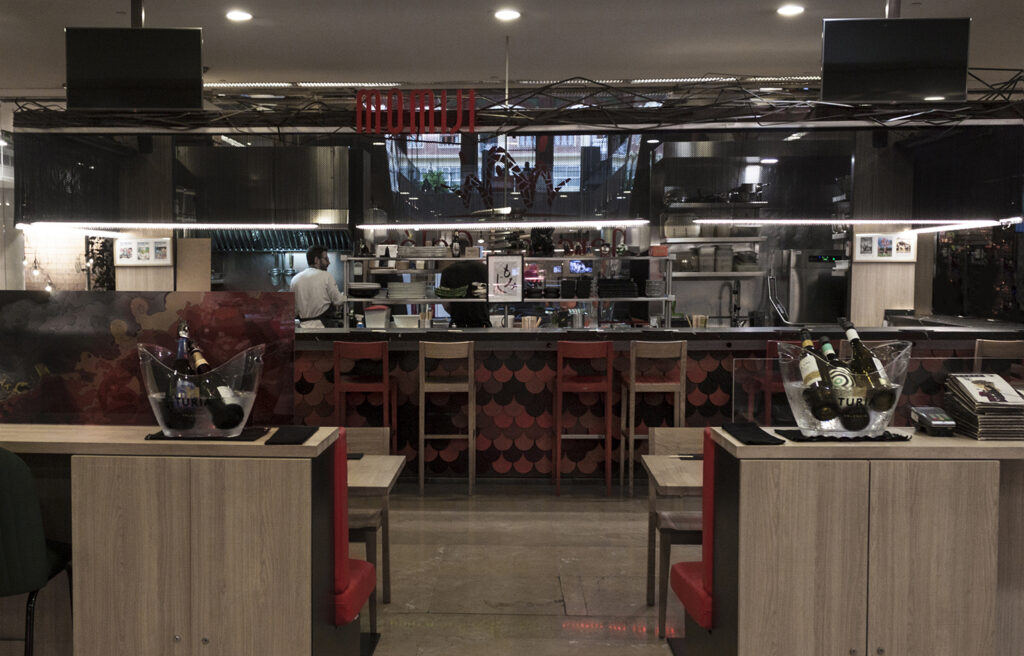 Ostras Pedrin
♥♥♥♥
https://www.ostraspedrin.es/
+34 963 767 054
Ostras Pedrin is another seafood restaurant that specializes in oysters. It is relatively small and intimate, with only a few tables. The menu features a variety of oyster dishes and other seafood items such as shrimp, crab, and lobster. The staff is knowledgeable and passionate about oysters. Ostras Pedrin also has an extensive wine list, featuring wines from all Spain regions (Rioja and Requena are my favorites).
You can also try Valencian vermouth there. It is a Spanish wine with brandy, typically made in the Valencia region and consumed as an aperitif. Spanish vermouth can be dry or sweet and sometimes flavored with cloves, cinnamon, and vanilla. While this vermouth is not as well-known as French or Italian vermouth, its unique flavor is worth trying out.
I like the naming because it means not only "Pedrin's oysters" but also "Jeez, Pedrin!" (The word "ostras" is used to express surprise in Spain).
Open: 11AM–12PM (Sunday 11AM–4PM)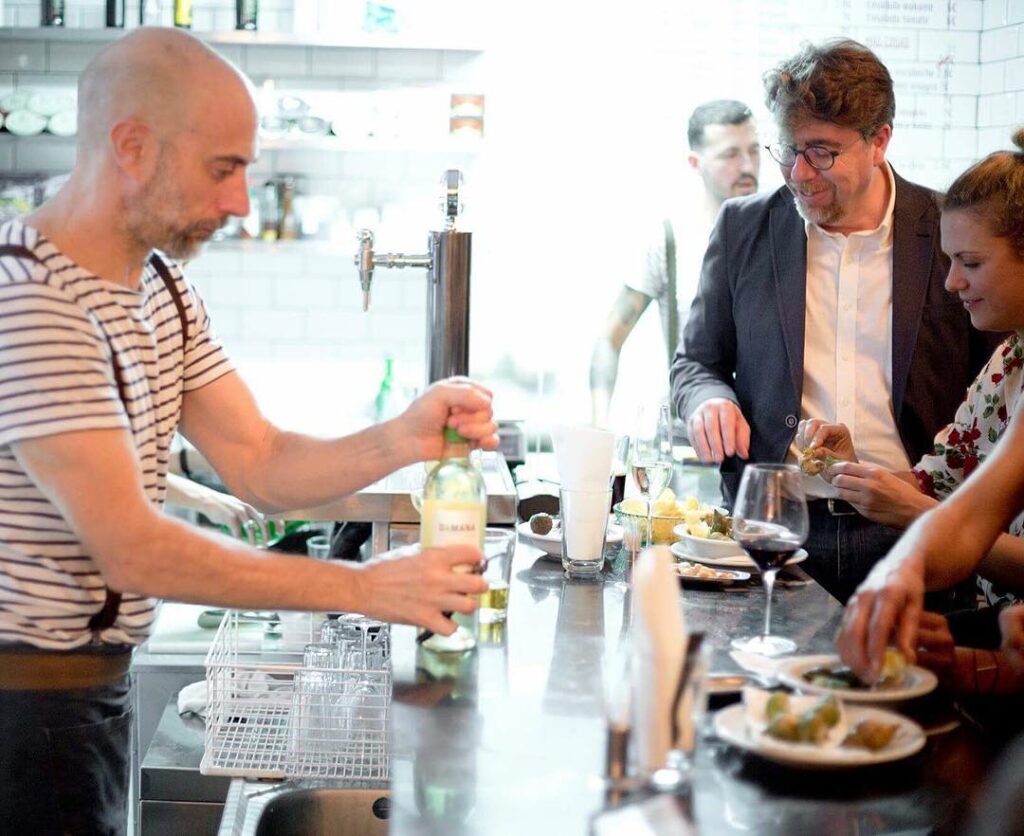 La Murciana
♥♥♥
https://restaurantelamurciana.com/
+34 963 55 00 76
La Murciana is a seaside restaurant located on Malvarrosa beach. The restaurant specializes in seafood, and the menu includes a wide variety of fish dishes and paella. La Murciana also has a terrace where you can enjoy views of the Mediterranean Sea. The restaurant is open for lunch and dinner and is quite a popular place for locals and tourists. Please, don't confuse it with the La Marcelina restaurant, which is quite near.
Tip don't expect "haute cuisine" there, and you won't be disappointed. It's a nice place to eat and that's it.
Open: 9:30AM–5PM (except Sunday and Wednesday)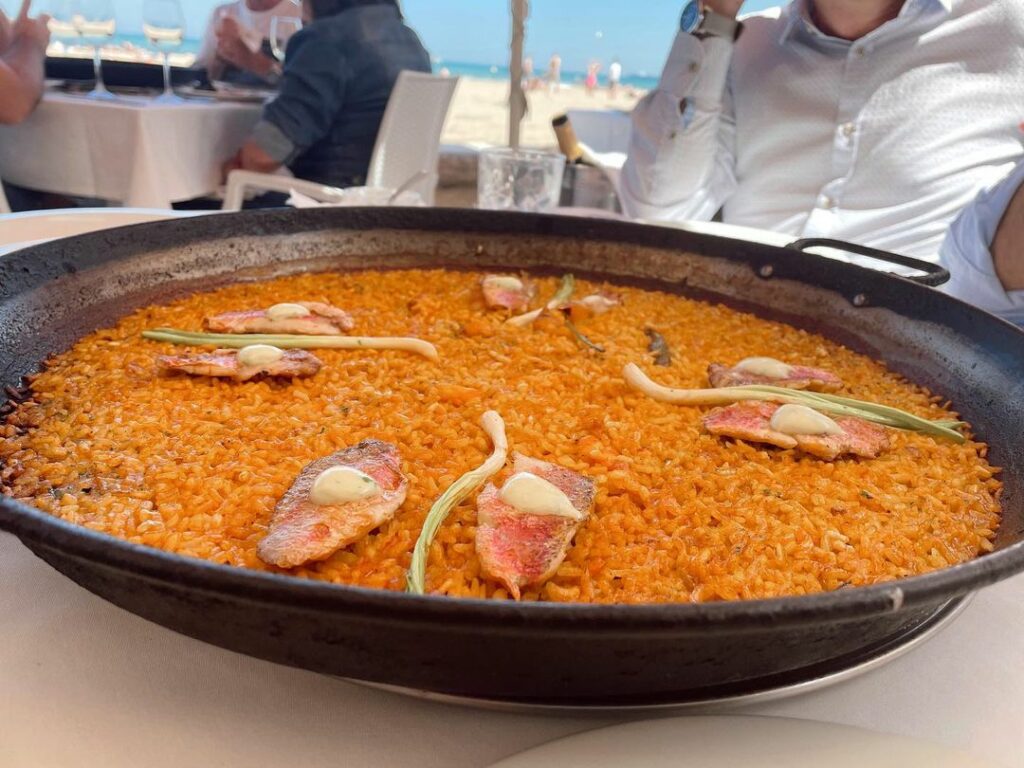 Love fine dining? See 19 best Michelin star restaurants in Barcelona.
Civera Marisquerias
♥♥♥
https://www.marisqueriascivera.com/
+34 963 529 764
Yet another one from touristic prospects. Actually, Civera Marisquerias is a chain of seafood restaurants. The first Civera restaurant opened in 1978 near the Port of Valencia, and it quickly became a popular site for locals and tourists. The restaurant specializes in fresh, local seafood dishes, and the menu changes regularly according to seasonal products. It also has an extensive wine list featuring Spanish, Italian, and French wines.
The food is great (a bit overpriced, though), but I like the relaxed setting in the center of Valencia.
Open: 11AM–4PM, 7:30–11:30PM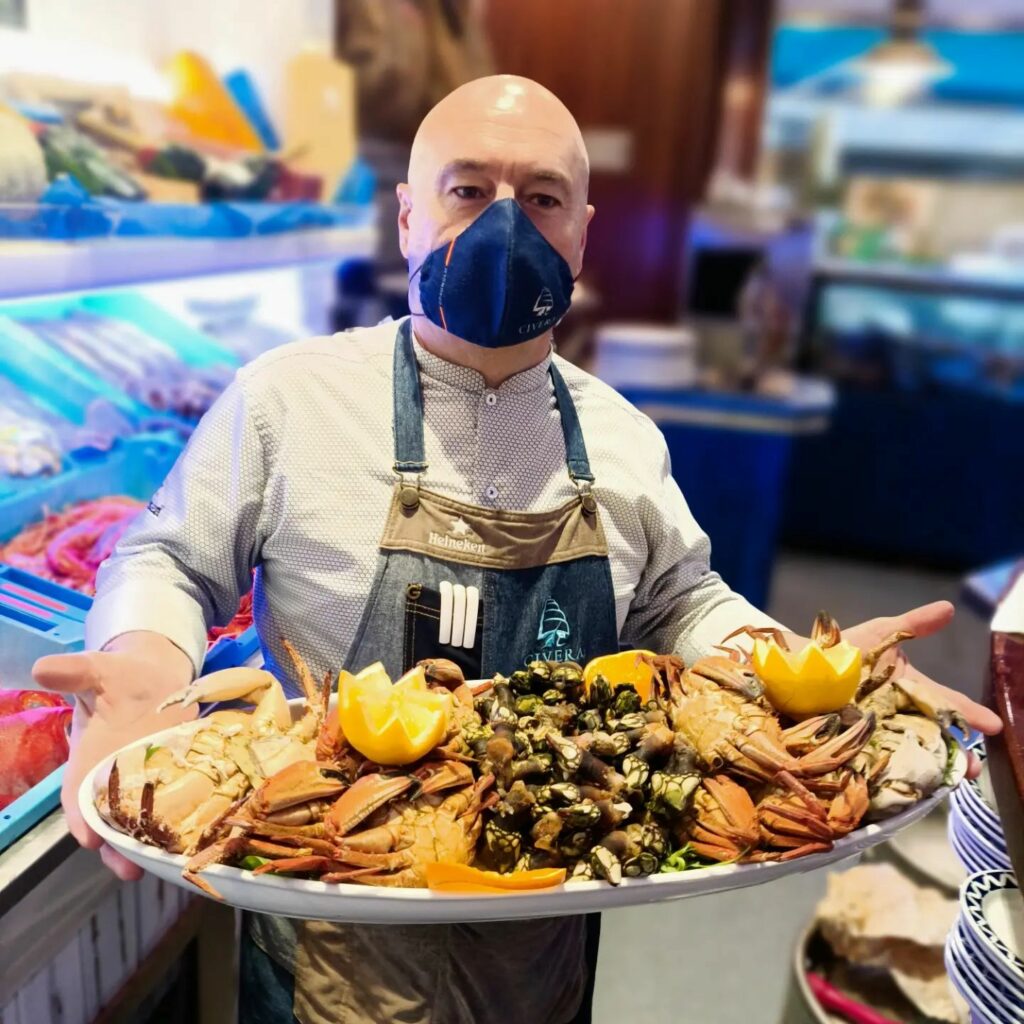 Fish restaurants in Valencia (Interactive map)
So, if you are ever in Valencia and are looking for a seafood restaurant, be sure to check out these places to satisfy your cravings. I would love to hear about your experiences at these spots – let me know which one was your favorite in the comments below!
Bon appetite!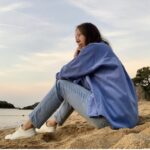 Hello, my name is Nadia.
I usually write about traveling (there are so many places to fit all the lifestyles), relocation (finding a job overseas or moving without losing an income), and living in a foreign country (adapting to a different culture and mentality). Follow me on Twitter, Facebook, Instagram, or LinkedIn!
This post might include some affiliate links. If you make a purchase through these links, I may earn a small commission at no additional cost to you. I appreciate it when you use my links to make purchases.