Best Breakfast Places in Valencia, Spain
Nadia Podrabinek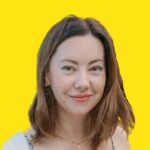 Written by Nadia Podrabinek
Hello, my name is Nadia. I usually write about traveling (there are so many places to fit all the lifestyles), relocation, and living in a foreign country (adapting to a different culture). My travels stretch beyond Spain, with journeys to the US, Italy, Norway, Portugal, and France. Relocating to Spain in 2018, I lived in cities from Barcelona to Madrid, currently calling Valencia home.  Follow me on Twitter, Facebook, Instagram, or LinkedIn! ... show more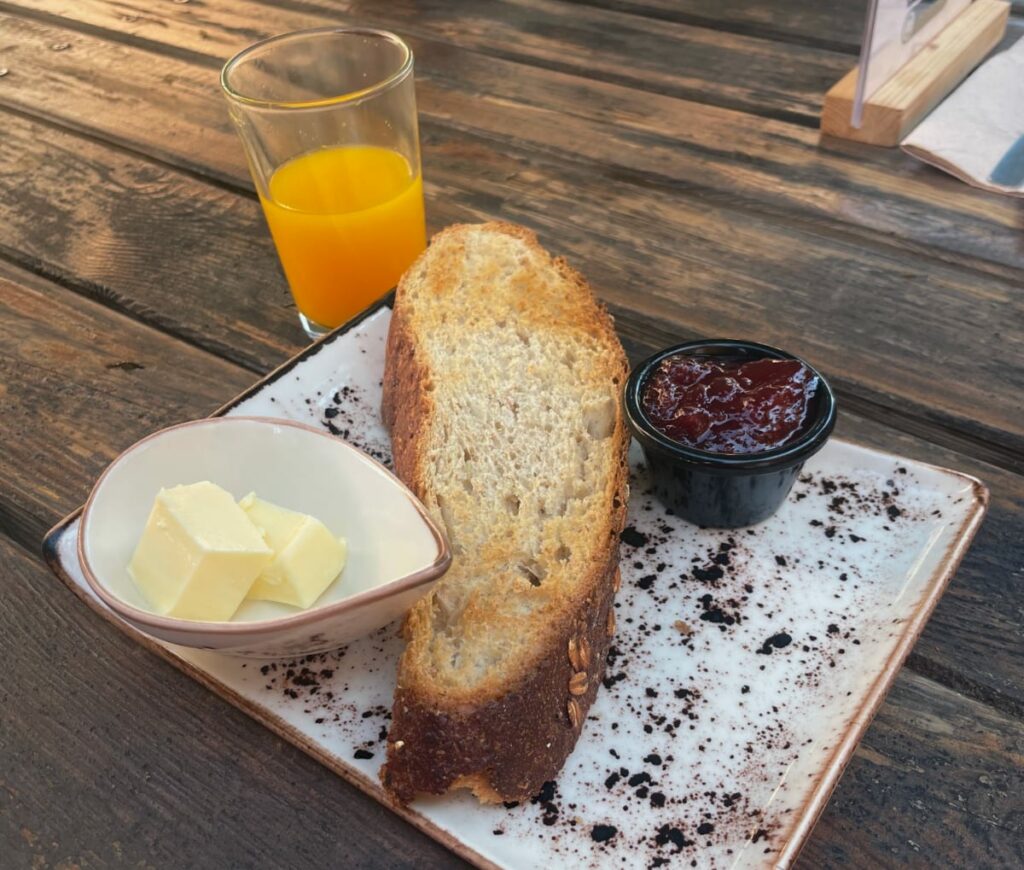 I should have written this post much much earlier! However, now I know where to have your perfect breakfast in Valencia!
The short answer:  La Más Bonita, Holbox Brunch & Kitchen, and Elixir are the go-to breakfast spots in Valencia.
A few things to consider before you go
The typical Valencian breakfast is a cup of coffee and a tomato toast. You should probably try it once, but there are more interesting options in the city.
Usually, you have to be seated (unless there are plenty of tables available).
Contrary to Barcelona, you can feel the vibes of traditional breakfast with locals even in the city center.
If you are feeling hungry, I wouldn't recommend heading to a traditional bar – Spanish people aren't used to having plentiful breakfasts.
Now, let's dive right into the topic!
My Top 7 Breakfast Spots in Valencia in 2023
1. La Más Bonita
Definitely, worth its name (translates to "The best one", "The loveliest one"). They have different spots on Valencia map: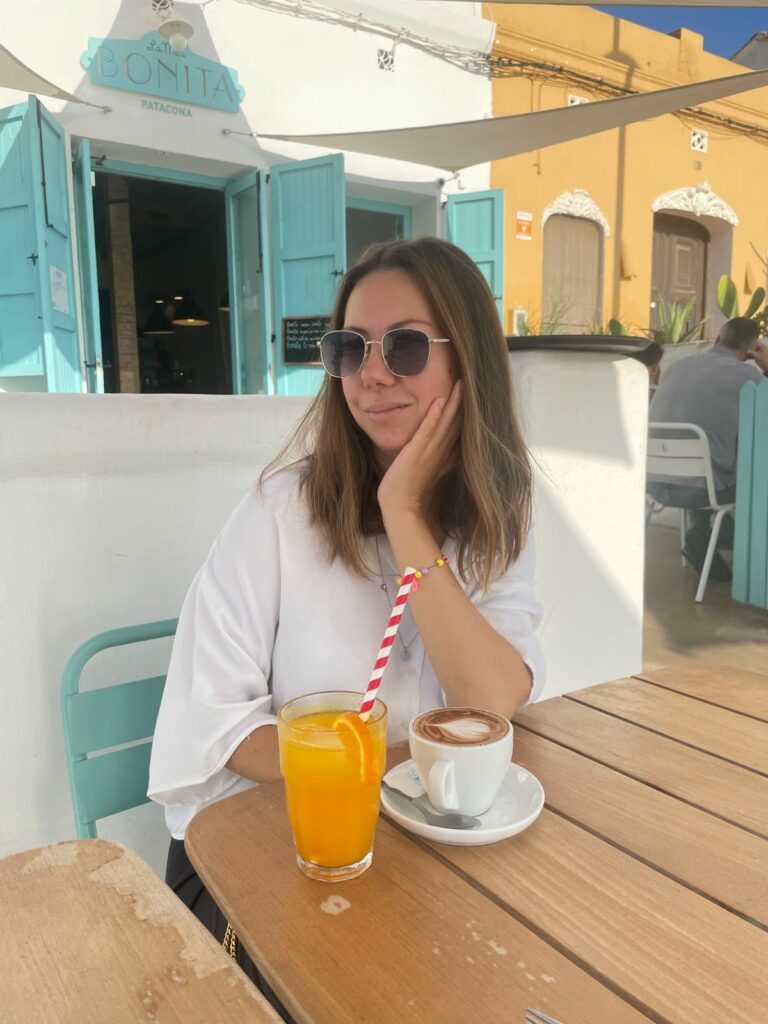 Mercado Colón (center)
Ruzafa (close to the center)
Patacona (the beach).
They also have a small "chiringuito" bar right on the beach in the summertime.
Even though their rating on Google could be better, this is overall the best bet. They have a solid breakfast – try "Huevos revueltos con salmón y bácon" (it is not always on the menu so it's better to ask them directly), good coffee, and amazing pastries!
Helpful tip This coffee shop could be crowded on weekends!
Prices: $$
What people say on Google: 4.2 stars, 10,038 reviews
Passeig Marítim de la Patacona, 11, 46120 Alboraia, Valencia
2. Café Federal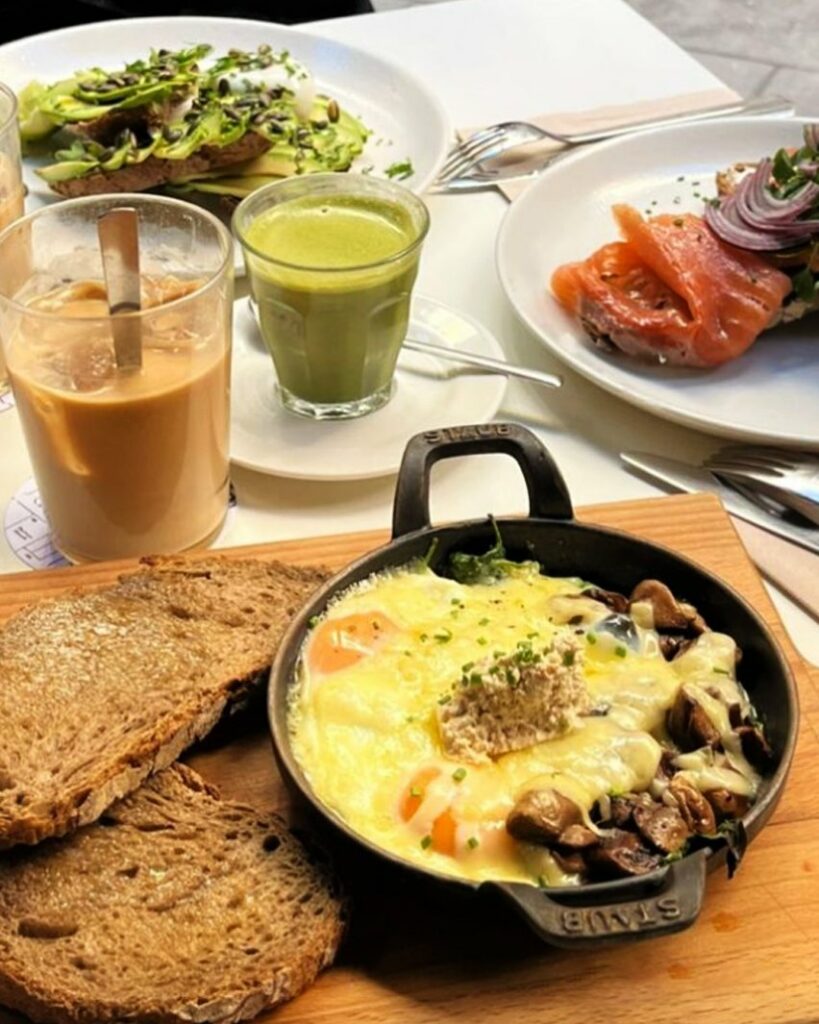 They were the first coffee shop in Valencia to rock a modern interior, serving up awesome specialty coffee, poached eggs, smoked salmon brioche, pastrami, pancakes, avocado goodies, and other snacks.
What is specialty coffee? That's just a fancy term for high-quality beans that have been grown, harvested, processed, and brewed with a whole lot of care and attention. It's like the difference between a generic store-brand soda and a craft root beer. Basically, it's coffee that's been given some extra love.
If you're in the Old Town of Valencia, you've got to check this place out.
Prices: $$
What people say on Google: 4.0 stars, 2,847 reviews
C/ de l'Ambaixador Vich, 15, 46002, Valencia
3. Bastard Coffee & Kitchen
It's spacious, bright, has a variety of dishes, and the coffee? Really, really, really good!
Prices: $$
What people say on Google: 4.2 stars, 1,061 reviews
Av. del Regne de València, 2, 46005, Valencia
4. HOLBOX Brunch café & Kitchen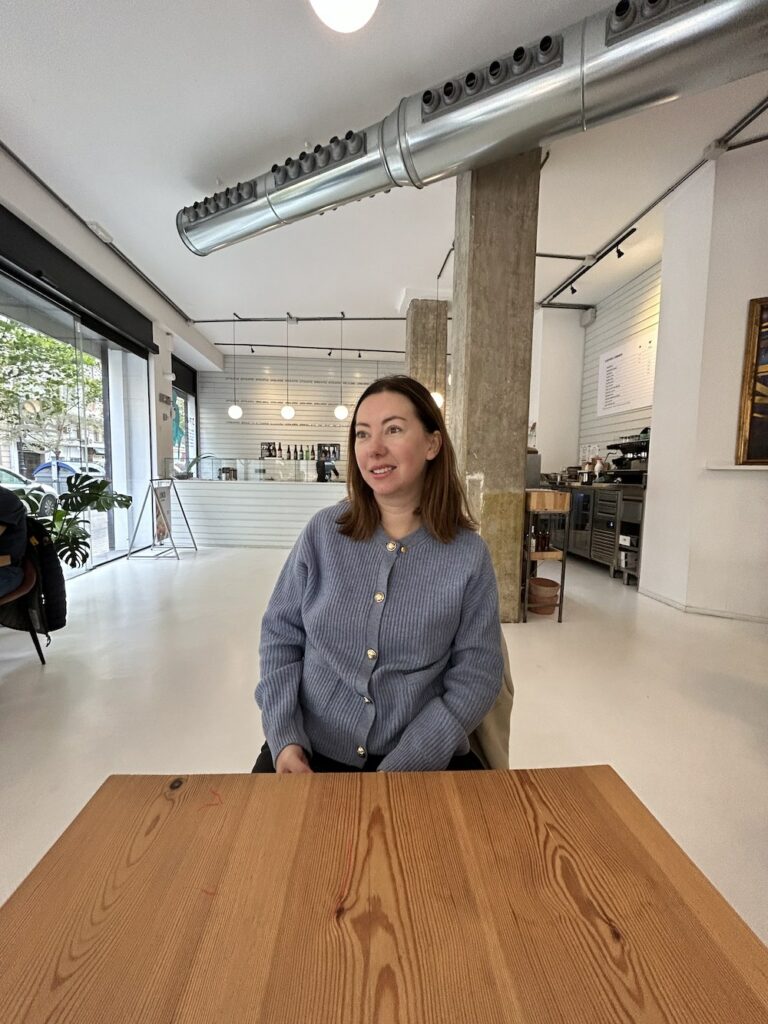 This brand-new coffee shop right in the city center instantly won me over. With tons of tasty and healthy breakfast options, it's a solid spot to kick off the day. Take a look at some items on the menu:
Shakshuka
Griec bowl
Toasts: Triple tomato, hummus, avocado, salmon
Eggs Benedict, French toast, sandwiches
Brunch: Healthy patats bravas, salads, bowls, noodles, etc
Prices: $$
What people say on Google: 4.7 stars, 255 reviews
Av. de l'Oest, 50, 46001, Valencia
5. Elixir Arrancapins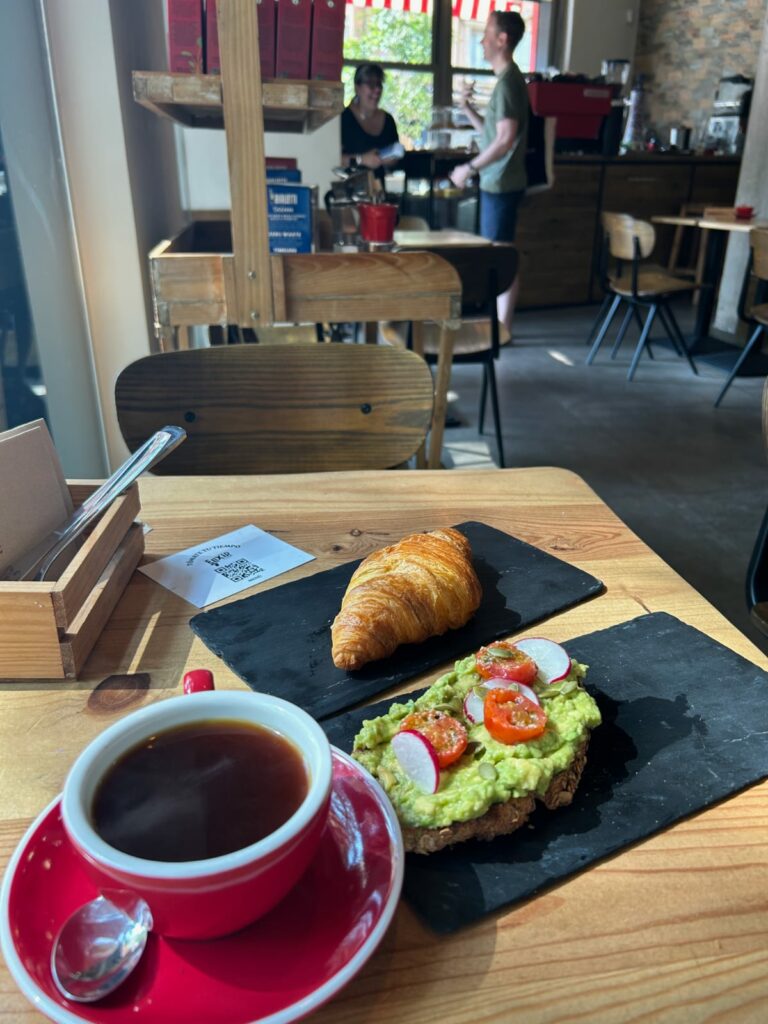 It's my go-to spot on Saturday mornings when I drop my daughter off at her theater class. Their avocado toast is the best in town! I always order two portions, and sometimes the waiter gets confused, thinking it's for two people. They have specialty coffee, too!
Prices: $$
What people say on Google: 4.8 stars, 132 reviews
C/ del Pintor Salvador Abril, 3, Bajo, 46005 Valencia
6. Banana Beach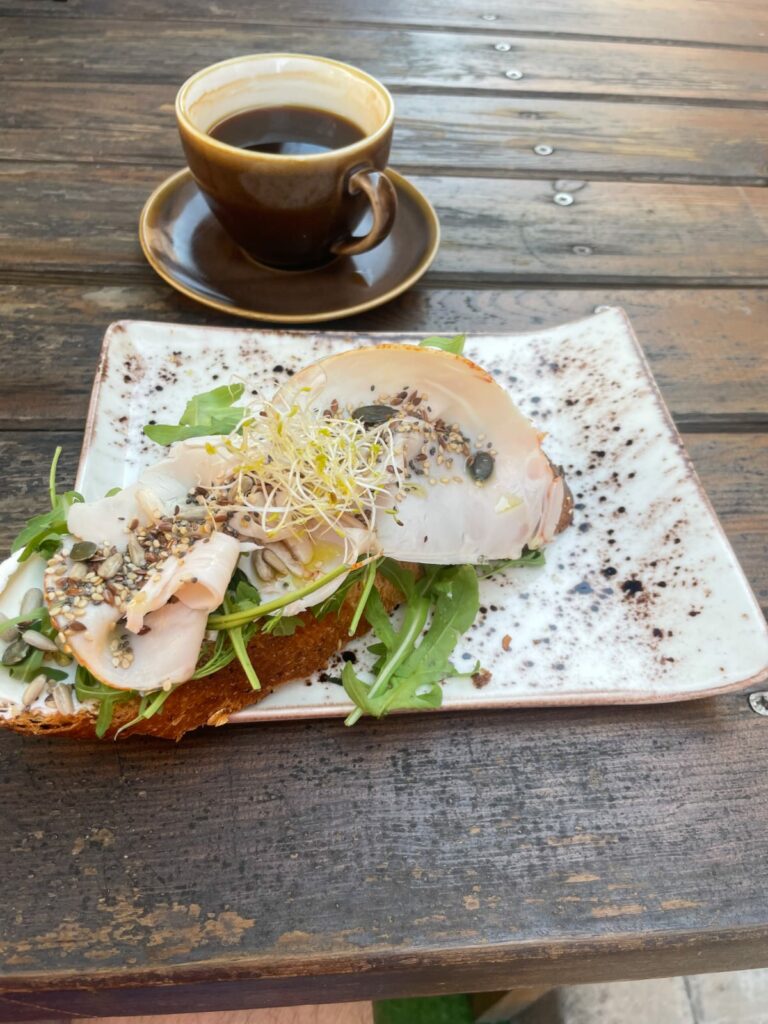 Another awesome spot if you're hitting the beach. Plus, they're on a street that's super shady in the mornings, which is a lifesaver on those scorching summer days. Definitely give their "Tostada con pavo y aguacate" (that's toast with turkey and cream cheese) a shot.
For brunch, they've got a bunch of bowls, snacks, wine – you definitely won't leave with an empty stomach!
Also, if the closest La Más Bonita has a line, you can always swing by Banana Beach Café.
Prices: $$
What people say on Google: 4.3 stars, 858 reviews
Av. Mare Nostrum, 2, 46120 Alboraia, Valencia
7. Milk and Butter
It is the kind of spot you'll want to visit more than once. It's a cozy breakfast establishment where the crew takes food seriously – think artsy dishes that taste like nostalgia. Sometimes it might get busy, so maybe reserve a spot. They've got a crazy-good range of dishes, so there's always something new to try. Catch you there?
Prices: $$
What people say on Google: 4.6 stars, 341 reviews
C/ del Pintor Salvador Abril, 3, Bajo, 46005 Valencia
Other worthy spots
FAV COFFEE. Specialty coffee, avocado toast, friendly owners. See on the map
Nisia. Rather small but the coffee + banana cake (pan de plátano) are gorgeous. See on the map
Kaffeina. Bagels with a twist from Argentina. See on the map
P.S.: Here is the photo of a typical Spanish breakfast: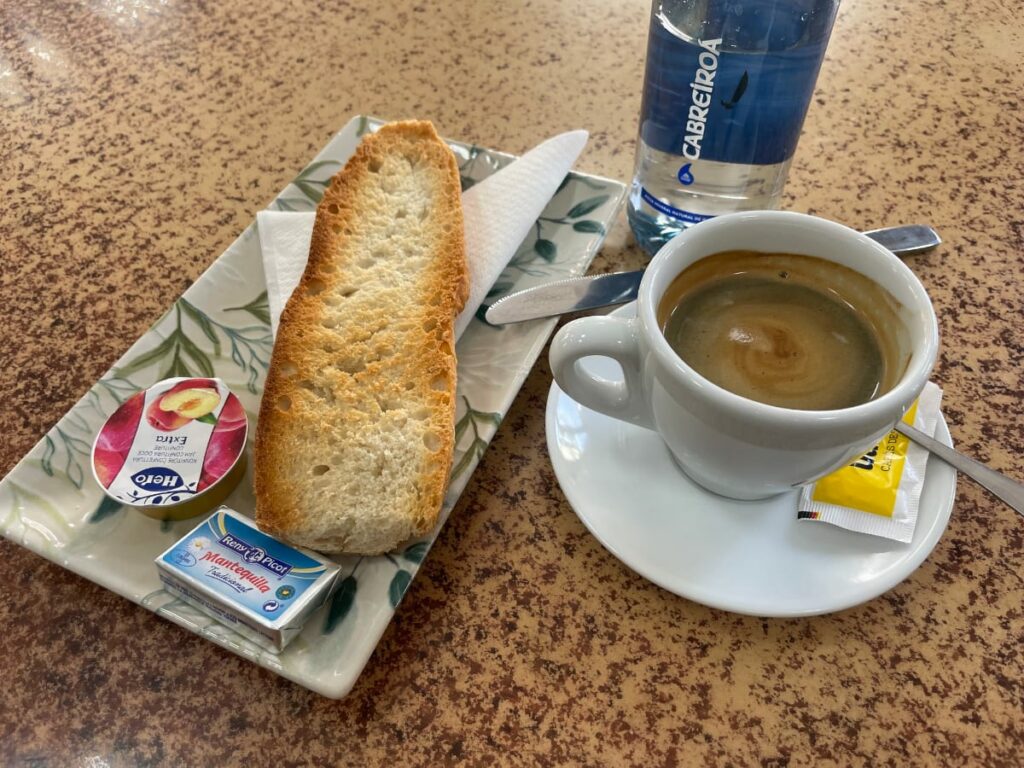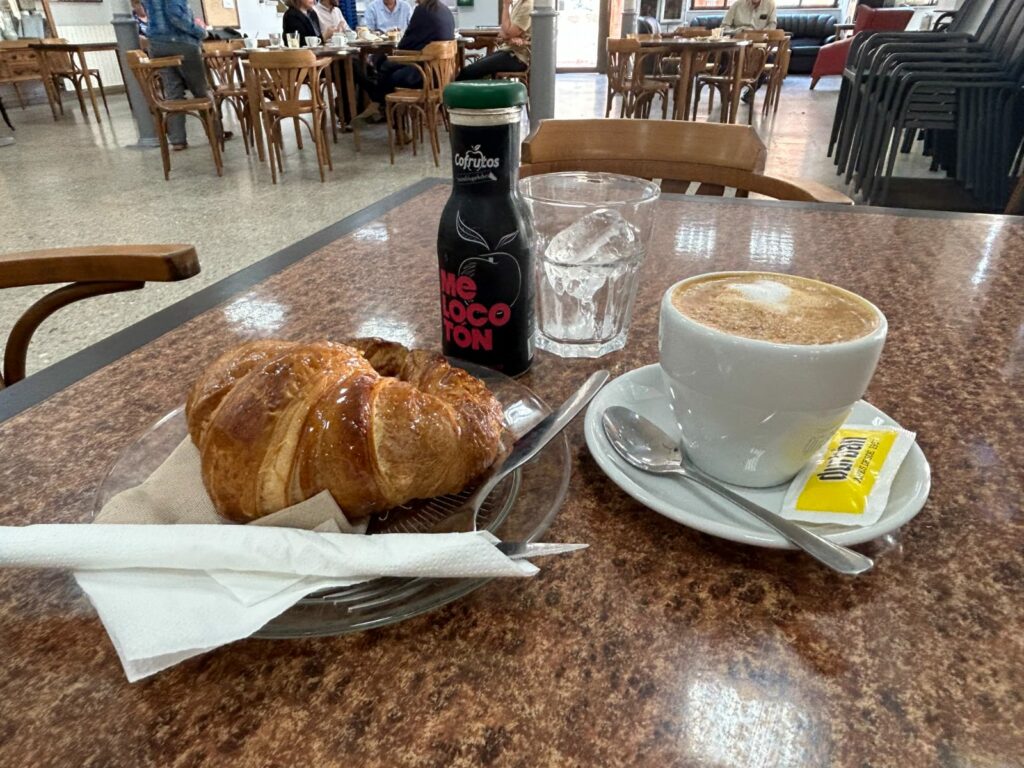 Read also