A Foodie's Guide to Breakfast in Barcelona
Nadia Podrabinek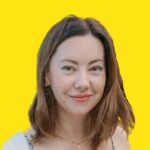 Written by Nadia Podrabinek
Hello, my name is Nadia. I usually write about traveling (there are so many places to fit all the lifestyles), relocation, and living in a foreign country (adapting to a different culture). My travels stretch beyond Spain, with journeys to the US, Italy, Norway, Portugal, and France. Relocating to Spain in 2018, I lived in cities from Barcelona to Madrid, currently calling Valencia home.  Follow me on Twitter, Facebook, Instagram, or LinkedIn! ... show more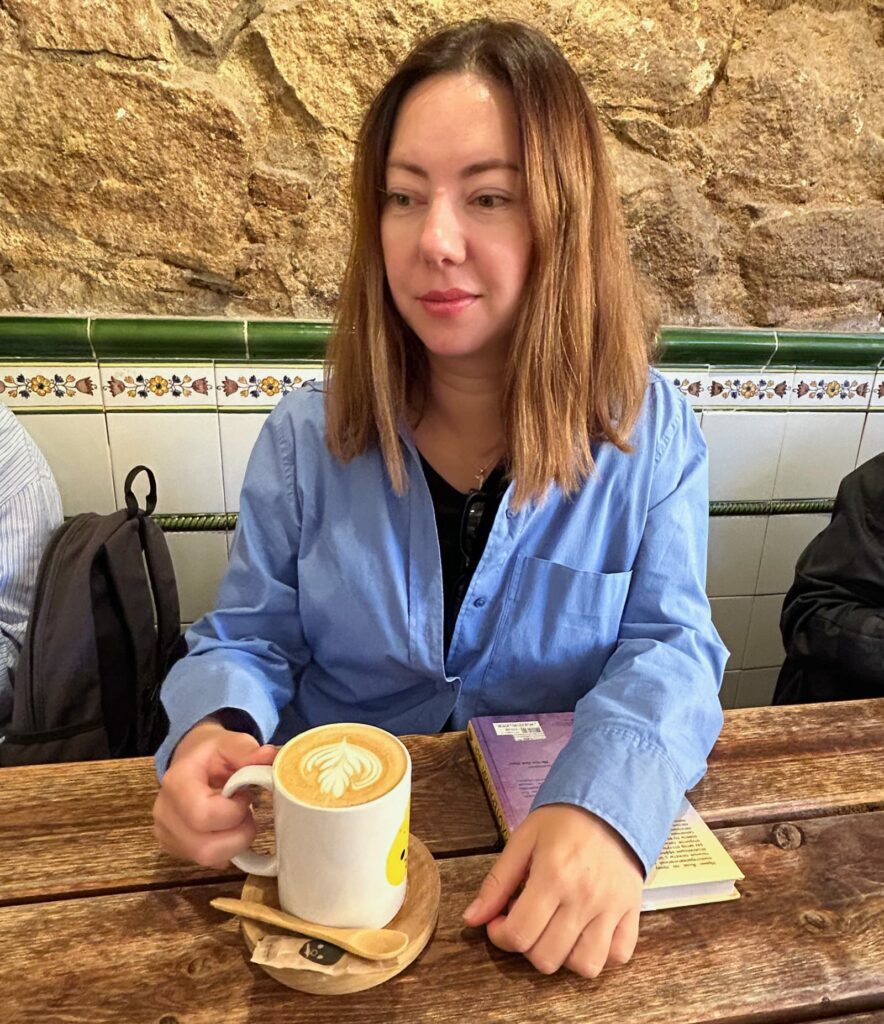 If you're reading this blog, you're probably already in Barcelona or on your way.
Even though it's a pretty big city (bigger than most Spanish cities, except for Madrid), there aren't too many spots in Barcelona where you can grab an amazing breakfast.
Anyways, you're not going to settle for the typical Spanish breakfast of a cup of coffee and a croissant, right?
So, let's dive right into the topic!
Know Before You Go
Spanish people aren't accustomed to having plentiful breakfasts, so I wouldn't recommend heading to a traditional bar for your morning meal.
In this post, I've listed only the best breakfast places in Barcelona. Therefore, rise and shine early to secure your spot. If you plan on eating breakfast at 10 am, you're likely already behind the crowd and might end up waiting in line.
Don't expect a perfect English breakfast or shakshouka, but the pastries are so good… that you'll easily forgive any other shortcomings.
Don't rush to enter the coffee shop, there might be a line.
You always have to be seated, even in a coffee shop, so I recommend waiting for the host.
If you want to feel the vibes of traditional breakfast in Spain with locals, stay away from the tourist-heavy areas. Which is not easy in Barcelona. Well, just forget it.
What people say on Reddit
Cafe Godot in Gracia is really good. 9.30 for benedict, or with smoked salmon 10.40, although for some reason their brunch menu doesn't start until 12:00pm

Distinct_Put2370
Egg Lab is one of my favorite brunch spots. You can also try Federal, whis is (or was) owned by Aussies. La desayuneria is also a great brunch place, but I've only tried sweet brekkie there (amazing pancakes btw)

VictorGarciaG
Brunch at Firebug on Passeig Sant Joan is alright but I'm usually just a 2€ coffee and croissant offer guy… Sometimes might push the boat out for a jamón and refresco offer. 365 is a chain but their offers are good — support local when you can, though

jamiethecoles
Barcelona Sandwich Club across the street from BB is a good option if BB is too full. It's not the cheapest, but it's lovely and opens every day at 9!

Known_Investigator12
My Top 7 Breakfast Spots in 2023
1. Billy Brunch Headquarters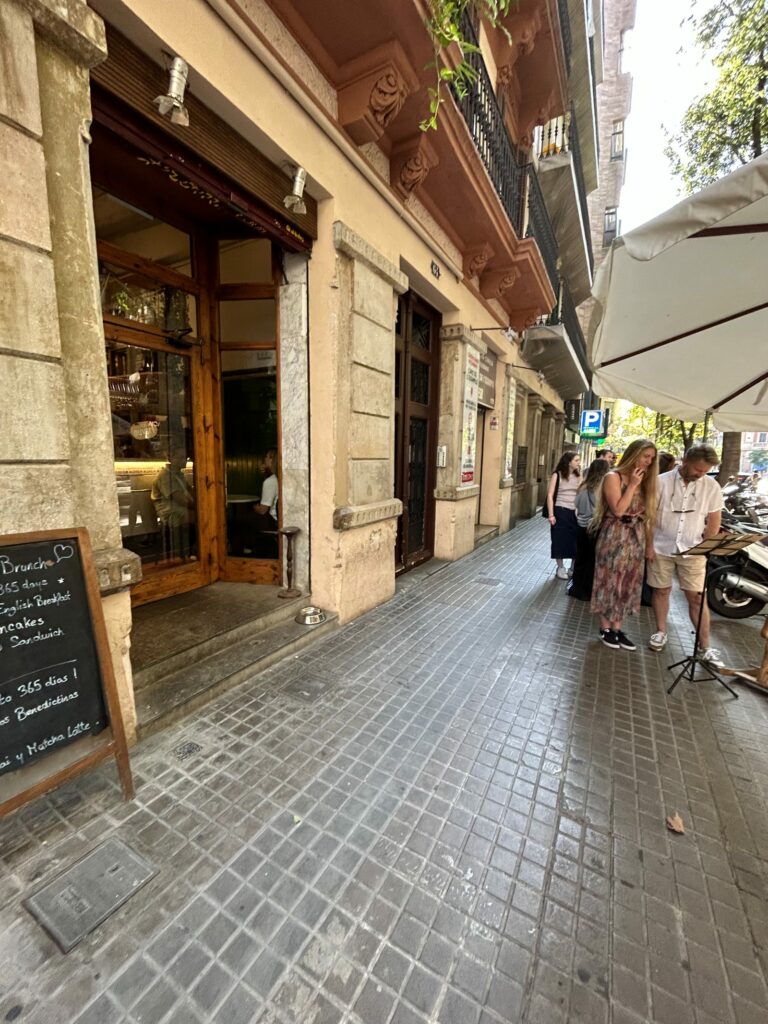 If you're into food in the morning time, this is just a perfect place. Although it's quite a small coffee shop, the selection of food, its quality, and the service will make you agree with me. Definitely, number 1.
Helpful tip Try to be seated in the patio, not near the bar.
Prices: $$
What people say on Google: 4.8 stars, 2,212 reviews
C/ de Muntaner, 64, 08011 Barcelona
2. CaféPendiente Brunch & Drinks
I have only three keywords: Delicious, cozy, and firendly. The photos speak for themselves.
By the way, they have one the best croissaints in the city! Also, a solid spot for brunch, they have a variety of bowls, sandwiches, and even cocktails to not to woarry about anything else for the rest of the day. 😁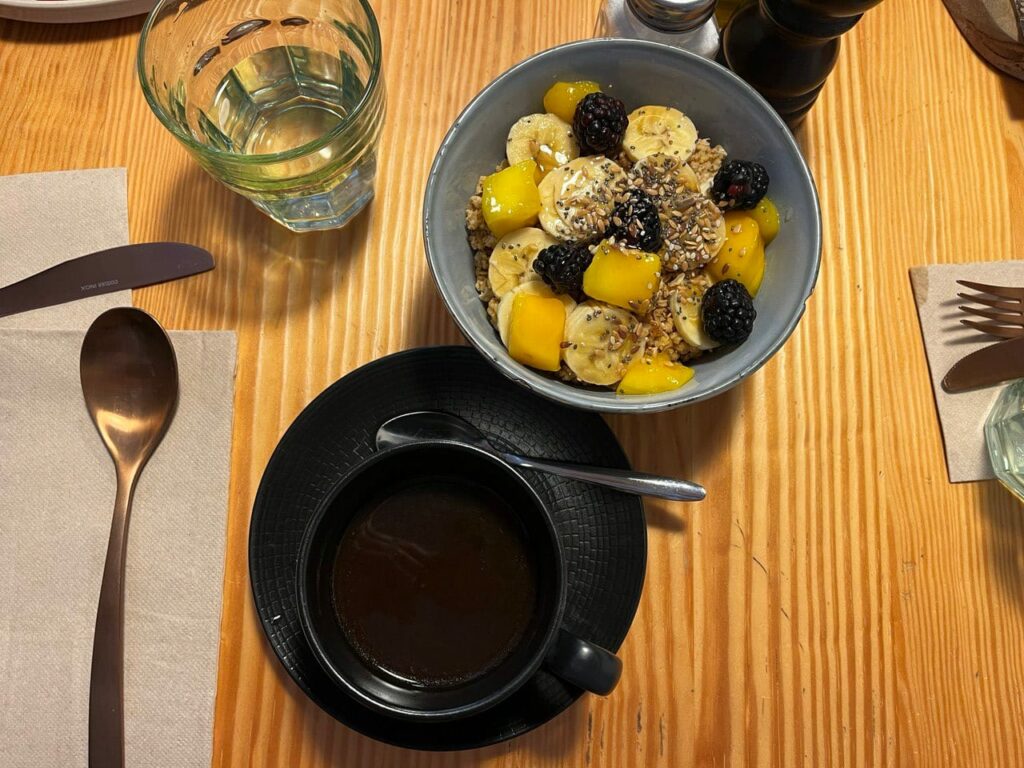 Prices: $$
What people say on Google: 4.8 stars, 2,140 reviews
C/ del Rosselló, 152, 08036 Barcelona
3. Brunch & Cake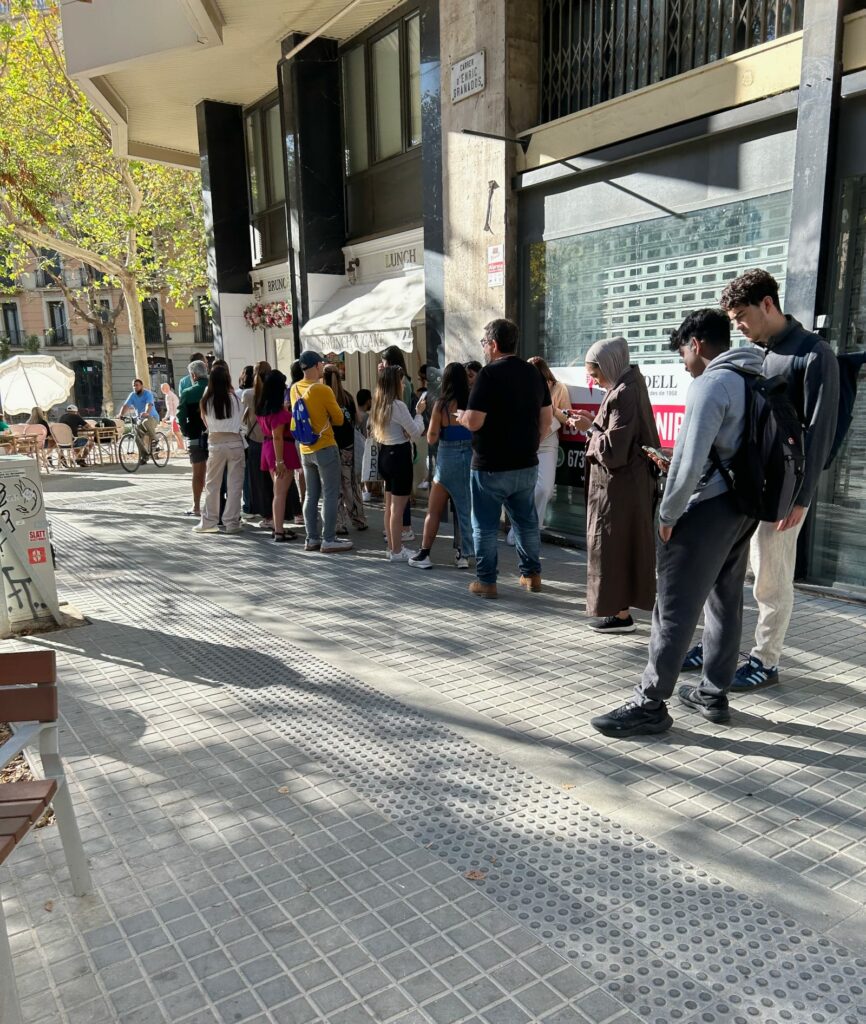 Healthy and nutritious breakfasts, tons of pastries, specialty coffee, and an Insta-worthy facade. Enjoy!
Helpful tip There are several Brunch & Cake locations in the city. Look for the one at Calle del Rosselló, 189, as the other ones could be quite crowded, lines, etc.
Prices: $$
What people say on Google: 4.4 stars, 3,559 reviews
C/ del Rosselló, 189, 08036 Barcelona
4. Milk brunch · tapas · bar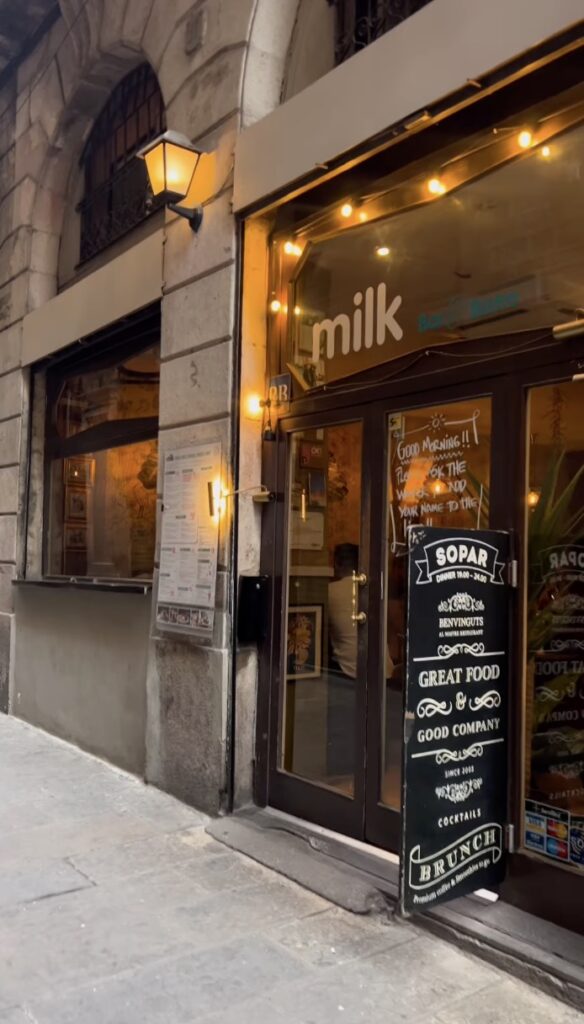 Back in spring 2005, the founders rolled into Barcelona from San Francisco, dreaming of their perfect tapas bar and brunch spot. That's now a hotspot known for the best brunch and coolest tapas in town.
Fun fact It used to be this famous absinthe bar where people got their tarot cards read, and some of Barcelona's more intriguing night owls hung out.
Prices: $$
What people say on Google: 4.6 stars, 3,595 reviews
C/ d'en Gignàs, 21, 08002 Barcelona
5. Soul Cafe
I'm a simple girl who likes simple places. At Soul Cafe, they keep it real – no fancy dishes, over-the-top facades, or confusing menus. And honestly? That's awesome. Their breakfast is straightforward but super tasty.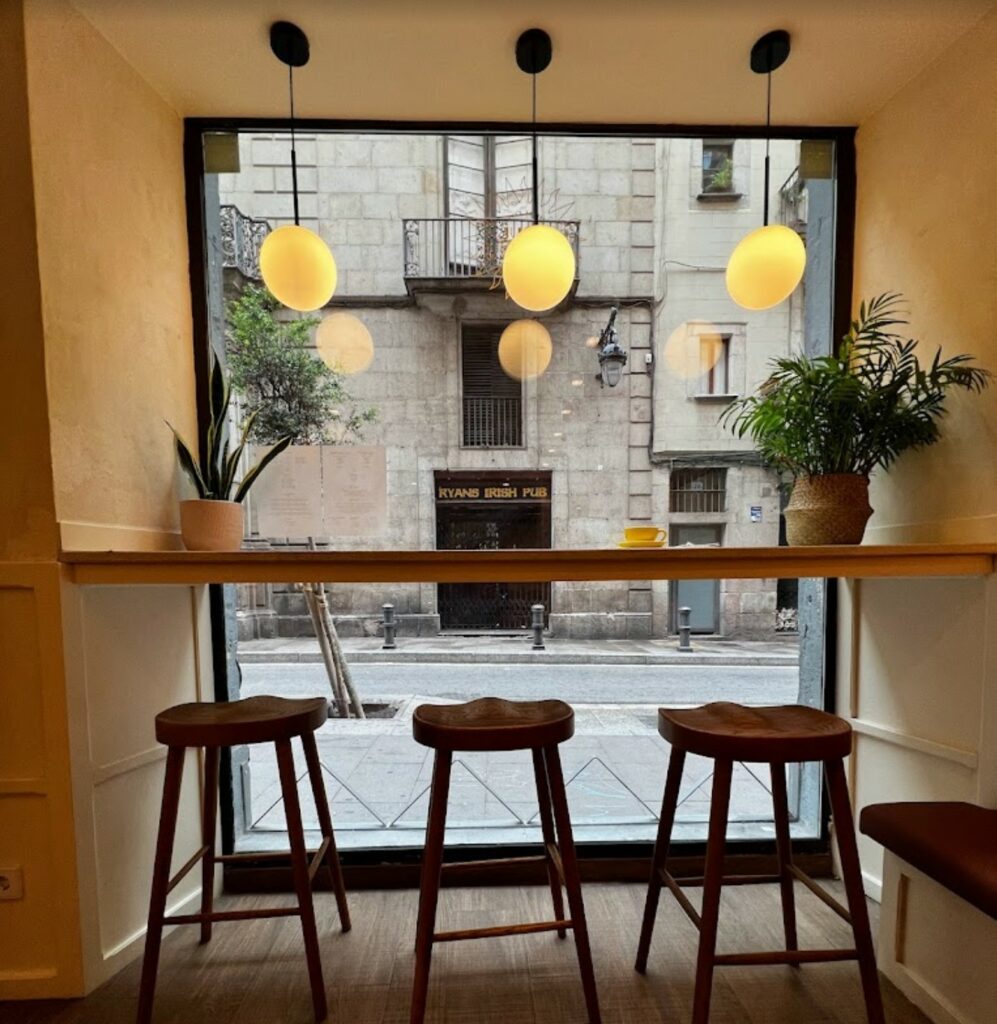 Prices: $$
What people say on Google: 4.8 stars, 88 reviews
Carrer Ample, 31, 08002 Barcelona
6. Bloome By Sasha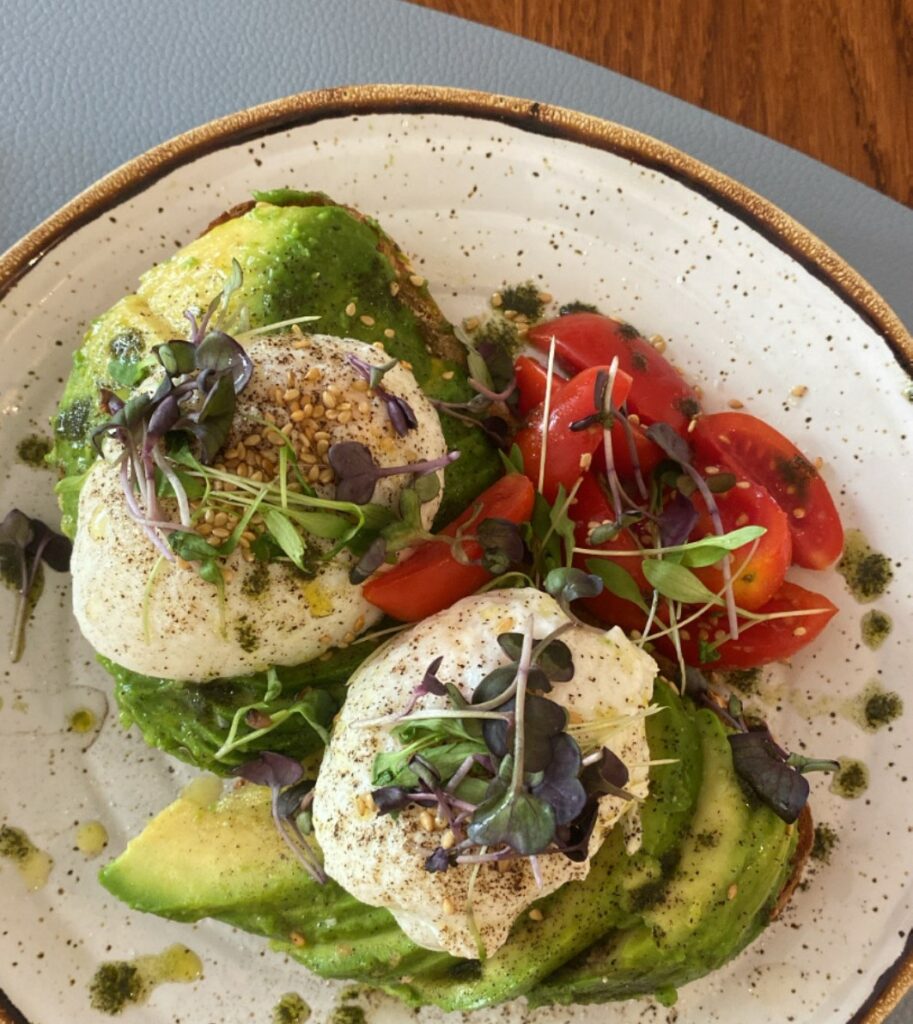 Stumbled upon this coffee shop and it's a gem in Barcelona. With its cozy and elegant vibes, you can tell Sasha pours her heart into every detail, from perfectly poached eggs to inspiring quotes on each coffee cup.
Additionally, they've got awesome vegan options, cold-pressed juices, and even a tree growing right in the middle of the cafe!
The verdict: Whether you're catching up with pals or just craving a killer cappuccino, this is the spot.
Prices: $$
What people say on Google: 4.8 stars, 457 reviews
Via Laietana, 45, 08003 Barcelona
7. MIAM Brunch Sagrada Familia
A tiny coffee shop right near the Sagrada Familia. Surprisingly, the street isn't packed, so you can get your full-on Barcelona breakfast experience without the crowd.