11 Best Hostels in Madrid, Spain
Nadia Podrabinek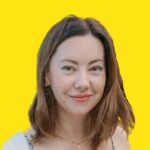 Written by Nadia Podrabinek
Hello, my name is Nadia. I usually write about traveling (there are so many places to fit all the lifestyles), relocation, and living in a foreign country (adapting to a different culture). My travels stretch beyond Spain, with journeys to the US, Italy, Norway, Portugal, and France. Relocating to Spain in 2018, I lived in cities from Barcelona to Madrid, currently calling Valencia home.  Follow me on Twitter, Facebook, Instagram, or LinkedIn! ... show more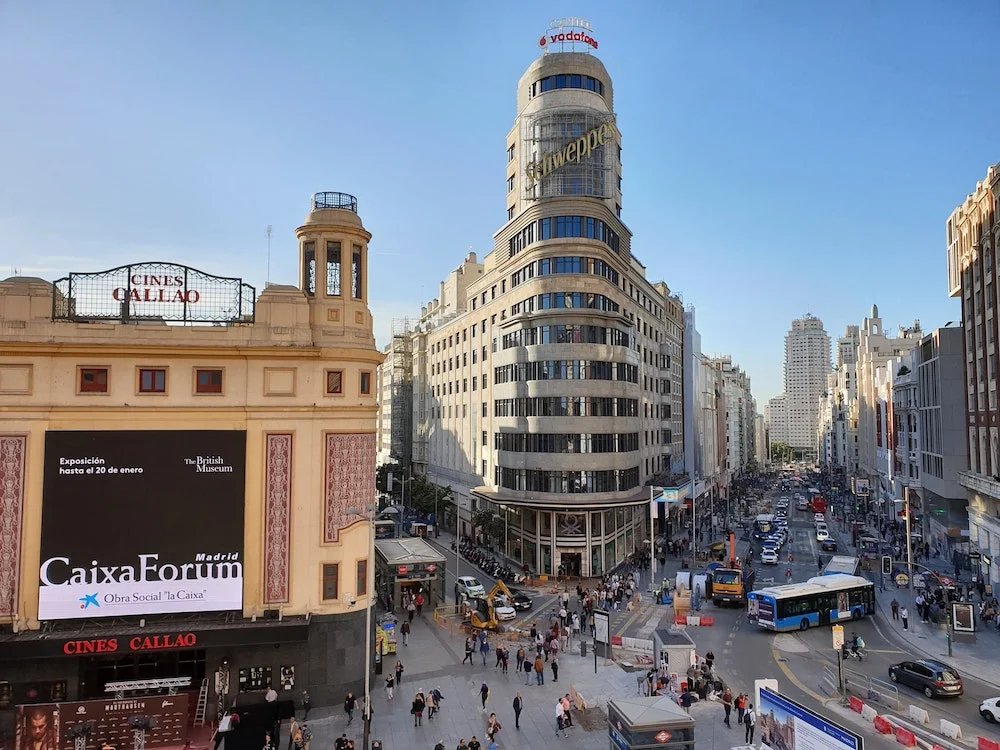 There is a lot to admire about Madrid and many reasons why thousands of travelers visit it every year. There is much to explore, from incredible imperial architecture to parks to cuisine to lively nights out!
If you are traveling on a budget, here are the 11 best hostels in Madrid I picked for you, so you don't have to.
What people say on Reddit
Hey, even though our dates aren't the same and I haven't actually gone on my trip yet, I did do a solid amount of scouring and found that in general, the hostels in Paris kind of suck.

However, I did end up booking St. Christopher's Inn Canal, so you might want to check that out.

Similar to you, I'll be headed to Madrid after Paris! If you could tell me your experiences at the hostel you choose for Madrid, I'd greatly appreciate it. Thanks!

badupoipoi
I don't know if it's too late to offer my recommendation, but I just got back from my trip and remembered your comment.

I ended up staying at Way Hostel in Madrid, and had an absolutely amazing time. It's medium to large in terms of size, but they organize so many different events to encourage meeting people and having fun. If you're still looking for a place to stay I can definitely endorse Way.

MasterCombine
I stayed at OK Hostel in Madrid. It's a newer one so it doesn't have many ratings on the hostel sites but it was pretty great. They do hostel-wide dinners at night (for a small price) which are great for meeting people.

wulixue
I would HIGHLY recommend U Hostel or Room 007. They're both shiny and new and a great value for your money. Definitely make sure to go on Harriet's walking tour and tip her, girl works hard for her money!

StevenSeagalBladder
Helpful tip: Bring earplugs unless you stay in a private hostel room. Otherwise, you might be bothered by someone's snore.
The 11 Best Hostels in Madrid
The Hat Hostel Madrid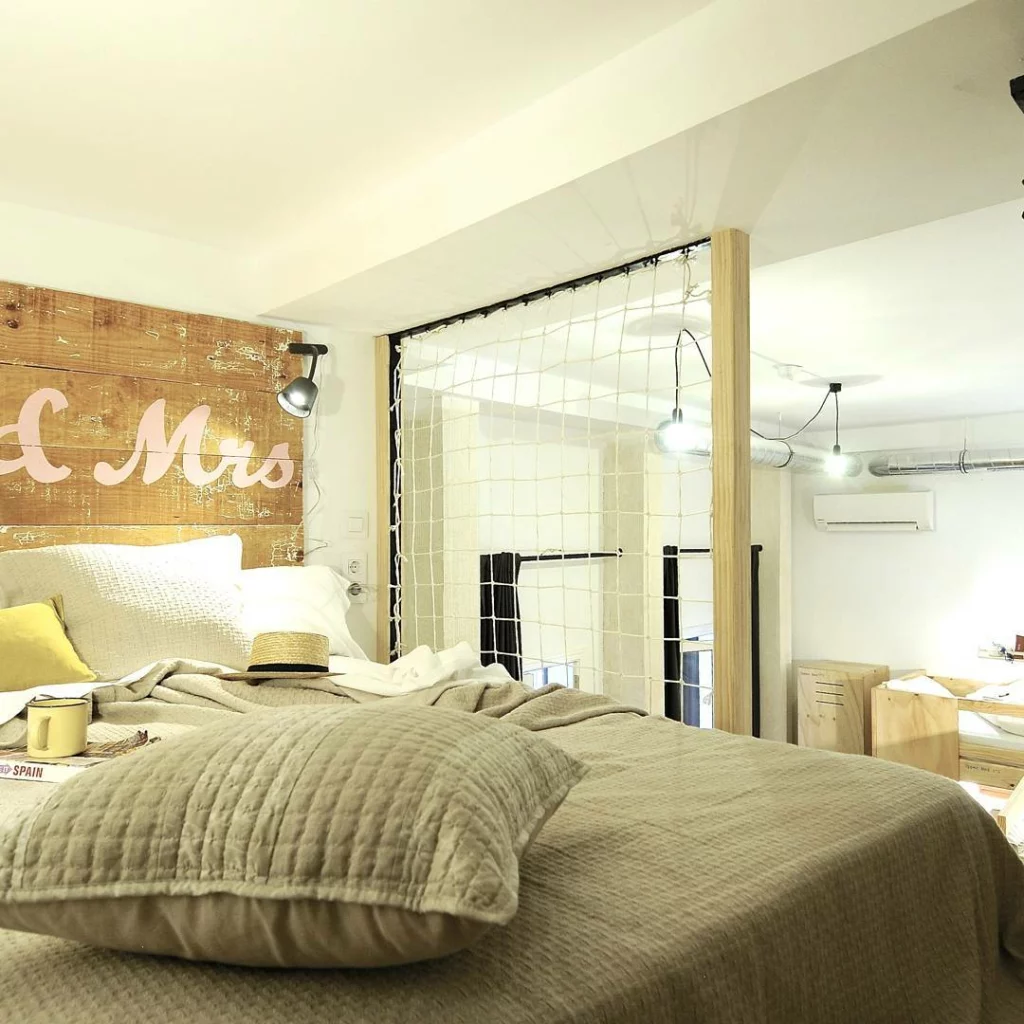 The Hat Hostel has been raved about online via reviews on Booking.com and other accommodation websites. It is a very well-located, clean, and organized hostel.
The Hat offers shared and private rooms, a delicious breakfast buffet (maybe the best hostel breakfast in Madrid), and a rooftop bar, which stocks drinks to finish your day.
You will find this hostel in a gorgeous mansion in the famous tourist area, the Plaza Mayor. I recommend this hostel as an affordable, fun option while in Madrid.
Way Hostel Madrid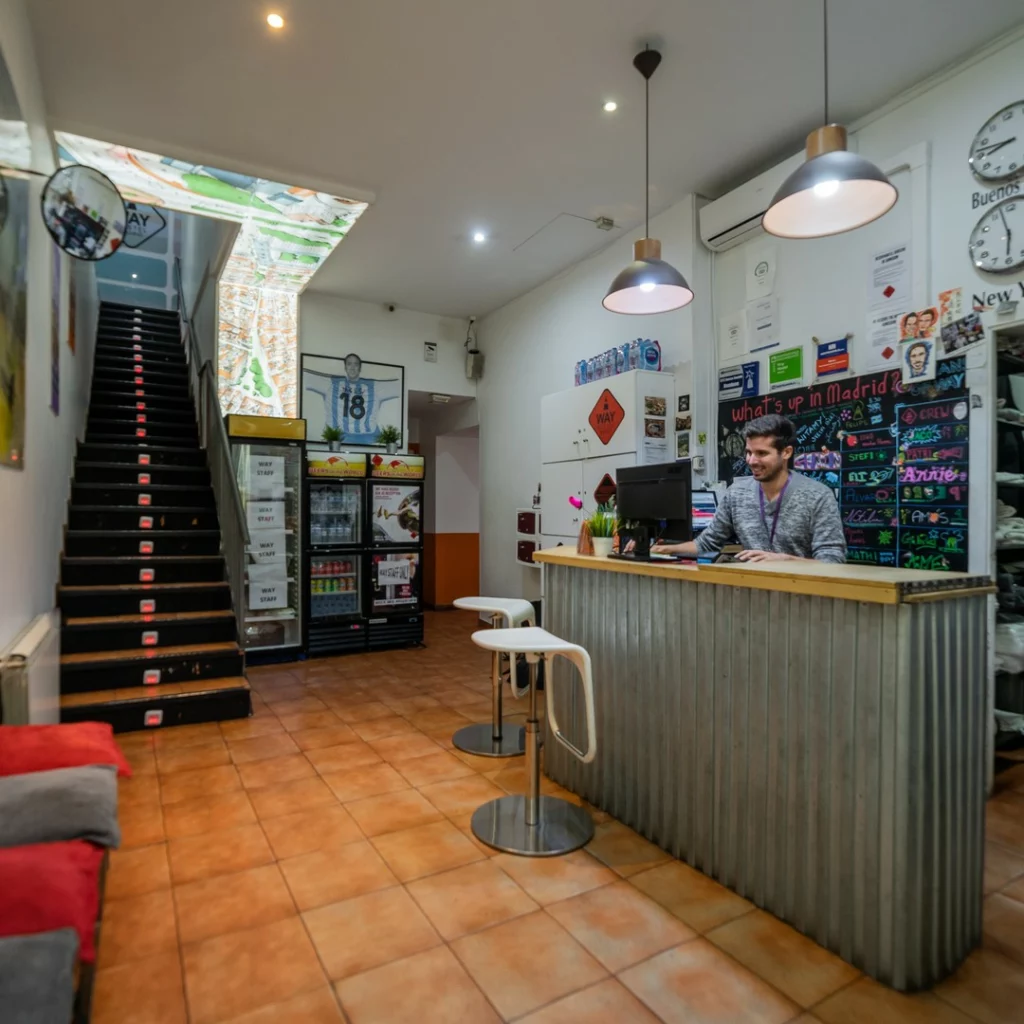 Way Hostel offers a range of accommodation options, from 2-person private rooms to mixed and female-only rooms of 12 beds.
There is also a lovely shared room where you can socialize with other guests and a 24-hour reception.
Services: Free WiFi, common areas, fully equipped kitchen, free showers, satellite TV, lockers, towel rental.
Petit Hostel Madrid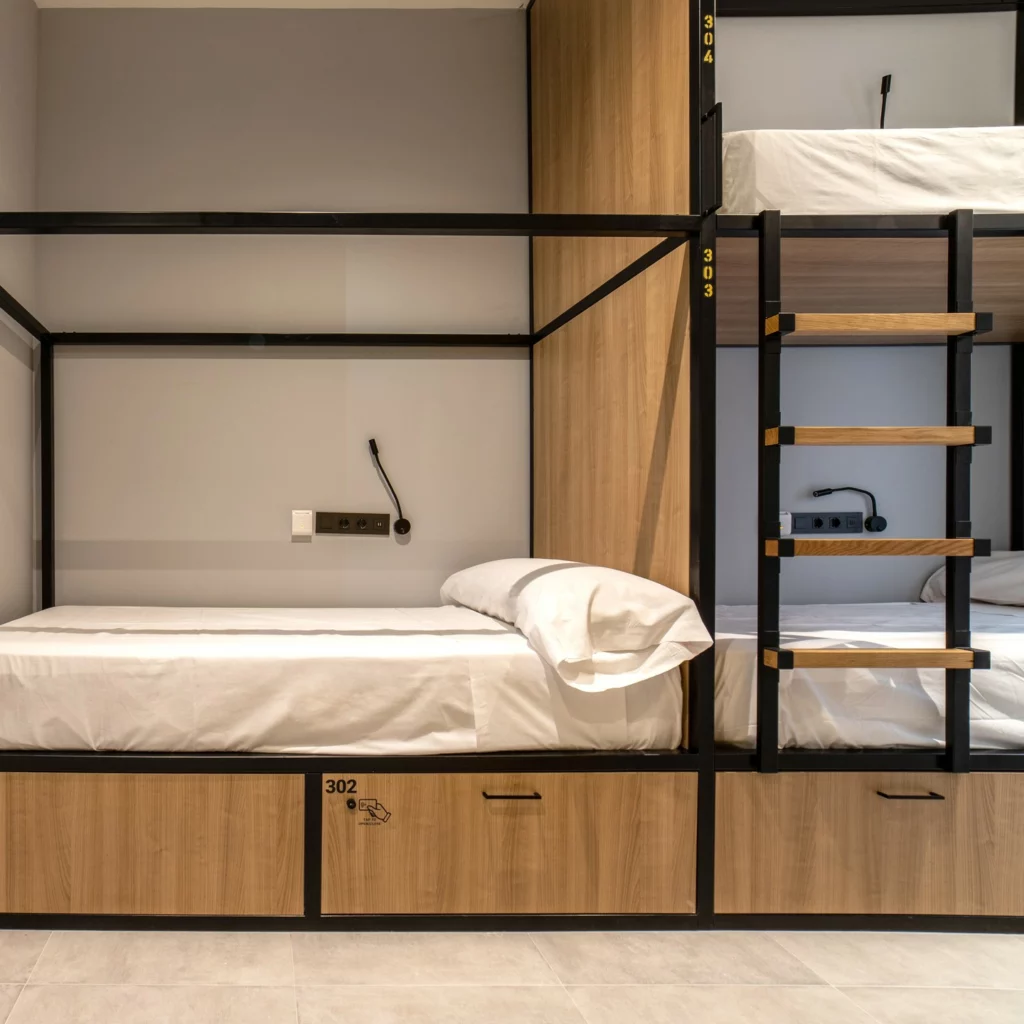 Petit Hostel offers some interesting options, such as private "en suite" rooms ("en suite" is a bedroom with a private bathroom attached to it).
The hostel is less than a 20-minute walk from many central tourist spots, so you can soak in Madrid along the way.
Affordable prices, a beautiful common area, and 24-hour vending machines if you feel peckish during the early hours. Overall, it is an excellent choice with its central location and friendly atmosphere.
Services: 24-hour self-check-in, personal card access, private bathrooms, air conditioning and heating, common area, snacks and breakfast, bunk beds, cleaning service, lockers, plugs and USB sockets, towels, and reading lamps.
Helpful tip: Usually, children are not allowed in the hostels' shared rooms, only in private rooms and accompanied by adults. 
Cats Hostel Madrid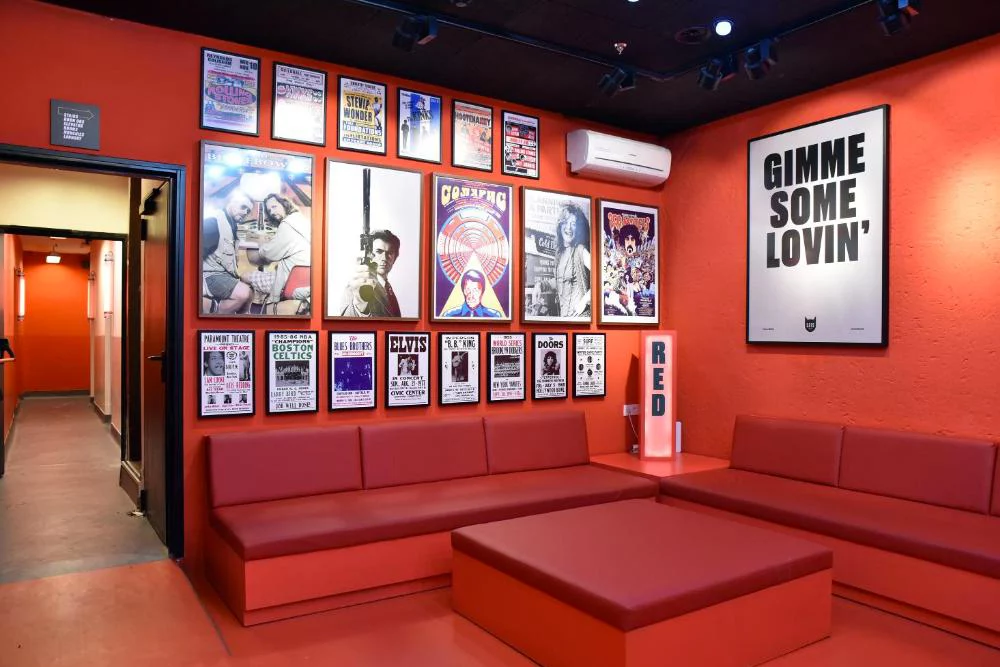 If you are in the mood to party hard, Cats Hostel is definitely for you as it has a calm common area by day, which transforms into a club at night.
You will find Cat's Hostel in Calle Cañizares, a street with many bars and restaurants within walking distance from the city center.
Rooms range from 2 beds to 12, with private, mixed, and female-only rooms available. You will also have personal lockers, reading lights, power, and USB outlets.
There is also a 17th-century courtyard patio, bar, and cinema room.
Sungate One Madrid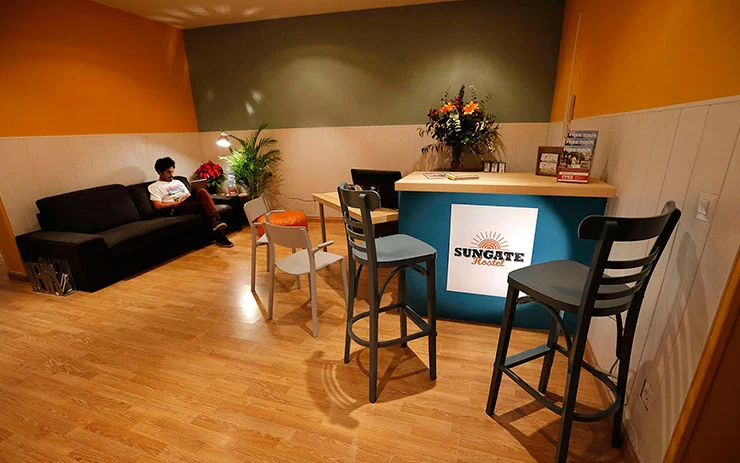 This hostel offers a quieter pace for solo travelers looking to explore the cultural aspects of Madrid.
You will find the hostel in the very center of Madrid, near Puerta del Sol square (actually, "Sun Gate" is an English translation of the square's name).
Sungate One offers 62 standard beds, free WiFi, 24-hour reception, a fully equipped 24/7 kitchen, a common area, laundry facilities, luggage storage, lockers, and some limited activities – walking tours, free family dinners, and nights out.
Bastardo Hostel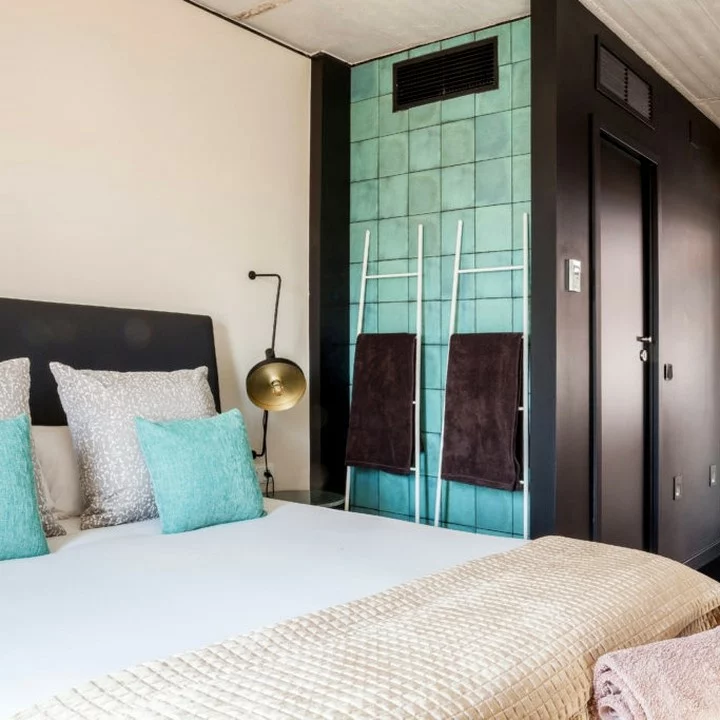 This hostel is perfect for those who want to travel solo, make friends, and have a great time in Madrid.
Bastardo Hostel offers early check-in, late checkout, double rooms for families, private bathrooms, parking, and a small terrace on the rooftop.
As with many other hostels in Madrid, you can participate in hostel games and walking tours and use electric bikes. Moreover, there are live concerts, swing dance parties, public talks, and book presentations almost daily.
TOC Hostel Madrid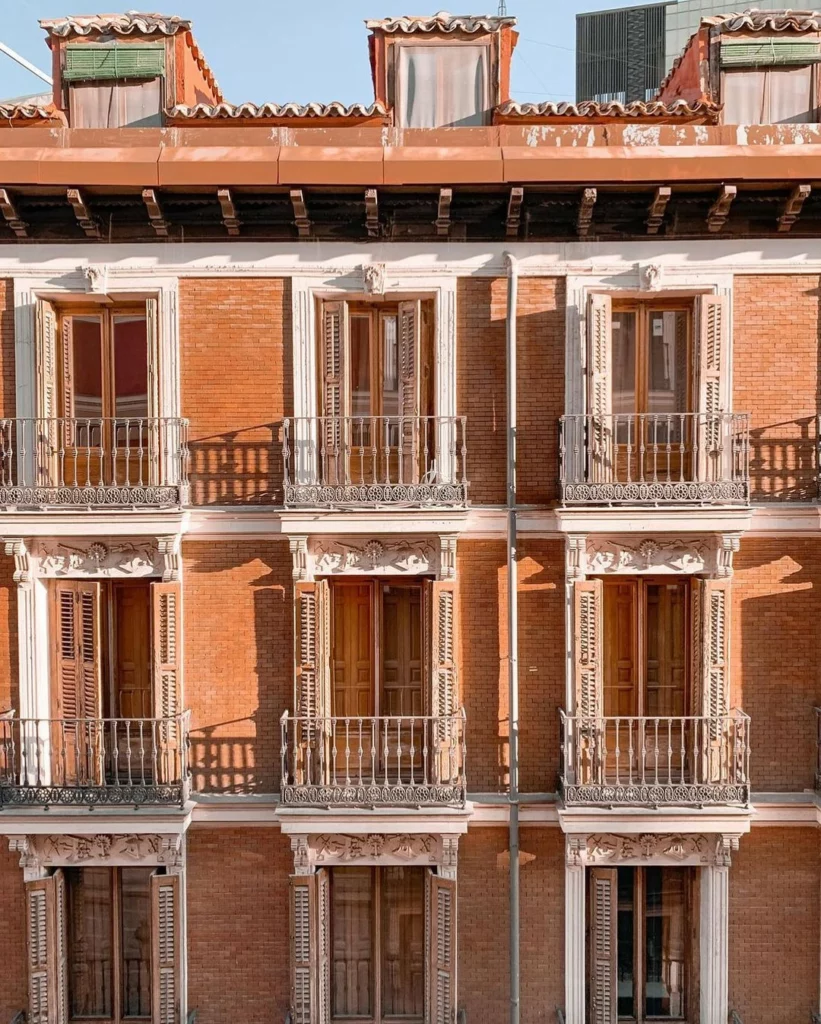 The TOC hostel in Madrid is a quiet and relaxing option set in a historic building from 1871, offering private rooms for 1-2 people, a bar, and a unique breakfast buffet.
The rooms have luggage lockers and safes. Free city tours are also available.
While there isn't much of a social atmosphere in this hostel, a solo traveler or a couple seeking a private room would love this accommodation option.
Safestay Madrid Hostel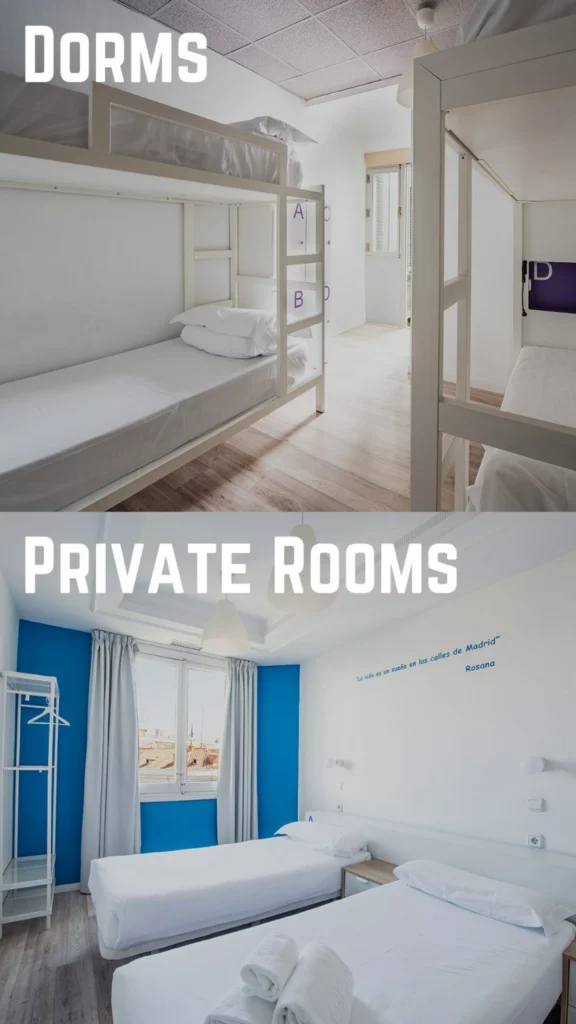 Another great option for travelers wanting a private room, Safestay offers private rooms for 1-4 guests.
Safestay provides an excellent place for private relaxation, rather than the partying environment of other hostels mentioned above. If you seek a quiet stay, this might be a perfect choice.
You will also find a bar with guest discounts on food and drinks and pub crawl events for guests to join in!
Each room is "en suite" (with a private bathroom), with complimentary tea, coffee, and toiletries.
Safestay is also known for providing its guests with more privacy than the typical hostel. They understand that only some travelers are keen on non-stop partying and socializing.
Far Home Bernabeu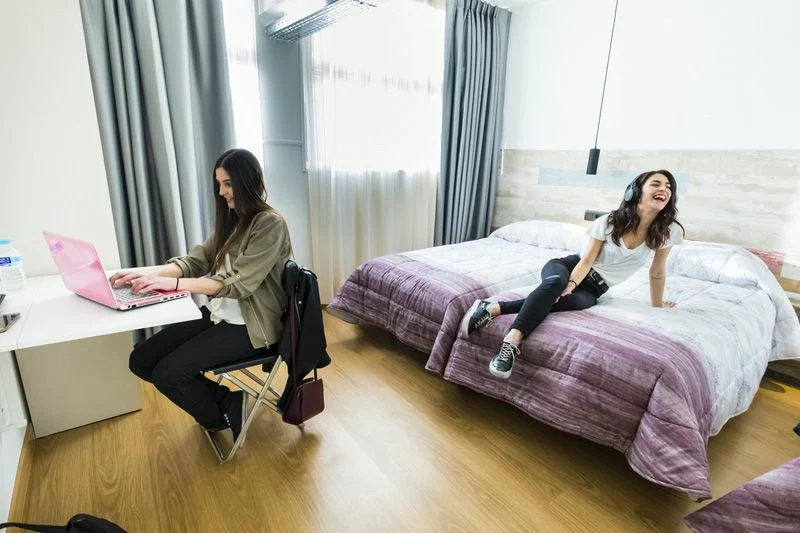 Far Home Bernabeu is a new and elegant hostel offering many different private room options. This hostel is specifically designed for business travelers, offering free WiFi and a quiet setting to work.
The location is convenient, 10 minutes from the Santiago Bernabeu Stadium and 2 minutes from the metro station.
Services: Free WiFi, 24-hour reception, female rooms, washing machine and dryer ($6), kitchen, bycicle rent, free tour by the city.
The Central House Lavapies Hostel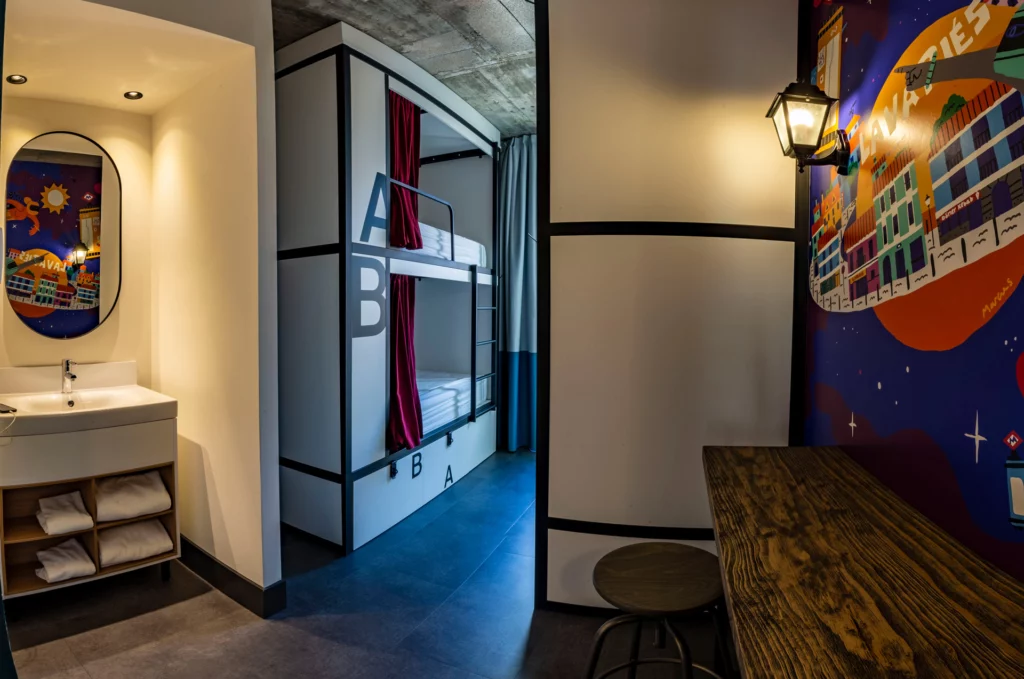 This hostel is a new addition to Madrid's collection of hostels. It has the vibe of a luxury hotel while being budget-friendly.
The Central House Lavapies Hostel has a rooftop terrace with a plunge pool, a games room fitted with gaming consoles and VR, and a restaurant.
A penthouse apartment is also available, along with private and shared rooms with "en suite."
Services: Free WiFi, breakfast buffet, 24-hour reception, online check-in, parking in the same building, e-vehicle charger, lockers, fully-equipped bathroom, playroom, and a sundeck terrace.
room007 Chueca Hostel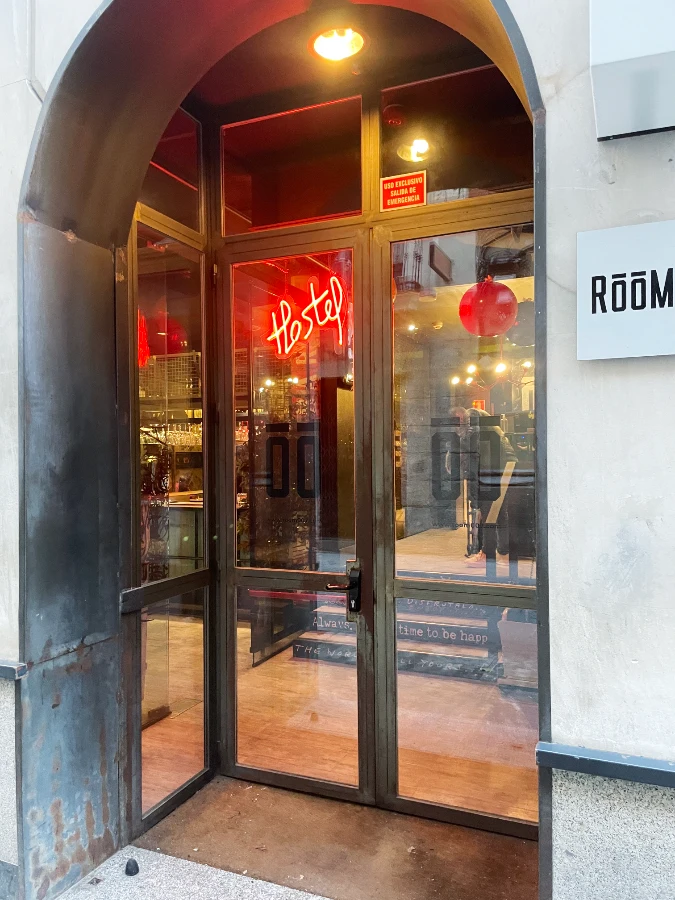 It is a clean and modern hostel near the metro station in the Chueca neighborhood. It is a famous gay area with a festive atmosphere filled with bars, shops, restaurants, and nightclubs.
There is a 24-hour reception (which is always a good thing), private double rooms, shared women's and mixed dormitories (with bunk beds), lounge zones, kitchens, and free WiFi.
Frequently Asked Questions
What neighborhood is the best to stay when in Madrid?
It depends on what you want to experience in Madrid, but here are a few recommendations. Centro is the city center where much of the nightlife and tourist action is happening. La Latina is well known for its incredible architecture and Madrid's largest flea market. Retiro has a lovely park and the Prado Museum.
When is the best time of year to visit Madrid?
Visit Madrid during Fall (September to November) or Spring (March to May) to enjoy the best weather. During Winter, the accommodation prices go down a bit. And the city will be less crowded. So, if you can bear crispy Madrid with its high temperature variation between day and night (but never below 35ºF/2ºC), you will enjoy it! You can even go to the skate rinks!
How much does it cost to stay in a hostel in Madrid?
If you are happy with a shared room, you will generally pay $17-$25 per night. Private rooms will cost you a bit more at $35-$50 per night, but if you want more personal space, that is still reasonable.
How do I book hostels in Madrid for my holiday?
Most of Madrid's hostels have a simple booking system implemented on their website. Still, I prefer Booking.com as it gives more flexibility in choosing accommodations.
What is pub crawling? 
A pub crawl (also known as bar hopping) is when a large group goes from bar to bar, drinking at each place.
These were my thoughts on the best hostels in Madrid, and I hope you will enjoy your stay!