What is Milan famous for?
Nadia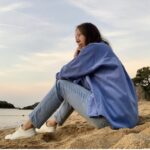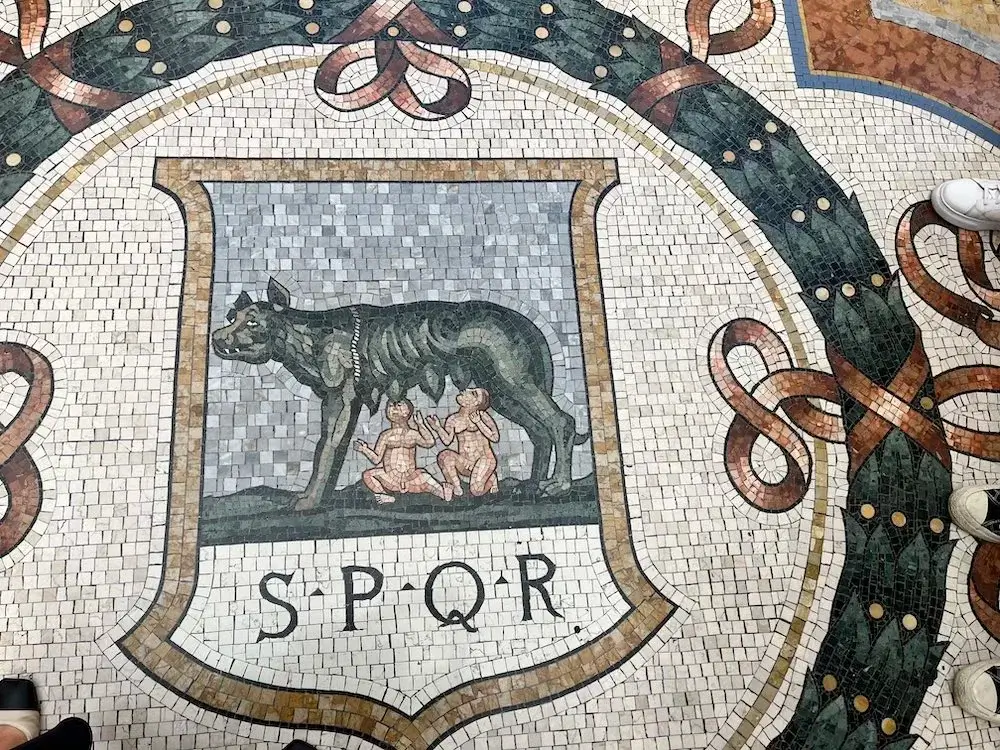 Yes, Milan is famous for its fashion and rubs shoulders with London and Paris regarding Europe's elitist shopping destinations.
Not only that, but Milan overflows with monumental tourist attractions, homely restaurants, and laid-back nightlife scenes.
In this article, I share my favorite spots in Italy's wealthiest city. This list is my answer to why you should visit Milan.
---
Key takeaways
Stroll down Galleria Vittorio Emanuele to enjoy luxury fashion brands.
Grasp the history through Duomo and Santa Maria delle Grazie.
Take a bite at Langosteria, followed by dessert at Cioccolati Italiani.
Chill at Navigli Lombardi at dusk.
---
Why should you visit Milan?
You should see Milan for the art, history, food, and fashion. Moreover, it is an excellent place to continue your Italian adventures – you can move on to the north to Lake Como or the south to Florence and Rome.
Here is a list of 9 of my favorite things to do and see in Milan.
1. Vittorio Emanuele II gallery
Visiting Europe's most famous fashion arcade is non-negotiable. When in Milan, spend a day in Galleria Vittoria Emanuele, even if you are only window shopping.
The epitome of fashion was built between 1865 and 1877 to link Piazza della Scala and Piazza del Duomo together. The result was a 48 meters high glass-vaulted square on a mosaic floor buzzing with the world's most famous fashion brands.
You don't have to break the bank and purchase a Hermes to enjoy the Galleria Vittorio. The shopping arcade is worth visiting for its architecture, vibes, and Instagram-worthy photos. Even locals call it "il salotto," meaning the salon.
2. Santa Maria delle Grazie, essential Da Vinci
You have probably seen numerous adaptations of Da Vinci's monumental mural, the Last Supper. But trust me, nothing comes close to having the original painting before your very eyes.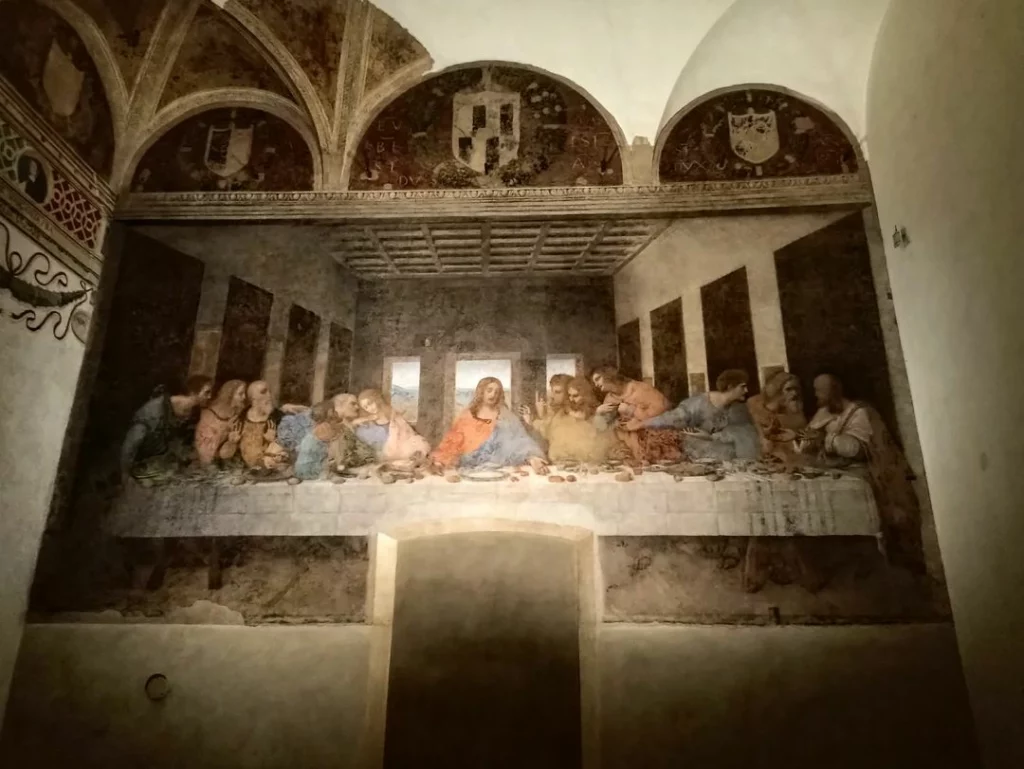 The gothic church of Santa Maria delle Grazie was damaged during World War II and has undergone multiple repairs since then. Entry to the church is free, but you should get a ticket to visit the refectory (a dining room in the monastery), where the Last Supper resides.
I recommend you buy a ticket for a guided tour to learn all the details about one of UNESCO's World Heritage sites and one of the most famous murals in history.
3. Duomo di Milano, an iconic landmark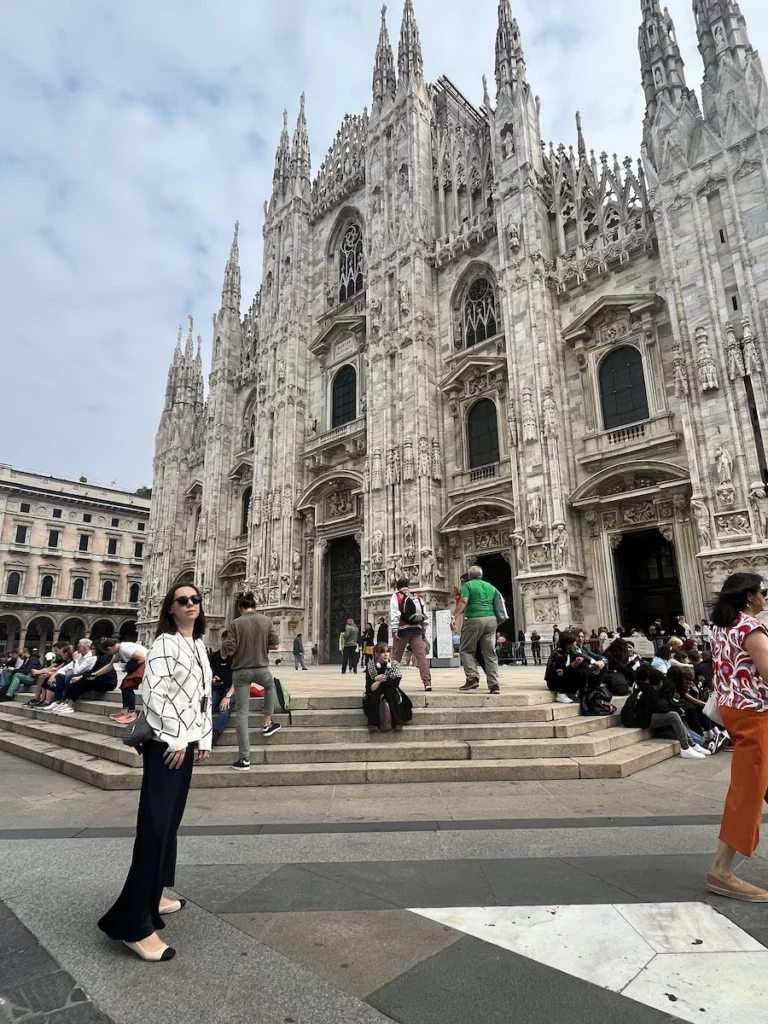 One of Milan's most iconic and "instagrammable" spots, Duomo di Milano, is a city landmark.
The awe-inspiring cathedral was built in the 14th century. Still, it was only complete at the start of the 19th century under Napoleon.
Milan Cathedral is the fifth largest church in the world, with over 3,400 statues, 700 figures, and 52 gigantic pillars.
You should stop by this state-of-the-art Gothic building even if you are not into crowded tourist sites. Consider climbing to the roof and enjoying the exhilarating views.
4. Navigli Lombardi, enjoy the Aperitivo (Happy hour)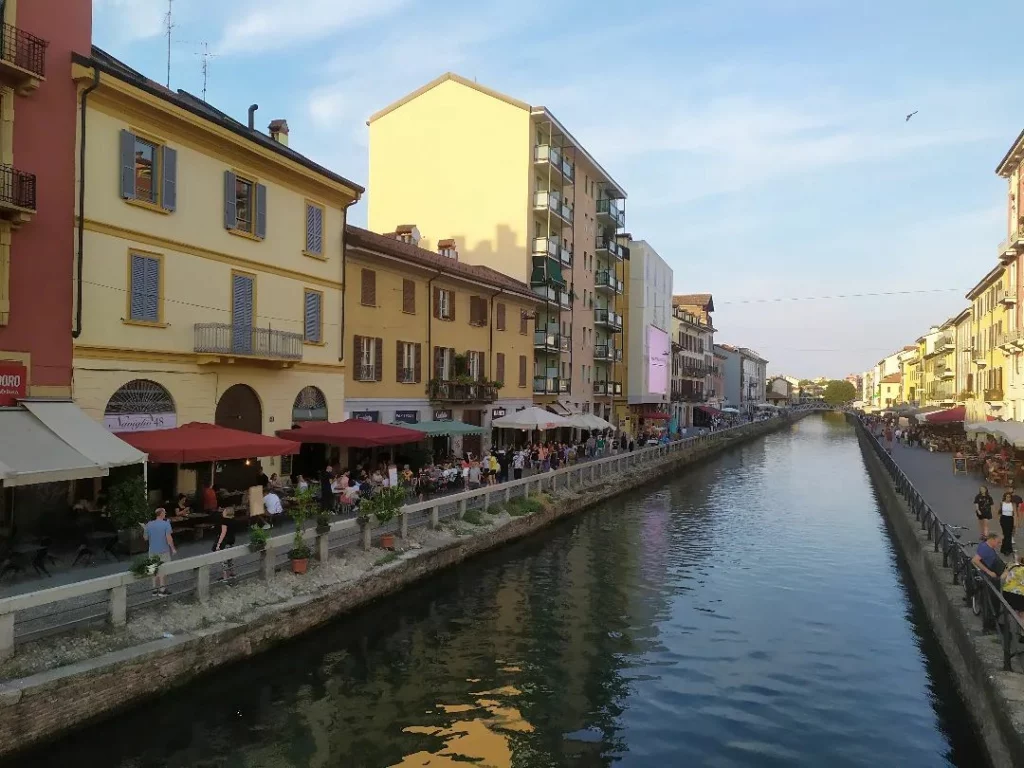 Milan has a ramified canal system to connect the city with Lake Maggiore, Lake Como, Pavia city, and Po River. Navigli Grande is the oldest canal, and it is still accessible.
If you want to explore fashion in Milan in a more local and accessible sense, visiting the bazaars and vintage boutiques in Navigli Lombardi is a must.
The Milanese flock to the canal between 4 and 8 pm to unwind and relax after work. You get a cocktail served with a small pre-dinner snack – I recommend bruschetta – to indulge in the Aperitivo (a fancy name for the Italian happy hour).
To document your adventures, you can request an #inLombardia Passport, which comes in with destinations in Lombardia alongside corresponding stamps to them. It feels fulfilling when you stick the stamp to the destination, honestly.
5. Langosteria restaurant, the best seafood in town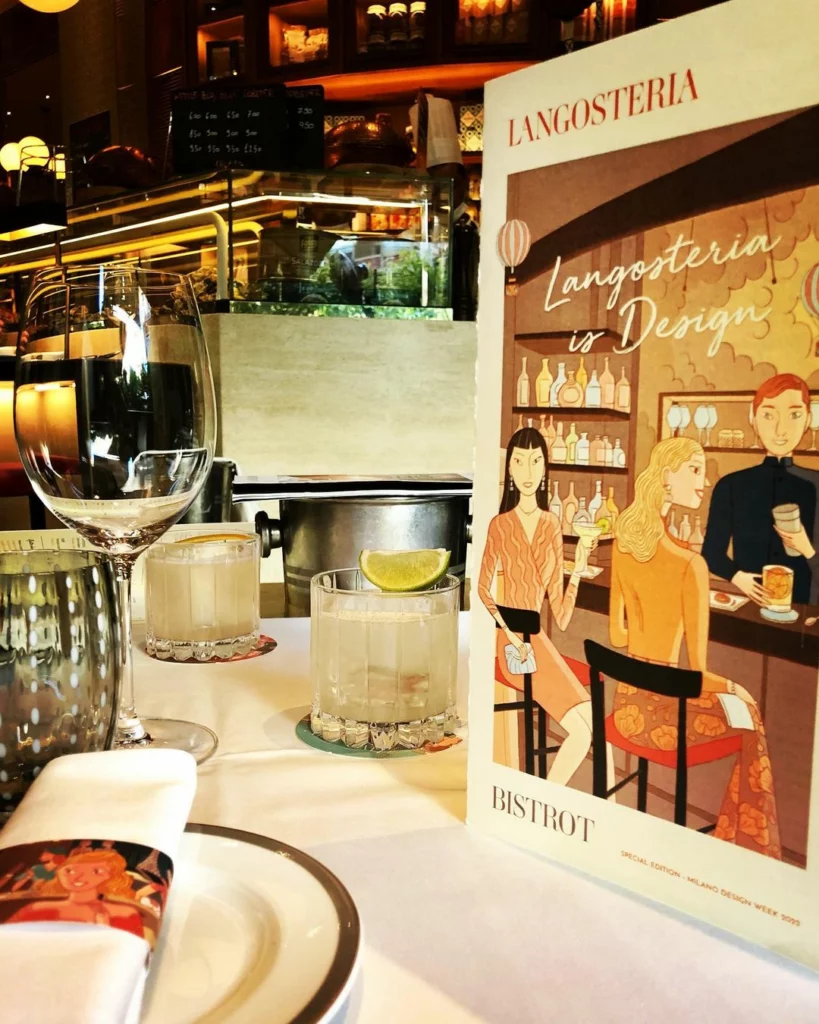 Having a satisfying Italian meal is essential to your experience in Milan. For this purpose, I recommend the cozy Langosteria, the city's best seafood and crustaceans restaurant.
Located in Porta Genova, Langosteria offers various fish dishes -raw and cooked- that locals swear by, alongside a warm ambiance, dim lighting, and welcoming staff. The ice display of fresh seafood from Sicily and Brittany is mouthwatering. Catalan-style King Crab and Polpo al vapore (Steamed octopus) are among my top choices.
Read also: Best Michelin star restaurants in Milan 
6. Armani/Silos Museum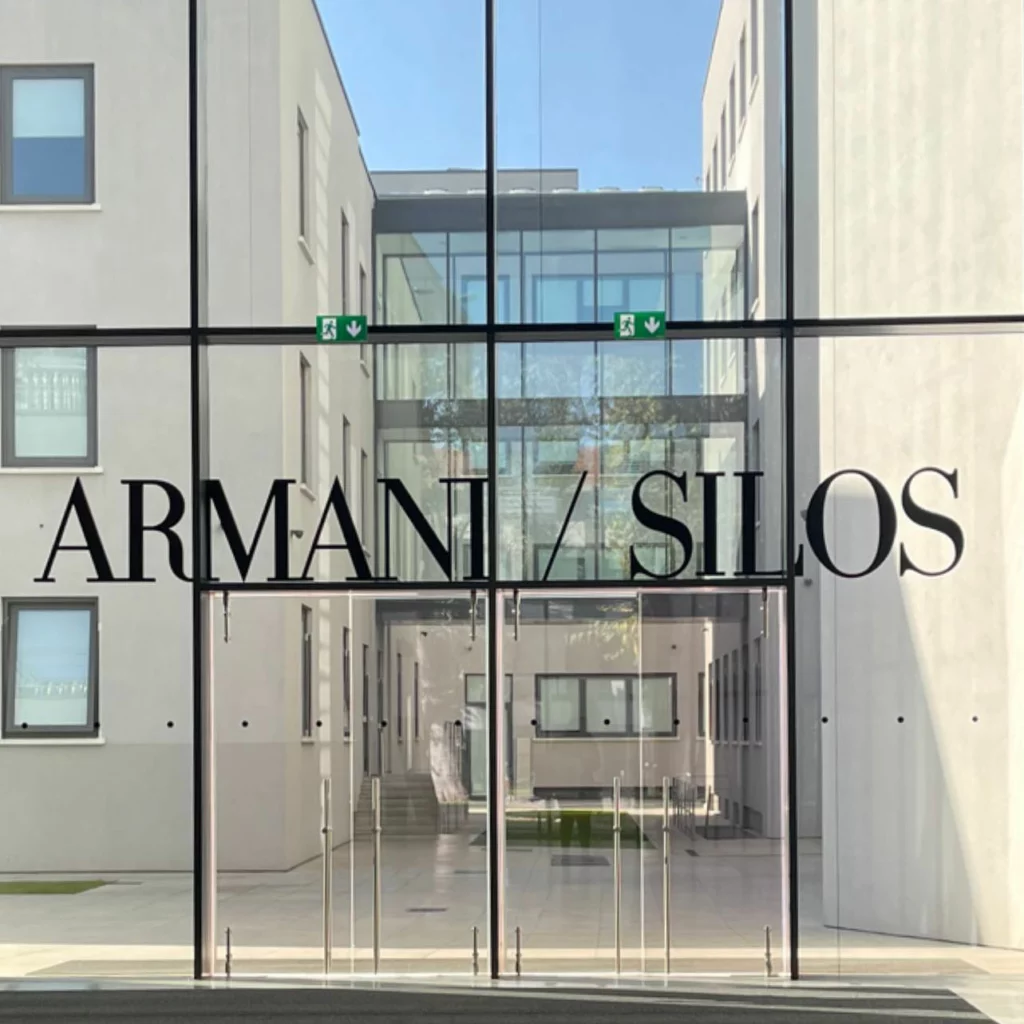 It wouldn't make sense to skip a place owned by fashion sensation Giorgio Armani in a fashion-obsessed city like Milan.
The museum boasts 600 pieces made by Giorgio Armani over the past 40 years, alongside a fancy cafe and a digital archive.
Formerly, the four-floor building served as a food storage facility by Nestle. Since fashion is as essential to life as food to Giorgio Armani, he decided to call this space Armani Silos.
The exhibition is open from 11 am to 7 pm from Wednesday to Sunday.
7. La Scala, sensational Italian opera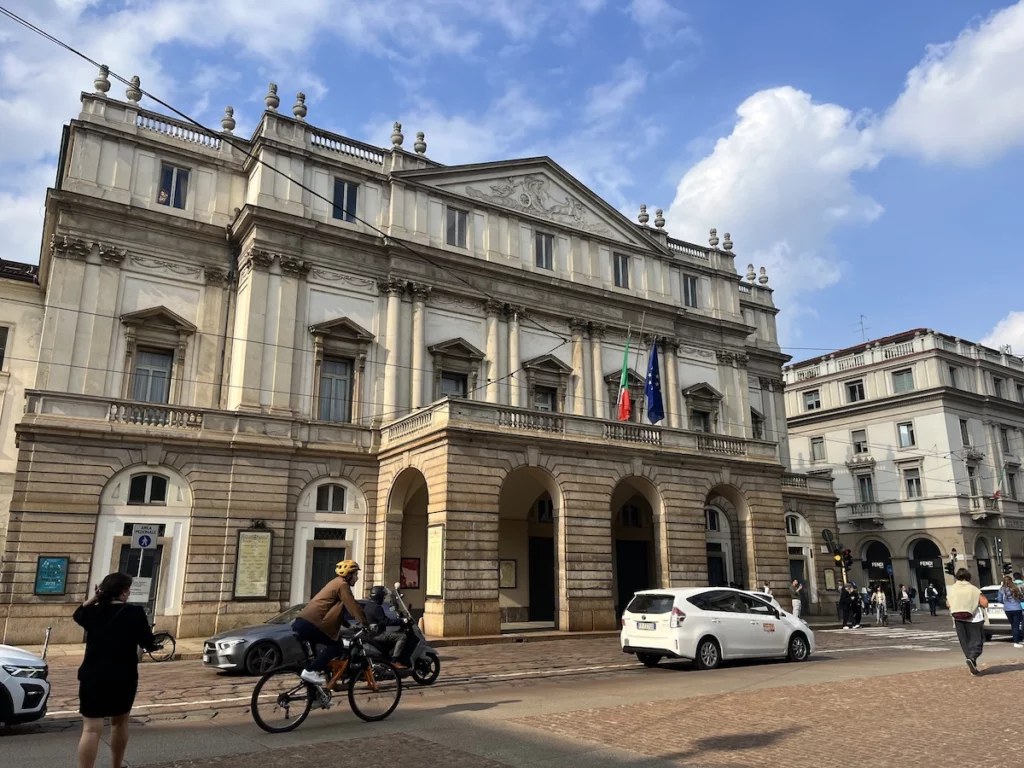 Another place you should visit in Milan is Teatro Alla Scala, one of Europe's finest opera houses since the 18th century. Verdi, Rossini, and Puccini performed there.
If you are not an opera lover, you can visit the place during recitals or through a guided tour. However, if you enjoy opera, by all means, grab a ticket and enjoy a night of music in the majestic dark red and gold interior.
8. Cioccolati Italiani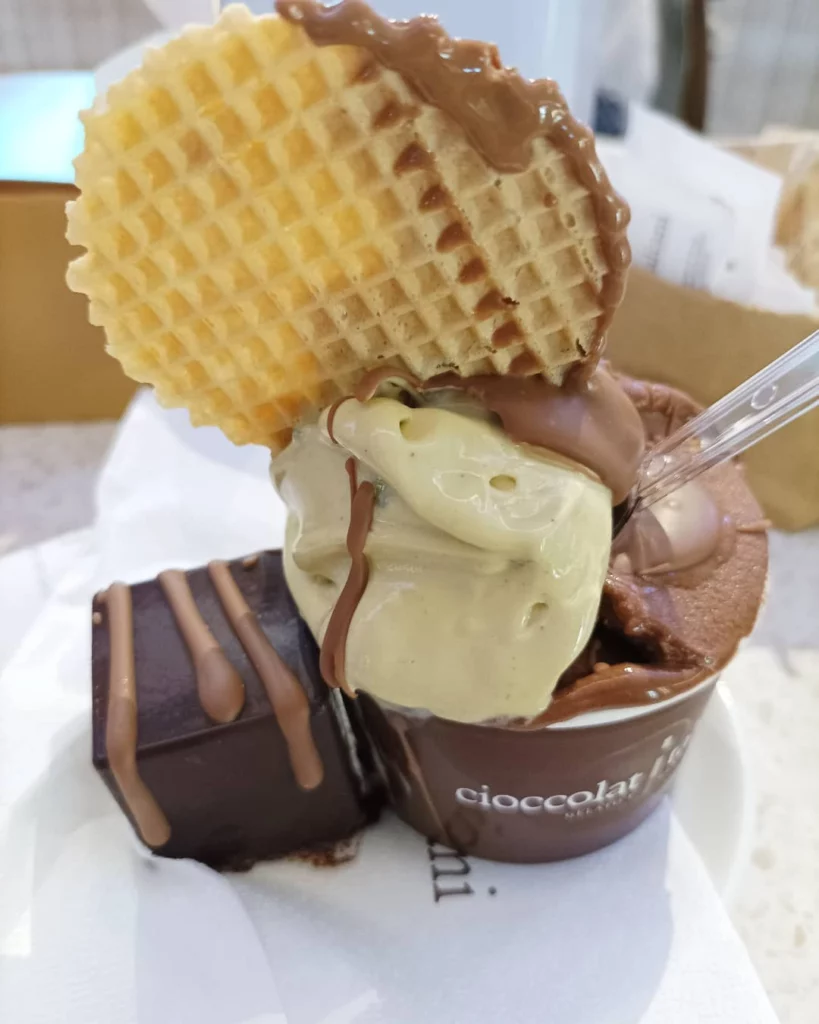 Located at Centro Storico, Cioccolati Italiani is a must-visit ice cream spot in Milan. Even as a dessert lover, I needed help choosing the perfect gelato cone. Try a classic milk chocolate (cioccolato al latte) and the famous Tiramisu.
The prices are a tad above average, and you can sometimes stand in a queue for your gelato, but when you get your cone, you will know it is worth it.
9. (Optional) San Siro Stadium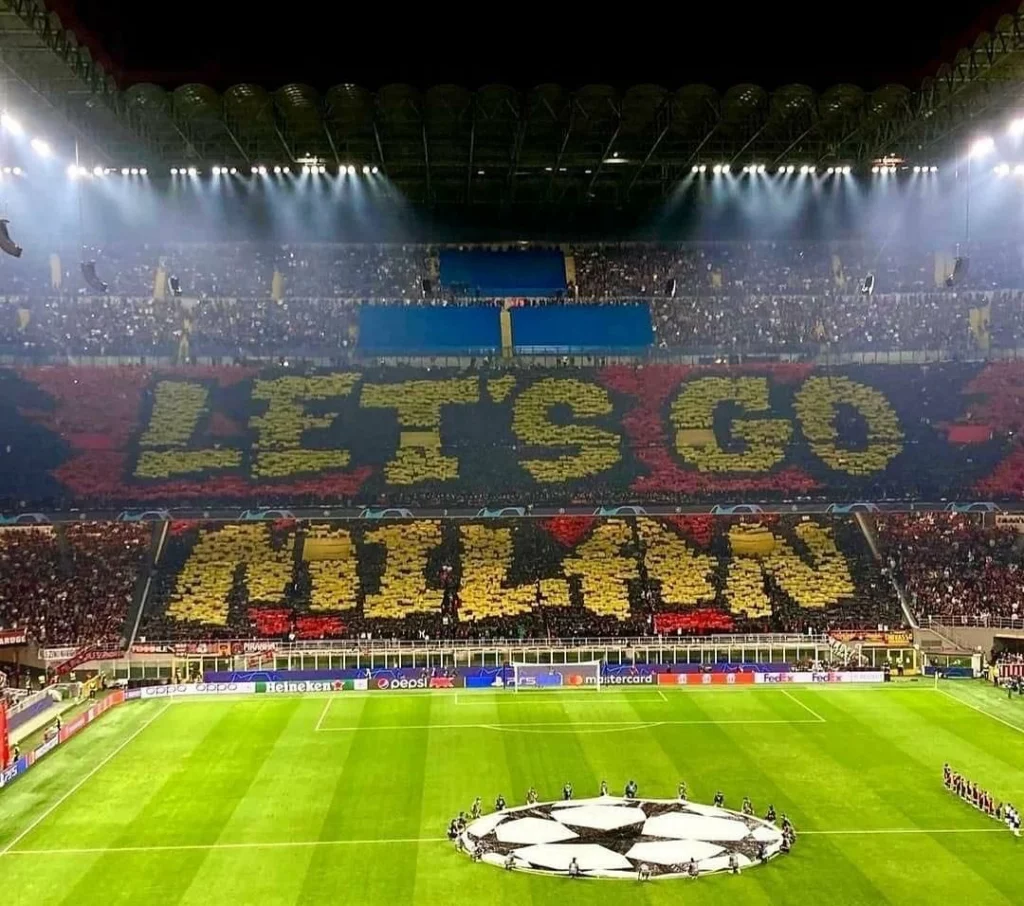 San Siro Stadium is the place to go if you want to expand your Italian travel beyond the boundaries of museums and fashion.
The San Siro is home to the city's rival clubs, Inter Milan and AC Milan, where you can witness the Italians' passion for football.
Frequently Asked Questions
Here are some questions I usually get when talking about Milan.
Is Milan walkable?
Yes. Milan is one of the most walkable cities I have ever seen. Although it is enormous, most tourist attractions are within walking distance from Piazza del Duomo, which means you can visit plenty of sites within a few days. If you need transportation, you can use Milan's Public Transportation website to learn how to get from point A to B in the easiest way possible. 
Is Milan expensive?
Yes, and no. It depends. Milan is in the top 50 (sitting at 48th position) of the world's most expensive cities. However, you can easily plan an on-budget weekend there for around $200 (without accommodation). 
What are the best shopping streets in Milan?
Apart from Galleria Vittorio Emanuele, Corso Venezia, Corso Buenos Aires, and Via Montenapoleone are the best shopping streets in Milan. Corso Vittorio Emanuele II is also a fiesta of fashion chains. You will find a wide array of reasonably priced fashion stores there.
How many days do you need for Milan?
Two to three days is enough to go through Milan's tourist attractions, stroll along its fashion avenues, and explore the city's culture. 
Final Thoughts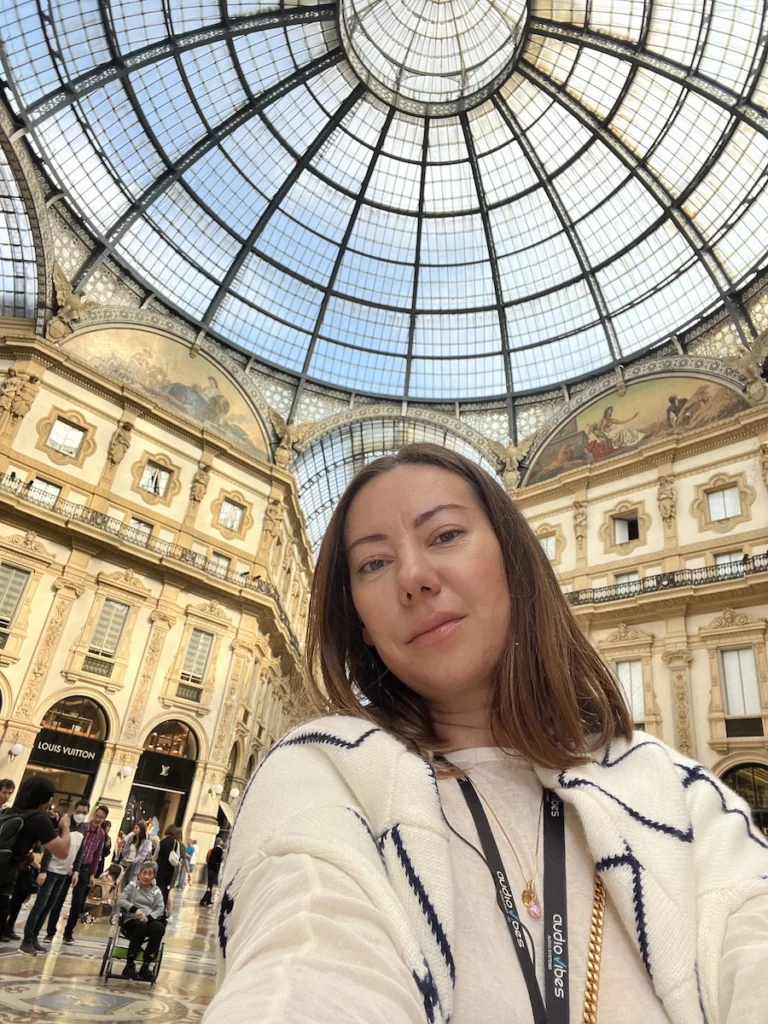 There you have it, my favorite things to do in Milan. While Milan is famous for being Italy's fashion capital, you can still enjoy classic sightseeing, good food, and walking through the city's landmarks.
P.S: As for the timing, I recommend you visit Milan from September to October or April to June.
This post might include some affiliate links. If you make a purchase through these links, I may earn a small commission at no additional cost to you. I appreciate it when you use my links to make purchases.