Is Oslo expensive? (Yes, and here is why)
Nadia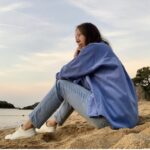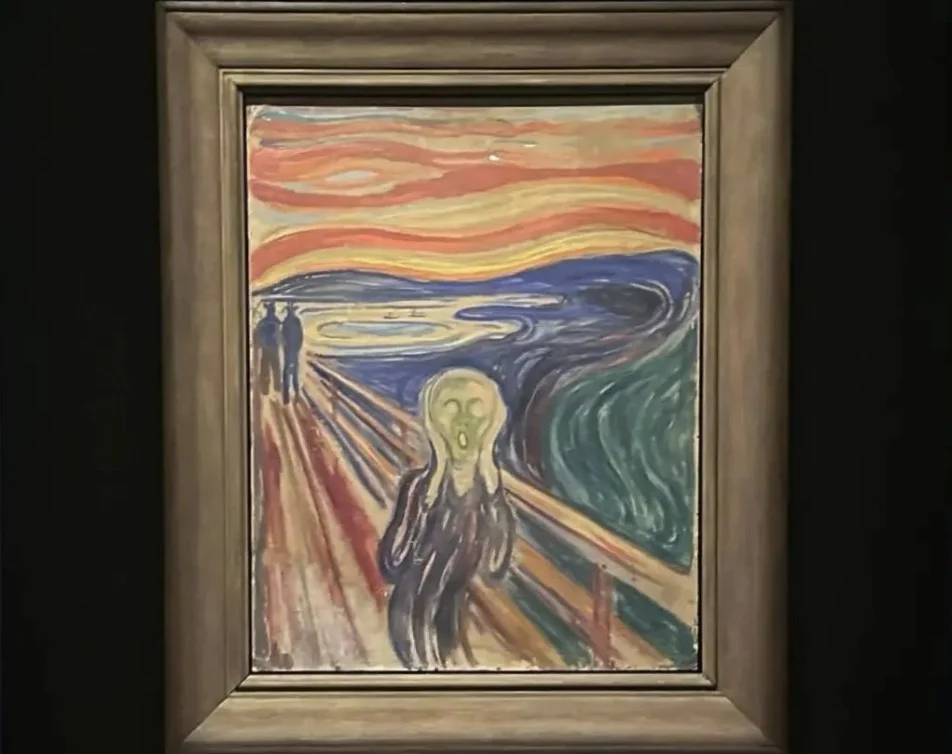 As an experienced traveler, I say without a doubt: Oslo is one of the most expensive cities in the world, according to Mercer's Cost of Living City Ranking, ranking in top 30.
Still, many visitors who come to Norway's capital underestimate the costs and face unexpected "surprises."
How has the city become one of the most expensive in Europe? And why do locals not experience such an issue? Let's take a closer look.
Why is Oslo so expensive?
TL;DR: Because of high taxes, expensive shipping to a distant location, a small population, and high living standards.
Living in Norway
Most expensive countries have higher living standards, and Norway is no exception. That's a wealthy nation that gets most of its Gross Domestic Product (an amount of money that indicates the market value of all the final goods produced and sold in the country) from oil and gas – around 33% in 2023.
The level of corruption in Norway is low, so most of this money is used for public welfare. The country has low crime and unemployment rates and provides good healthcare and education – no wonder many people consider Norway a place to live and raise children.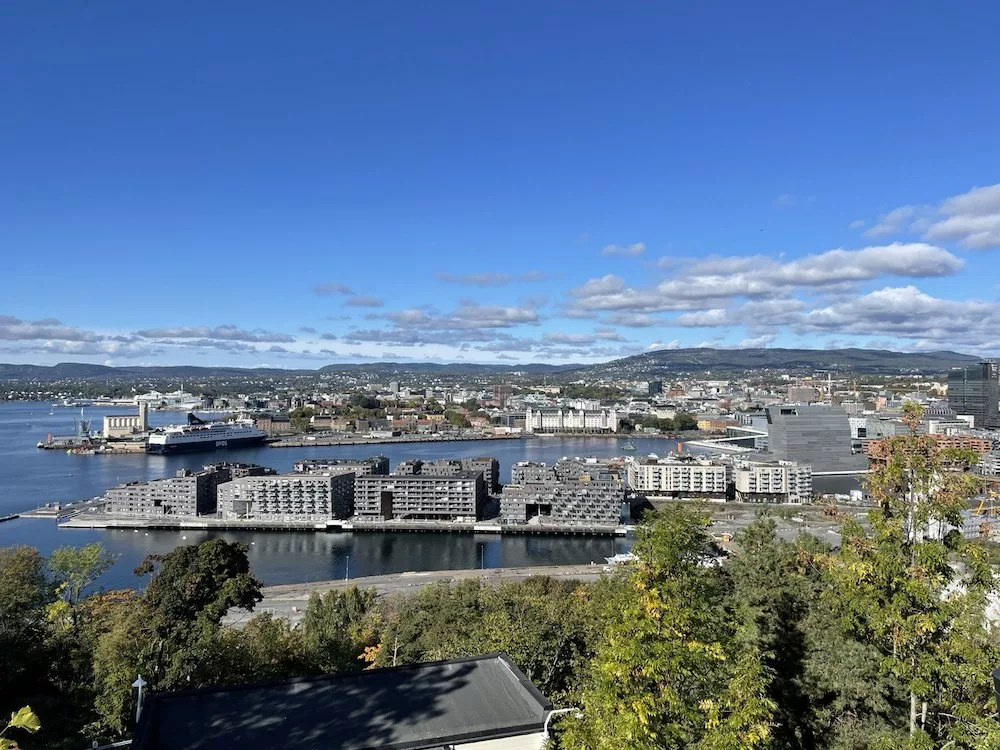 Read also: Is Oslo worth visiting? and Where to stay in Oslo
Another big advantage of living in Norway is the immaculate nature: here, you can see famous fjords (long, narrow bodies of water that reach far inland and look like cracks on the map) and gorgeous lakes and mountains. The capital is very green and provides much space to stroll through.
At the same time, Oslo is a super progressive city with eclectic architecture, developed transportation, and excellent cuisine. Overall, infrastructure makes it easy to cover basic needs and enjoy various facilities.
What are the reasons for Oslo being so pricey?
1. High quality of life
As was mentioned before, Norway has one of the highest standards of living in the world, which means that locals earn enough to cover daily activities and more. Wages are, in fact, really high in Oslo: the average salary is around $3600. Moreover, the salary gap is much smaller in Oslo than in the US cities, and a customer service worker earns a living wage without needing to take extra hours. So, every time you buy a coffee, a fair share of revenue goes into employees' pockets. Groceries and services were expensive for me as a traveler but more than affordable for locals.
2. Taxation
Another reason why Oslo seems so pricy to people from outside is taxation. Although petroleum is the main cash cow of the country, the Norwegian government refuses to abuse this resource and uses tax for public expenditure and social welfare. For example, Norway is one of the few major oil-producing places where gas costs a lot. It also has progressive personal income taxation, meaning the tax rate increases as a taxable amount grows.
VAT (value-added tax) is also relatively high: the current standard rate is 25%. Some exceptions include food and drinks (15%) and public transportation (8%). As for alcoholic beverages, authorities try to reduce their consumption by taking a significant share and making drinks super-pricy all over the country. Imported goods and services are subject to a substantial price rise once they arrive in Norway as well.
3. Population
Moving on to another point, Norway is expensive because of its relatively small population (around 5,5 million.) Generally speaking, the fewer people, the bigger GDP per capita (Gross Domestic Product divided by the population.) So, citizens have access to more natural resources and better social services than those living in countries with bigger populations. In addition, there is no significant competition for specific categories of goods, such as automobiles, luxury watches, and jewelry – that's why those positions are costly.
4. Shipping
Finally, looking at the map, you'll see how far away Norway is from most countries, making it challenging to deliver goods there. The geographical location creates a headache for logistics providers, who often need to find new trade routes. It results in higher transportation costs and, consequently, the product's final price. If, for some reason, you need to make an online order from abroad while being in Oslo, do your best to avoid it – it will cost you a fortune!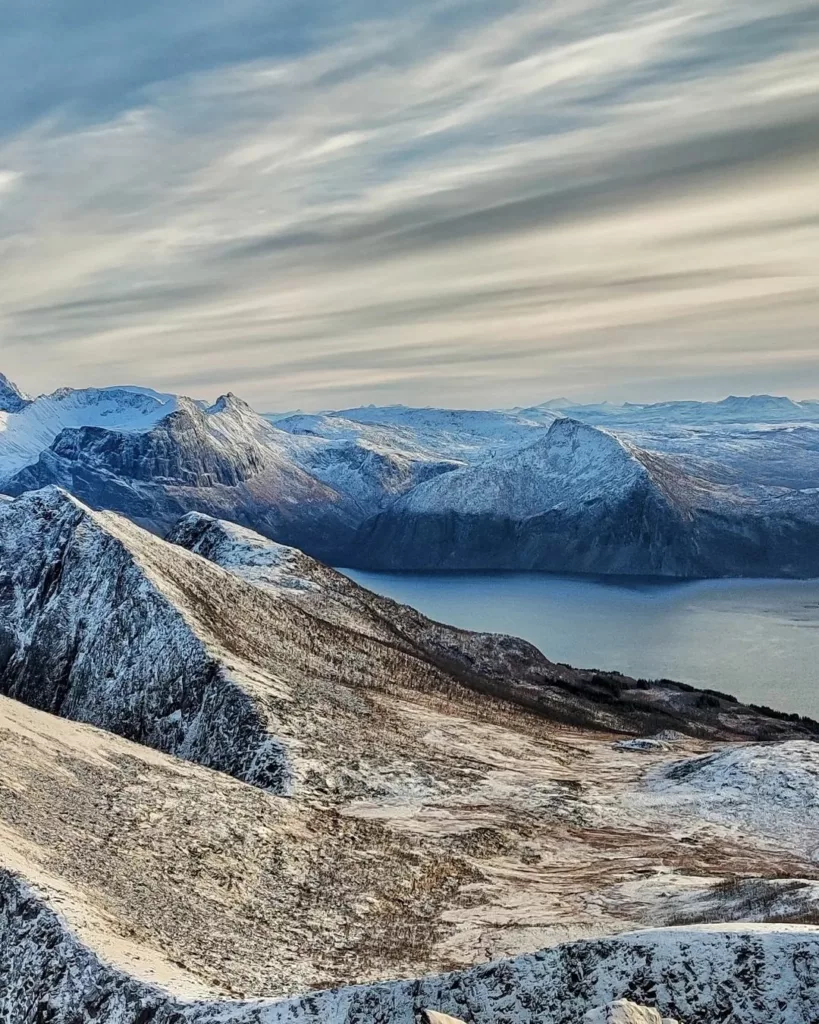 Look at the prices
However, traveling to Oslo or living here as a foreigner is very expensive. Let's look at the prices:
| | |
| --- | --- |
| | Price |
| Bread | $11 |
| Milk | $7 |
| Coca-Cola (0.3L) | $3.36 |
| Dinner | $16 |
| Beer (0.5L) | $6.94 |
| Public transport ticket | $4-6 |
| 1-bedroom studio rent in the center | $1,689 / month |
Let's compare a few more criteria amongst several cities:
Hotels (median price)
Oslo – $179 / night
New York – $126 / night
Paris – $130 / night
Copenhagen – $117 / night
Airbnb (median price)
Oslo – $126 / night
New York – $159 / night
Paris – $176 / night
Copenhagen – $139 / night
Cost of living for expat
Oslo – $3,230 / month
New York – $5,237 / month
Paris – $4,157 / month
Copenhagen – $4,416 / month
As you see, Oslo goes head-to-head with the most expensive cities in the world.
Frequently Asked Questions
How much is the rent in Oslo?
Airbnb costs $126 / night on average, hotel – $179 / night, and 1-bedroom studio rent in the center – $1,689 / month.
How much are the groceries in Oslo?
Groceries are pricy: bread is around $11, milk – $7, tomatoes – $3,90, 12 eggs – $4.10.
How much is VAT in Norway?
The current standard VAT rate is 25%, food and drinks 15%, and public transportation 8%.
This post might include some affiliate links. If you make a purchase through these links, I may earn a small commission at no additional cost to you. I appreciate it when you use my links to make purchases.