Things to do in El Cabanyal (Valencia)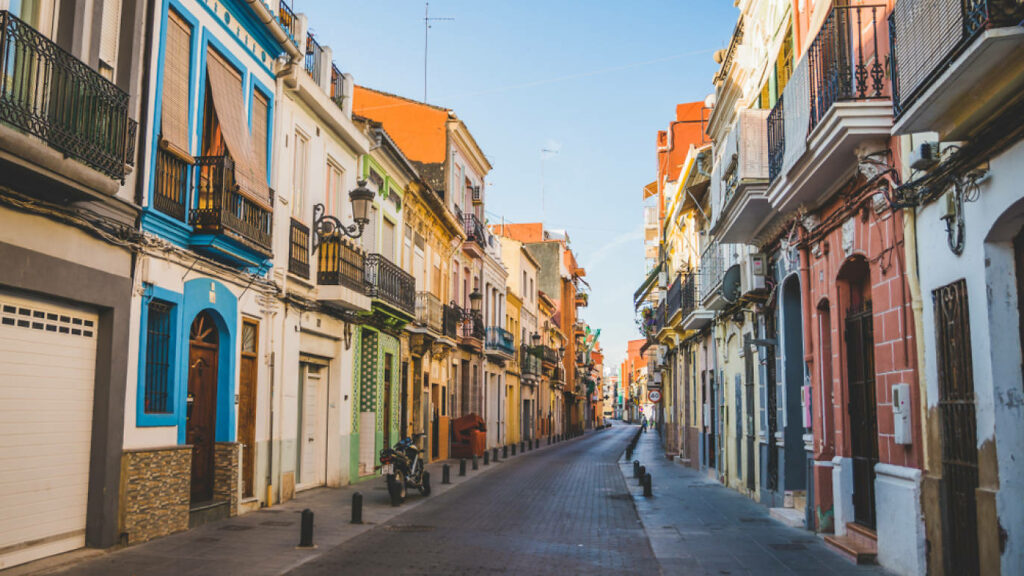 Let's walk along the streets of the El Cabanyal, Valencia district, which has preserved the spirit of fishermen and gypsies.
An insider view
First off, what cities do you think of when you hear about Spain?
You must have heard many recommendations of must-see places in Spain before, and let me guess – the city of Valencia was always at the bottom of these lists, right? But now, already living in Valencia, having visited dozens of cities in Spain, I understand that this is a huge mistake. We need more people to know about the Valencia region and its districts, such as El Cabanyal.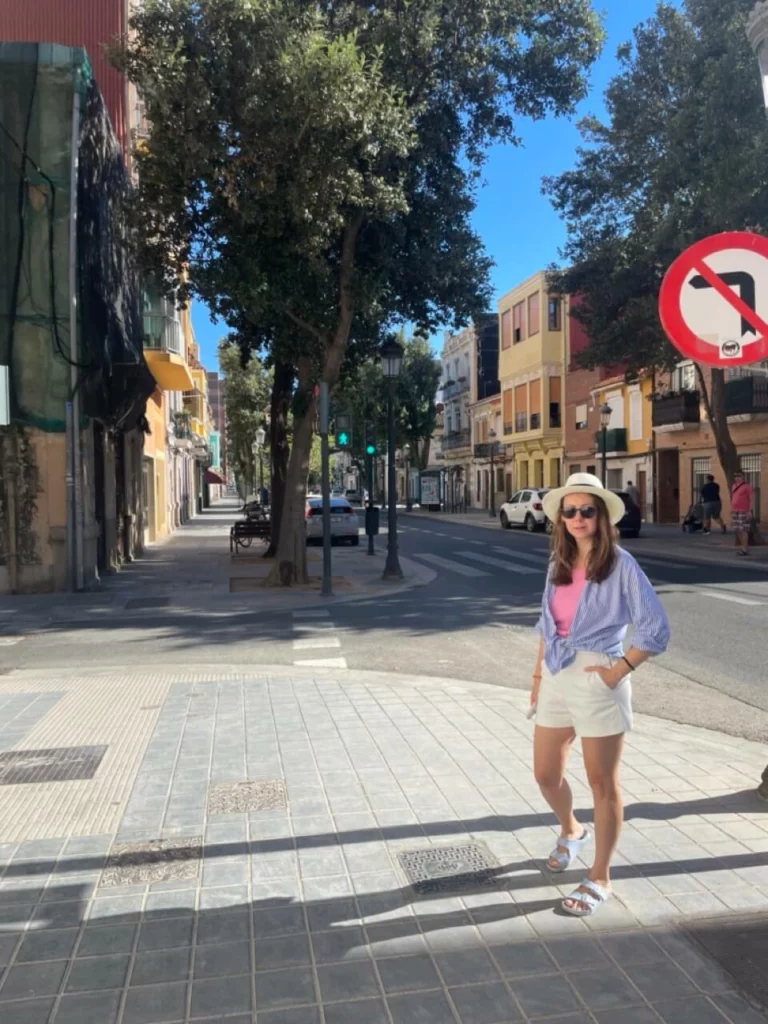 After four visits, I ended up in Valencia by accident, against all recommendations. Every time I saw Valencia, I discovered the city from a new and surprisingly exciting side, and I always wanted to return to this city again. So, having come here for the fourth time, I could not resist and stayed here to live.
So, here comes El Cabanyal.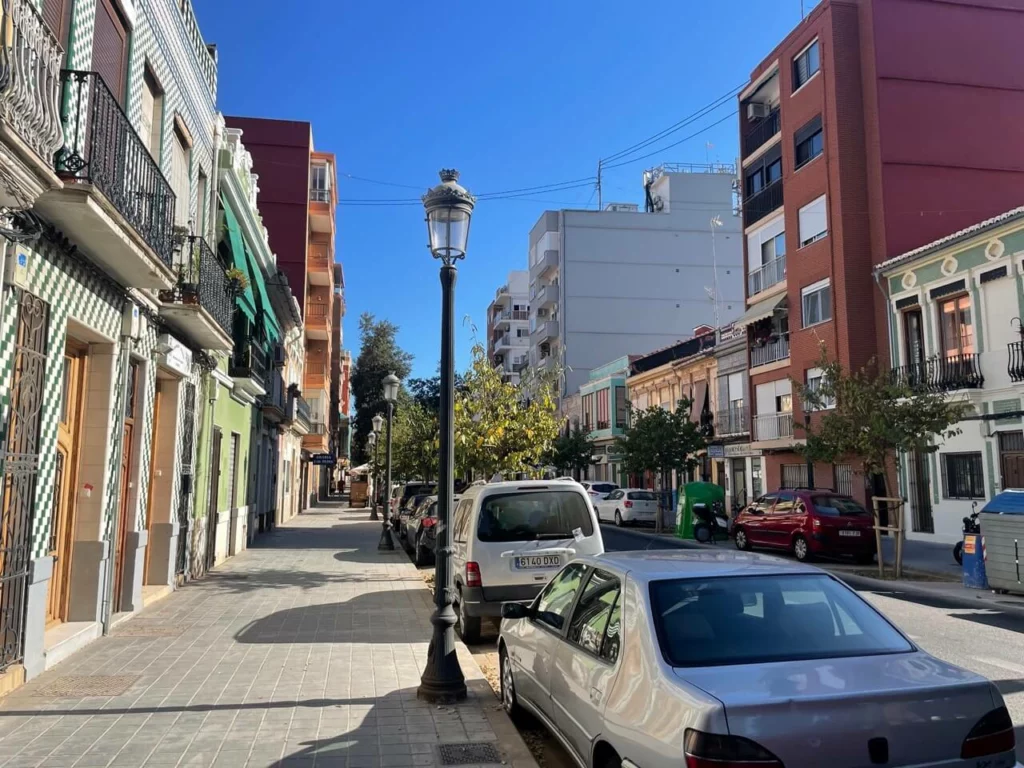 On the last visit to Valencia, I settled in this district to be closer to the sea, thinking this is a typical tourist place with hotels and trendy bars. But I've found myself in the epicenter of events of city life. The district was not full of hotels but of cozy colorful houses with people who followed their traditions and culture.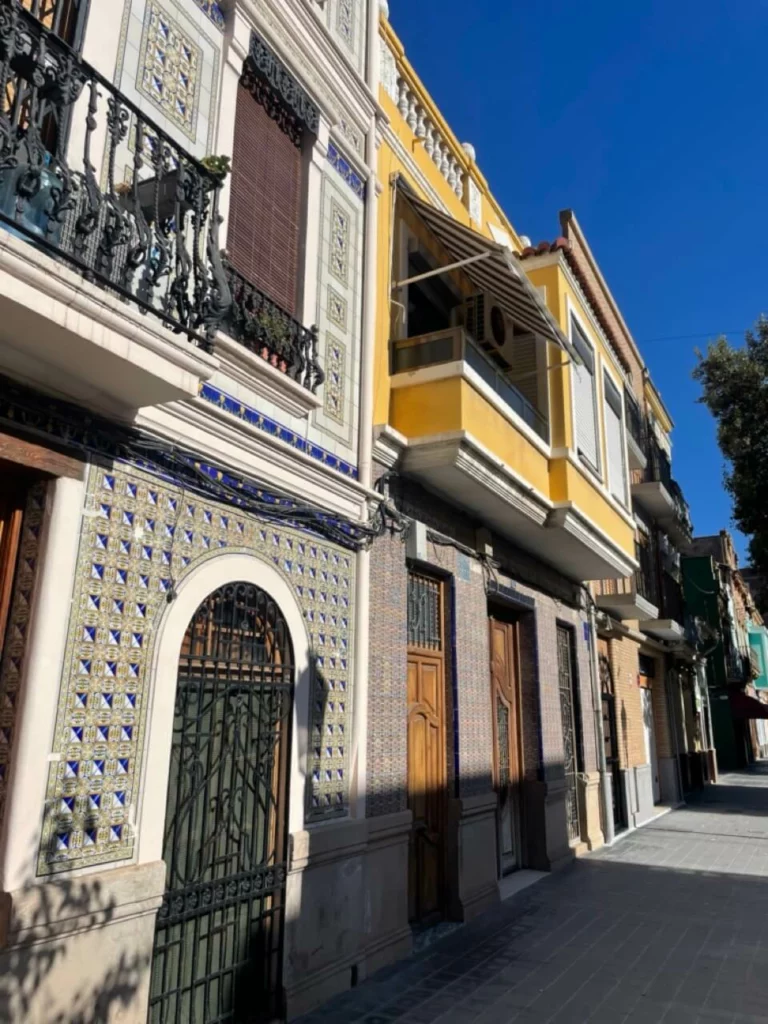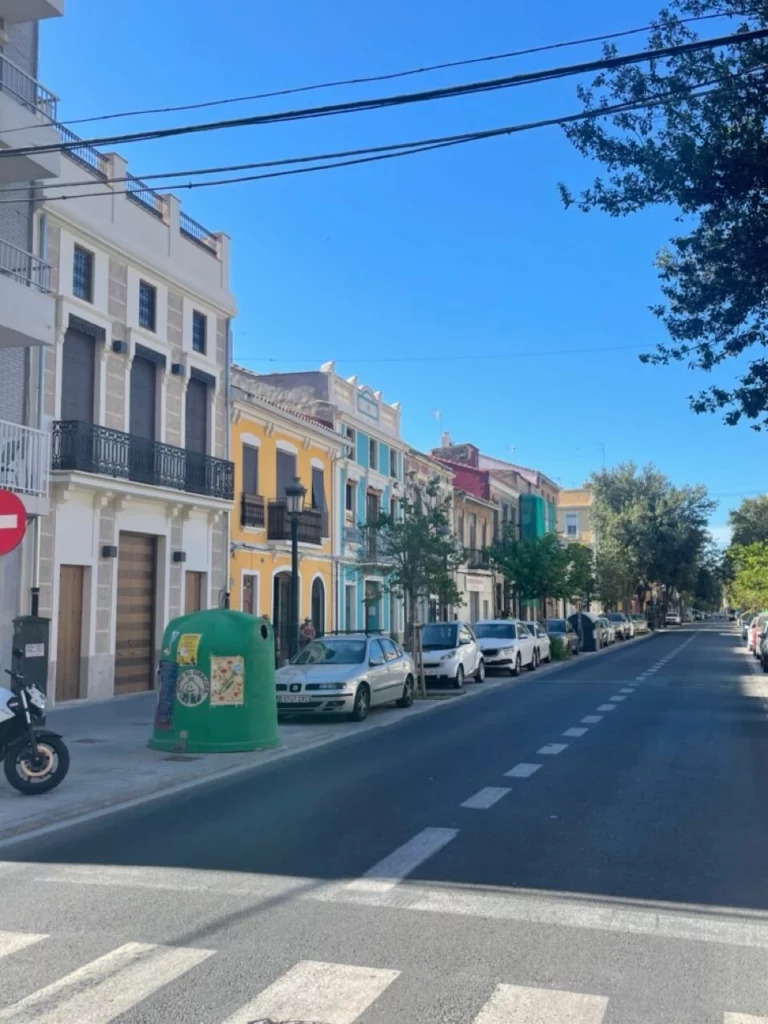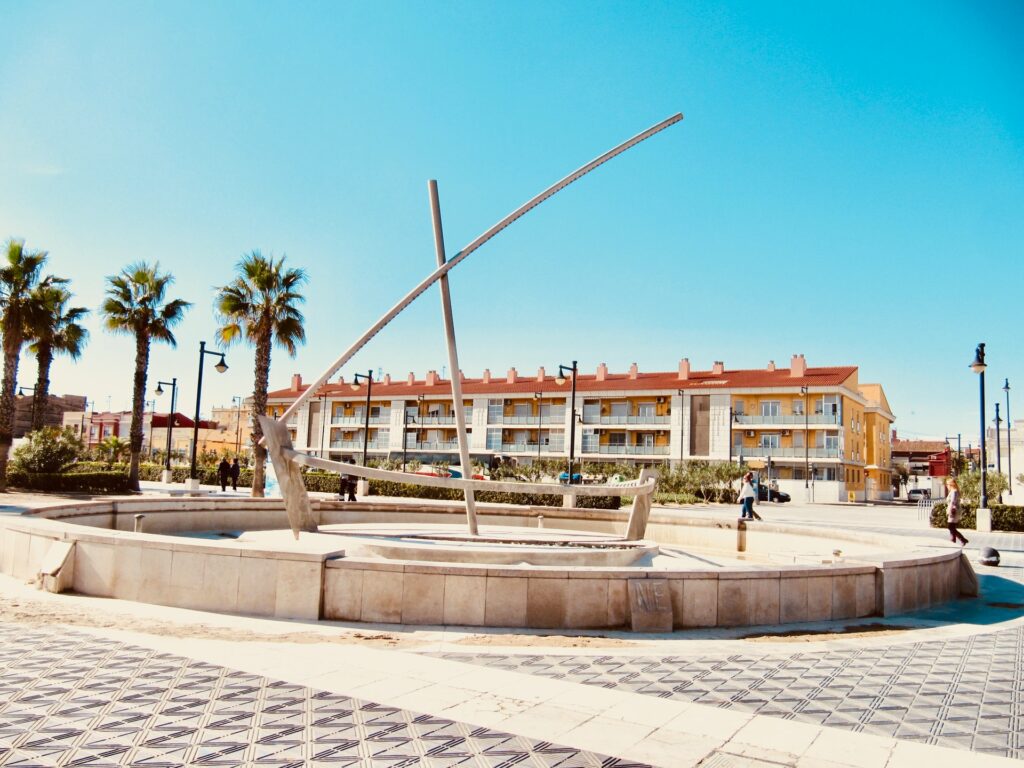 To understand this area, you need to know its history. It's relatively short.
The story of El Cabanyal
The Cabanyal district (also known as Cabañal) is Valencia's best-known coastal area for a relaxing pastime. The site initially housed rows of fisherman's cabins.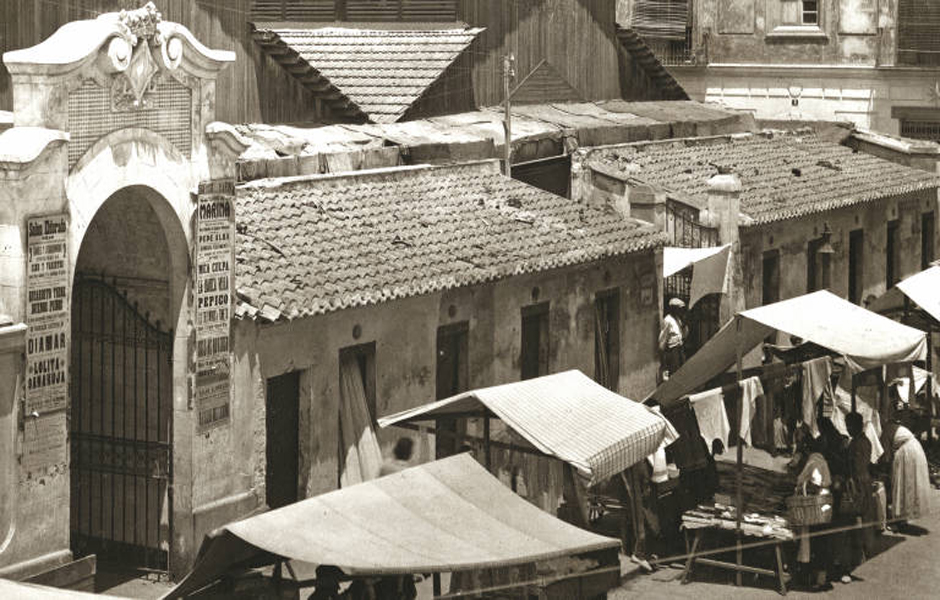 The city authorities continually intended to build this coastal area with modern shopping centers, hotels, and office buildings. But the city inhabitants were always fighting to preserve the district's authenticity.
The old-timers of Cabanyal do not often leave their little district; they have their own habits, rituals, bars where they gather for breakfast, first for a cup of coffee, and by noon they switch to beer, and vice versa sometimes. They are accustomed to travelers and their neighborhoods because many apartments are short-term rentals here. So they have successfully defended the area against the government
Also, it was the Cabañal area where the famous Spanish painter Joaquín Sorolla liked to create his pictures. He was inspired by the simple life of fishing families, children carelessly frolicking on the beach, and colorful gypsy women.
Location
Malvarrosa beach and Las Arenas hotel area.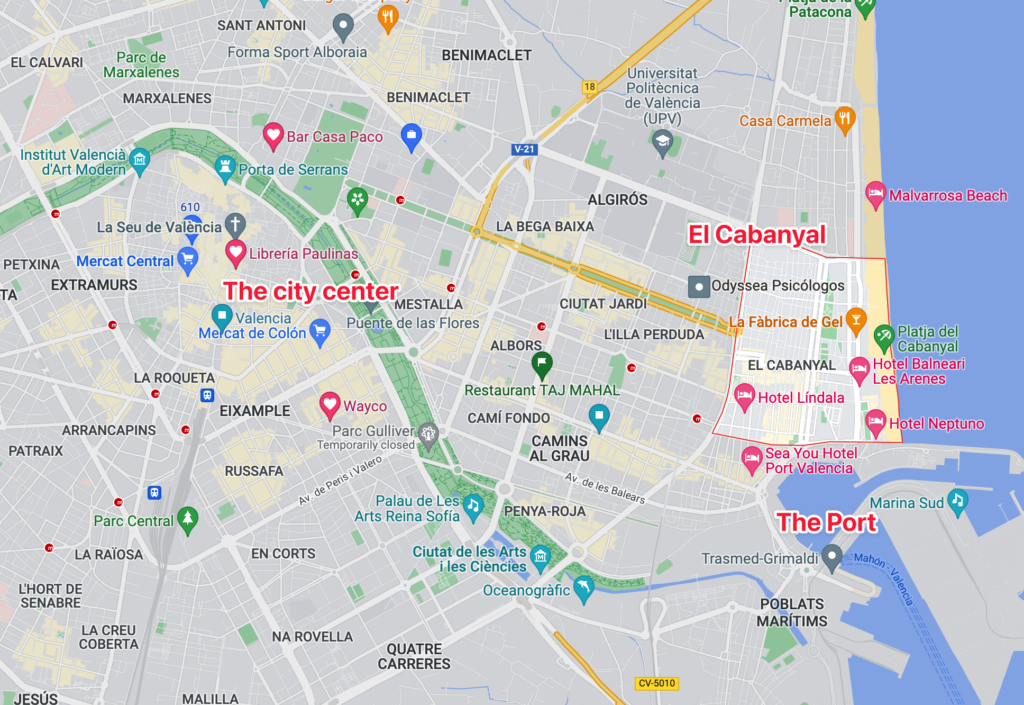 How to get from the city center:
The best way to get to El Cabanyal is by metro (the blue line). You need to get off at the Dr. Lluch station. With the green metro line, you get off at Las Arenas, and with the purple metro line, you get off at Neptu station.
Useful locations
1. The Malvarrosa beach
The beach is wide and long, so there is enough space for everyone. Its length is more than 3 kilometers, and its width is almost 135 meters. The sea is a bit shallow.
Seawater temperature: winter 14.6°C, spring 16.2°C, summer 24.5°C, autumn 22.0°C.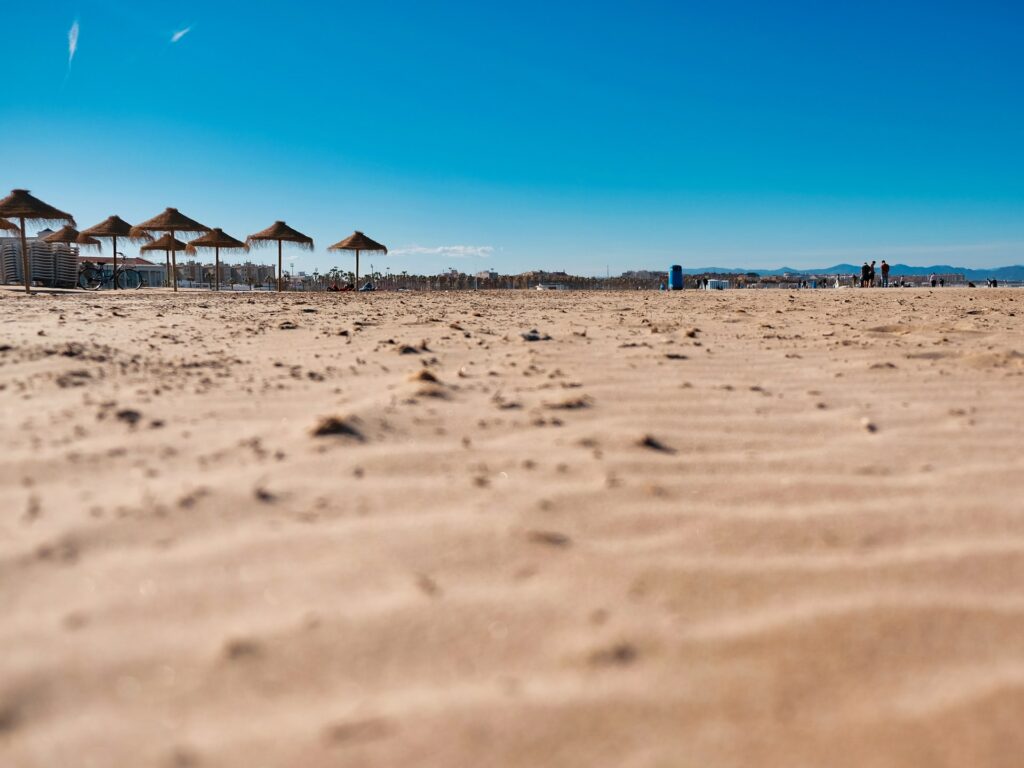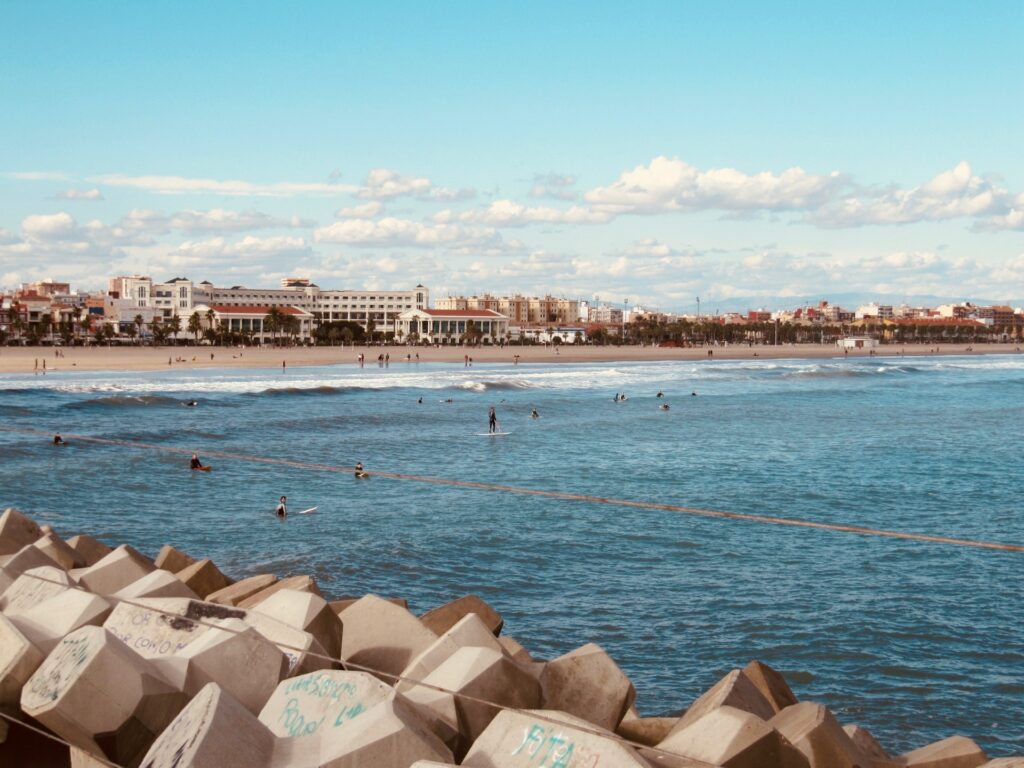 2. Walk in the labyrinths of streets among colorful houses and graffiti
Follow one of the central streets- Calle Eugenia Viñes, where many examples of typical Valencian buildings have been preserved. And if you want to tickle your nerves, you can walk past the gypsy houses, better in daylight and at a safe distance.
3. Watch the native inhabitants of the area in a street bar
You would like to see how they greet each other and talk. It is essential to preserve live conversations in our world of mobile phone messaging.
4. Visit the local market
You can find fresh seafood and fruits at the famous regional market – Mercado del Cabanyal.
Useful tip: take the longest line – there will always be the freshest products and kindest sellers. You can also try local products: olives, Jamon, and cheese.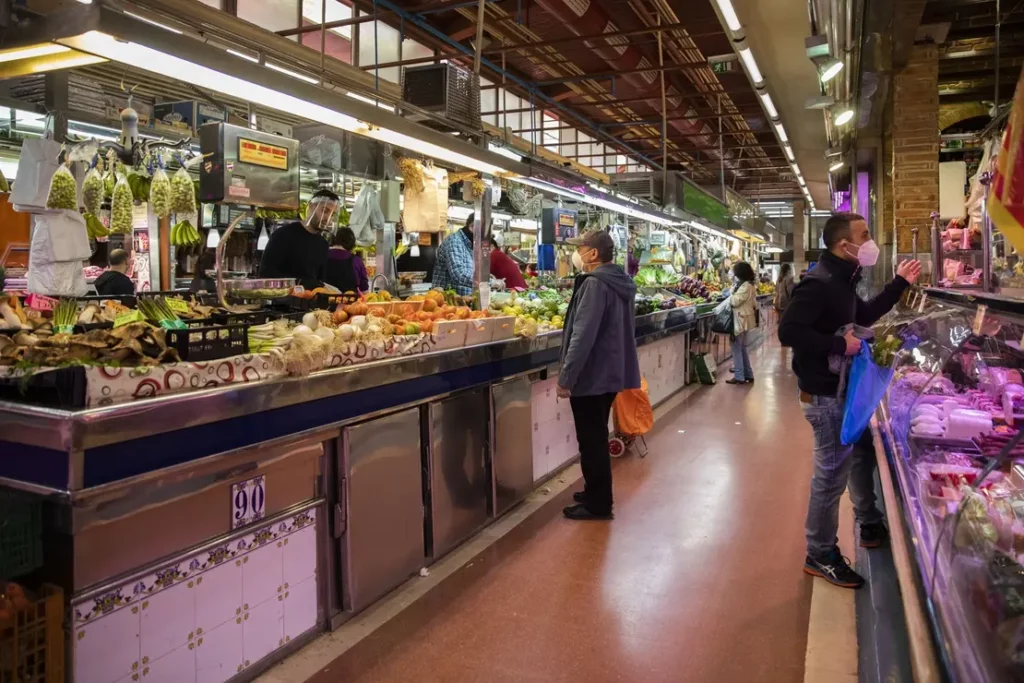 5. Check out the Museum of Rice
Explore the history and production methods of Valencia's main cereal.
6. Watch the sunset on the beach
If you're spending an evening on the beach in Valencia, the best place to watch the sunset is the Port of Valencia. The best view of the setting sun opens from the observation deck.
Here you will enjoy the views of the endless Mediterranean Sea on one side and moored boats on the other. As the sun slowly sets behind the residential buildings of the Cabañal area, you will be able to watch how the seawater changes its shades, and the city turns into a nightly celebration of life.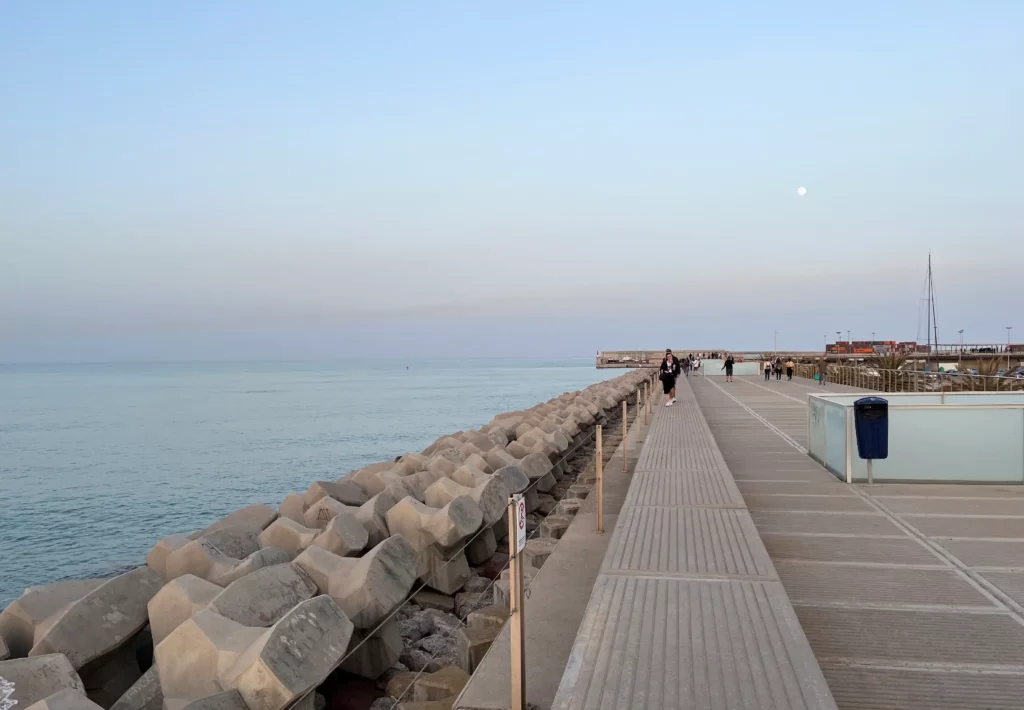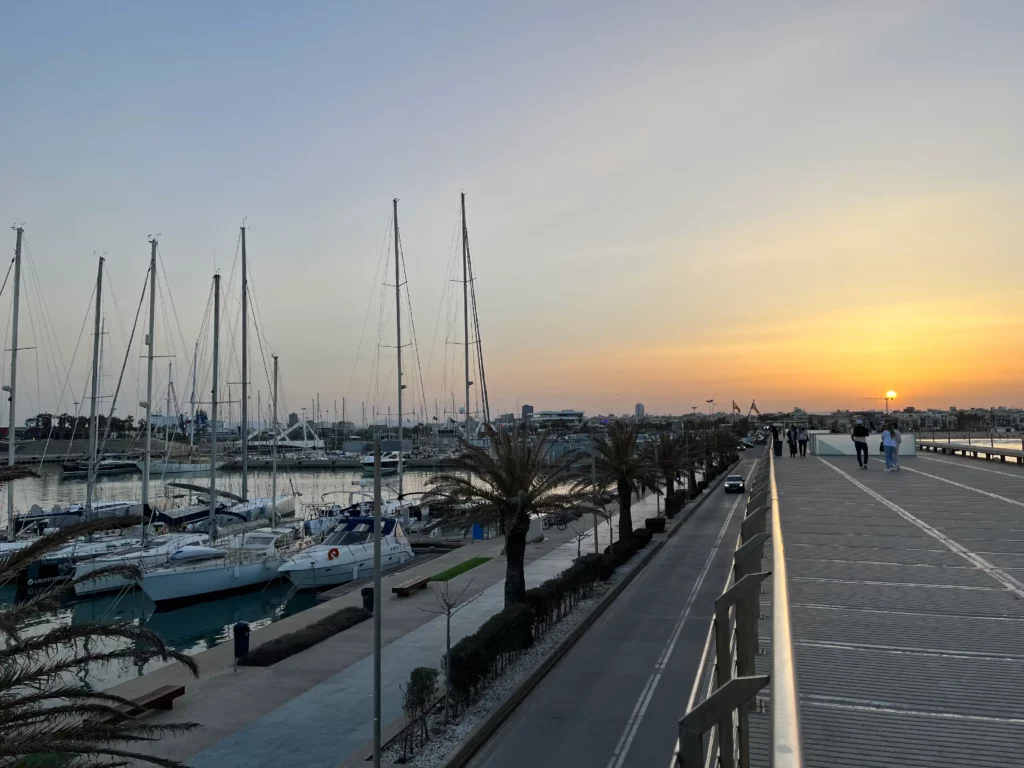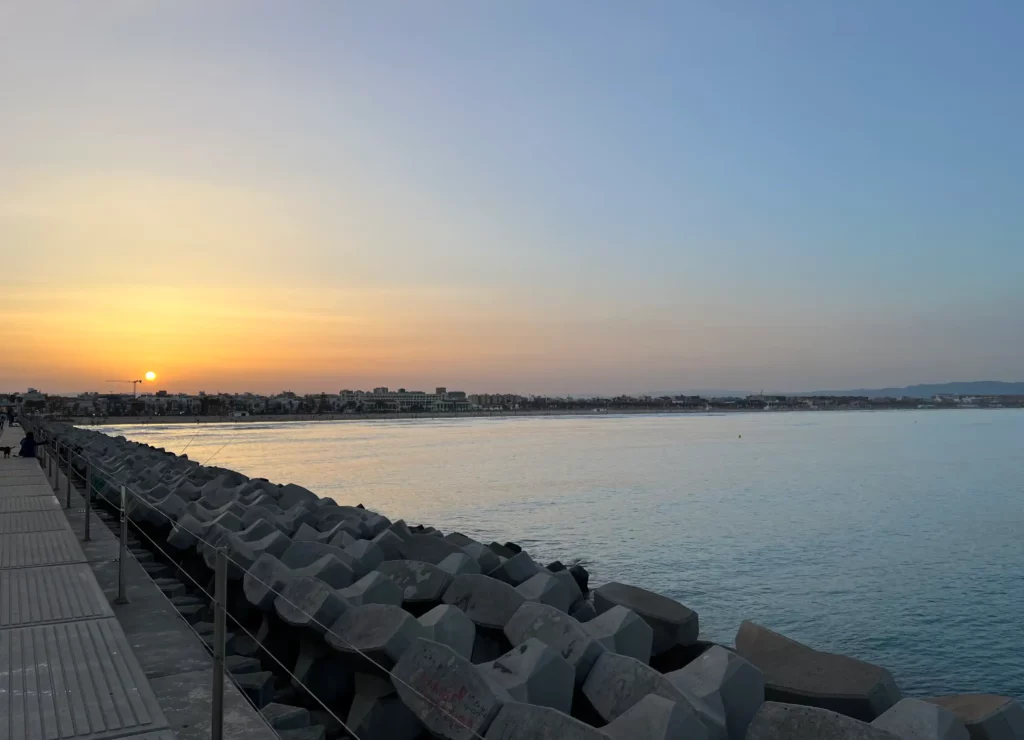 7. At night
Fábrica del hielo. In this refurbished space, the spirit of Berlin parties and outrageous hipsterism seemed to combine, and such a gastronomic, theatrical, and musical child was born. Great place to end the evening, and there is always live music and trendy Spaniards.
If you want to dance until the morning, continue to the most famous disco bar – Marina Beach. This is an entertainment club with a pool, dance floor, and restaurants.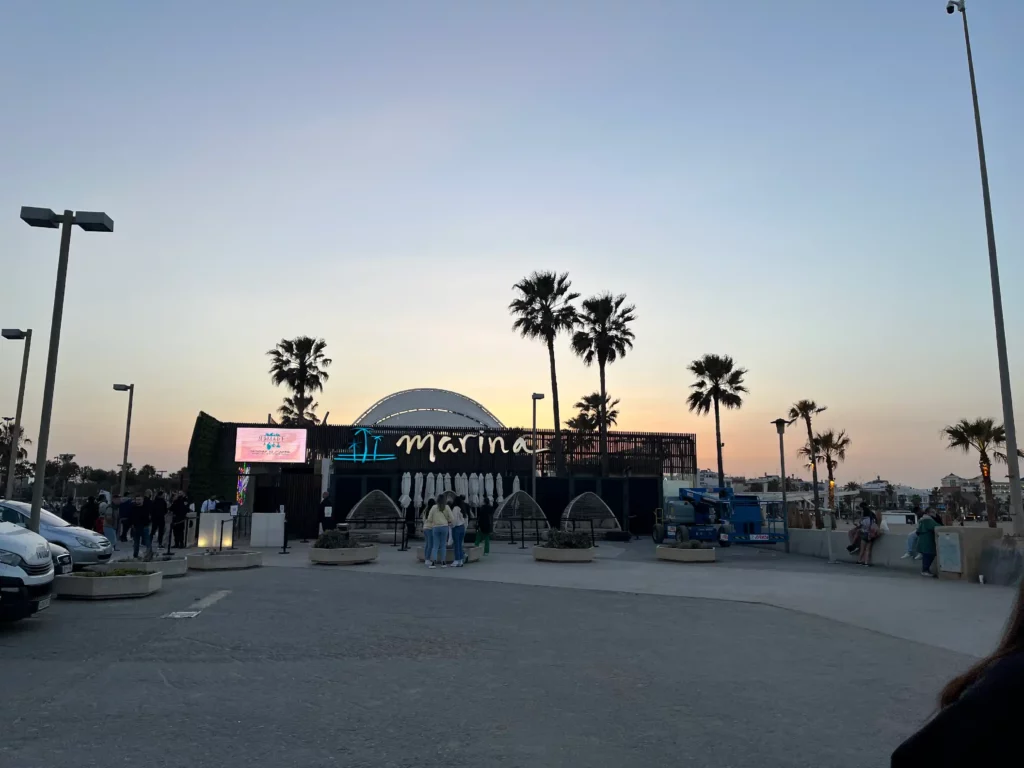 Where to eat in Cabanyal, Valencia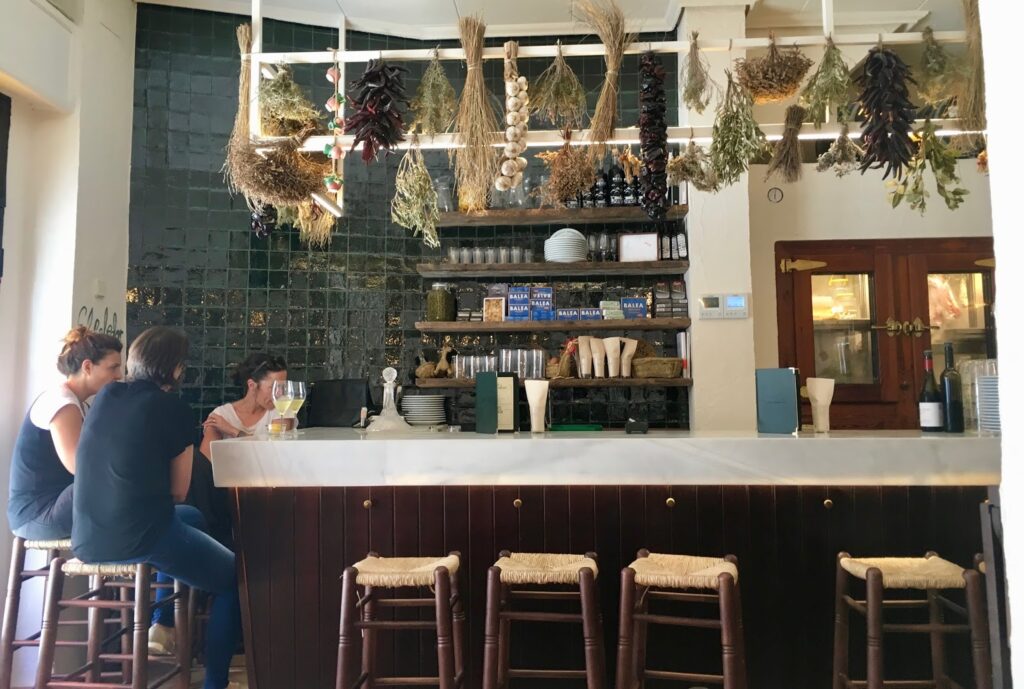 About the author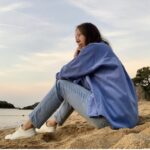 Hello, my name is Nadia. I usually write about traveling (there are so many places to fit all the lifestyles), relocation (finding a job overseas or moving without losing an income), and living in a foreign country (adapting to a different culture and mentality).