Best Time to Visit Italy: Weather & Things to Do
Nadia Podrabinek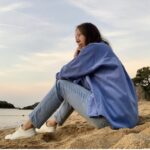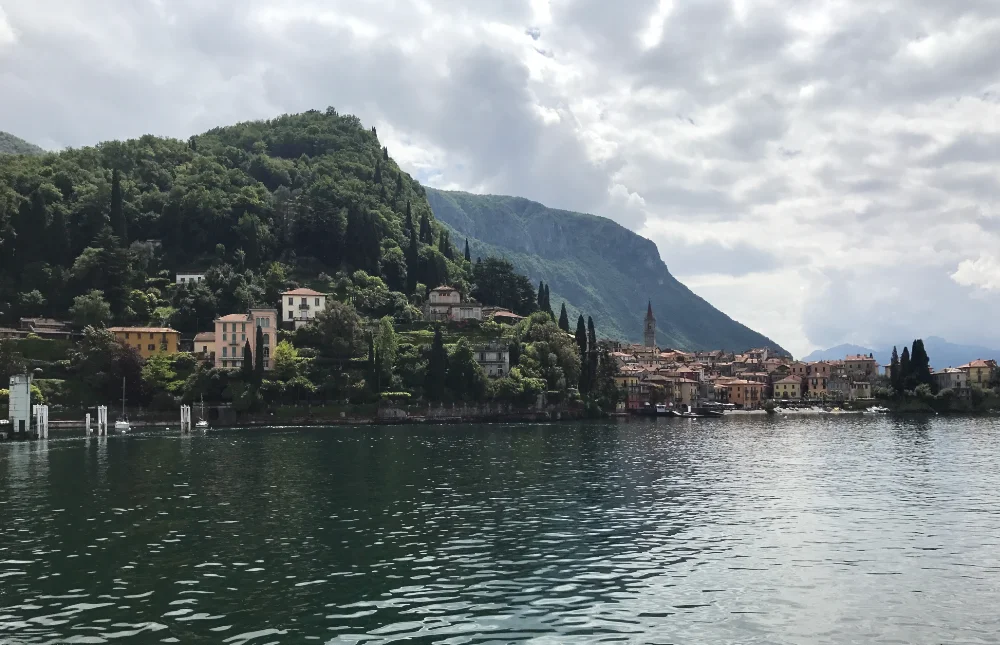 Italy is a beautiful country stuffed with breathtaking views, exquisite cuisine, and rich culture. It has picturesque cities and villages, jagged mountain slopes, vast vineyards, white sand beaches, and Mediterranean waters. To take the most out of your visit, consider these weather tips.
---
Key takeaways
Italy hosts four different seasons. It carries out various temperatures, from extremely hot to rainy weather.
Central, northern, and southern Italy differ in the weather and travel experiences they offer.
The best time to travel to Italy is May-April and September-November.
---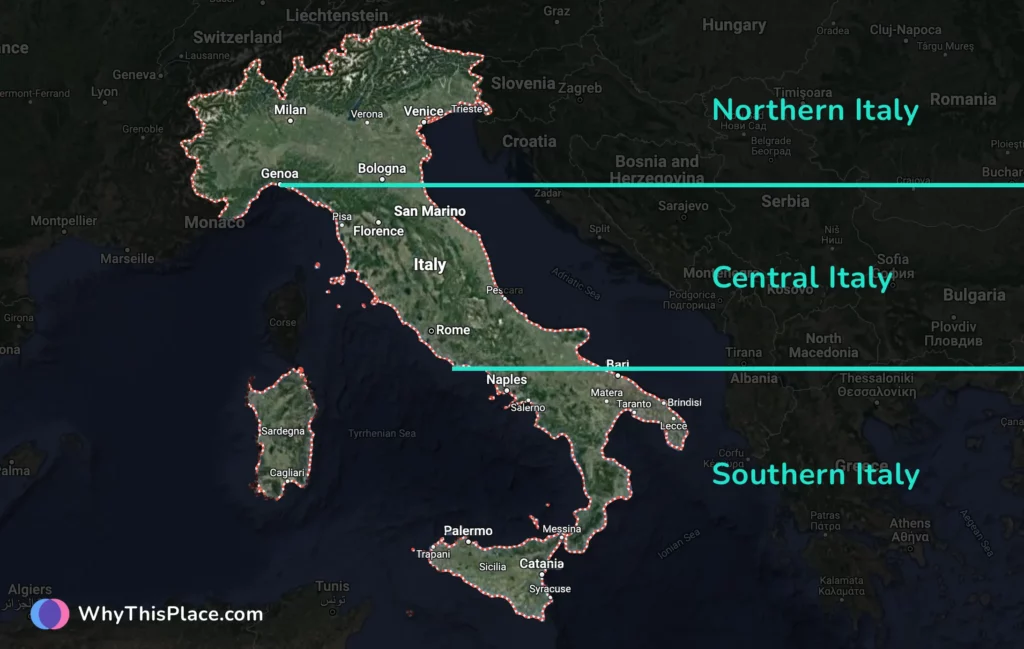 When is the best time to travel to Italy?
1. Spring
Spring is the most convenient and cheapest month to carry out your itinerary. Months May to April have more favorable weather conditions for travelers who want to avoid the extremes of Italian summer.
2. Autumn
Autumn also combines shoulder season and pleasant weather. Traveling to Italy from September to November can be ideal, especially for budget travelers.
The temperature averages in Italy
Average temperatures in Italy are different by month. Here are the different temperatures you should look out for:
| | |
| --- | --- |
| Month | Temperature |
| January | 38-54 ℉ (3-12 ℃) |
| February | 39-55 ℉ (3-13 ℃) |
| March | 42-59 ℉ (6-15 ℃) |
| April | 46-64 ℉ (8-18 ℃) |
| May | 53-72 ℉ (12-22 ℃) |
| June | 60-79 ℉ (16-26 ℃) |
| July | 64-84 ℉ (18-29 ℃) |
| August | 64-84 ℉ (18-29 ℃) |
| September | 59-79 ℉ (15-26 ℃) |
| October | 52-71 ℉ (11-22 ℃) |
| November | 45-62 ℉ (7-17 ℃) |
| December | 41-56 ℉ (5-13 ℃) |
What are the weather conditions in Italy for each season?
Most of Italy has a Mediterranean climate with four distinct seasons: spring, summer, autumn, and winter. Here are the weather conditions for each season in Italy:
Spring
March to May make up Italy's "shoulder season" because it is before the peak season. For instance, destinations like Cinque Terre and Amalfi Coast have smaller crowds. But remember that Easter is an important religious holiday so it might bring tourists for the fun festivities.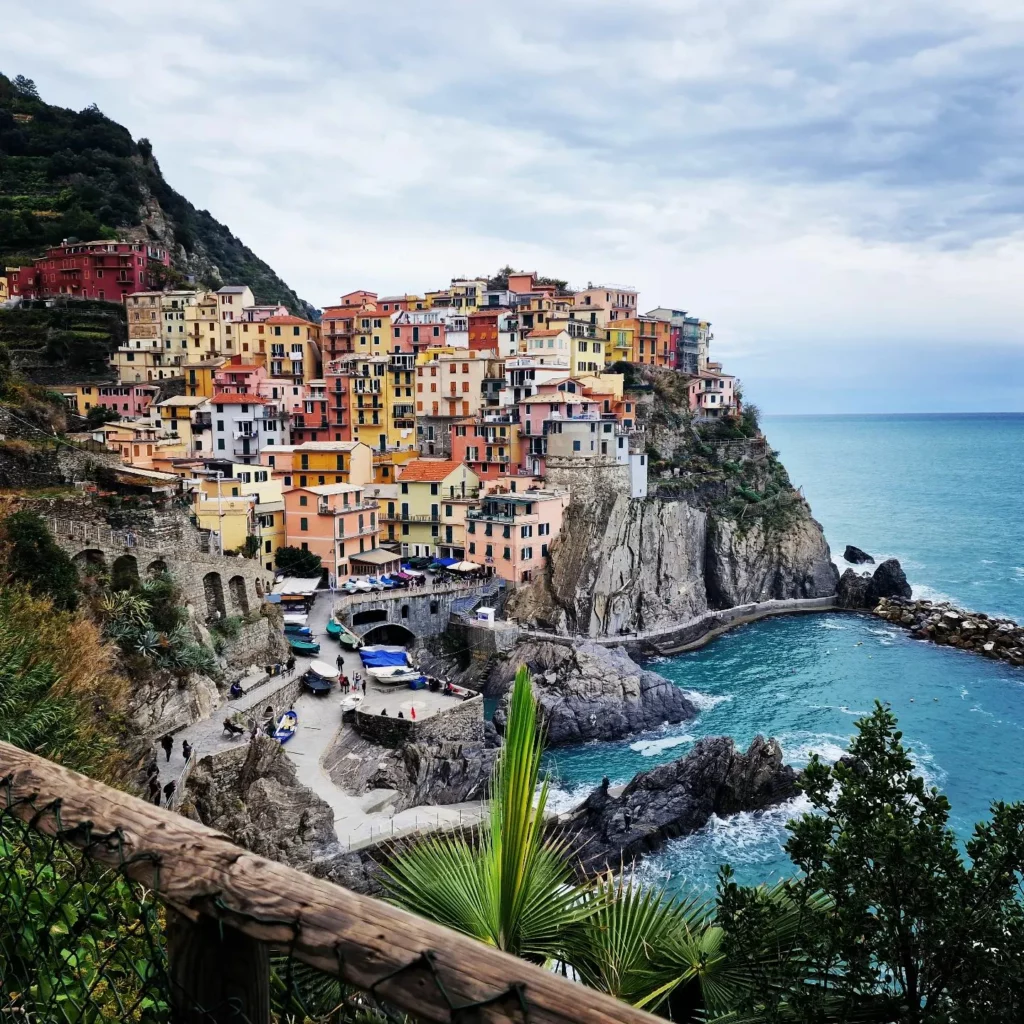 Compared to summer, March and May usually have milder and more pleasant weather with temperatures 59-68 ℉ (15-20 ℃).
Spring is excellent for outdoor activities like hiking, white-water rafting, and mountain climbing. You can also go out sightseeing and discover Italy's beautiful vineyards. Plus, you can sample its delicious wines.
The Alps and Dolomites, waterfalls, and mountain lakes have already melted, and colorful flowers like azaleas, magnolias, and rhododendrons bloom.
See also: Is it worth visiting Lake Como?
Fall
September to November is also shoulder season because it lies just after the peak season. It has lesser crowds, lower travel prices, and cooler weather.
However, the first two weeks can still bring in crowds of tourists, so expect long lines at major tourist spots.
If you travel for wine and food, this is the best time to carry out your itinerary because autumn is the harvest season in Italy. I recommend exploring regions of Umbria, Piedmont, Emilia-Romagna, and Tuscany are the best places to experience the harvest and truffle festivities.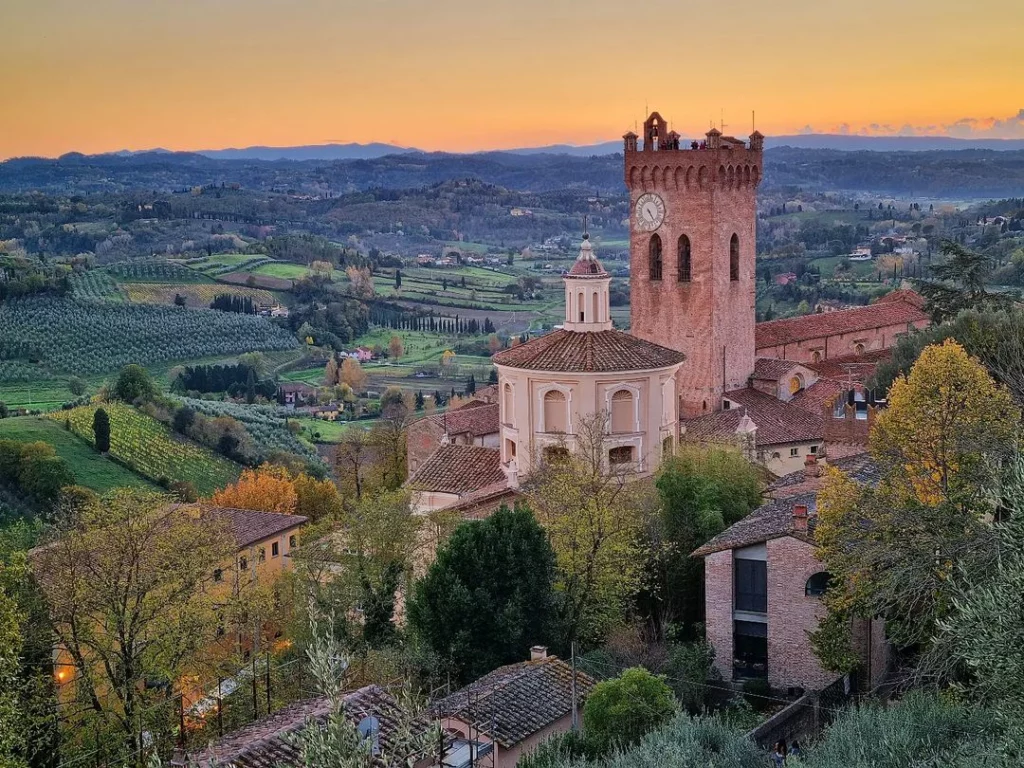 For the best wine-tasting experience, you can visit Sicily or the northern region of Piedmont, the best place to taste famous Barolo wine and white truffles.
In addition, travel expenses can drop at the beginning of November because the temperature drops dramatically between 45-65 ℉ (7-18 ℃), especially in the Northern region.
So, if you are not a fan of cold weather, you should plan your itinerary for late September and early October.
Alternatively, you can head to southern Italy, where the temperatures are warmer. Usually, it ranges from 55-70 ℉ (13-21 ℃).
November is also the rainiest month in Venice and Rome, so it is mostly about indoor activities such as visiting many world-renown museums and palaces.
Winter
The first half of the winter season is usually quieter. Some even consider it off-season because of the dropping temperature. Hence, flights and accommodation can become more affordable.
This time of the year might be the perfect moment to visit for cultural cravings because the Uffizi Gallery and Vatican Museums are less hectic.
See also: The best art museums in Italy and Traveling to Pompeii from Rome
Winter is your best option if you love exploring the meaningful arts of Italy.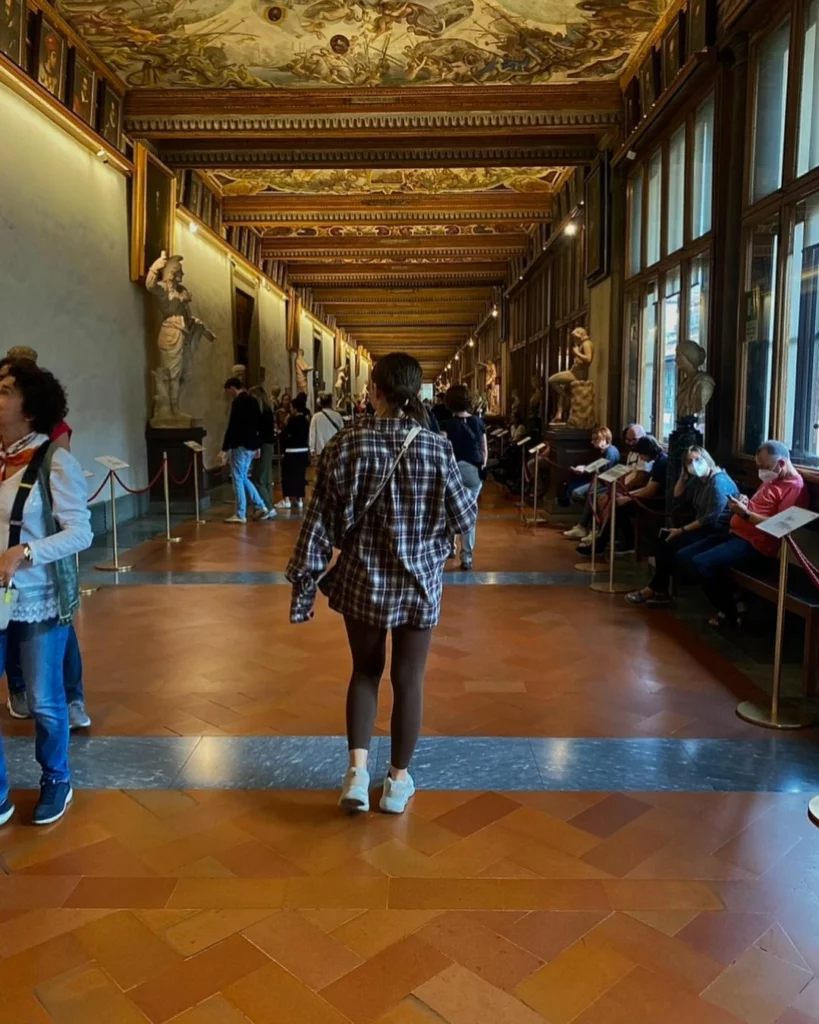 However, if you are more into outdoor activities like skiing and snowboarding, you have to book early. Unlike galleries and museums, ski resorts can get crowded because Italy is known for its majestic mountains in the north.
Although Italian cities have low temperatures, it stays above freezing. So, if you want to experience the festive cheer, you can plan for the Christmas Holidays.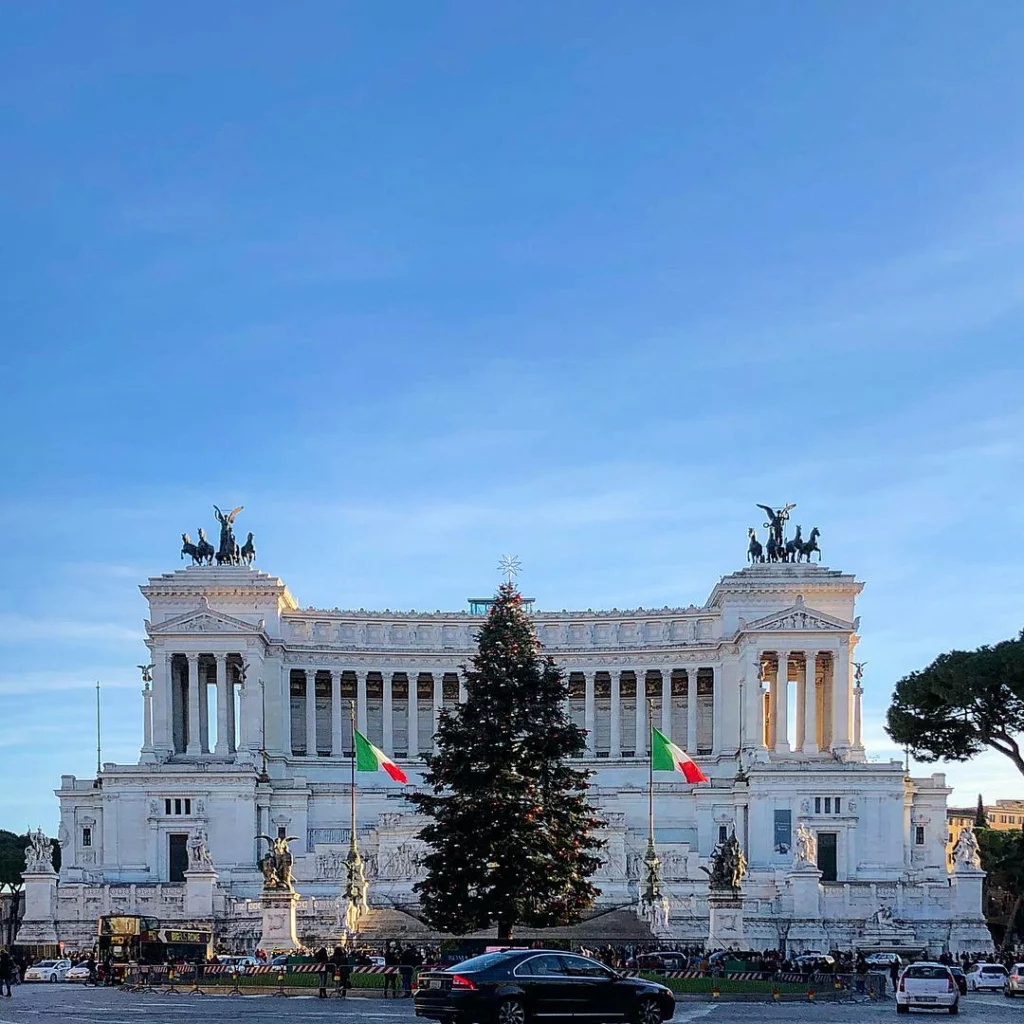 A night stroll through the decorated streets of Rome can be a fantastic experience. Plus, you can get cozy and enjoy Italian cuisine at inviting restaurants! Remember that travel and hotel prices can hike during this time.
Northern Italy is the coldest region, with the temperature plummeting to 25-45 ℉ (-4-5 ℃). In comparison, Central Italy has 40-55 ℉ (5-10 ℃) while Southern Italy has a warmer temperature ranging between 55-60 ℉ (13-16 ℃).
Summer
Summer is the peak season in Italy, particularly the months of July and August. It may even extend to the first two weeks of September. As a result, the summer months become the most expensive and busy time to visit major touristic areas.
Prices are steep, the tourist crowds are at their maximum, and the temperature ranges from 100-107.6 ℉ (38-42 ℃) in the south and 89.6-95 ℉ (32-35 ℃) in the north.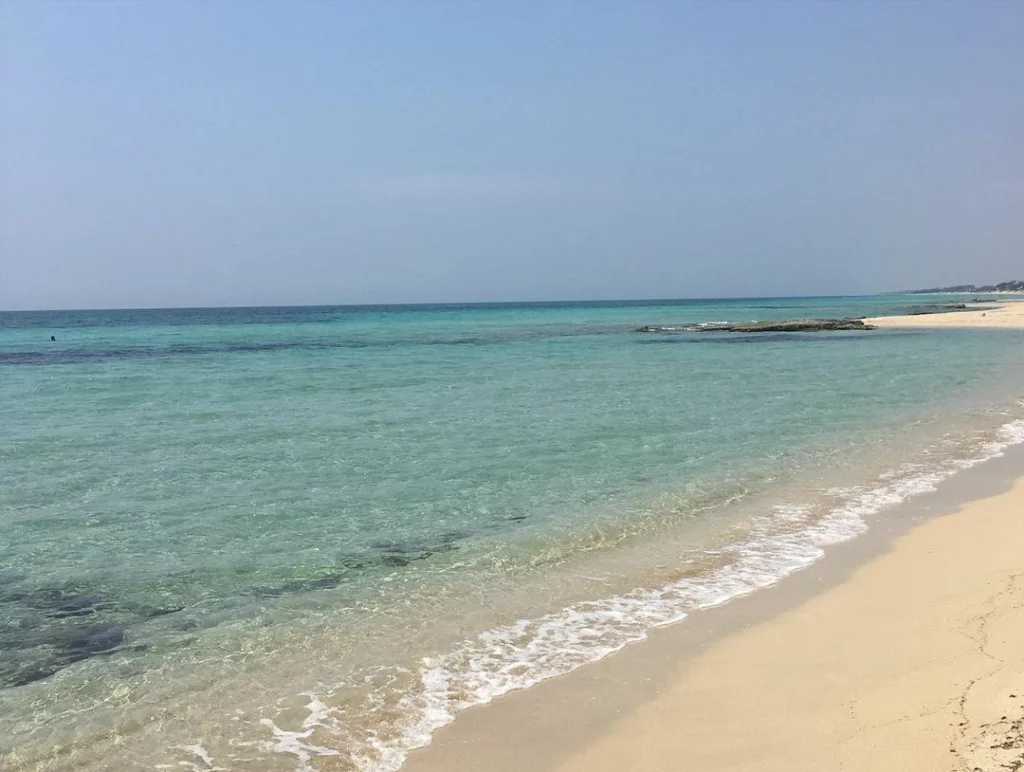 If you like spending the days at the beach, visit Italy during summer to enjoy longer days and spectacular sunsets. You can even explore some less popular regions in the south, like Puglia or Calabria. These regions are more relaxed. Plus, they have abundant seafood, expansive vineyards, and beautiful hilltop towns.
You can also visit the northern region and revel in its beautiful mountain slopes if you want to skip the boiling days in the cities.
Tips and tricks for visiting Italy
Vacationing in a beautiful country like Italy should be a hassle-free time. Here are some tips and tricks of mine for visiting Italy:
Visit museums for free on the first Sunday of every month.
Check the prices of dishes, drinks, and "coperto" before sitting on a terrace or in a tourist restaurant, as they might differ.
Read also: Tipping culture in Italy
If you rent a car, drive with all five senses on the road – in Italy, the driving culture is a mess.
Get up early to visit the most famous places with few tourists and be able to take better pictures.
In the afternoon, take the typical Italian aperitif, which consists of a small buffet accompanied by a drink like the typical Italian Spritz.
Learn some Italian words or phrases such as "Buon giorno" (formal Hello), "Ciao" (Hello and informal Goodbye), "Prego" (You're welcome), "Per favore" (Please), "Bene" (Good), "Grazie" (Thank you), "Non lo so" (I don't know), "Scusa" (Excuse me) and "Non capisco" (I don't understand).
Take bullet trains like ItaliaRail or Trenitalia when traveling from city to city.
Have some cash in euros. You can use credit cards at hotels and restaurants. However, street vendors, taxi drivers, and smaller shops sometimes don't accept credit cards.
Book a tour in advance (You will thank me later).
Stay alert and pay attention to your valuables in crowded places.
What not to do in Italy: smoking in public places may cost you €200, staying on the beaches from 1 am to 5 am (€150), drinking alcohol, eating or sleeping near historical monuments (€50), bathing in the city fountain (€500). Shouting is also forbidden.
Frequently Asked Questions
What is the worst time to visit Italy?
There are no bad times to travel to Italy. Well, except during the pandemic. Overall, it comes down to your preferences. 
When is the best time to visit Rome?
The best time to visit Rome is during the spring and autumn season. Although you will still encounter big crowds here and there, it will be less hectic than the peak season. The weather is cooler and more favorable than the steamy months of August and July.
What is the best time to visit Italian beaches?
The best time to visit Italian beaches is from May to October. During these months, the popular beaches in Southern Italy, such as Sardinia and Amalfi coast, have mild sea waters.
Is the weather the same in Spain or Portugal?
Spain and Portugal have Mediterranean climates, which means they both have mild winters and warm summers. They also have the same average temperatures. 
What are the COVID-19 restrictions in Italy?
Previously, Italy had stringent restrictions regarding its tourists. But now, it is dropping its COVID-19 regulations to allow more visitors. While facemasks are no longer mandatory, the government still recommends wearing them. Moreover, some establishments, like galleries and museums, may require tourists to wear masks. So, take some masks with you, just in case.
Conclusion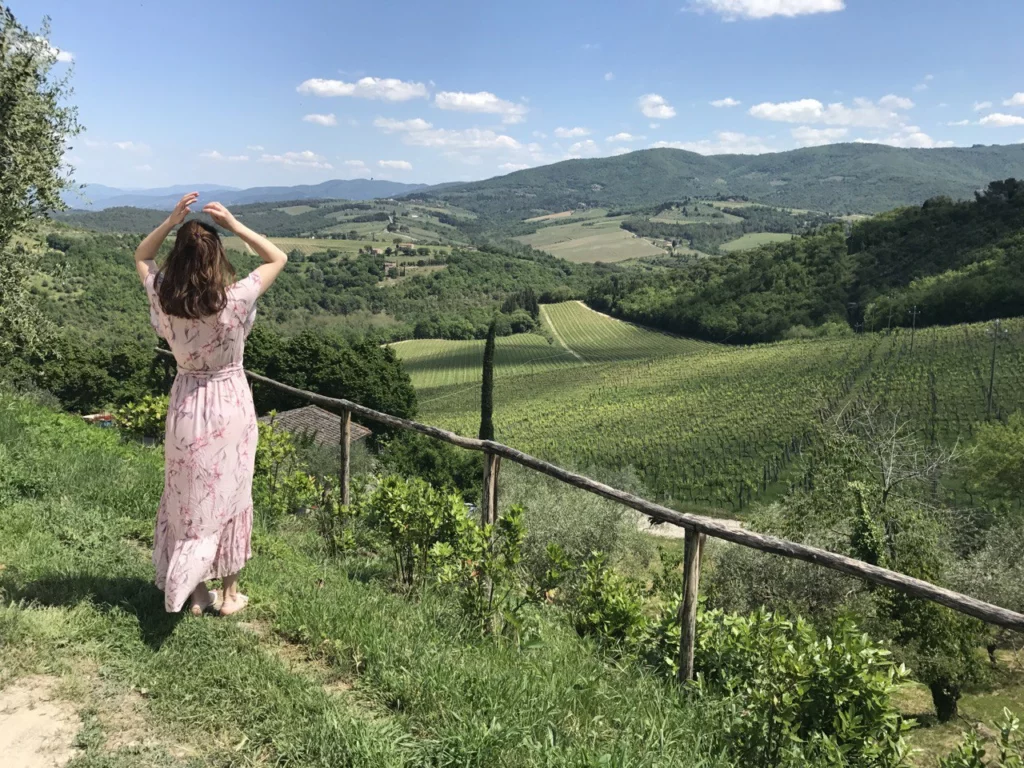 So, what is the best time to visit Italy? Ultimately, it comes down to your interests, activities, and the places you want to see. However, the weather can contribute to your travel expenses and overall experience.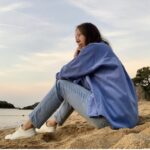 Hello, my name is Nadia.
I usually write about traveling (there are so many places to fit all the lifestyles), relocation (finding a job overseas or moving without losing an income), and living in a foreign country (adapting to a different culture and mentality). Follow me on Twitter, Facebook, Instagram, or LinkedIn!
This post might include some affiliate links. If you make a purchase through these links, I may earn a small commission at no additional cost to you. I appreciate it when you use my links to make purchases.