Discover Nijmegen: 11 Best Things to Do and See
Nadia Podrabinek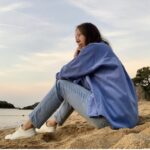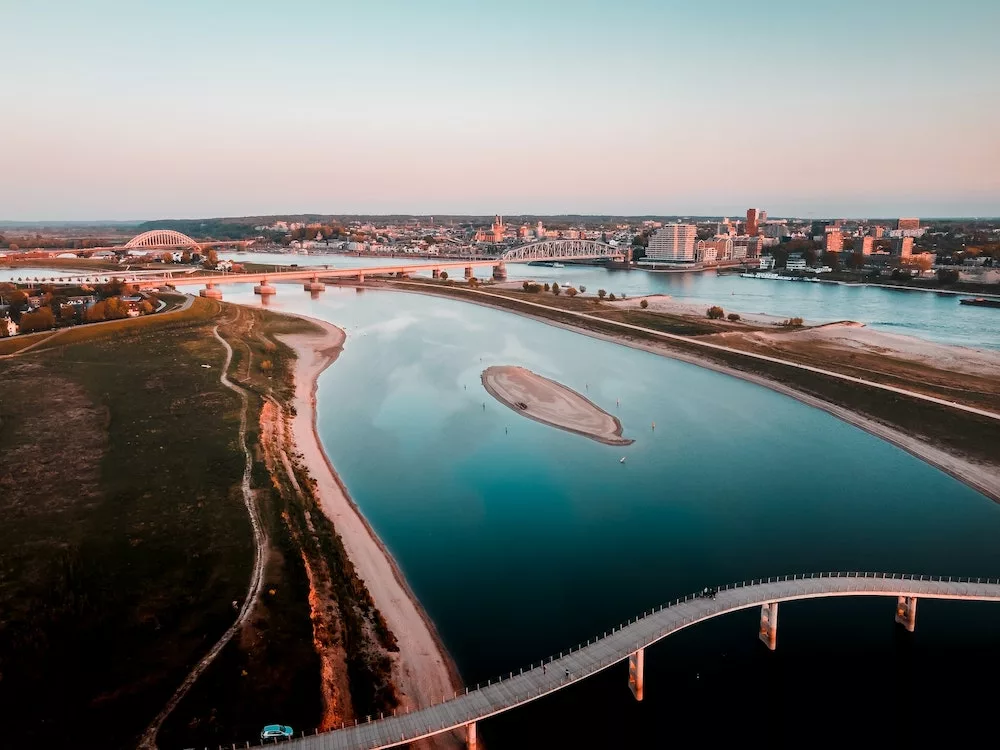 Nijmegen is an often overlooked historical city in the Netherlands, situated on the banks of the Waal River. It is known as the oldest town in the Netherlands. It displays majestic gothic architecture throughout its streets, enabling you to take pleasure in dignified spiels and unchanged decadence.
Do not be misled by its size; Nijmegen can pleasantly surprise both experienced European travelers and those visiting the Netherlands for the first time!
---
Key takeaways
Nijmegen is a hidden gem in the Netherlands and is not touristy at all.
The city is easily accessible by train from Amsterdam or Germany.
It is the oldest town in the Netherlands with lots to see.
The nightlife scene is quite OK (you want to be around Molenstraat street).
Plenty of good restaurants.
---
Where is Nijmegen
Nijmegen is a relatively small town east of the Netherlands, close to Germany. It is about 70 miles (110 km) southeast of Amsterdam and 30 miles (50 km) northeast of Arnhem.
How to get
Given that the Netherlands is small, getting to Nijmegen does not take much time.
If you are already in the country, you can take a train from Amsterdam or Rotterdam, and the journey will take no longer than 1.5 hours. Another option for traveling to Nijmegen is by bus, which also takes no more than two hours.
Getting to Nijmegen from Germany: you can fly to Düsseldorf and take the high-speed train (ICE) to Arnhem (roughly 1 hour 30 minutes). From there, it is only a 12-minute train ride to Nijmegen.
Things to do in Nijmegen
Here are 11 top things that should certainly be explored when visiting this remarkable destination.
1. Visit the Valkhof Museum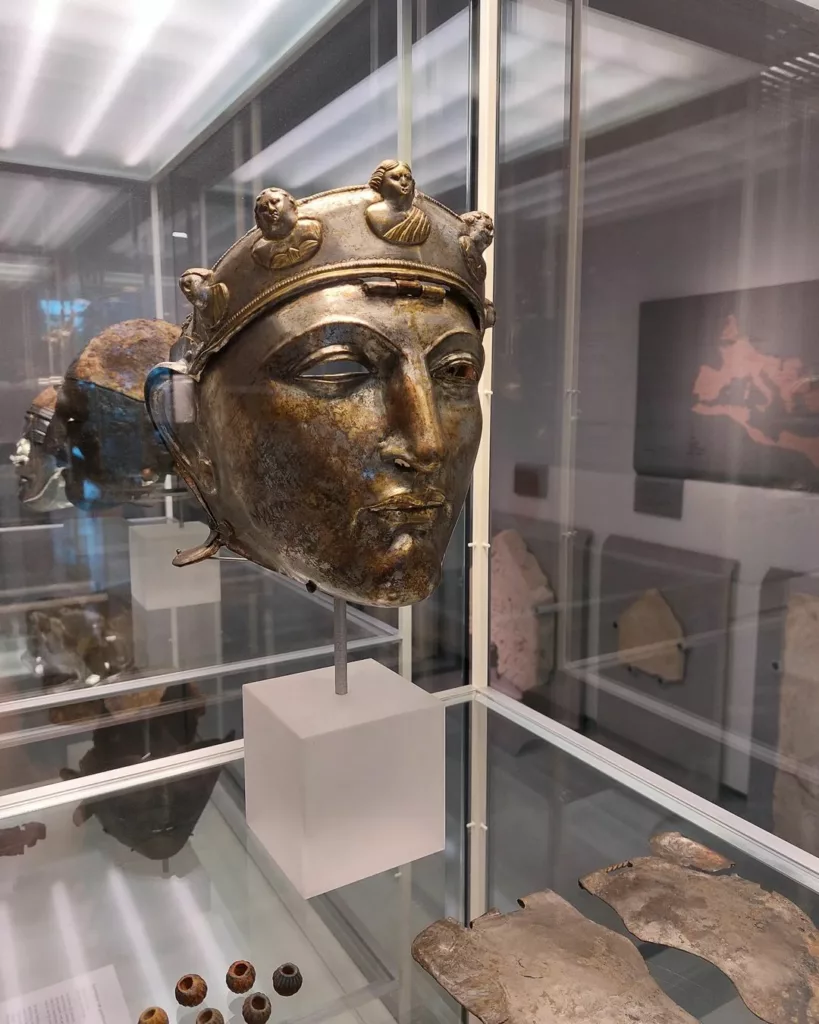 The Valkhof Museum is an excellent choice to get the first impression of the city. It boasts a stunning building and its own park, both of which are accessible to the public.
The museum strives to keep its exhibitions up-to-date with the current world narrative. It offers unique collections such as Modern Art and Street Art. On this journey, you will have the chance to learn how our vision and understanding of 'beauty' has changed and evolved over the past 5,000 years – art is presented through the lens of time, showing what life was like for people who lived it.
In addition, becoming increasingly progressive in recent times, The Valkhof Museum also provides online tours for those too lazy or unable to travel; these virtual tours are quite engaging, I'd say!
2. Explore the Nijmegen Waal Bridge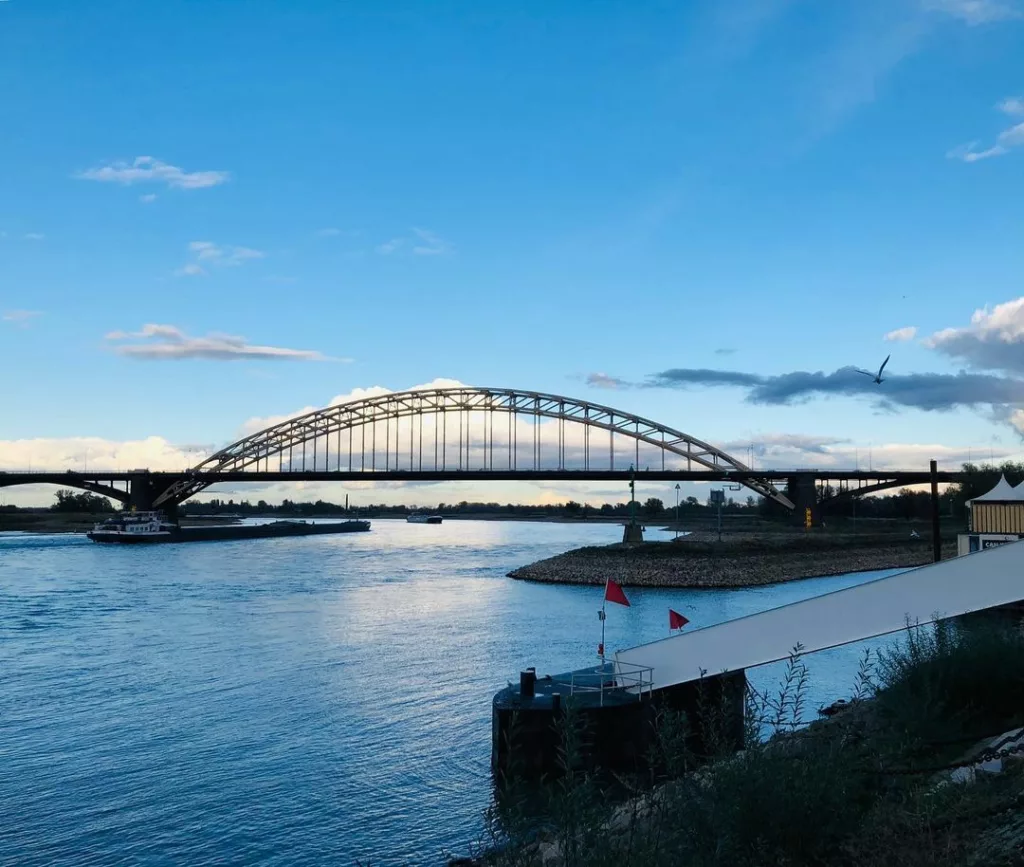 Spanning over the Waal river, the Nijmegen Waal Bridge is known as the longest pedestrian and bicycle bridge in the Netherlands. It has played an integral role for locals who have to commute daily. In fact, this very same bridge was considered one of the biggest in Europe just decades ago!
History buffs may have also heard about this structure through Cornelius Ryan's book "A Bridge Too Far" or seen it featured in video games like Medal of Honor and Battlefield.
Pro tip On the side of Nijmegen, near the Waal bridge, there is a small footbridge from which you can take an enjoyable stroll into the Waal floodplains. This is the most attractive natural area close to downtown, and it is possible to keep walking along the river for quite some distance if you want.
3. Take a stroll through the St. Stevenskerk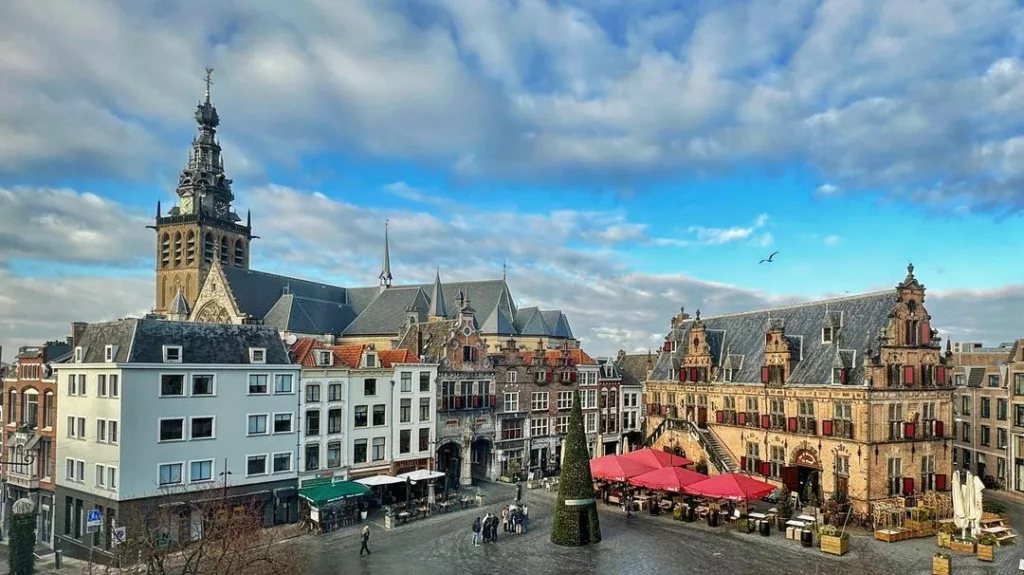 Right in the heart of Nijmegen sits an ancient church that the locals refer to as "Stevenskerk." As you approach it, what stands out first is its grandeur, massive walls, and glistening spire – this is the oldest church in all of Nijmegen, and it is viewed with great reverence.
The entire building itself has been designated as a historical landmark that managed to survive World War II and still bears evidence of it on its interior.
I highly recommend taking those few steps up so you can enjoy a breathtaking view from atop "Stevenstoren." The church is open to the public and occasionally hosts organ concerts.
Here is the 4k walking tour
4. Walk along the Nijmegen city walls
The City Walls of Nijmegen are a reminder of what the town was like 150 years ago. As it served as a fortress and housed thousands of families whose lives were far from ideal, extreme pollution, disease spread, and potential collapse were reasons enough for the walls to be taken down and the borders opened up.
Now you can stroll around this area and imagine what life must have been like in those times. However, it is difficult to comprehend how an entire city population could fit into such a small space with modern-day knowledge.
5. Explore the Plein 1944
Plein 1944 is not just a square with a bus stop; it has historical significance as it symbolizes the city's liberation after World War II and serves as an emblem of starting anew.
Over time, this area was transformed into a recreational space open to all. It has been used for parking lots, book fairs, festive markets, and much more – yet its main purpose remains unchanged: Plein 1944 provides locals with an opportunity to connect.
Today, there are still some reminders of that tumultuous period, including a war memorial in the middle of the square.
6. Go shopping in the Molenstraat district
The Molenstraat neighborhood is the perfect place to be for entertainment and relaxation. If you are looking for a break from history and an opportunity to jump into the present, this area has plenty of cafes, restaurants with outdoor seating options, stores, and Molenpoort shopping mall.
One of its most unique attractions is a special muZIEum (muSEEum) that provides visitors with an unforgettable experience – it was crafted so people could go through life without relying on one sense in particular but instead utilizing their tactile skills.
7. Take a walk through the Nijmegen city center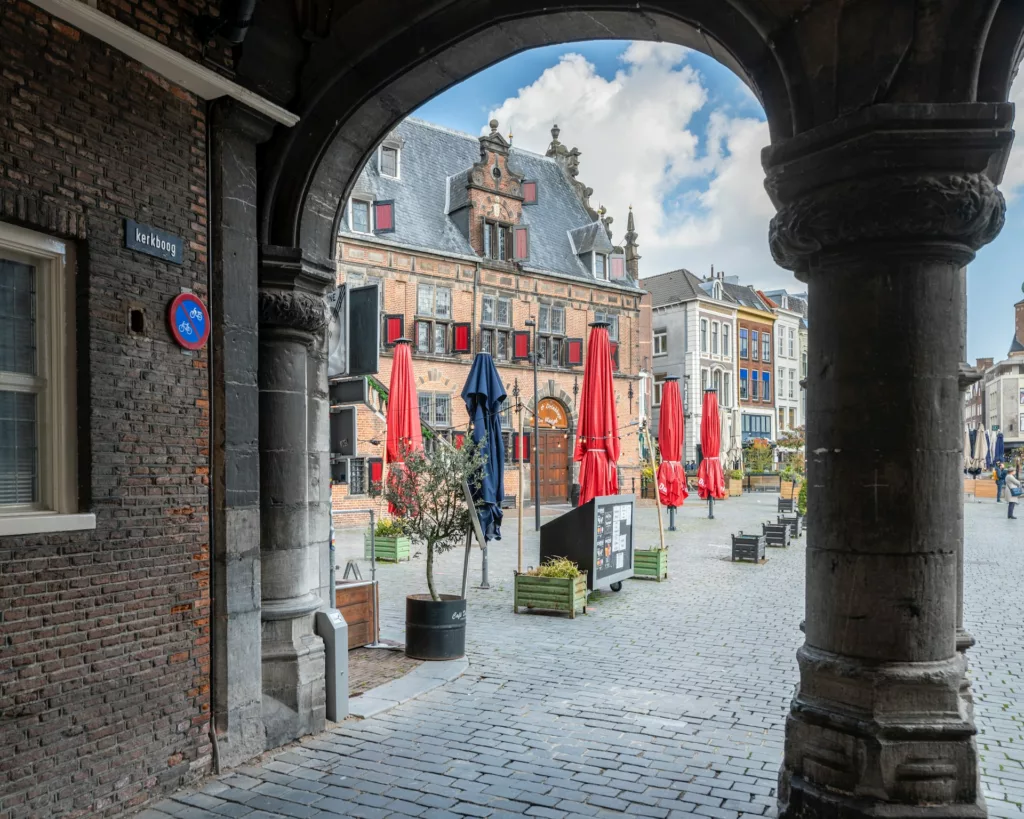 Exploring Nijmegen can be a lot of fun, even without having a plan. All you need to do is set out and see where the journey takes you. The central area, particularly, provides captivating sights with its classical buildings and winding streets. Every corner offers an authentic touch of Dutch charm!
To avoid getting lost, you can start somewhere around the Nijmegen Central station and gradually increase your route until you run into one of the canals – after all, being in the Netherlands means that doing it by bike is always an option too! See if you can pass for a local while exploring this city's unique features.
Pro tip Walk down Lange Hezelstraat and the many old narrow streets perpendicular to this street.
8. Visit the Nijmegen Cemetery
The Jonkerbos War Cemetery in Nijmegen is a final resting place for the courageous warriors and service members who perished while defending their country during World War II. More than one thousand tombstones serve as an enduring reminder to descendants, each conveying its own personal story and sending a message to future generations.
As you enter the grounds, there stands a small shelter with an informational board detailing how and why Nijmegen became home to these heroes. The stories are written to explain the events that transpired from day one up until the end of the war.
9. Go for a bike ride through the countryside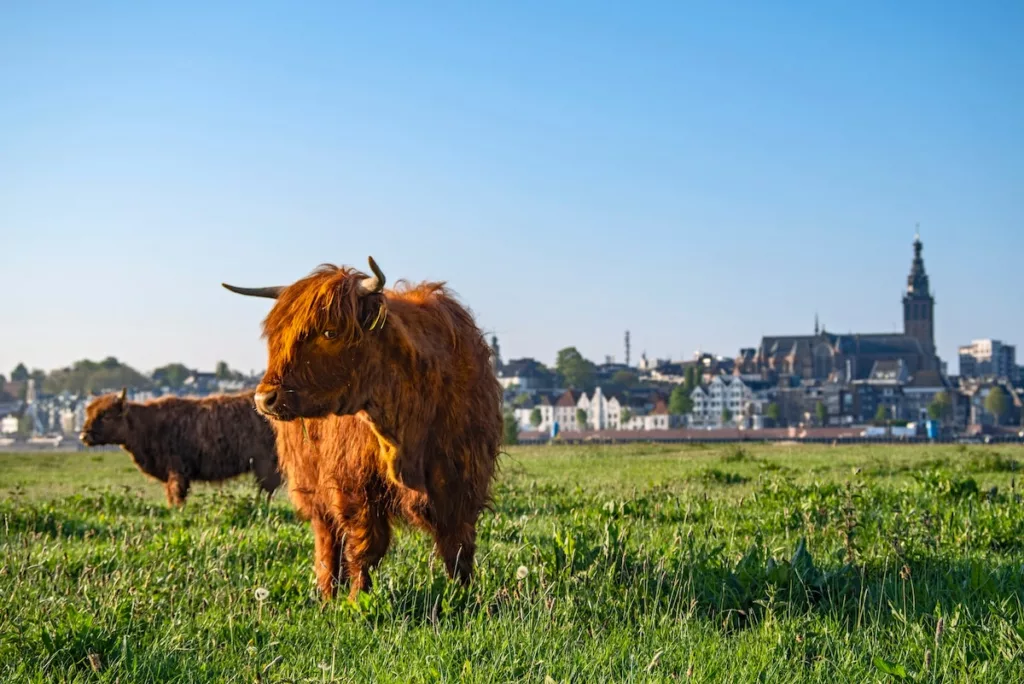 There is no Netherlands experience complete without a bike. To explore the city beyond its common pathways, consider taking a bike tour; many are available.
Nijmegen offers various routes, such as those along farmer fields and flower meadows or peaceful, slow rides through canals and churches with stops that let you take in all the beauty around you. For an even bigger challenge, try out a group tour of the entire city, which lasts several hours.
As for cycling to nearby towns, it can be a fun activity, but they usually lack major tourist attractions.
About 4 miles (7 km) north of Nijmegen lies Elst, which boasts an impressive church built atop Roman ruins that are worth checking out (just make sure to check the opening times since it is not open very often). The village has its own train station making it easily accessible from all around.
Arnhem is the closest larger city with plenty of tourist options; however, it deserves its day trip entirely.
10. Relax at one of Nijmegen's parks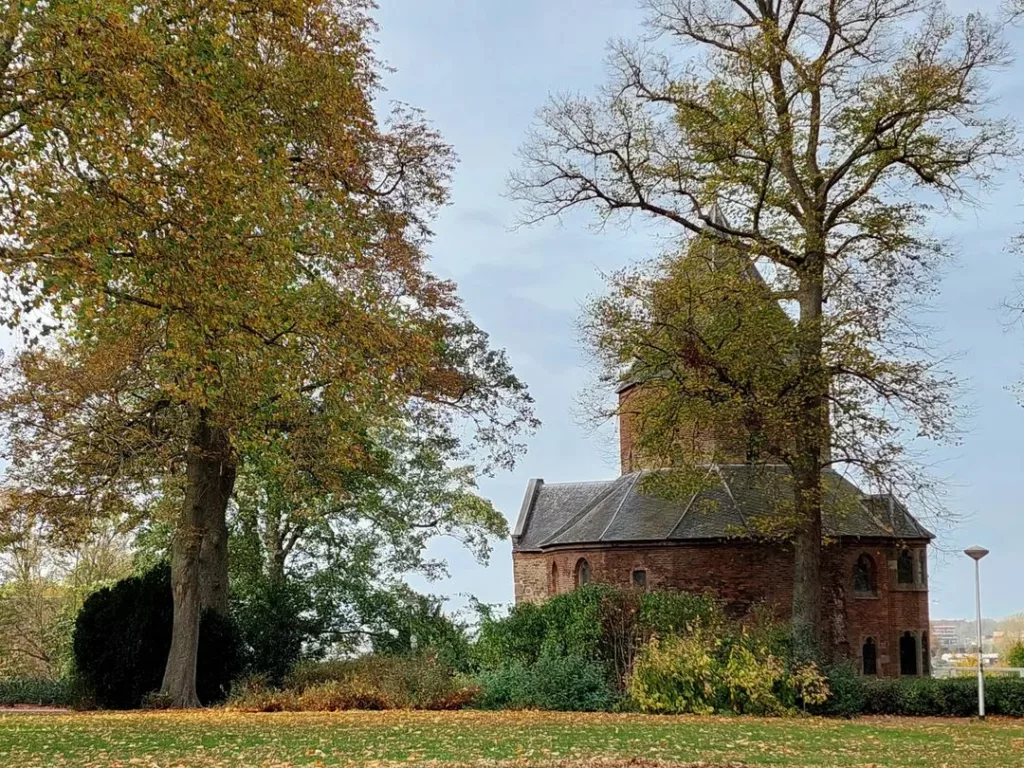 Nijmegen offers a plethora of activities for the outdoorsy types. With numerous parks, it can be challenging to decide on just one!
Located right in the central area, not far from the main square (Grote Markt), is Valkhof Park, where you can take a stroll and get a nice snapshot view of both Waal River and Bridge. Inside this park lies a beautiful chapel that occasionally rings its bell.
Another great park to visit is Kronenburgerpark – a picturesque green spot established in the 19th century around a medieval defense structure, complete with a tranquil pond.
Helpful tip: If the weather is pleasant, you can take a trip to Sprok Beach and Lentse Plas lake. These places offer great opportunities for relaxing. It would be most convenient for you to rent an OV bike from the central station to get there; it is only a few euros per day as long as you return it before closing time.
11. Visit Museum De Bastei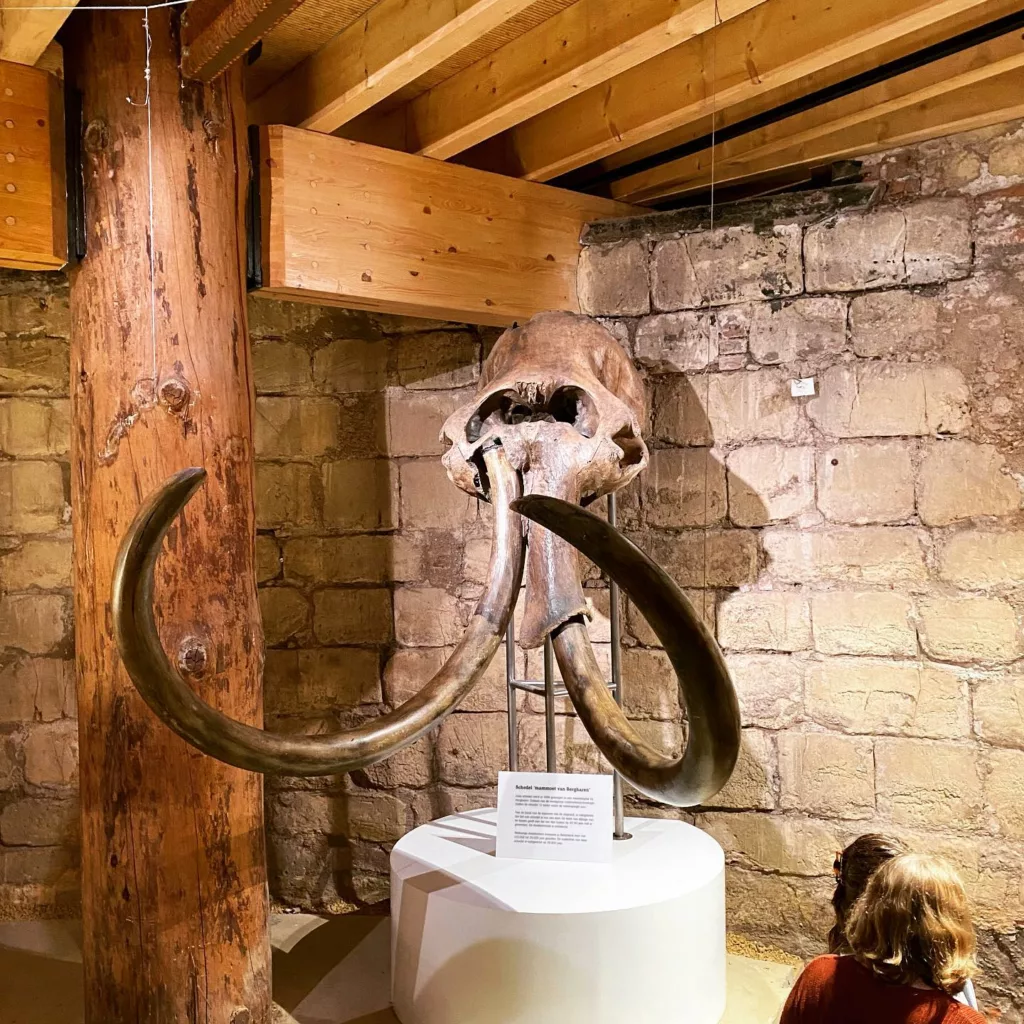 Visiting Museum De Bastei is always a pleasant experience. It is an incredibly cool and enjoyable museum that culminates in a high vantage point from which you can view the river below.
At De Bastei, you can experience 2,000 years of history through the ruins of Roman walls and a 16th-century bastion. Explore the unique flora and fauna, and come face to face with an impressive mammoth skull.
If you stop by the restaurant, you'll be able to enjoy some truly remarkable apple pie; moreover, the terrace of said eatery also offers an amazing vista!
Opening hours: from 10 AM to 5 PM. The restaurant is open on Monday and Tuesday from 11 AM to 5 PM and on Wednesday through Sunday from 10 AM.
Where to eat in Nijmegen
Head to the In de Blaauwe Hand bar (since 1542), De Hemel, or Café Samson for a great selection of beers! When the weather is nice, take your drink outside and enjoy it with a possible hangover-cure coffee in Bairro Alto restaurant.
De Nieuwe Winkel
A luxurious restaurant located in a structure from the fourteenth century, serving creative cuisine based on local produce and featuring tasting menus. It is also the best vegetarian restaurant in the Netherlands.
Pro tip: You have to make reservations 3-6 months in advance
Michelin stars: ⭐⭐
Tasting menu: from $120 for the six-course menu (from $190 with drinks)
What people say on Google: 4.8 stars, 298 reviews
Gebroeders van Limburgplein 7, 6511 BW Nijmegen, Netherlands
The map of attractions in Nijmegen
Frequently asked questions
Is Nijmegen worth visiting?
Absolutely yes! The city holds the key to the questions like why the Netherlands is this way. You can learn about the origins of the architectural style and the ambiance and see what a big part the country played in the world's history. Nijmegen is like a real-life history book that you should not pass on. 
How is Nijmegen compared to Amsterdam or Maastricht?
Nijmegen is like their older brother. The oldest, the wisest, kept its original charm and style and naturally passed it on to Amsterdam and Maastricht. Today they form the perfect ensemble and are often visited all together. 
Conclusion
If you are interested in history and looking to learn more about the Netherlands, Nijmegen can be a fantastic city to visit. There are many different activities that provide educational enrichment and stimulate your mind.
When traveling throughout the Netherlands, make sure to take some time and make a stop at this beautiful city!
Additional information: https://en.intonijmegen.com/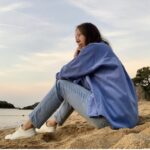 Hello, my name is Nadia.
I usually write about traveling (there are so many places to fit all the lifestyles), relocation (finding a job overseas or moving without losing an income), and living in a foreign country (adapting to a different culture and mentality). Follow me on Twitter, Facebook, Instagram, or LinkedIn!
This post might include some affiliate links. If you make a purchase through these links, I may earn a small commission at no additional cost to you. I appreciate it when you use my links to make purchases.