How to travel from Lisbon to Algarve, Portugal
Nadia Podrabinek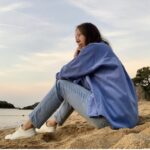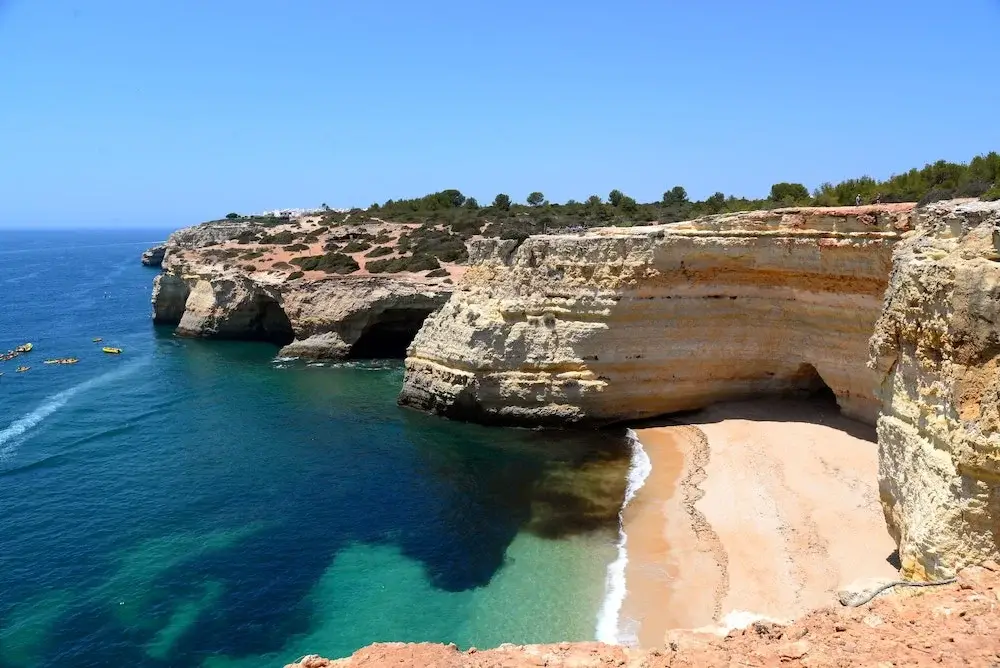 Algarve is a beautiful region in southern Portugal, well-known for its spectacular beaches, scenic cliffs, and lovely small towns and villages.
Where is Algarve, and why is it worth visiting?
Many people seem to think the Algarve is one resort; however, it is 130 miles wide. You may think of Algarve as a linear settlement, with many different villages and towns all the way along. So, Algarve is not like a city where it is a metropolis but a region.
The Algarve is notorious for being a perfect retirement destination because of the ideal weather and golf courses. But it is also good for the younger crowds.
Lisbon vs Algarve
Generally, people go to the Costa de Prata ("Silver Coast"), the stretch from Lisbon to Porto. It is beautiful, not very touristy, and a little bit cooler. Lisbon is amazing, but it is busy and not as cheap as you could think.
So, with the Algarve, it is more about the warmth, the beaches, and small towns (some of them may remind you of southern California).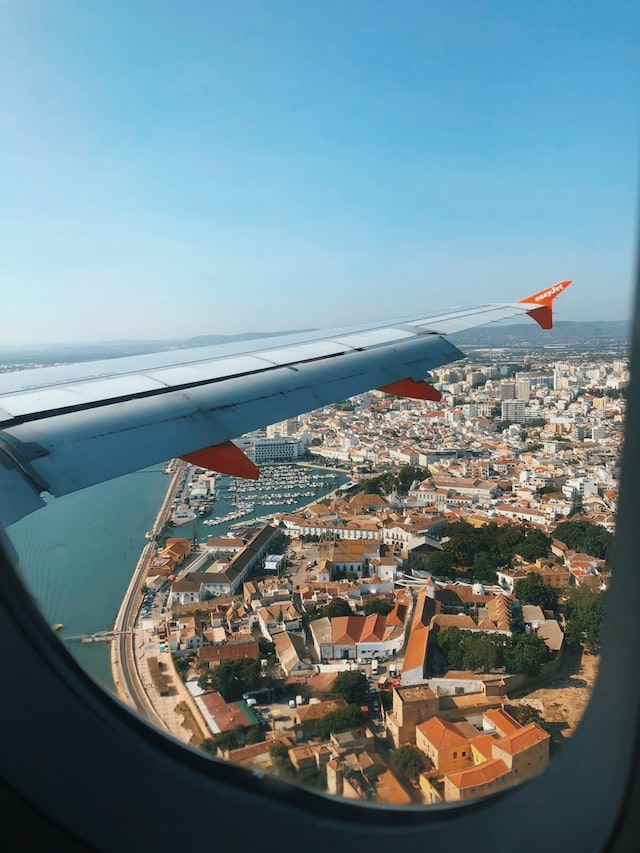 Read also: Why is Ponta da Piedade so amazing?
How to get to Algarve from Lisbon by bus
Taking the bus is another popular way to travel from Lisbon to Algarve, as it is relatively cheap. The travel time is around 4-5 hours, depending on traffic and the number of stops.
You will need to come to Lisbon Sete Rios station. Multiple operators service this route – Rede Expressos, ALSA, and RenEX. Price estimate: $16-$60.
Useful links:
How to get to Algarve from Lisbon by train
The train runs from Lisboa-Entrecampos station to Faro 5 times a day. The price estimate is $20-$29, and the travel time is approximately 3 hours. You can buy tickets at the Comboios De Portugal website.
The train is the most comfortable and reliable way to get to the Algarve, in my opinion.
Lisbon to Algarve drive
With the approximate fuel cost of $50-$72 and tolls you will need to pay on some roads, your car journey to the Algarve may be the most expensive.
However, it is a great way to see the country and make unplanned stops to explore small towns and enjoy the surroundings. The travel time is around 3 hours (assuming you are going to Faro).
How to get to Algarve from Lisbon by plane
Flying is the fastest way to travel from Lisbon to the Algarve, with flights of around 45 minutes. Remember, arriving at the airport, making a check-in, waiting for unexpected delays, boarding the plane, and all that stuff – it all takes time. So, it is the quickest way, only on paper. The ticket price is around $65 (TAP Portugal).
What to see in the Algarve
1. Lagos
Lagos is an amazing, fun, and vibey surf town. It is the most popular city in the Algarve and one of the most famous historic sites on the southern coast of Portugal. You will see the well-preserved castle of Lagos in the historic part of the city, and within a 2-minute walk, you will have some incredible beaches. There is also a big expat community in Lagos, and all these people are very outdoorsy.
Tip Take a kayak tour with a guide. It is worth it!
2. Benagil Caves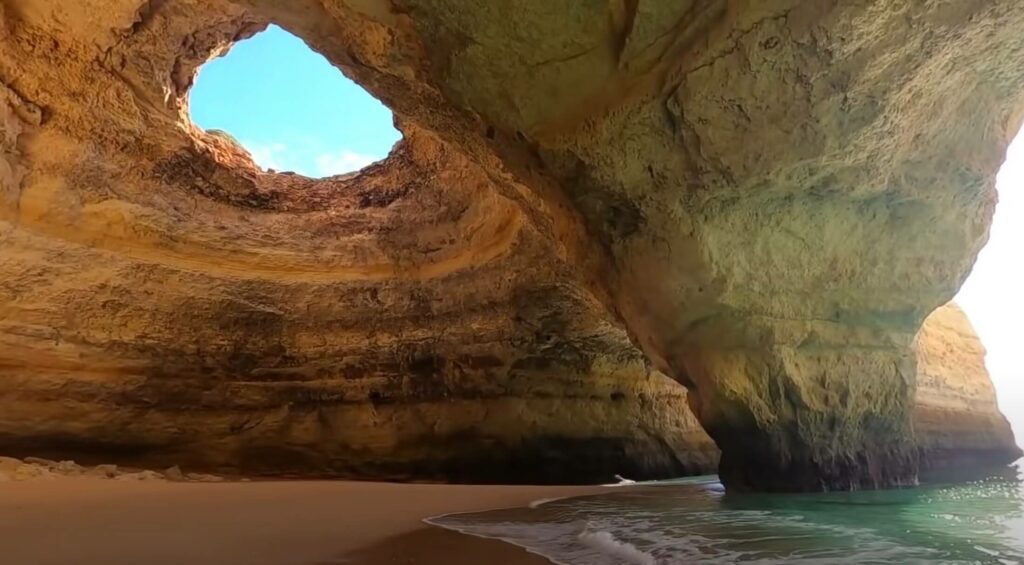 Go to the beach, rent a kayak ($30 per hour) or a boat ($19), then go to the main cave, which is right around the corner from the nearest cliff. Be extra careful when approaching the cave's beach, as the kayak can overturn.
3. Tavira
Tavira is a beautiful old town on a river with lots of history. The only problem is that it is a little bit far away from everything else.
4. Lulay, Faro, Villamura
Many people dislike Villamura because it is a touristy place (basically a resort). At the same time, many people like this kind of vacation, so it is up to you.
If you want to learn more about Faro, you should definitely have to check out this article.
5. Cacela Velha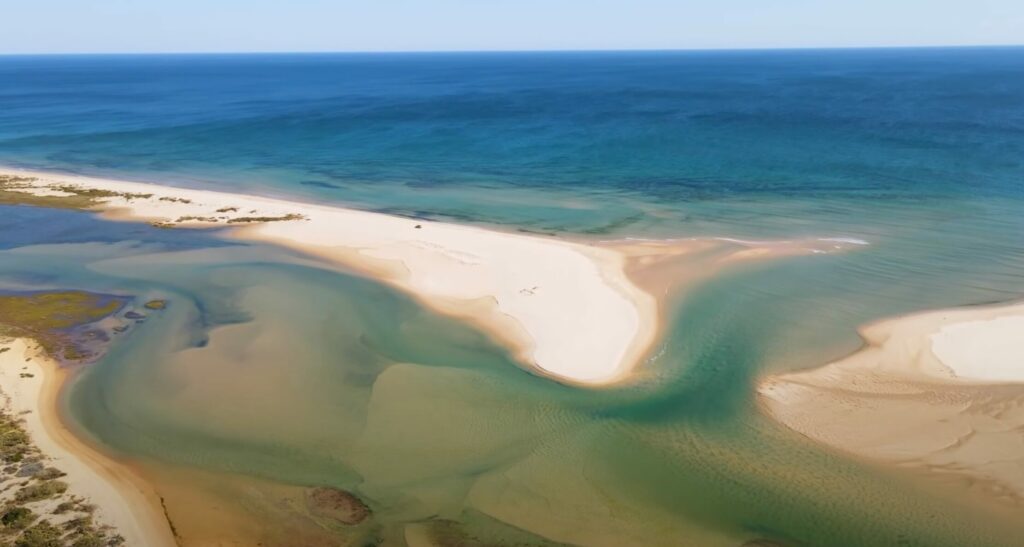 Cacela Velha is a small town on a hilltop northeast of Faro. You will find stunning views of the surrounding countryside and a beautiful sandy beach with shallow waters and mini islands made of sand.
The best beaches in Algarve, Portugal
Algarve is well-known for its beautiful beaches, suitable for paddle surfing and kayaking. Remember, the coastal waters of the Algarve do not bring big waves, so it is not possible to go surfing (go to the west coast instead).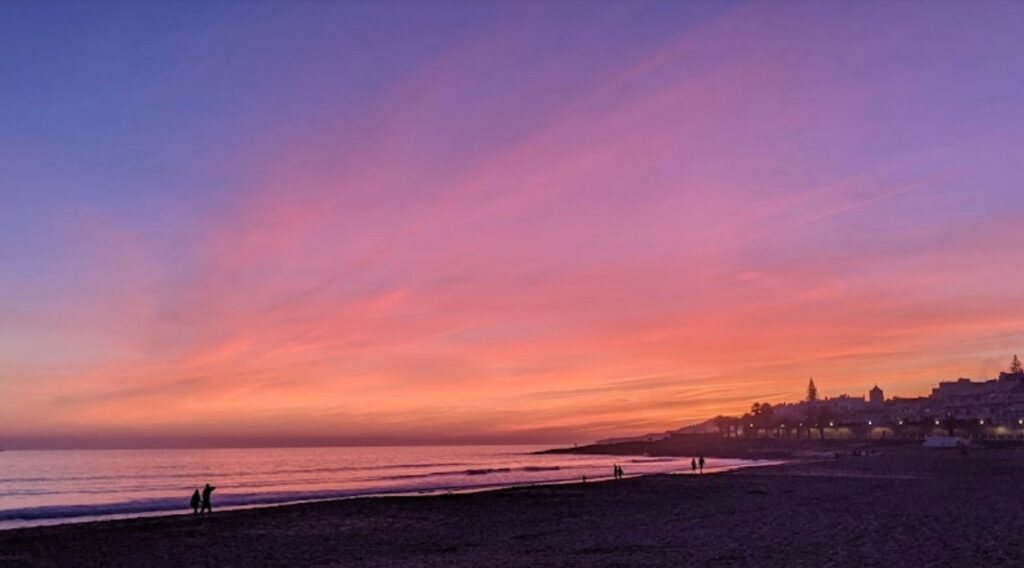 Here are some of the beaches in the Algarve I recommend:
Best restaurants in Algarve
There are plenty of great places to eat in the Algarve, and you will find even some fine dining establishments. Here are my picks on Algarve's restaurants:
Ocean, a fine dining restaurant at VILA VITA Parc Resort hotel in Porches. An imaginative take on traditional Portuguese cuisine, with an incredible atmosphere and impeccable service.
Gusto by Heinz Beck, another fine dining experience near Faro. I'll just quote the official website: "Vibrant Mediterranean cuisine blends with cutting-edge Scandinavian-style design in our Michelin-starred restaurant and its award-winning cocktail bar."
Emocean, a fantastic restaurant in Lagos near Meia Praia beach with a selection of local wines. Closed on Mondays.
Travel tip It is not offensive to stare at people in Portugal. Please do not get discouraged when locals stare at you; it is okay to do that there.
Map of Algarve, Portugal
Click on a map to open in a new tab.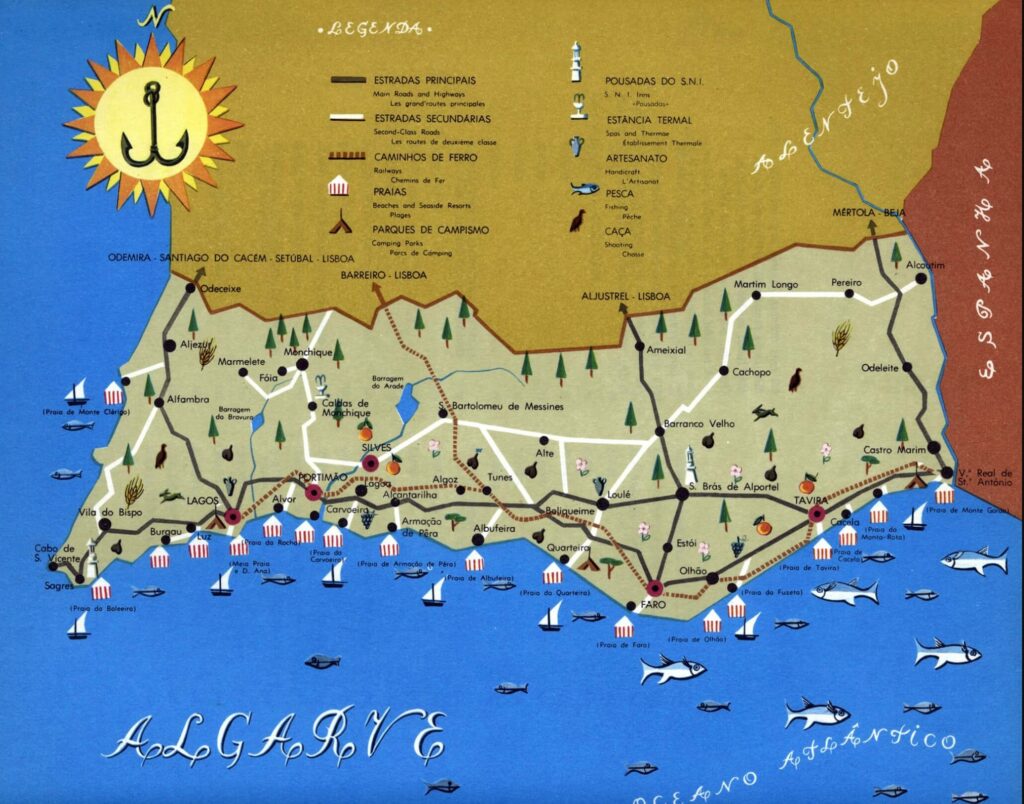 Frequently Asked Questions
Is there any airport in Algarve?
You will fly to Faro Airport, situated 2.5 miles (4 km) outside Faro.
What are the best beaches in Algarve?
There are way too many lovely beaches in the Algarve. Depending on your location, visit Praia da Rocha (Portimao), Praia da Luz (Lagos), and Praia do Evaristo (Albufeira) first.
When is it better to go to Algarve?
Algarve is one of the best places in Europe to be in the Winter when the weather is mild, and the temperature rarely drops below 61°F (16°C). Yes, Algarve is highly seasonal, so in the Winter, this place dries out completely, becoming peaceful and quiet. But if you are young and vibey, you will be bored to tears at this period of the year.
In the Summer, expect an average temperature of 84°F (29°C).
Conclusion
Ultimately, the best way to travel from Lisbon to Algarve depends on your budget and preferences. Taking the bus or train might be the best option if you are on a tight budget. I would not recommend flying as it is a time trap – you think of the quickest way, but it turns out to be the longest.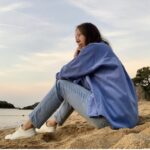 Hello, my name is Nadia.
I usually write about traveling (there are so many places to fit all the lifestyles), relocation (finding a job overseas or moving without losing an income), and living in a foreign country (adapting to a different culture and mentality). Follow me on Twitter, Facebook, Instagram, or LinkedIn!
This post might include some affiliate links. If you make a purchase through these links, I may earn a small commission at no additional cost to you. I appreciate it when you use my links to make purchases.