What is Merienda in English?
Nadia Podrabinek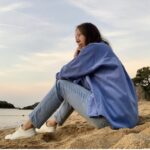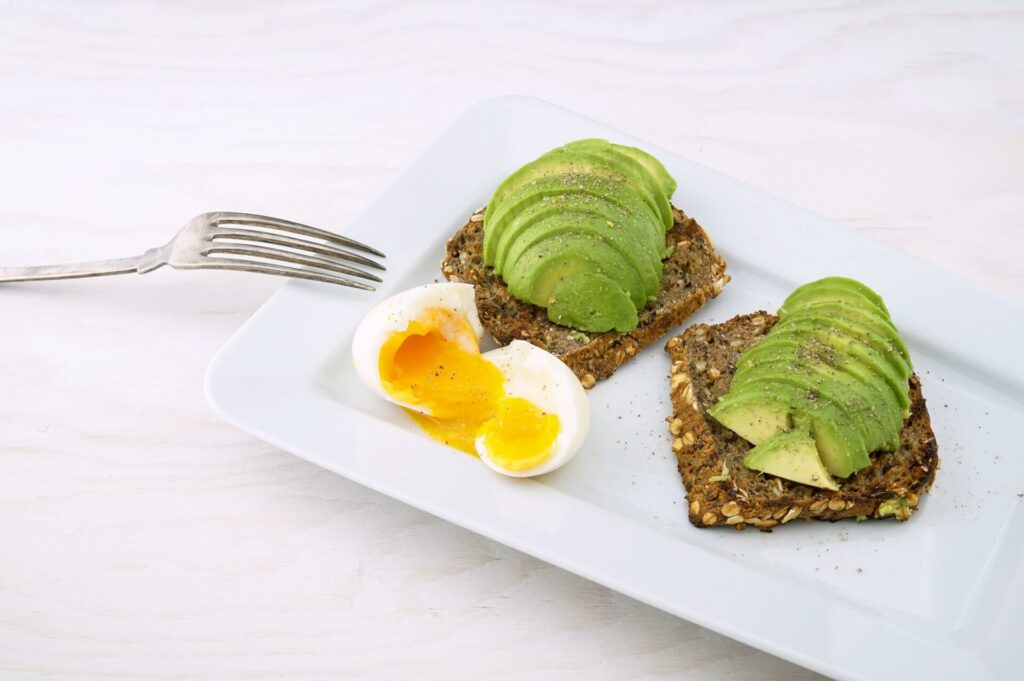 Merienda is a light meal in the middle of the afternoon or before dinner in Spanish-speaking countries such as Argentina, Uruguay, Bolivia, Cuba, the Dominican Republic, Colombia, and Spain.
For merienda, they usually have a sandwich, or a piece of bread with sausage, pasta, or pastries, accompanied by a drink, hot or cold, such as coffee, smoothie, juice, hot chocolate, or milk. It can also consist of a piece of fruit, yogurt, coffee with milk, etc.
In Argentina, Uruguay, and Paraguay, they usually drink some mates around five in the afternoon. In Venezuela, it is customary to have an early merienda at around 4 in the afternoon. In Chile, they call merienda "once," served between 5-9 pm.
The word merienda is also used to describe the meeting of people for this meal.
What does merienda mean in Spanish
The word comes from Latin "merenda," derived from the verb "merere" with the meaning of "deserve." In Ancient Rome, it designated the food that was given to the soldiers in the afternoon for having earned it with their effort.
How do you pronounce merienda in English?
The pronunciation is [meh-ryehn-dah].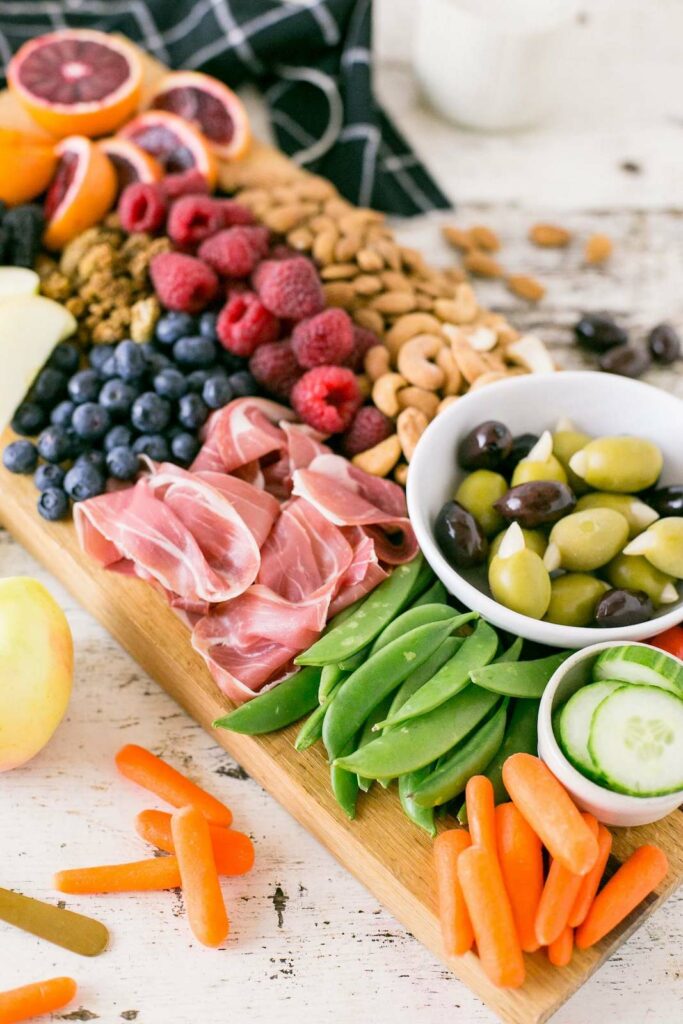 6 healthy merienda ideas
1. Banana and apple
Take 1 small banana and ½ apple. Peel the banana and the apple. Cut each of them as you like into large or small pieces. You can give it funny shapes.
2. Dried fruit and raisins
Take almonds, hazelnuts, walnuts, and raisins. Mix the ingredients in the proportions that you like the most.
3. Banana, peanut butter, and almonds
You will need 1 banana, 100% peanut butter, and almonds. Peel the banana and cut it horizontally. Spread peanut butter and add almonds on top.
4. Banana cupcake
You will need (per unit): 1 egg, ½ ripe banana, 2 tablespoons of oatmeal, 1 dessert spoon of yeast, and vanilla essence. Crush all the ingredients and put them in a breakfast cup. Put the cup in the microwave at maximum power for 30 seconds. If it is not curdled, you add 10 more seconds until it is. Check it with a toothpick. You can also add cocoa powder or pure chocolate chips to the mixture. Or, you can also dissolve the chocolate in milk and pour it on top once it is curdled.
5. Natural yogurt with oat flakes, apple, and cinnamon
You will need 1 natural yogurt, oatmeal, and apple. Put the yogurt in a glass or bowl, add the apple cut into cubes, and a few tablespoons of oat flakes. Sprinkle with cinnamon to your taste. Mix all the ingredients
6. Wholemeal toast with avocado and cherry tomatoes
You will need wholemeal toast, avocado, and cherry tomatoes. Place the sliced or crushed avocado on top of the toast. Then take some cherry tomatoes or cut them in half and place them on top.
Other ideas:
Yogurt with fruit
Avocado & turkey
Dehydrated fruits
Nuts
Toast with tomato and mozzarella
Baked apple
Fruit smoothies with almond milk
Chickpea, eggplant, or carrot hummus
Guacamole with vegetable sticks
Tuna sandwich
Oatmeal with fruit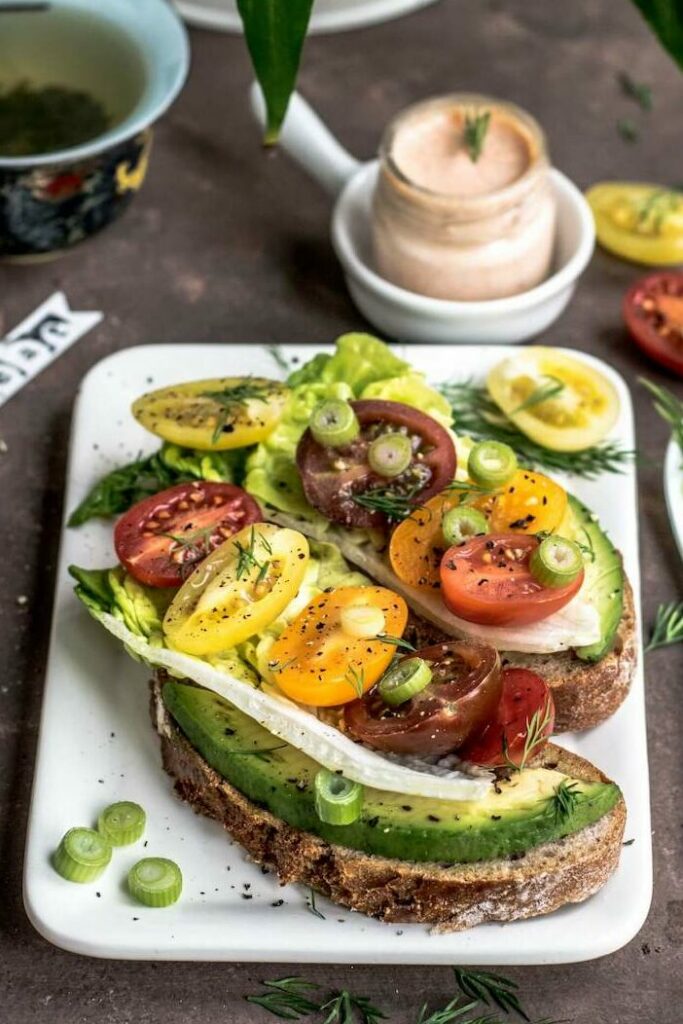 Here is a short breakdown of Spanish meals:
Desayuno (First breakfast), before 11 am
Almuerzo (Second breakfast / Mid-morning meal), between 11 am–2 pm
Comida (Lunch), between 2–3:30 pm
Merienda (The light food that is eaten in the afternoon-evening), between 4–7 pm
Cena (Dinner), after 8 pm and until midnight.
Some useful expressions:
ir de merienda — to go for a Spanish snack
juntar meriendas — to join forces; pool one's resources
merienda cena — high tea; early evening meal
merienda de negros — bedlam; free-for-al.
So, now you know what merienda means in Spanish and won't be lost in their eating customs. Bon appetite!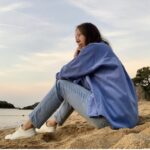 Hello, my name is Nadia.
I usually write about traveling (there are so many places to fit all the lifestyles), relocation (finding a job overseas or moving without losing an income), and living in a foreign country (adapting to a different culture and mentality). Follow me on Twitter, Facebook, Instagram, or LinkedIn!
This post might include some affiliate links. If you make a purchase through these links, I may earn a small commission at no additional cost to you. I appreciate it when you use my links to make purchases.