Is there Wholefoods in Spain?
Nadia Podrabinek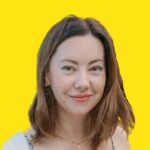 Written by Nadia Podrabinek
Hello, my name is Nadia. I usually write about traveling (there are so many places to fit all the lifestyles), relocation, and living in a foreign country (adapting to a different culture). My travels stretch beyond Spain, with journeys to the US, Italy, Norway, Portugal, and France. Relocating to Spain in 2018, I lived in cities from Barcelona to Madrid, currently calling Valencia home.  Follow me on Twitter, Facebook, Instagram, or LinkedIn! ... show more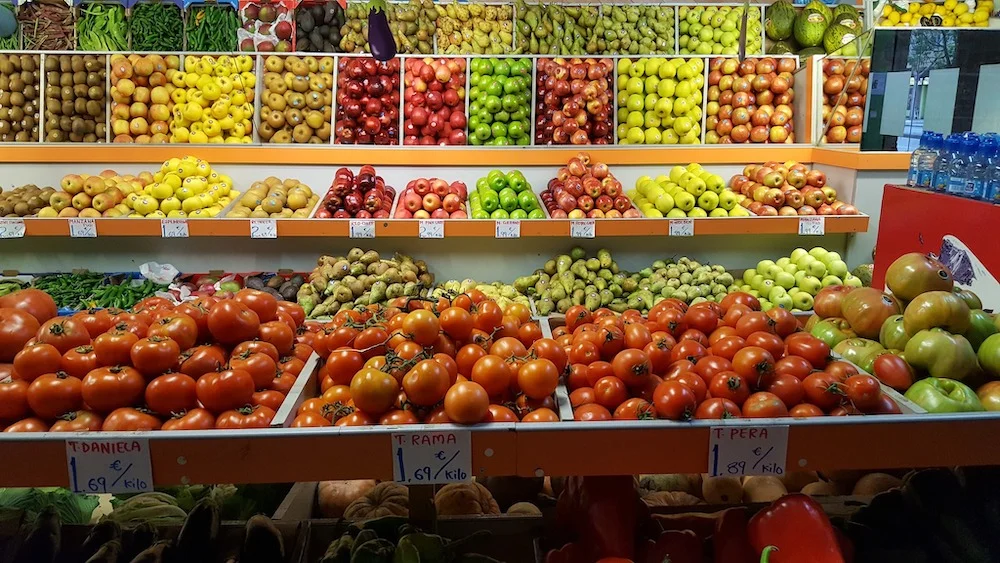 If you are used to shopping at Whole Foods, you may wonder what the equivalent is in Spain.
TL;DR Spanish food is of much higher quality than the US, so there is no need for something like Whole Foods. Any food you buy in Spain will be better than what you find at Whole Foods.
So, it does not matter that much – almost every grocery store in Spain has many more healthy products than the US. Also, Spain adheres to strict European Union regulations on food additives: Spanish-made bread, cookies, soda, and other processed foods are free of many potential cancer-causing ingredients found in American products.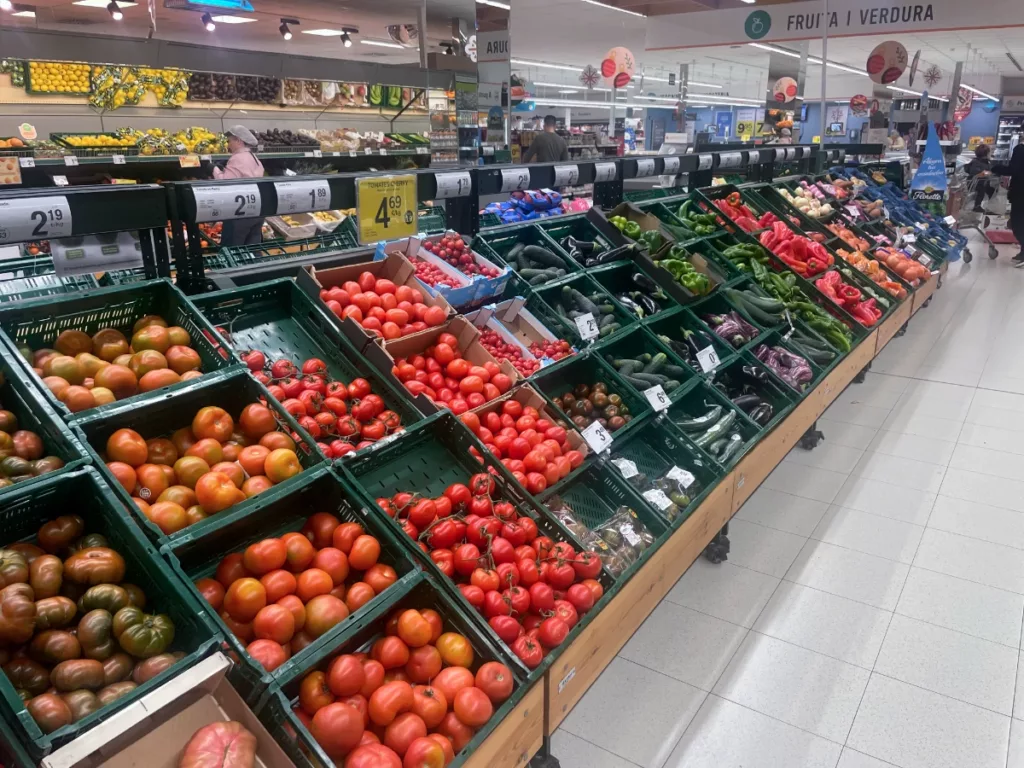 That being said, shopping at a Spanish supermarket can be an eye-opening experience for those used to the typical American market. Unlike most US supermarkets, which are typically large and expansive, Spanish food stores tend to be much smaller with a more limited selection of products.
Usually, they sell only local or traditional items within the region itself. That means you will find fresh produce (both organic and conventional), meat and fish counters filled with freshly caught seafood, artisanal cheeses, and other delicacies like olives and cured meats (such as Jamón).
The prices may also surprise since most groceries in Spain cost considerably less – the government heavily subsidizes food production.
You can also go to a local butcher shop, fish market, or local market (Mercado) and have a variety of quality food for lower prices.
Read also: 19 best places to visit in Spain for first-timers
Grocery stores in Spain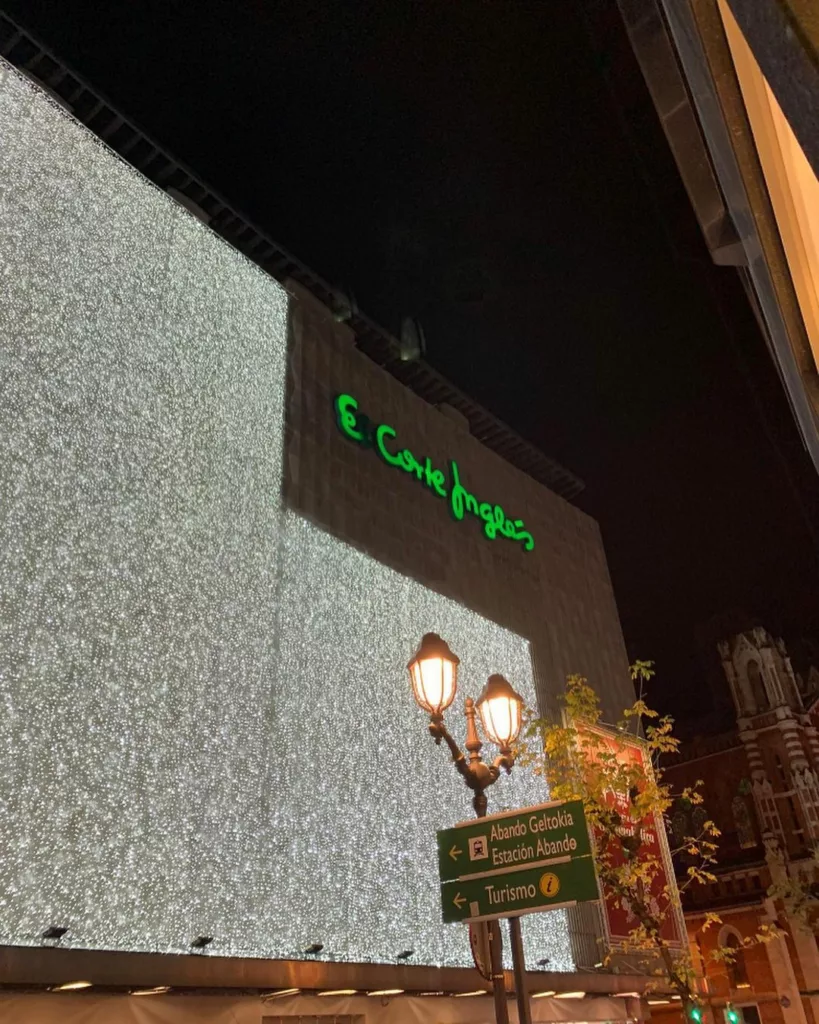 Here are several options for health-conscious shoppers throughout Spain.
One of the most popular grocery stores is El Corte Ingles, a Spanish department store chain with its own organic products and other natural foods. They have locations all over Spain and offer everything from fresh produce to packaged goods.
Another great option is Hipercor, a large grocery store chain with many organic choices and specialty items like gluten-free bread and vegan snacks.
For more local markets, try Mercadona, Carrefour, Lidl, or Consum – they specialize in regional food and seasonal produce, so it is always worth checking them out if you are near one! They also offer some substitutes for vegans.
Helpful tip If you are under 30 or over 65, you can sign up for a rewards card at Carrefour and save on VAT on any fresh produce: purchases from the butcher, charcuterie, fishmonger, bakery, fruit and vegetable, cooked dishes, cheese and eggs, and pastry sections.
In conclusion, Spain offers a unique shopping experience compared to what you are used to stateside. Next time you visit Spain, check out any grocery store or a local market – you will be in awe!
Frequently Asked Questions
Which supermarket chains have best prices in Spain?
Comsum, Lidl, and Mercadona are very inexpensive grocery stores, with weekly spending arorund $25-$40 per person. And the most expensive is El Corte Ingles, but you sometimes may want to buy there some delicacies.
Where can I buy sour cream in Spain?
You probably won't find the same sour cream, but you can buy full fat plain Greek yogurt and add a little lemon juice.
What about vegan groceries in Spain?
If you cook, you won't have any problem in most Spanish cities – there are many fresh vegetables and other ingredients. They also have lots of vegan products available.
Where I can find Epsom salts in Spain?
Amazon.com has Epsom salts available for purchase. Additionally, you may find some at local pharmacies; if not, they may be able to order them for you.