Is Sri Lanka Safe for Female Travelers?
Nadia Podrabinek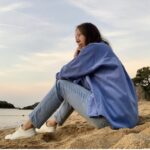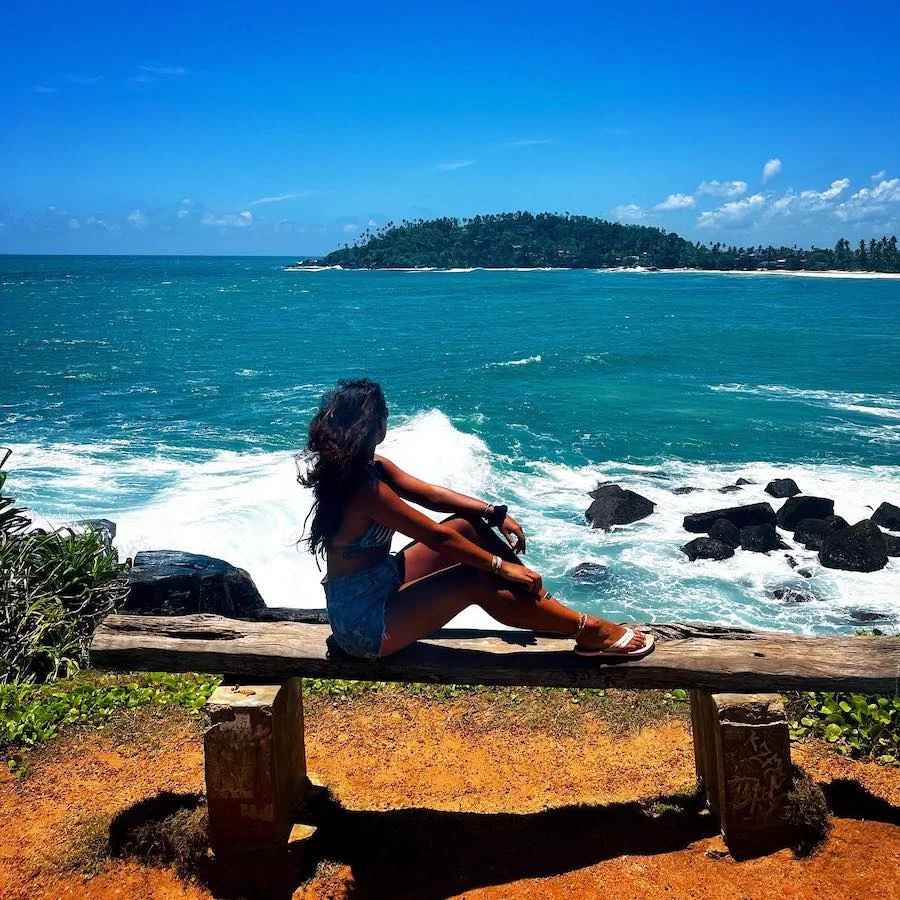 Sri Lanka is a beautiful place to explore, whether in a group or solo. There are a lot of beautiful places and a rich culture to experience, making it an excellent travel destination.
However, there have been incidents where some female travelers had a bad experience, whether traveling solo or in a group. For instance, some female tourists have reported cases of harassment, especially when traveling by public transport.
That raises the obvious question – how safe is Sri Lanka for female travelers, whether traveling solo or in a group? The answer is that it is pretty safe, provided you follow some basic safety tips.
I have gathered some tips for women planning to tour Sri Lanka soon in this article. And not only that, you will learn how much a trip to the country can cost you, so after reading this article, you can come up with an estimated budget for your trip.
Read also: Best places to stay in Sri Lanka
How safe is Sri Lanka for a woman?
As a woman who loves traveling to new destinations for a vacation or remote work, I know how difficult it sometimes can be to travel as a woman, especially in developing countries.
Cultures and practices differ across nations, so one must educate oneself on the do's and don'ts beforehand.
Sri Lanka is safe in most cases, but some incidents can make any woman uncomfortable, even those who are locals.
The tips for solo female travelers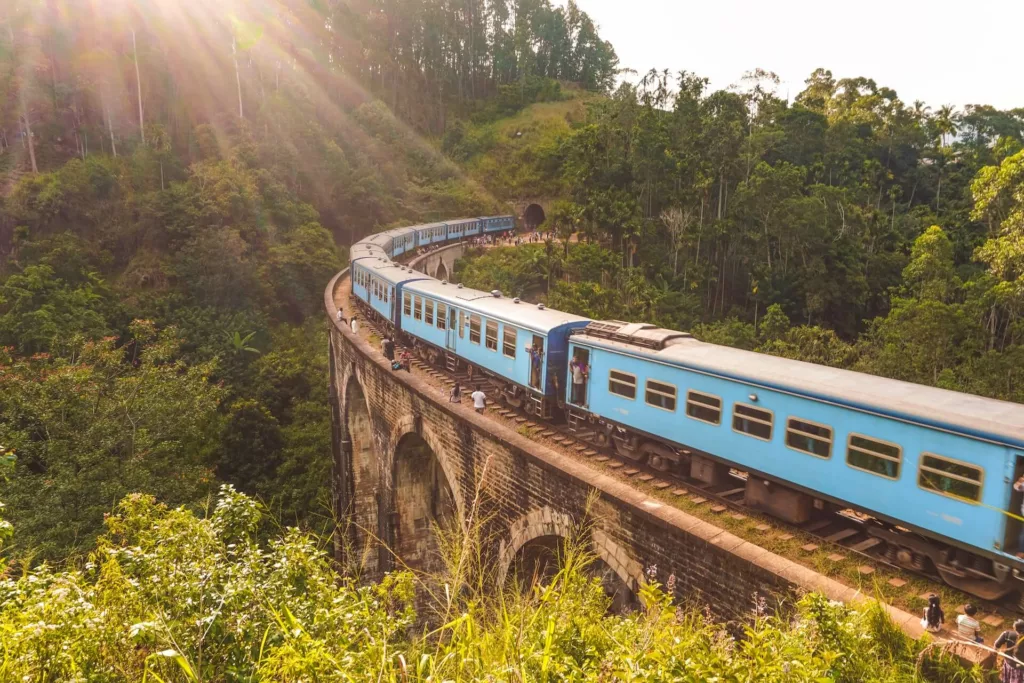 Before I travel to a new destination, I always try to learn as much as possible about that country, the places to visit, and what I need to pack for a good and secure travel experience. It would help if you did the same too.
1. Know the culture
What do we know the most about Sri Lanka? People mainly recognize Sri Lanka's cricket team, Buddhism, food, tea, and spices. The nation is also rich in artistic history, architecture, tradition, music, medicine, and diverse culture.
You should never turn your back on any Buddha statue in public spaces as they consider it disrespectful towards Buddha. It can severely affect you as they do not take it lightly.
2. Dress modestly
Traditionally, Sri Lankan women wear sarees, and I personally love them. However, you can also wear long skirts, long dresses, and modest blouses. You may also wear loose trousers. Whatever you wear, remember to dress modestly.
I think wearing a saree is a good idea, as the locals will appreciate seeing you following their culture. Besides, if you visit the beaches, dress modestly and avoid wearing anything like a bikini or short dress.
3. Take accommodation in populated areas
As a female traveler, whether solo or in a group, it is wise to take a hotel or resort in a well-populated area and the vicinity of the main tourist attractions. It would help if you avoided secluded areas. Besides, you will also be saving a lot on your transport costs.
Staying in accommodations near tourist sites during peak season means traveling with other tourists. It is a safe option, especially if you are traveling alone.
4. Avoid drinking alcohol
Sri Lanka has plenty of opportunities for all-night beach parties, which can be inviting for adventurous ones. However, if you travel solo, I suggest you avoid them at all costs. Even in a group, avoid drinking alcohol and never accept drinks from strangers.
5. Do not be out after dusk
This rule also applies to local women, even on a tuk-tuk. If you think you will return to your accommodation after sunset, it is best to get back with a group.
You may also let the staff or the hotel manager know when you will be back so that, in case you get late, they will contact you to ensure you are safe.
6. Keep a pepper spray
When you are packing for the trip, there are many must-have travel essentials that you must keep with yourself. One among them is often underrated, which is pepper spray.
I love carrying an ample amount of this defensive gem with me wherever I go alone in a new environment, not to mention the most exotic locations. That gives me a sense of assurance and security, and it can do the same for you.
7. Be alert on public transport
Although public transportation is the best and most affordable option to travel across Sri Lanka, you should always stay alert. From my experience in these transports in developing countries, traveling can get pretty huddled in peak hours. Touching strangers is pretty unavoidable at this time.
You will want to protect your belongings in crowded transports and places. And if you feel uncomfortable with your position, you can switch seats and sit with a woman so that you can avoid some creepy men.
8. Show confidence
It is best when people feel you know the place and know what to do if someone approaches you with malicious intentions.
However, do not hesitate to ask for help if you are confused about something. Only a handful of people may try to get you into trouble.
Most Sri Lankans are very helpful and hospitable, and they will help you with whatever information you need.
9. Do not ignore your instincts.
This safety tip will never go wrong anywhere. I trust my gut every time and consider it a piece of information I get unconsciously. It is still the information!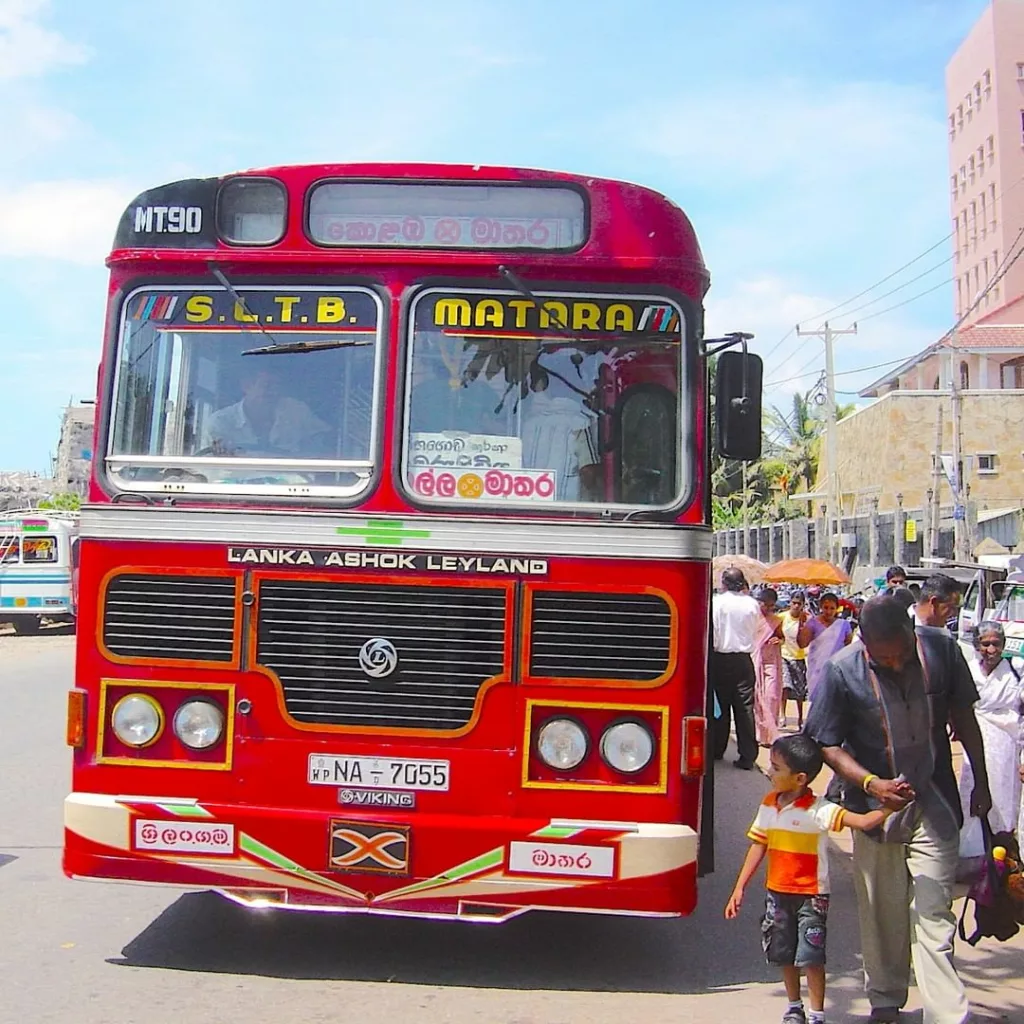 A budget for solo travel in Sri Lanka
Let's exclude the costs of flying and the visa processing cost (if any) for now.
On average, you will need about $30 daily on a tight budget. And if you want to splurge a bit, you should allocate at least $100 or higher.
A short breakdown:
$3 per day for the local transport (buses, trains)
$4-$10 per day for the meals. The value may add up if you want to enjoy other cuisines.
$25 per night for a two-bed accommodation. And if you want to splurge, you can get a room at an expensive hotel for $100 per night.
Is Sri Lanka cheaper than India for traveling?
Yes. According to a reliable cost-of-living comparison, living in Sri Lanka is more than 30% cheaper than in India. Imagine how affordable touring this beautiful island is.
Sri Lanka is one of the most affordable places to travel to, with beautiful accommodations within budget, making this the perfect destination for travelers.
From my perspective, I can easily tour the entire island and would still spend much less than I would have paid in India in the same period. Sri Lanka is the perfect destination for adventurous people wishing to travel within their budgets.
Conclusion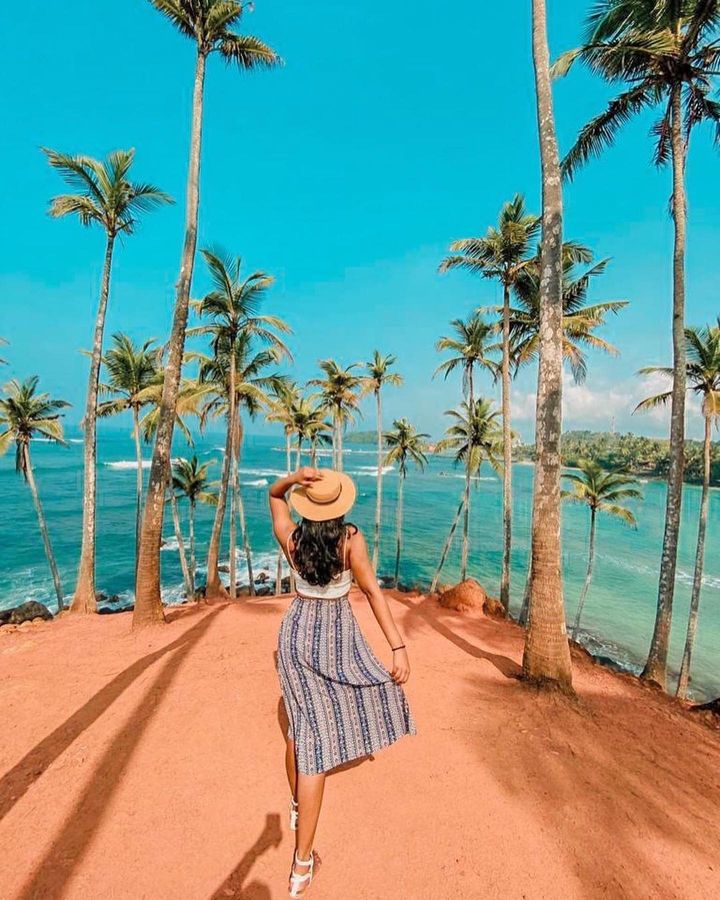 Sri Lankans are very welcoming people. However, some female travelers have faced unwanted situations in Sri Lanka, leaving them with an unpleasant experience. That doesn't mean yours will be unpleasant too!
If you follow my tips, you will have the best chance of spending a carefree, fun, and safe trip to one of the most fantastic destinations in the world!
I hope this article helps you to have a pleasant adventure on your trip to Sri Lanka. Have fun and make great memories!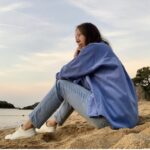 Hello, my name is Nadia.
I usually write about traveling (there are so many places to fit all the lifestyles), relocation (finding a job overseas or moving without losing an income), and living in a foreign country (adapting to a different culture and mentality). Follow me on Twitter, Facebook, Instagram, or LinkedIn!
This post might include some affiliate links. If you make a purchase through these links, I may earn a small commission at no additional cost to you. I appreciate it when you use my links to make purchases.