5 Must-Have Affordable Travel Items Below $100
Nadia Podrabinek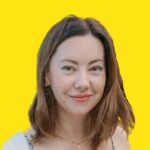 Written by Nadia Podrabinek
Hello, my name is Nadia. I usually write about traveling (there are so many places to fit all the lifestyles), relocation, and living in a foreign country (adapting to a different culture). My travels stretch beyond Spain, with journeys to the US, Italy, Norway, Portugal, and France. Relocating to Spain in 2018, I lived in cities from Barcelona to Madrid, currently calling Valencia home.  Follow me on Twitter, Facebook, Instagram, or LinkedIn! ... show more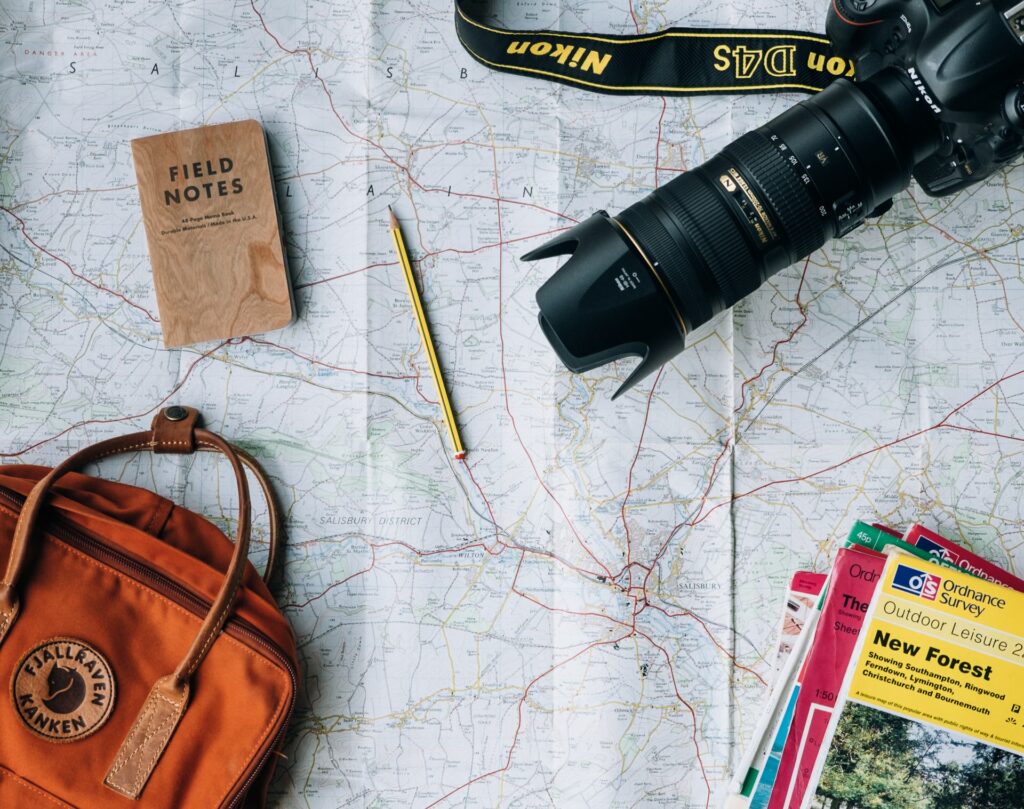 If you're looking for ways to travel more cheaply and comfortably, this list is for you. These five must-have items will help you save money and enjoy your trip more. These items will make your travels more convenient and comfortable, from a portable charger to a good neck pillow. So whether you are an experienced traveler or just getting started, be sure to add these items to your packing list.
What people say on Reddit
Not an FA, but I travel a lot for work. Must have earplugs, binder clips (to hold curtains closed), small plug-in nightlight (to find the bathroom), small roll of black painter's tape (to cover up any weird lights), and my own silk pillowcase (which I use as a "dirty clothes" bag once I'm packing up to go home). Can you tell I prioritize my quiet and dark sleep? 😂

RelevantShock
A portable battery (Power bank) is becoming such an essential these days with the increase of mobile ordering, digital boarding passes, pictures, etc… I wouldn't travel without one.

P-ositiive
Water shoes! A must for anyone hitting up SE Asia. In the US, beaches are nice soft sand, and clean. Else where, beaches are solid dead corral. Some have trash like little bottle caps. The shallow waters have seaweed and other alive things. There are alive things that could bite your toes. If you go to some waterfalls, you deal with mud and sharp rocks.

somedude456
An extension cord. Power outlets in airports, hotels, AirBnBs, or hostels are not always conveniently placed. I put my plug adapter on the plug end of the cord, stretch out the cord to a table or shelf, and then plug my charger(s) in the socket end's 3 receptacles.

At times when airport power outlets have all been in use, I have been able to talk one of the folks already plugged in to allow us both access by offering them my extension cord outlets.

ambiverbal
Travel backpack
A lightweight backpack is one of the most important items to have when traveling, as it will allow you to bring everything you need without adding a lot of extra weight or bulk to your luggage. Look for a backpack that is durable but also has breathable fabric and straps, so your back doesn't get too sweaty and uncomfortable while you're wearing it. It would be best if you also looked for a backpack with plenty of compartments and pockets, so you can organize your belongings more efficiently and keep them all in one place.
For example, this $49 backpack for women and men is so good for traveling. Whether you're going on a flight, hiking trip, weekend camping, family car trip or just to college for the day, this backpack has got you covered. It can hold 5-7 clothes, a pair of shoes, your laptop and tablet, cellphone and charger, power bank, books, pens, camera and more.
Compact travel pillow
A compact travel pillow is another essential item to have when traveling, as it will make long car or bus rides more comfortable and help you get some rest. Look for a lightweight travel pillow that can be packed down easily into your luggage and has ergonomic support to make sure your head and neck are correctly aligned.
This $21 pillow is perfect for camping trips, sleeping outside, on the beach, in a tent, or anywhere else. You'll also love it for airplane rides, car trips, and RV journeys, and it's a great alternative to airplane pillows for sleeping and traveling. Also, it has compressible memory foam.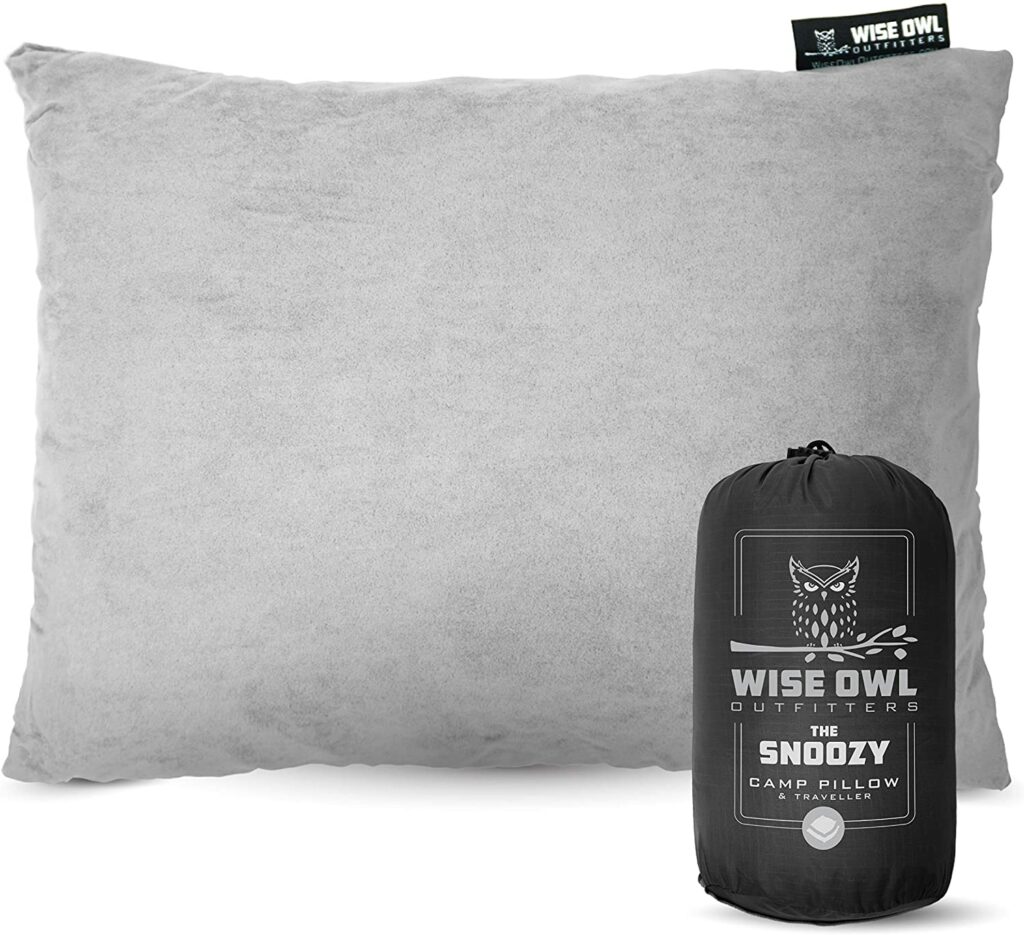 Compact water bottle
Along with packing snacks and other food items, bringing a compact water bottle when traveling is also essential. This way, you can stay hydrated throughout your journey and avoid buying bottled water all the time (it could be pretty expensive sometimes). Get a BPA-free water bottle that you can easily refill to keep using on future trips.
This $31 water bottle is made from BPA-free silicone, which is flexible and sturdy. It's thick enough to feel comfortable in your hand, yet it rolls up or squashes down when space is tight.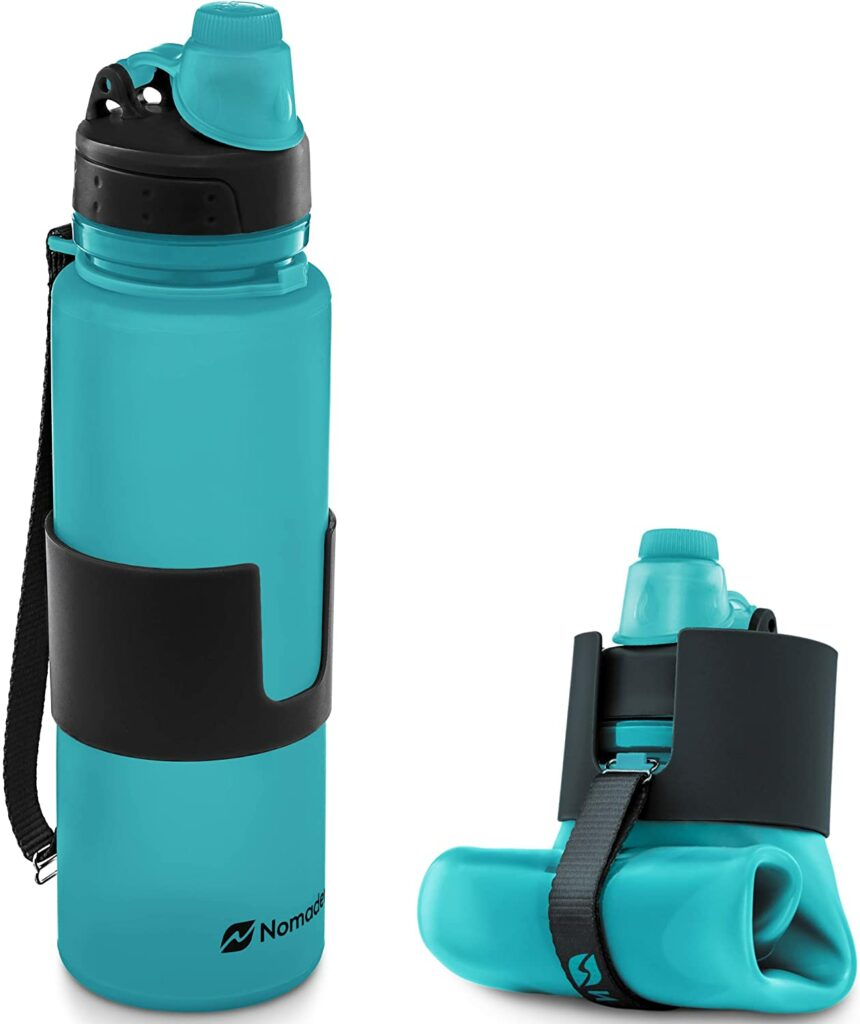 Portable charger
A portable charger is another fantastic item to take with you for traveling. If you are away from home for more than a day, your phone will likely need to be charged at some point. With a portable charger, you can avoid finding an outlet and connect your phone to the charger as needed.
This pThis power bank can charge iPhone 13/12/11 up to 6 times, Samsung Galaxy S20 up to 5 times. Ideal for travel, camping, and just keeping your electronics running while out of the house.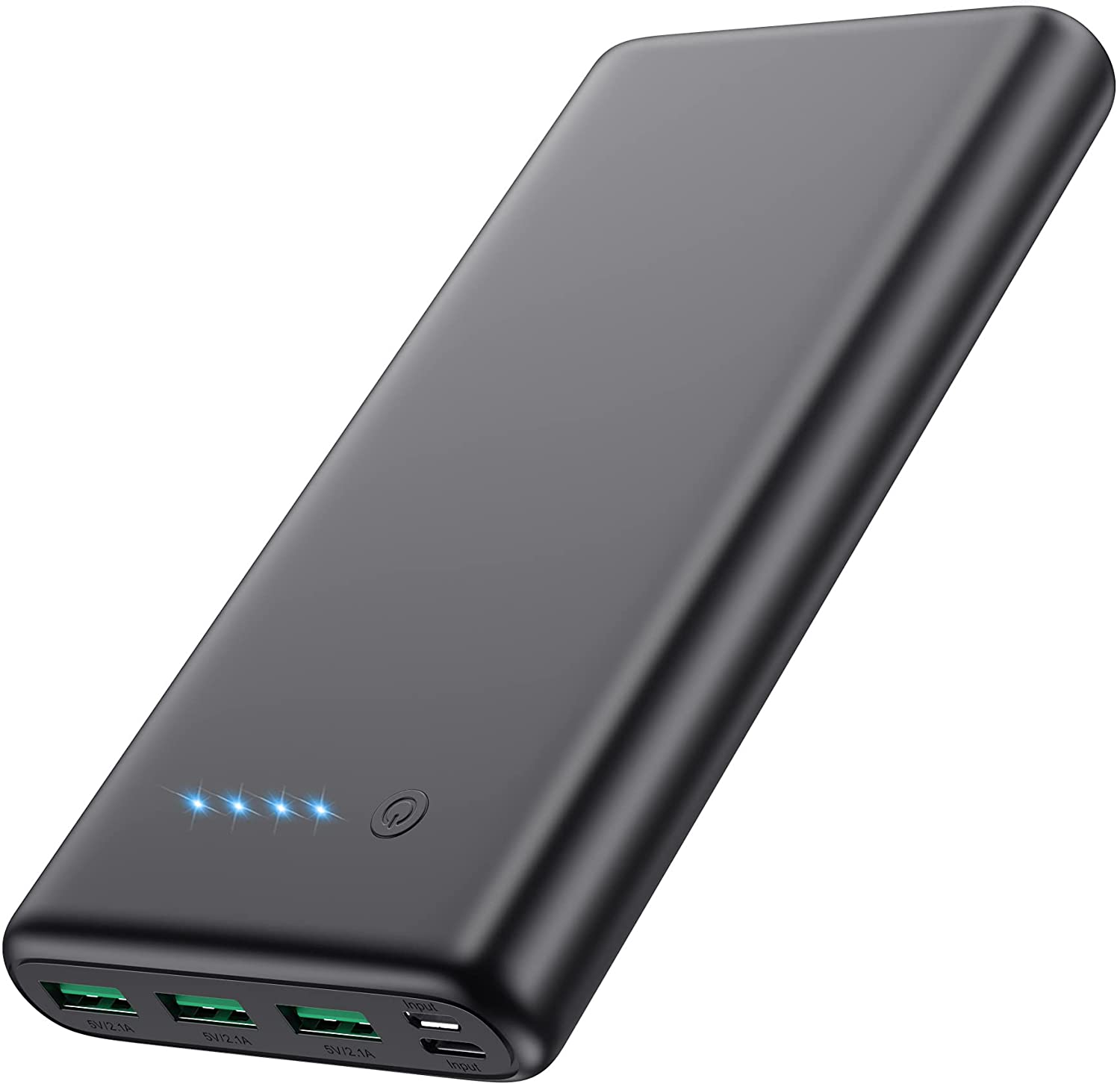 Lightweight travel blanket
Finally, bringing along a lightweight travel blanket can be very helpful, especially if traveling by plane. A travel blanket can help you stay warm during a long flight or lay down comfortably in an unfamiliar place. It's also tiny and easy to pack so that it won't take up too much space in your luggage.
This $32 blanket is made of lightweight, breathable fabric. When folded into its pouch, this blanket transforms into a plush pillow, so you can use it to travel and rest comfortably at the same time, whether it's in the car or on a plane.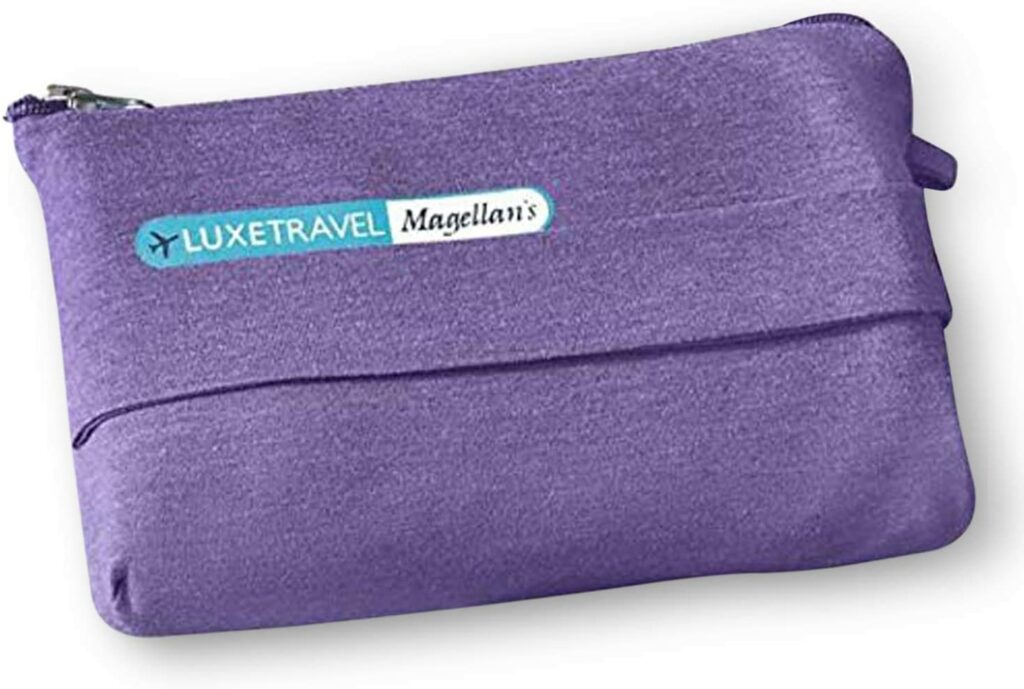 Conclusion
The items on this list are all affordable and will help make your vacation or trip more enjoyable and convenient. So, don't forget to consider them when you're planning your next getaway.
Also, don't forget about masks (there are still some different local Covid-19 rules on mask-wearing) and your personal aid kit. The aid kit is full of small things you might need if you get sick or injure yourself while traveling. These items are simple additions, but they really do make a difference.
Overall, there are many affordable products on the market that are great for traveling.