What is the legal drinking age in Austria?
Nadia Podrabinek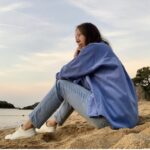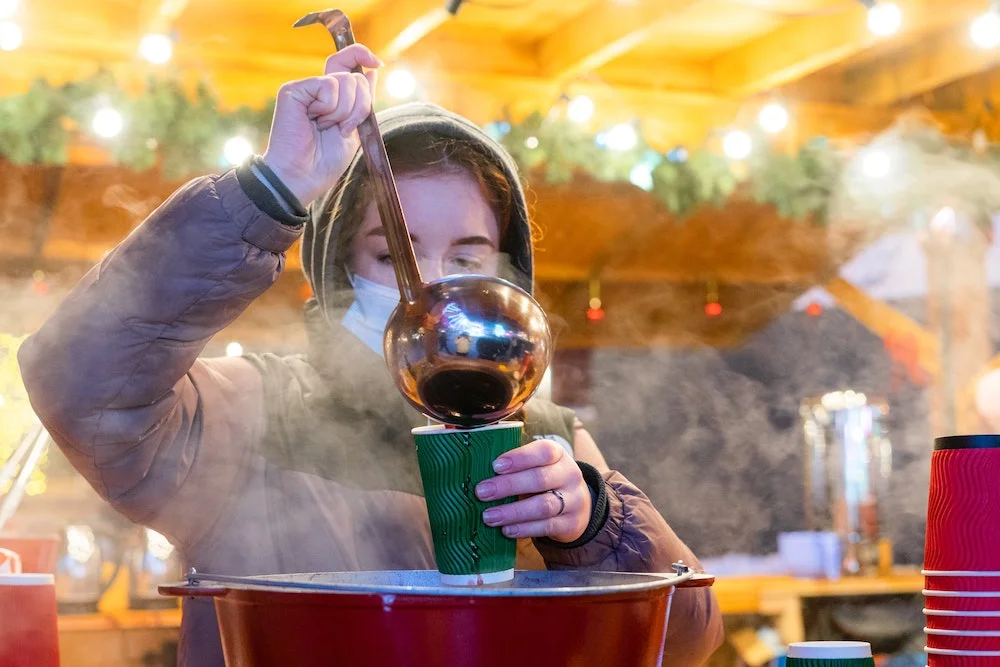 The minimum age to legally buy and drink alcohol in Austria is 18, like in many other European countries (Spain, France, Italy, etc.).
However, it is possible to buy and consume alcoholic beverages like beer and wine at 16. According to the Vienna Youth Protection Act (2002), you can purchase and drink alcoholic beverages at the age limit of 16 (wine, beers, etc.) in Vienna. In contrast, buying distilled alcohol such as liquor or spirit is only allowed at 18.
In addition, the protection of minors in the areas of smoking, alcohol, and going out in Austria is not regulated nationwide. Still, it is a matter for the federal states.
Therefore, there may be different regulations in the individual federal states. The rules of the federal state in which the child or young person is currently staying apply. The difference in regional restrictions is not great, though, and mostly affects minor nuances.
Practically, unless you look like a 10-year-old, no Austrian place will refuse to serve you alcohol, especially beer or wine. Drinking is socially accepted in Austria; unless you buy and drink vodka in public, there will be no issues.
Read also: Best breakfast spots in Vienna
There are reasons why alcohol is banned for minors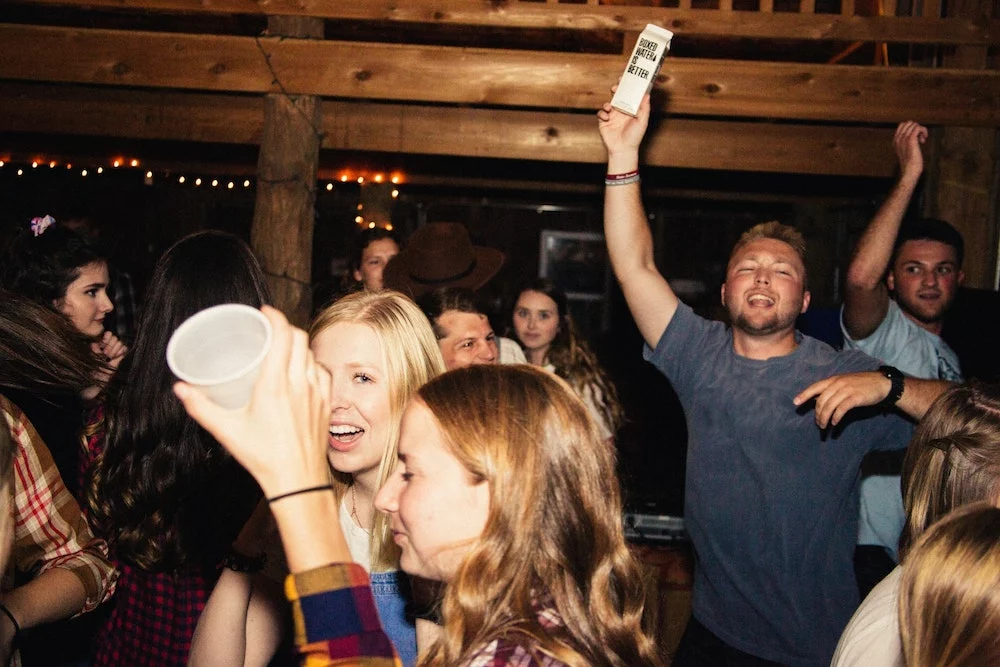 Drinking alcohol at a young age is dangerous for several reasons.
Alcohol consumption can lead to many problems, including liver damage, brain damage, and addiction. It can also interfere with organism growth, leading to problems later in life, and contribute to accidents and fatalities among young people.
Drinking alcohol at a young age also increases the probability of becoming dependent on it in adulthood and affects brain development.
This also has consequences in the social and educational sphere since violent attitudes, alterations in family relationships, problems with studies, and risk behaviors can occur.
That being said, waiting until 18 is the most sensible thing to do.
The flaws in the alcohol law
The legal minimum age of 16 years for alcohol consumption in Austria brings some concerns as it lowers the starting point of alcohol consumption for young people.
As a result, there are serious problems with drinking among minors in Austria, with "84% of 15-year-olds perceiving access to alcohol as easy", according to the ESPAD survey.
The most popular alcoholic beverages in Austria
I suggest you the following drinks to try while you are in Austria. As a minor, you can try some of them, I think:
| | |
| --- | --- |
| Name | Alcohol content |
| Spritzer: White wine, soda | 6-8% |
| Schnaps: A distilled German spirit | 30-40% |
| Grüner Veltliner: Dry white wine | 12.5% |
| Zweigelt: Dry red wine | 13% |
| Blaufränkisch: Dry red wine with a fruit aroma | 14% |
| Glühwein: Mulled wine, a must-have drink at Christmas markets | 7-14% |
| Vienna Lager beer | 5.2% |
| Jagertee: A mixture of rum, black tea, and citrus fruit, with the addition of cinnamon and cloves | 38% |
| Marillenschnaps: An apricot brandy | 40% |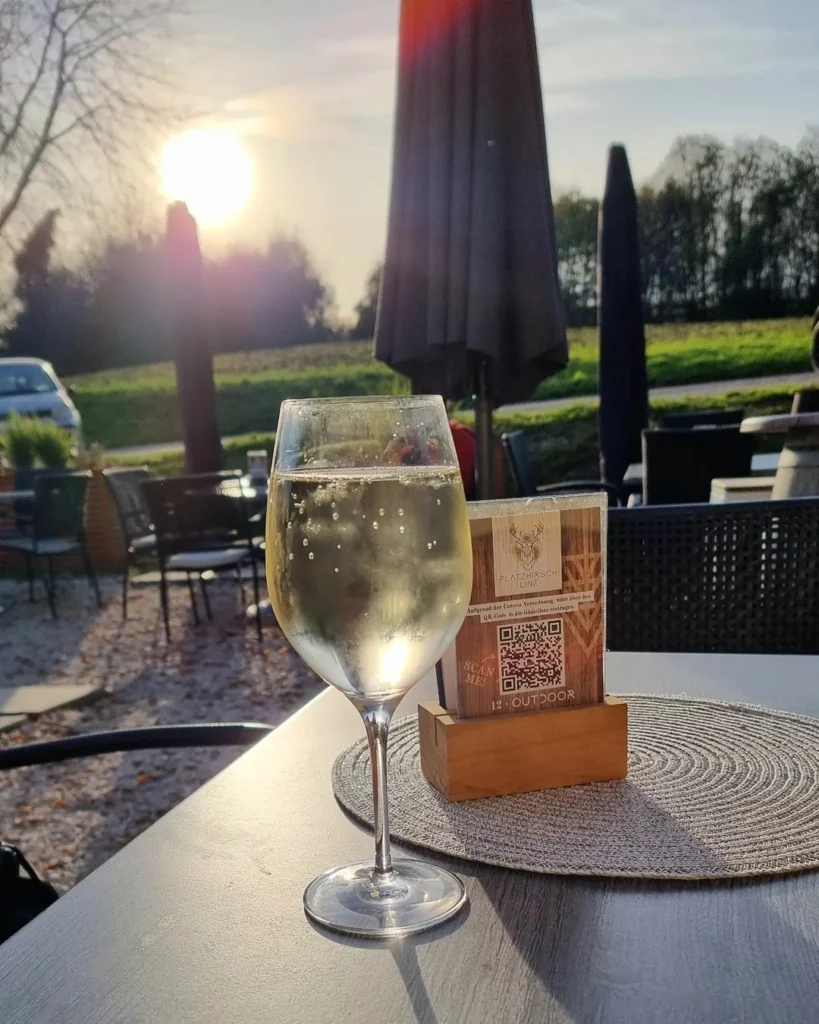 The drinking age in Austria if you are with parents
It is socially accepted in Austria if minors drink, even more so if parents are nearby. Everything will be okay unless you make a lot of noise and disturb others.
If you are not an Austrian parent, do not go too far with your rules. Give your minors a taste of wine if they ask – the forbidden fruit is sweet. Excessive forbiddings make youngsters more likely to binge once they start drinking with friends.
Eventually, your child will get drunk, and it is better they are not obsessed with the idea of drinking to spite their parents.
Additional questions
Can you drink alcohol at 16 in Austria?
Yes, you can. However, buying distilled alcohol in Austria is illegal unless you are 18+.
What is the drinking age in Vienna or Tirol?
The legal drinking age in Austria applies to all cities and has some differences only in buying, not consuming.
Can I drink alcohol in public in Austria?
Public drinking is not prohibited in Austria. In general, Austrians don't worry about what is generally accepted. Just don't get too drunk.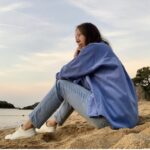 Hello, my name is Nadia.
I usually write about traveling (there are so many places to fit all the lifestyles), relocation (finding a job overseas or moving without losing an income), and living in a foreign country (adapting to a different culture and mentality). Follow me on Twitter, Facebook, Instagram, or LinkedIn!
This post might include some affiliate links. If you make a purchase through these links, I may earn a small commission at no additional cost to you. I appreciate it when you use my links to make purchases.