Utrecht Unplugged: Best Things to Do
Nadia Podrabinek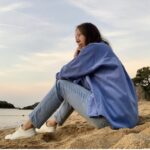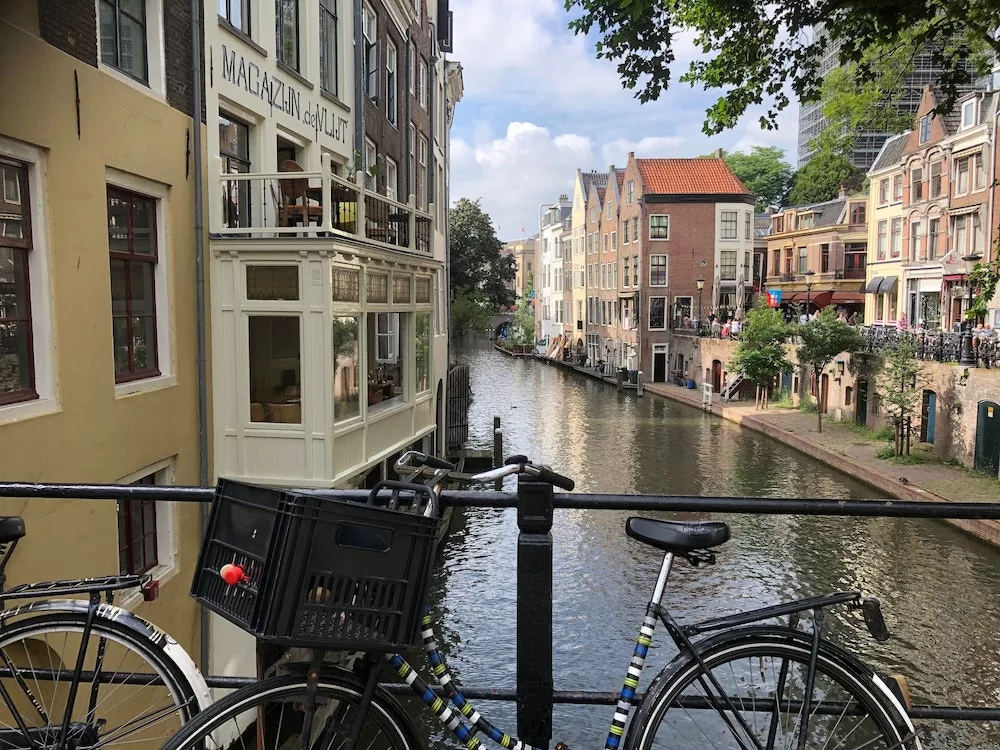 Utrecht is the Netherlands of the Netherlands. This city is unfairly overlooked by many, so you can take advantage of that fact and explore it with hardly any tourists and crowds.
Utrecht has everything you can imagine when there is a Dutch discourse: medieval castles, classical three-story houses along the canals, and cobblestone streets.
And it also has some hidden gems up its sleeve that are worth discovering. Here is my guide to things to do off the beaten path when you are in Utrecht.
Where is Utrecht
Utrecht is in the country's middle, so traveling there is relatively easy.
How to get from Amsterdam to Utrecht
A train ride from Amsterdam is the most convenient way to get to Utrecht. At around €10, and in less than 30 minutes, your trip starts at Amsterdam Centraal and ends at Utrecht Centraal. Trains go back and forth every hour, so adjusting your calendar and booking a ride shouldn't be an issue.
You can also take the 28-mile (45 km) long road if you rent a car, although driving a vehicle in the Netherlands is not a good idea, not to mention parking costs.
Helpful tip Park-and-ride spots on the edge of town are free or very cheap to park the car.
Best underrated things to do in Utrecht
Explore the Utrecht University Botanic Gardens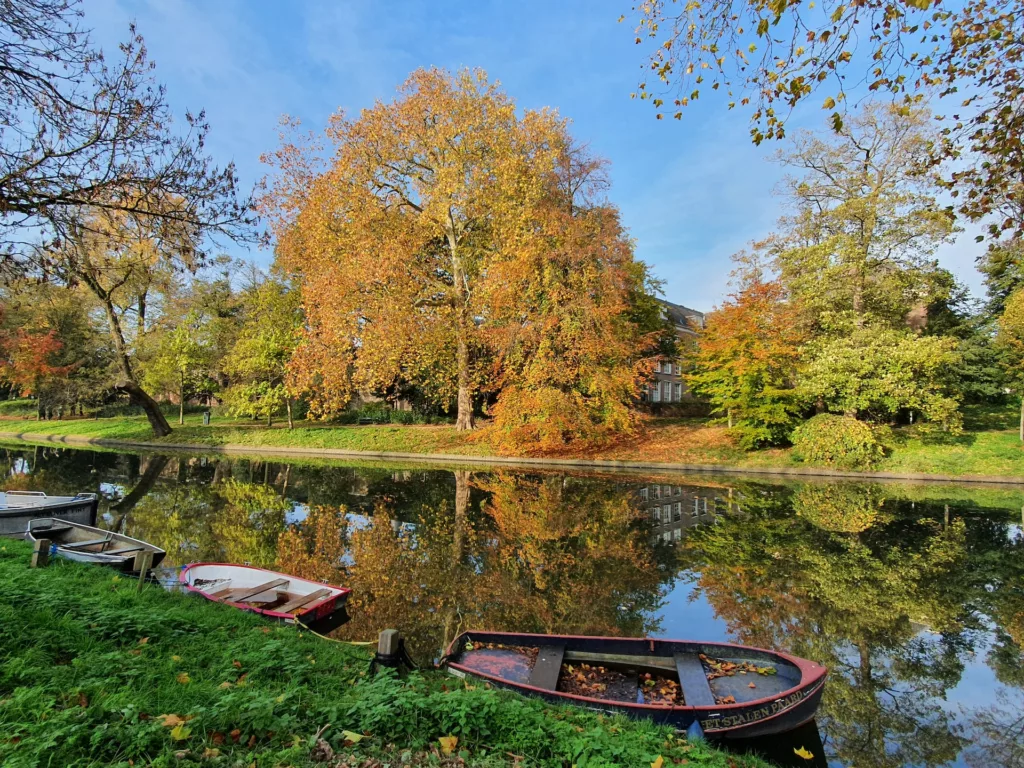 There is a very special spot to the west of the city – Utrecht's Botanic Gardens, which make part of the oldest university in the country and are open to the public. The gardens are divided into eight smaller "camps," like "Tropical Greenhouses" and "Bamboo Bush" – each has its unique character. You can touch, smell, taste, and sometimes even hear the plants. The park is well-preserved and strives to maintain the flowers and inflorescences in their pristine condition.
My favorite is "Bee hotel" as it allows you to watch plants and insects too! Smaller animals like frogs and snakes are a part of the whole local ecosystem, like out in the wild.
Helpful tip Plan your visit for the beginning of the day because the atmosphere of the place won't let you go away. You will see how that gorgeous iridescent flora keeps visitors captive. 
Remember that the Gardens are closed for winter.
Visit the Rietveld Schröder House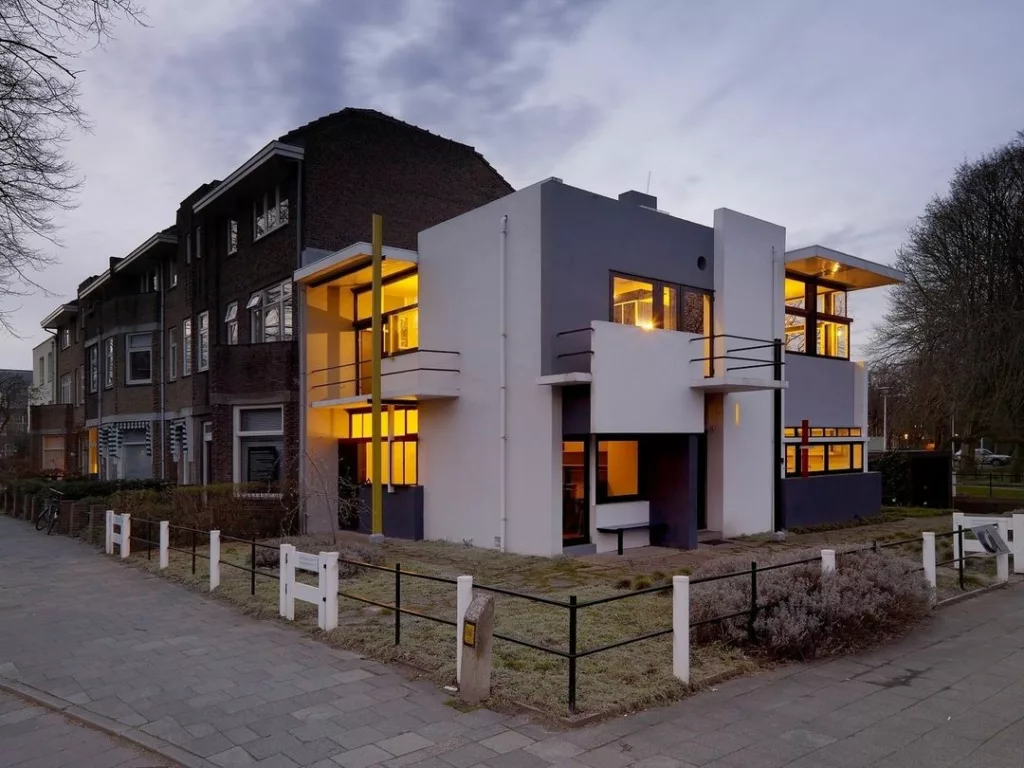 The Rietveld Schröder House is definitely an architectural attraction to see. The house was projected by Gerrit Rietveld and probably, cannot be compared to anything you have seen before. Looking at the place, you will never guess it is almost 100 years old. Its design was unbelievably progressive back in 1924.
From the outside, the house looks like an asymmetrical cabin intersected by lines and balconies. No wonder such an unusual house is proudly marked and protected by Unesco.
When inside, you can see why the author's vision has been questionable: the entire space is a play zone that matches the inside and the outside territories. One of the main things to know about the house is that it's an open space where the rooms aren't connected from one to another.
Movable walls and dynamic panels were used to reshape the space and turn the living room into the kitchen and vice versa. The second floor is even trickier as it doubles as an attic with a bathroom.
Visit 't Oude Pothuys on a jam night
Go have a drink and enjoy some of Utrecht's finest musicians playing there. A lovely location right down by the Oudegracht.
Stroll along the Oudegracht canal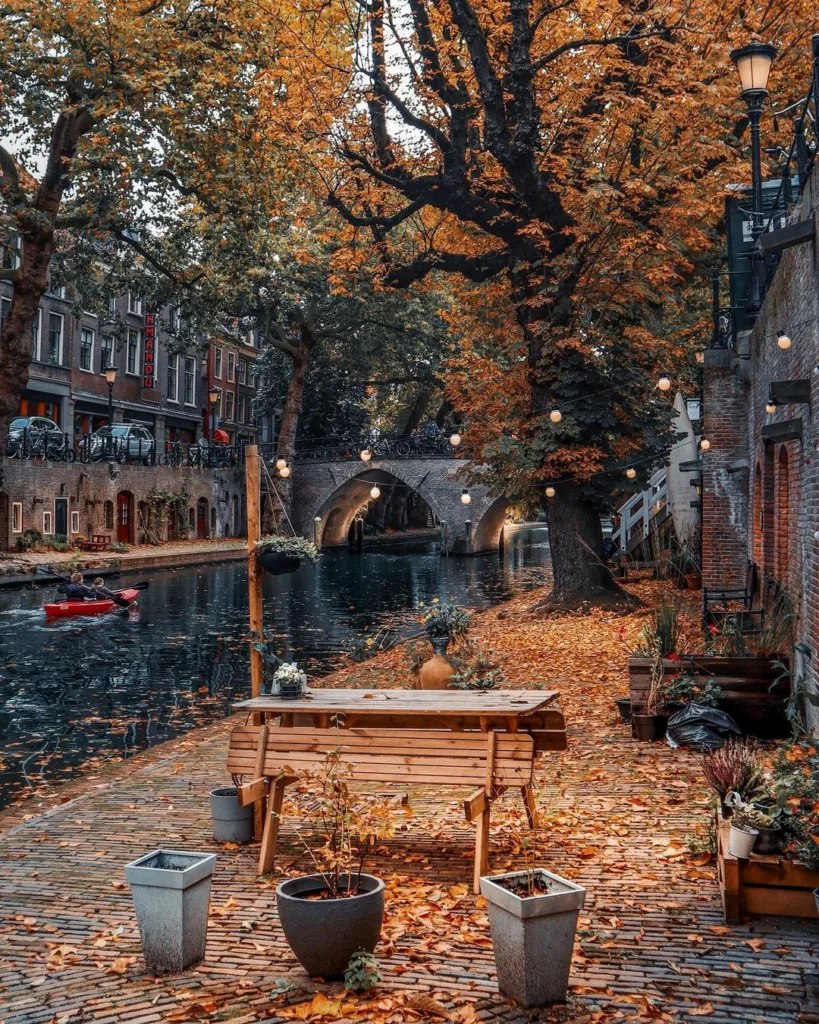 Walk down the sidewalk next to the canal in the inner city of Utrecht. It is a beautiful spot to spend the day or the night, and there are many shops and places to eat. Compared to Amsterdam, it is much less touristy and more enjoyable.
Take Utrecht Craft Beer Tour
You can bike around the city, visit craft beer breweries, and drink local beers. Check the availability.
Explore the Utrecht Science Park
The 740-acre area in East Utrecht is now home to over 80 organizations and businesses. I.T., pharmaceuticals, environmental, and many other companies are going for a long run to create a new role model for modern entrepreneurs to keep up with.
The main idea of the Science Park is to put together meaningful and important specialists to see what better and healthier society we can live in in the future.
The largest science park in the Netherlands is also a house both for startups and visitors. Everyone who wants to get a sense of the high-tech world and grasp inspiration to tickle their businessman's nerve is welcome to go and talk to the habitants and ask questions. They also have cafés and shops.
Check out the Miffy Museum
The Miffy Museum is the perfect place to visit with pre-schoolers. 10 different interactive rooms turn into a journey with one of the most beloved Dutch books' characters – Miffy.
This cute white bunny will entertain your children and help them learn more about their world while playing with toys and exploring artistic masterpieces of shapes and colors.
One of the top features that absolutely amuses every little guest is the interactive zoo, where they play with different animals and learn more about them. This is the ideal way to spend time with kids and teaches good curiosity about their surroundings.
They also sell the tickets in time slots in advance, so the place never gets crowded.
Helpful tip If you have bigger kids, check out Spoorwegmuseum, an interactive museum about train travel.
Climb the Dom Tower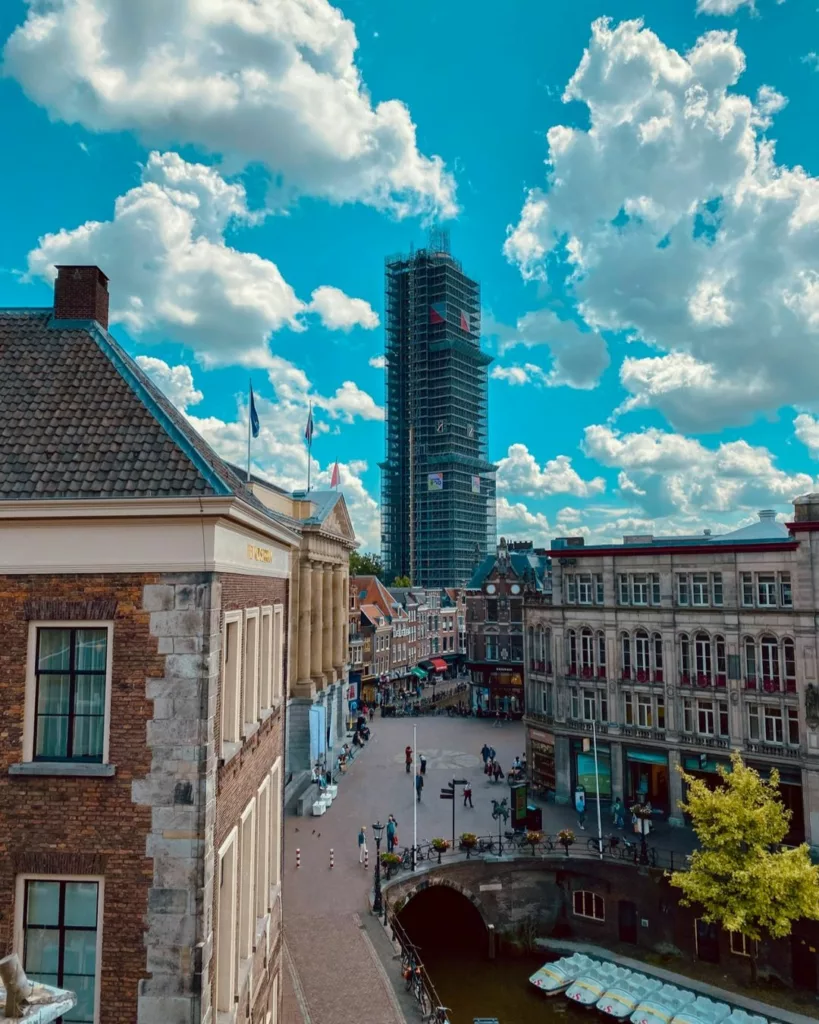 It is the tallest church tower in The Netherlands. It was built between 1321-1382 when Utrecht was an important trading center. Since then, this majestic structure has been witness to tumultuous times throughout Dutch history.
Over time, however, it eventually became a landmark cherished by locals. You can climb up roughly 365 stairs to reach the top, where bells toll every 15 minutes. There are no elevators, so prepare yourself for the achievement!
Moreover, you can explore the DOMunder, an underground route beneath Utrecht's Dom Square. You will traverse a path with a torch that activates stories and animated movies of 2,000 years of Dutch history and see artifacts dating back to when the Romans built Castellum Trajectum 45 A.D.
Paddle a canoe across Oudegracht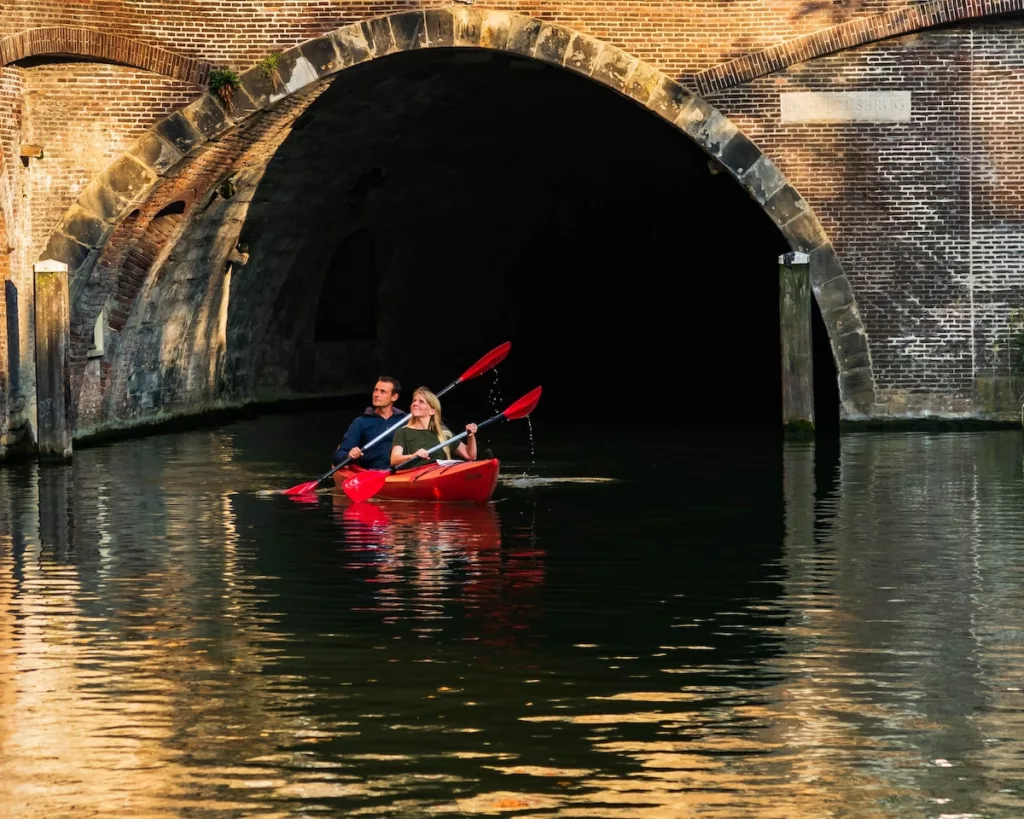 Rent a canoe and travel across the Oudegracht canal. Start at Kromme Rijn and then follow the Oudegracht-Griftpark route. The journey takes about two hours, and it is so much fun to go under some low bridges!
Visit the Central Museum
The Central Museum (or, in Dutch, Centraal Museum) is dedicated to the city's history and current cultural events. Some parts of the museum are permanent, and the expositions don't change.
However, since the early 1930s, many showpieces have been in and out of the space to keep it refreshed and up-to-date catching up with the current pace.
One of the highlights is the "one-thousand-year-old Utrecht Ship" that has never left the museum in almost a century.
Visit Castle De Haar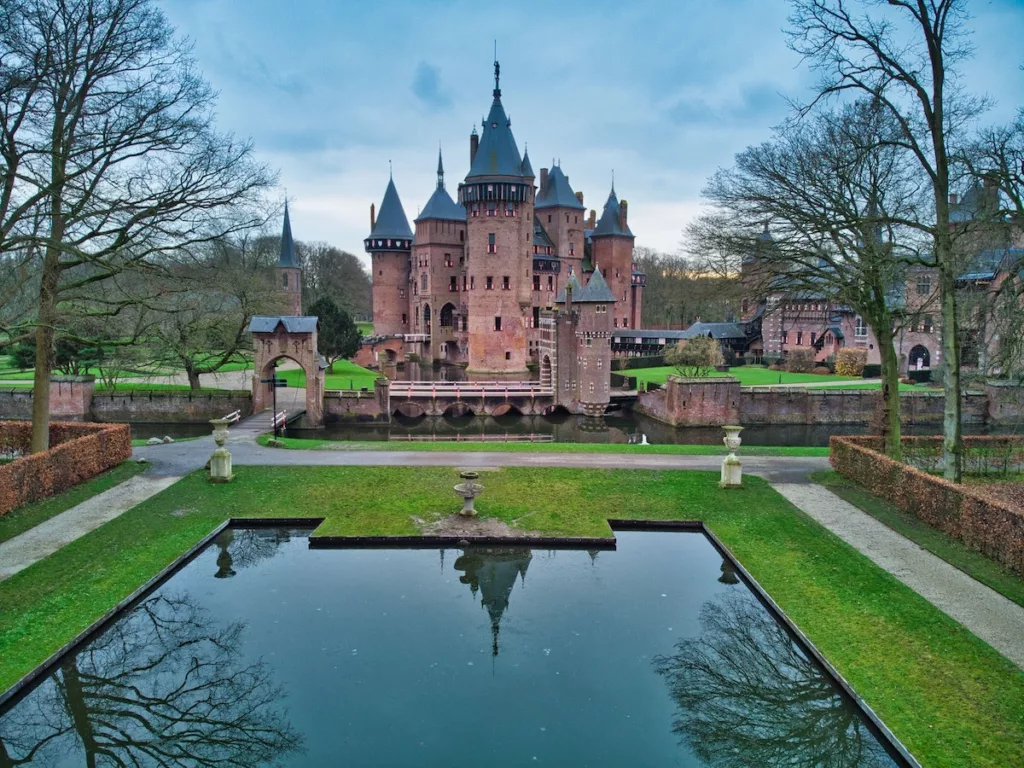 Castle De Haar is a stunning castle located just outside of Utrecht. It was initially built by Baron Etienne Van Zuylen van Nijevelt and his wife Helena de Rothschild in 1892.
The castle has been meticulously maintained since its construction, with significant renovations over time to keep it up to date with current trends and styles.
The main building stands on an island surrounded by a moat containing swans, geese, ducks, and fish – giving visitors the feeling that they have completely stepped back into another era. Inside are multiple floors of grand rooms filled with period furniture and artworks from around Europe.
An extensive garden also features beautiful trees, ponds, and pathways that lead through lush green lawns – making it ideal for exploring or relaxing walks during summer days.
Helpful tip If you are "hangry", do not go to the nearest cafes. Instead, head to Jeu de Boulesbaan Brink park where you will find at least three decent places to eat.
Get your Broodje Mario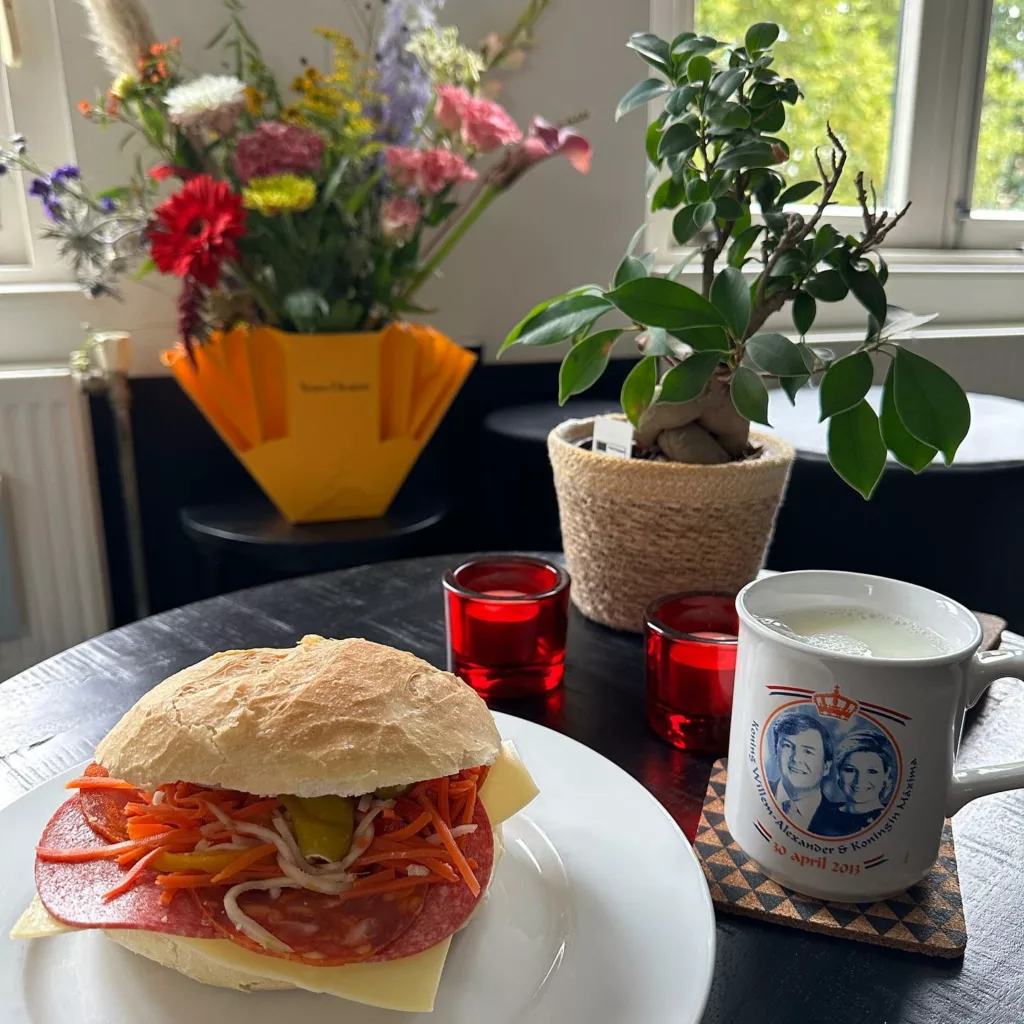 Get a delicious "Broodje Mario" on the upper right side of the city. It is an Italian baked bread with salami, cheese, vegetables, and some spice.
Where to eat in Utrecht
Italian pastries and bread
Broodje Mario
Bigoli
Belgian fries
Manneken Pis Vreedenburg
Lunch & Dinner
Sanju Ramen
Le Jardin
Hemel & Aarde
Frequently asked questions
Is Utrecht better than Amsterdam?
Utrecht is a small Amsterdam: fewer tourists, more authentic, cheaper, and quieter. The city is easily accessible by train from Amsterdam and is definitely worth a visit!
What is Utrecht famous for?
The city is mostly famous for its authentic ambiance and preserved architectural style dating back to the 16th century. 
What are the best neighborhoods to stay in Utrecht?
Wittevrouwen and Oudwijk are the best areas to stay in; they are quiet but still close to the main attractions. 
Conclusion
Utrecht is beautiful and underrated. It is definitely a place to brag about to your friends since not many of us have been there.
If you have already visited Amsterdam (or have some spare time for a day trip), Utrecht will be the perfect choice to learn about the authentic side of the Netherlands.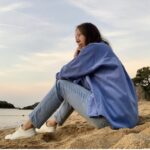 Hello, my name is Nadia.
I usually write about traveling (there are so many places to fit all the lifestyles), relocation (finding a job overseas or moving without losing an income), and living in a foreign country (adapting to a different culture and mentality). Follow me on Twitter, Facebook, Instagram, or LinkedIn!
This post might include some affiliate links. If you make a purchase through these links, I may earn a small commission at no additional cost to you. I appreciate it when you use my links to make purchases.