Things to do in Trujillo, Spain
Nadia Podrabinek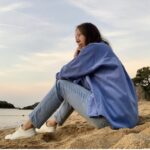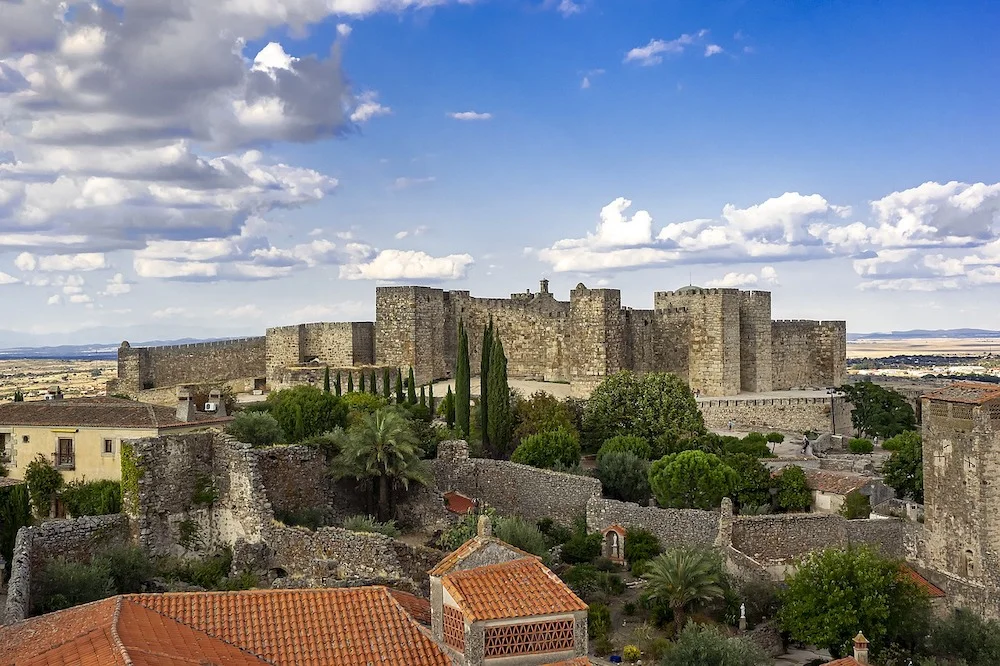 When planning a visit to Spain, people are unlikely to think of smaller cities; tourists arrive in Madrid, then commute to Barcelona, and then move on to another country.
Meanwhile, the authentic charm of Spain is hidden in its lesser-known locations, and Trujillo is a perfect option for an unconventional travel route. It provides excellent Spanish cuisine, rich architectural heritage, and amazing sights worth visiting.
Find some tips and basic information about Trujillo to make a bucket list!
---
Key takeaways
Trujillo is a great chance to explore a fantastic Spanish village and then travel directly to Portugal.
Check out the Castle of Trujillo, Plaza Mayor, and Iglesia de Santa Maria la Mayor.
Stay in the Parador de Trujillo (parador is a hotel in the restored castle, mansion, or monastery) for an authentic experience.
Try Extremaduran wines, cheeses, and jamón.
---
How to get to Trujillo?
Trujillo is situated on the west side of the country in the province of Cáceres, a part of the autonomous community of Spain called Extremadura. The region shares a border with Portugal and is famous for its cultural and natural landscapes.
If you stay in Cáceres, take the chance to go to Trujillo as it only takes 40 minutes by bus.
The fastest and most convenient way to get to Trujillo is by car from Madrid. Take the Autovia del Suroeste/A-5 route, which should take about two-and-a-half hours. The trip from Seville will take pretty much the same amount of time; drive north on A-66 and A-5 for approximately 2 hours and 40 minutes.
Cordoba, Badajoz, Salamanca, Toledo, and Placentia are just a few of the other cities with convenient routes to get to Trujillo.
History of Trujillo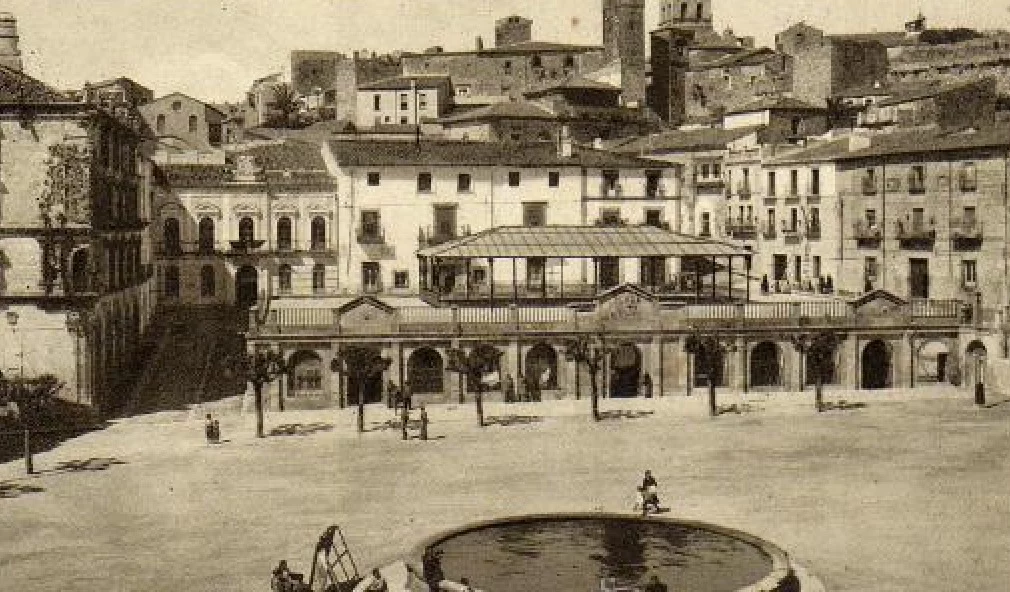 Trujillo has experienced different influences since prehistoric times. For a long time, Turgalium (the city's original name) had been occupied by the Roman Empire, and later by barbarians (Visigoths). After the Islamic conquest in the 8th century, Arabs established their dominance here.
Islamic culture brought innovation and development to Turgalium, so the city grew into an important center of commerce and a strategic point of trade.
In the 13th century, Christians took back control over Turgalium, and in 1430 the city got its current name thanks to monarch Juan II. Then, in the 16th century, Trujillo became famous for two crucial travelers born here: Francisco de Pizarro, who discovered Peru (that is how a second city called Trujillo came to be in the New World), and Francisco de Orellana, who led an expedition to the Amazon.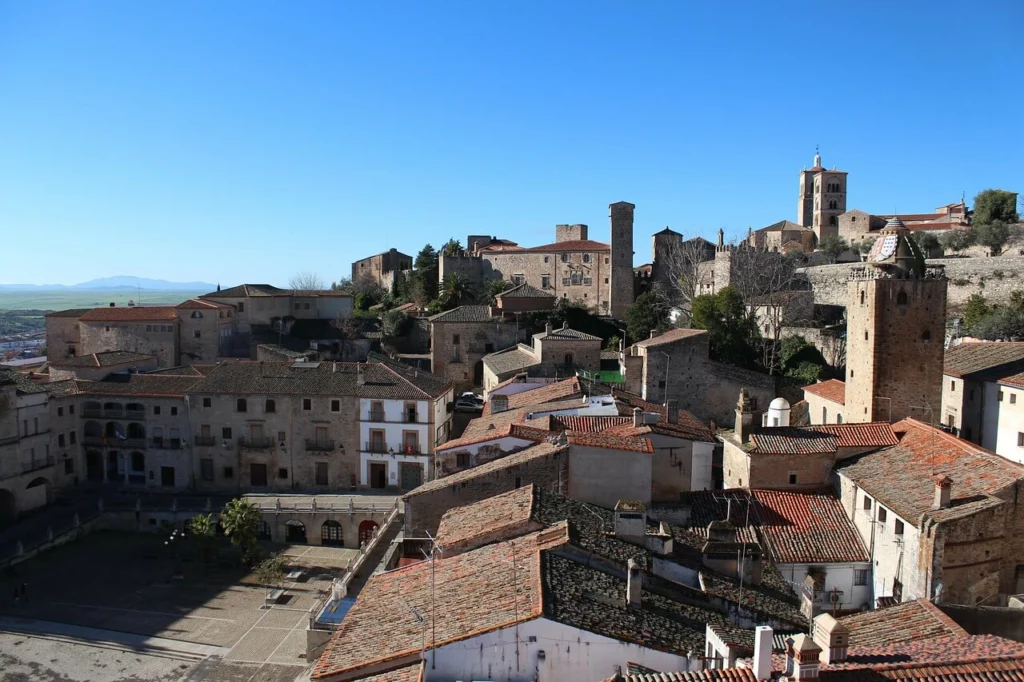 The city's population rose significantly, and Trujillo was recognized as a province. After the Spanish War of Independence, the province of Trujillo broke up into Badajoz and Caceres, and the city became a municipality within Cáceres.
Such a rich history resulted in its unique architectural heritage. Throughout its history, the city has been absorbing the features of the dominant cultures, making it look remarkably eclectic.
What to do in Trujillo?
Visit Trujillo Castle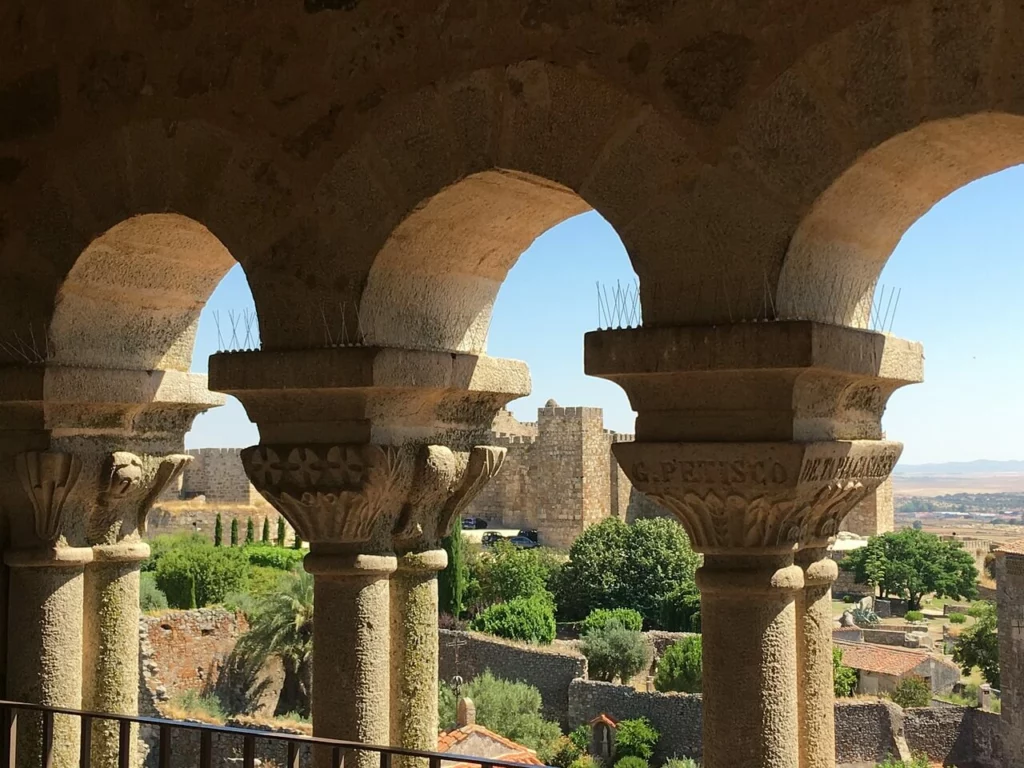 The most striking sight is the medieval Castle of Trujillo. The building has played an essential role in the past and even appears on the city's flag.
The Castle (also known as Alcazaba) dates back to the 13th century when Christians built it on the top of an Islamic fortress from the 9th century. So, the core structure that helped Muslims to establish a reliable military base was preserved, and we can clearly see the elements of Arabic heritage. This is the highest spot in Trujillo, so check out an immaculate skyline of towers and gaze across the Extremaduran countryside.
You can explore the inside area, walk along the walls, or enjoy the Castle from the outside. It is especially gorgeous at night as the building is lit up. The second I saw it for the first time, it gave me Game of Thrones vibes, and I was not wrong: Trujillo Castle served as the fictional Casterly Rock in the seventh season of the show!
Go to Plaza Mayor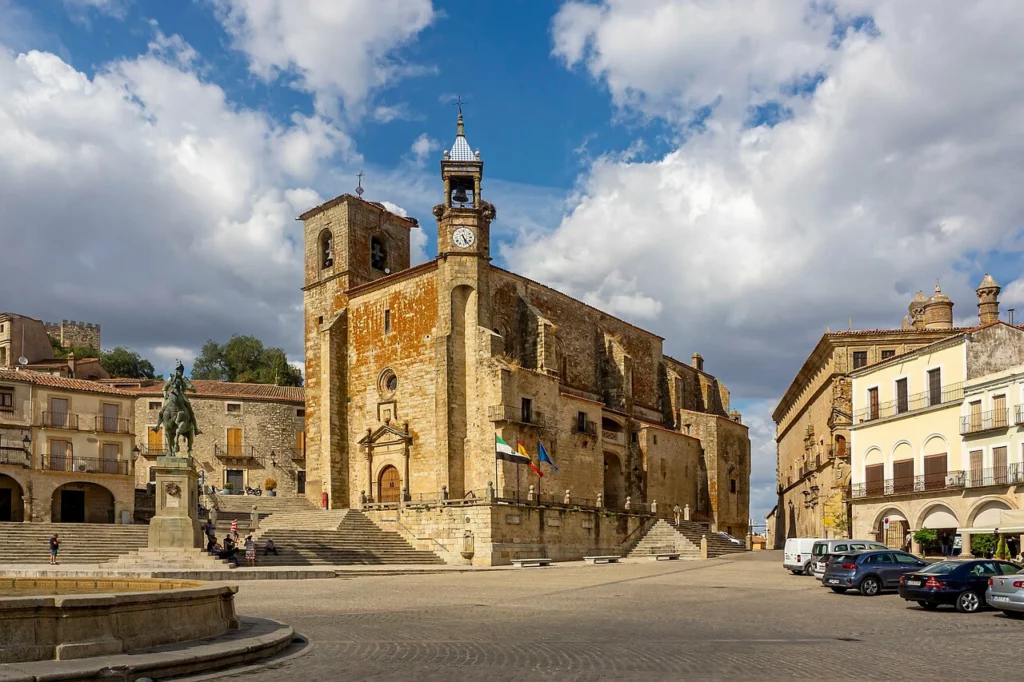 The main emblematic square of Trujillo and the best place to walk around is Plaza Mayor. You will recognize it by the bronze statue of conquistador Francisco Pizarro on horseback. Standing in the center, have a 360-degree overview and take notice of the Renaissance and Baroque buildings along with their spectacular facades, and sense the medieval spirit.
Some enchanting churches sit around the square: San Francisco, Santa Clara, and San Martín, all built between the 14th and 16th centuries. Later buildings (16th-18th centuries) are characterized by angular balconies, such as the beautiful Palace of the Dukes of San Carlos and the Palace of the Marquises of the Conquista. It is worth going inside them all, especially considering the relatively cheap tickets.
Check out Iglesia de Santa Maria la Mayor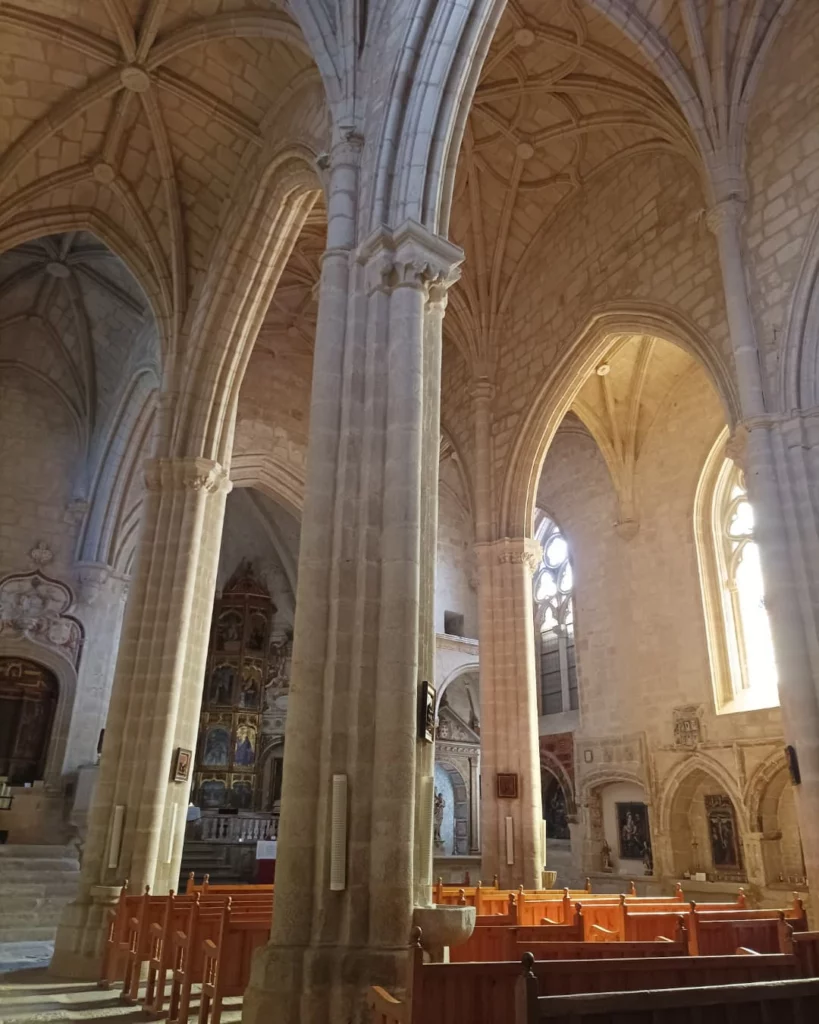 This temple perfectly represents Trujillo's blended architecture and centuries-old history. Based on the Visigoth temple, this building was transformed into a mosque during the Muslim occupation, and then Christians built a church atop it.
Notice the arches, medieval portals, and a typical late Romanesque tower. Step inside to admire an incredible Gothic altarpiece, modest vaults, and stone columns – I spent at least a half-hour here enjoying the atmosphere of serenity and peace.
Try local dishes
Locals believe that Trujillo provides Extremadura's most representative cuisine, which is hard to deny. It is simple and relies on recipes that have been tested over the years, along with exceptionally fresh local ingredients.
Try Migas – bread crumbs cooked with broth, garlic, and olive oil. Some places serve it with bacon, fried peppers, or chorizo.
Another traditional dish is asparagus soup: Potatoes, leeks, onions, and asparagus are boiled, seasoned with spices, pepper, and salt, and blended. As a result, we get a creamy, silky-smooth soup with a delicate flavor – soups with such a texture are called crema in Spain.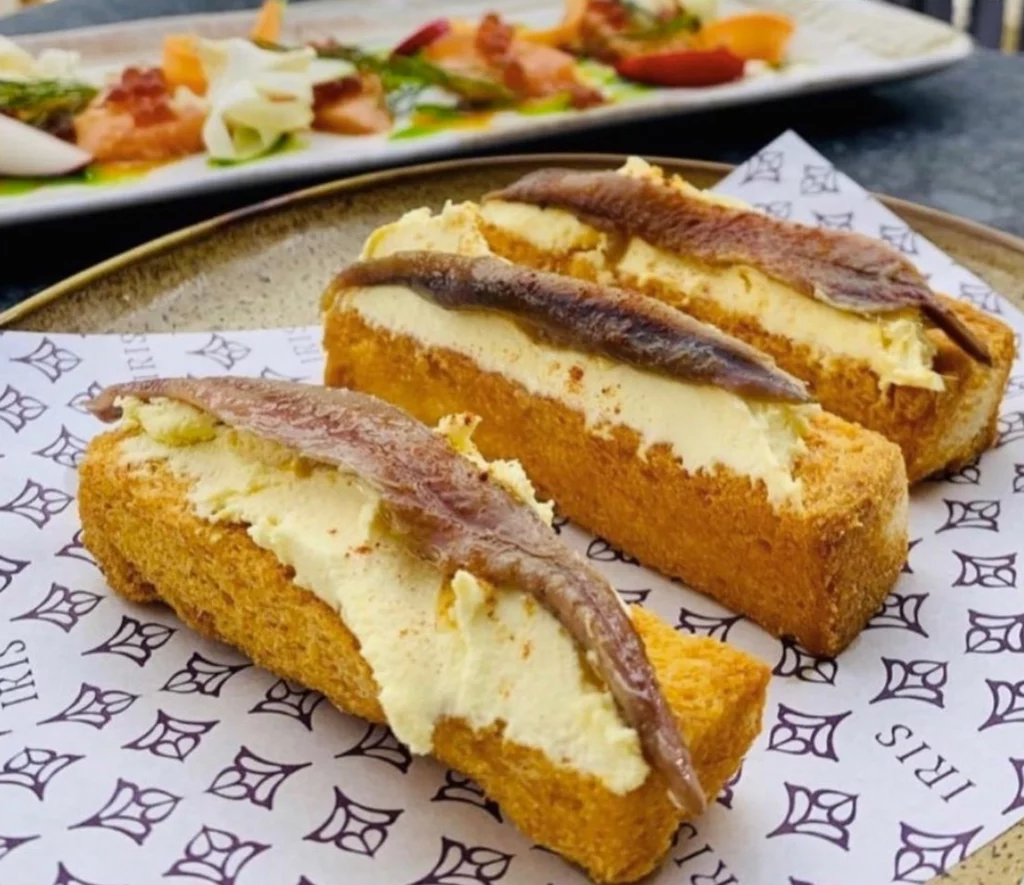 As for gastronomic souvenirs, there is a list of delicious products you must buy in Trujillo.
I recommend trying Torta del Casar, cheese made from unpasteurized sheep's milk in Cáceres. It is semi-liquid inside, a little bitter and stinky, and forms a perfect duo with toasted bread.
Ibores, another cheese produced in Cáceres, varies in terms of texture – soft varieties are creamy and delicate with a nutty finish, and semi-hard versions are saltier and more intense in flavor.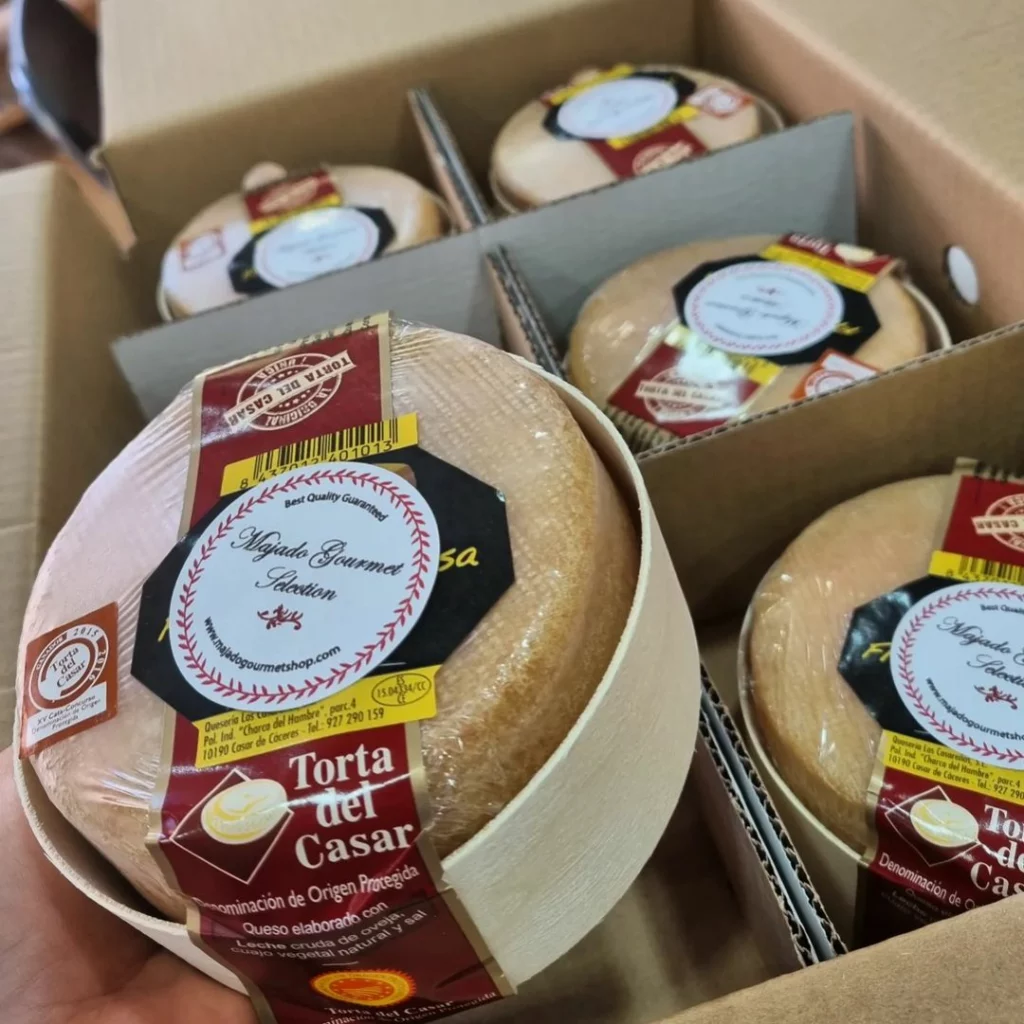 Spain is famous for jamón, so meat lovers must try Jamón Pata Negra here. This ham is made from local acorn-fed black pigs, giving the meat a nutty taste. And, of course, local olive oil deserves your attention. Gata-Hurdes is manufactured in Extremadura and has a unique gold-yellow color because olives used in the production are unripe when pressed.
Read also: 19 Best Michelin star restaurants in Madrid
Try local wines
Once you are in Extremadura, make sure to try local wines, as it is Spain's second-largest wine-producing region. There is a term called Ribera del Guadiana determining the region where the particular products are registered and meet specific Denominación de Origen Protegida (DOP) requirements.
Here is the list of Extremaduran wineries which produce this holy drink and deliver it to Trujillo:
Carabal (Las Villuercas, Cáceres)
Pago de los Balancines (Oliva de Mérida, Badajoz)
San Marcos (Tierra de Barros, Badajoz)
Bodegas Pozanco (Tierra de Barros, Badajoz)
Martínez Payva (Almendralejo, Badajoz)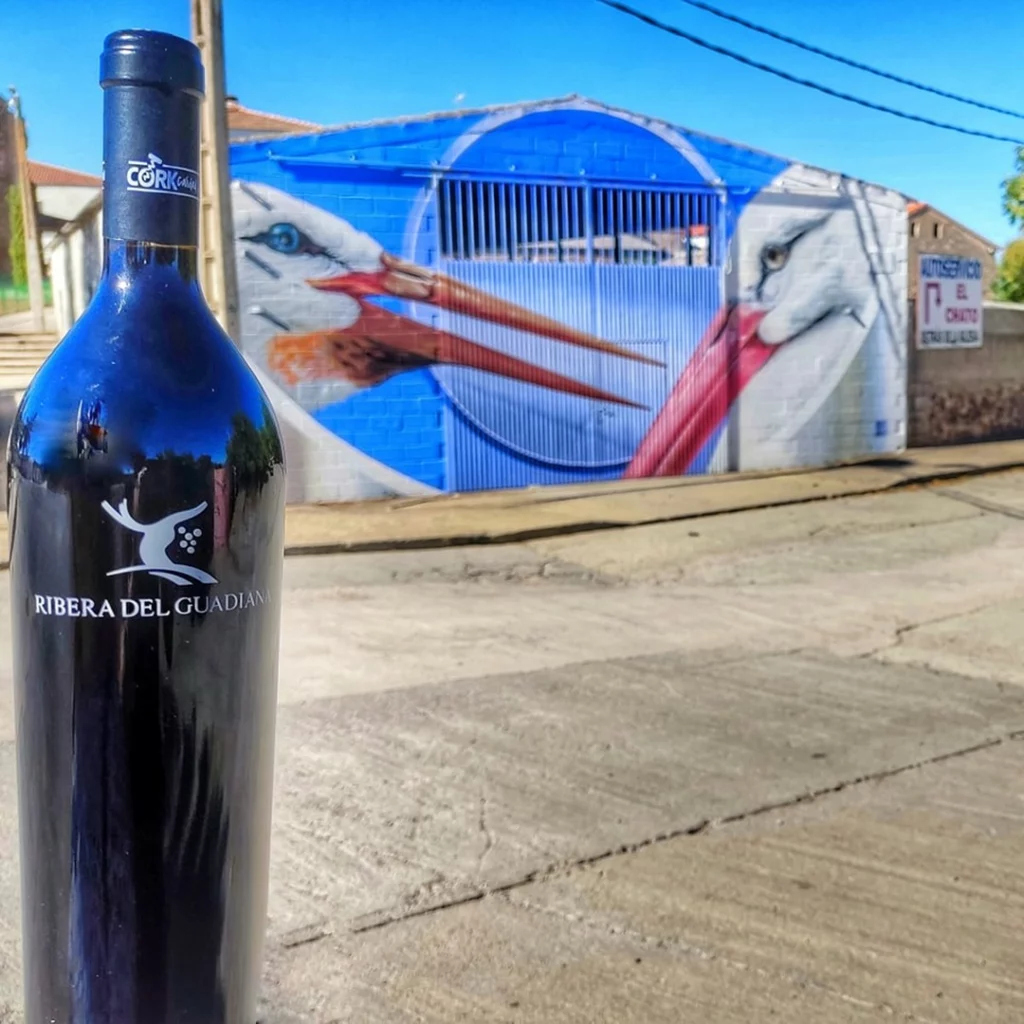 As for sparkling wines, Extremadura boasts a variation of Macabeo. Most vineyards are based in Almendralejo and manufacture such wines as Martínez Payva, Marcelino Díaz, Vía de la Plata, and Romale.
Where to stay in Trujillo, Spain
From my experience, the most unique and cozy stay is provided by paradors, state-owned hotels located in historic buildings such as castles, monasteries, palaces, and other landmarks.
There are 96 paradors around Spain, and one of them is Parador de Trujillo, in former church Santa Clara – 5 minutes from the Plaza Mayor! All the architectural elements are preserved, so you cannot help but enjoy and absorb an incredible Renaissance aura.
The parador offers high-level service, excellent meals, comfortable rooms, a garden, and a seasonal swimming pool. Overall, I recommend staying in Trujillo's parador as it makes your trip even more authentic.
Frequently Asked Questions
Is it expensive to travel to Trujillo?
It depends on how far away you live. Buses are cheap in Spain, and traveling by car is more expensive. As for activities in Trujillo, everything is affordable, from hotels to food. My favorite example is wine: You can get the cheapest wine in the supermarket, which will still be terrific!
What does the architecture look like?
Trujillo is a remarkable mix of Roman, Moorish, Renaissance, and Baroque styles, and that is why it is so exciting to examine every building in the city center. You will see many towers, churches, and gorgeous facades – Trujillo is very photogenic!
What is the main sight of Trujillo?
The calling card of the city is the castle. Walking along its massive walls and looking at the infinite landscapes of the region is an unbelievable experience. 
What should I try in Trujillo?
As a part of the province of Cáceres, Trujillo serves many traditional Extremaduran dishes, such as asparagus soup, Migas, and stews. Remember to try local cheeses, jamón, and wines!
Final thoughts
Trujillo is a lovely and underrated place that will leave a good impression of the region of Extremadura. Outstanding cuisine, diverse architecture, friendly people, and great wine – there is a lot of things to do in Trujillo. Actually, I fell in love with every aspect of the trip.
Trujillo does offer impressive sights and historical spots, such as the castle, the palaces around Plaza Mayor, and churches, and I also adored it for a feeling of home, which is not so easy to find during traveling.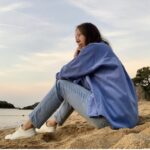 Hello, my name is Nadia.
I usually write about traveling (there are so many places to fit all the lifestyles), relocation (finding a job overseas or moving without losing an income), and living in a foreign country (adapting to a different culture and mentality). Follow me on Twitter, Facebook, Instagram, or LinkedIn!
This post might include some affiliate links. If you make a purchase through these links, I may earn a small commission at no additional cost to you. I appreciate it when you use my links to make purchases.