Should I pay in Euros or Dollars in Europe?
Nadia Podrabinek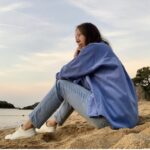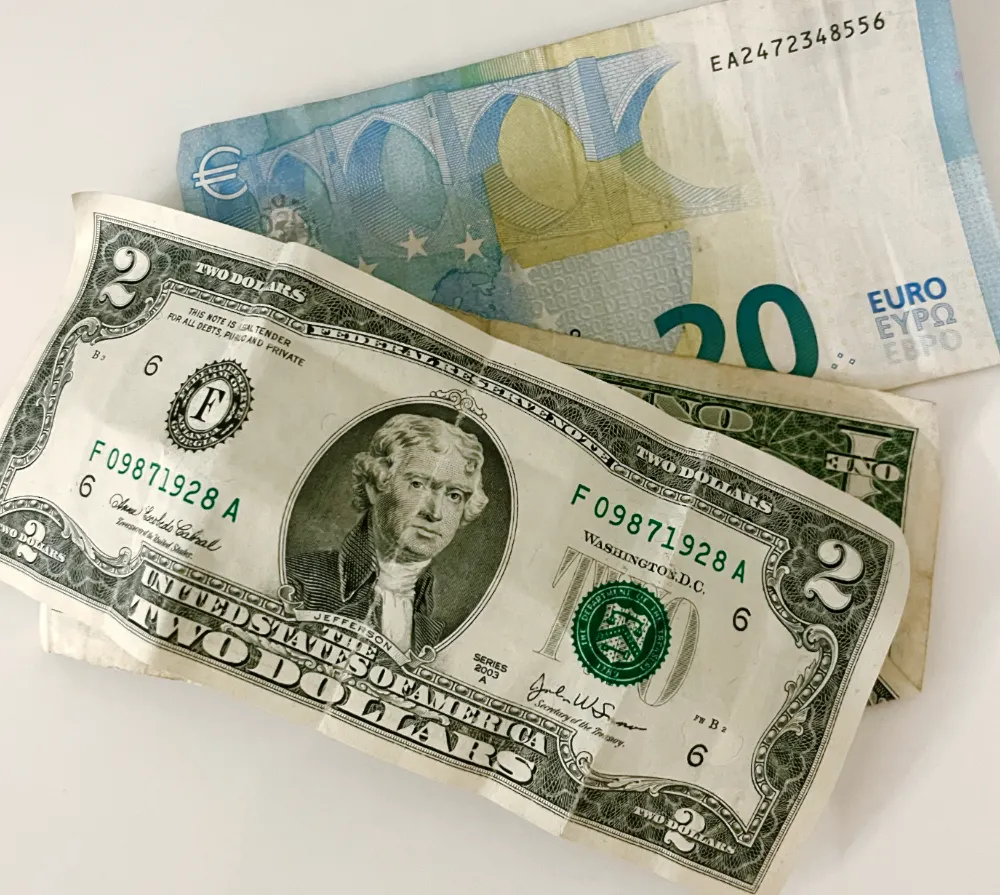 If you use a US credit card in France, Italy, Spain, or another European country, you may be wondering whether to pay in euros or dollars on an American credit card.
The short answer is: Always pay in the local currency (Euros), which allows your bank to set the exchange rate, and it will always be a better option.
If you choose to pay in dollars, you get the worst exchange rate from the merchant. Why allow someone else to set the exchange rate?
The same applies to cash withdrawals from bank terminals. They will always ask for "euros or dollars." You will see the amount in the terminal is always more in dollars, and that is because the exchange rate is set by the payment processor (and not your bank).
Key takeaways on paying with a credit card while traveling in Europe:
Never accept the exchange rate the restaurant or any other vendor offers. Pay in local currency.
In hotels in Europe, you should pay in Euros too.
Always have Euros with you. You never know when the card will not work, and it happens.
Get a credit card that doesn't charge an exchange fee. For example, if you use Capital One, you may pay in dollars as the exchange rate is the same as the euro.
You should never tip in US dollars.
For a long-term stay, consider having a local bank account.
See also: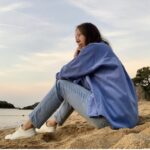 Hello, my name is Nadia.
I usually write about traveling (there are so many places to fit all the lifestyles), relocation (finding a job overseas or moving without losing an income), and living in a foreign country (adapting to a different culture and mentality). Follow me on Twitter, Facebook, Instagram, or LinkedIn!
This post might include some affiliate links. If you make a purchase through these links, I may earn a small commission at no additional cost to you. I appreciate it when you use my links to make purchases.