Why is Paris expensive to live in?
Nadia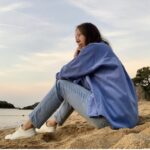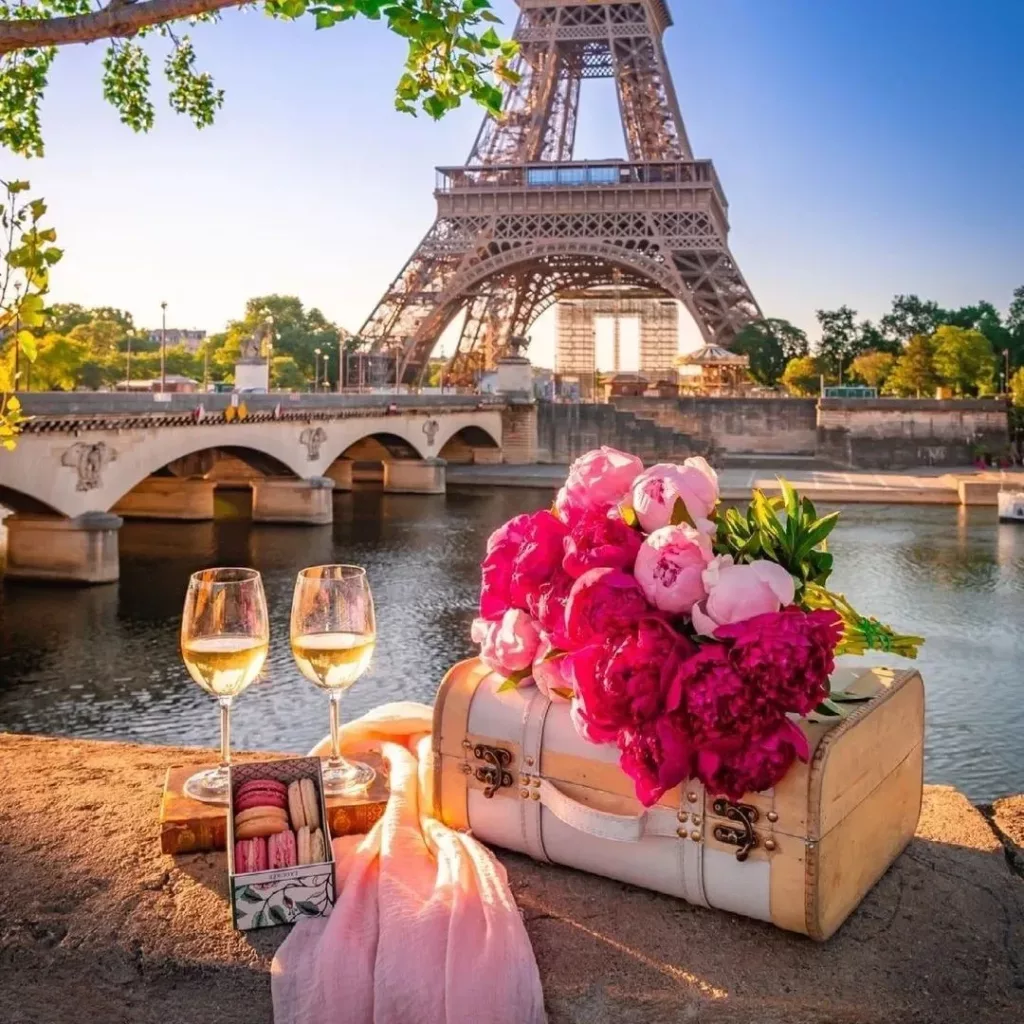 Paris is a popular travel destination and the second most expensive city in Europe (with a rank of 33 globally). Despite this, there is still high demand for people to live and work here due to its rich culture, history, and nightlife.
The main reason Paris is so expensive is that strict laws limit the height of buildings, creating a housing shortage.
However, many people here are proud to be French and find it worth it despite the costs.
Read also: Day trips from Paris you don't want to miss in winter.
7 reasons why Paris is expensive
1. Paris is one of the most expensive cities in the world due to its limited housing supply, high demand for property, and an influx of wealthy individuals.
2. The city's dramatic boulevards resulted from an ambitious overhaul by Georges-Eugène Haussmann during Napoleon III's reign as president and emperor, which resulted in the poor being driven out to the suburbs.
3. Horizontal and vertical limits have been preserved since this era, preventing skyscrapers from popping up like other cities such as New York or Hong Kong while limiting the housing supply.
4. Demand for luxury goods has increased with the inflation and due to creative marketing tactics by retailers targeting tourists and wealthy locals alike. For example, Les Galeries Lafayette opened a store dedicated to Asian tourists.
5. The median price per square meter for a property is €14,430, making even studio apartments cost over half a million!
6. Salaries are actually quite low compared to other expensive cities. So, Parisians have far less disposable income than those living/working elsewhere, like San Francisco or Zurich, despite it being the second most expensive city in Europe.
7. High taxes: Tax rates are among the highest in Europe and can add 20% to already high prices.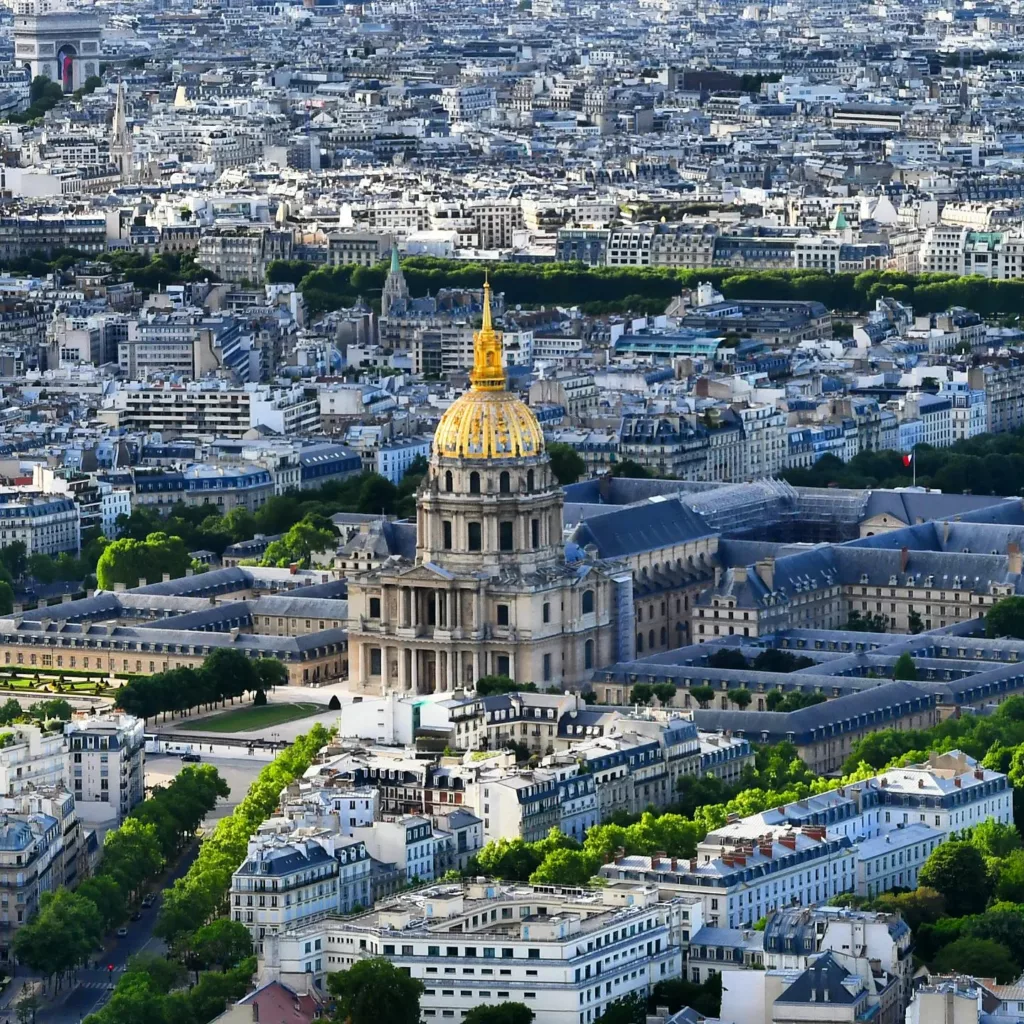 How expensive is it to live in Paris?
The average monthly rent for a one-bedroom apartment in central Paris is around $2,000 (€1,719). Eating out at restaurants or bars can be costly, with typical meals costing between $15-$20 (€13-€17). A beer usually costs you around $6 (€5), while cocktails range from $10 to $14 (€8-€12).
Prices for haircuts, manicures, and pedicures tend to be more expensive than what you'd find elsewhere in Europe – typically ranging from $40-$60 (€35-€52) per service, depending on where you go.
Going out for entertainment or shopping can also get pricey quickly, with movie tickets starting at around €11 ($12) and limited free activities available throughout the city center.
Compared to other major European capitals such as Madrid ($9/meal), Lisbon ($11), and Berlin($8), it is clear that eating out in Paris is more expensive than in other cities across Europe.
| | |
| --- | --- |
| | Price |
| Cost of living for expat | $4,118 / month |
| Cost of living for family | $8,930 / month |
| Hotel (median price) | $2,741 / month |
| Airbnb (median price) | $5,328 / month |
| Coca-Cola (0.3L) | $3.66 |
| Beer (0.5L) | $7.66 |
| Coffee | $5 |
| Dinner | $17 |
| Estimated tax on $50,000 | $21,172 |
| Estimated tax on $100,000 | $55,016 |
Raw data from nomadlist.com
What is the most expensive restaurant in Paris?
The most expensive restaurant in Paris is Guy Savoy. This fine dining establishment offers a tasting menu for around $650 per person (without drinks!).
What is the most expensive hotel in Paris?
It is the Four Seasons Hotel George V with around $2170 per night. For this price, you will get top-notch service, stunning views of Paris' most famous landmarks, an elegant suite, fine dining restaurants, and a full-service spa.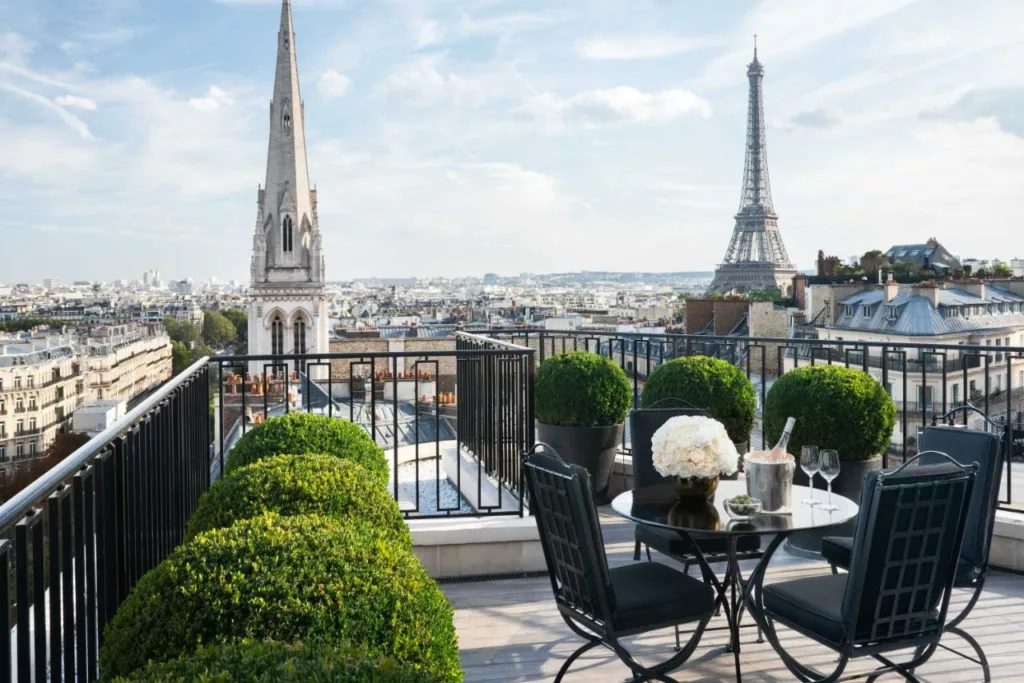 So, I hope you now have a clearer image of prices in Paris. The city will likely maintain its title as one of the world's most luxurious and expensive capitals for many years as the housing supply is still small.
This post might include some affiliate links. If you make a purchase through these links, I may earn a small commission at no additional cost to you. I appreciate it when you use my links to make purchases.