25+ Best Travel Influencers on TikTok and Instagram in 2023
Nadia Podrabinek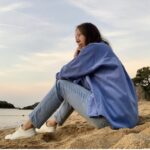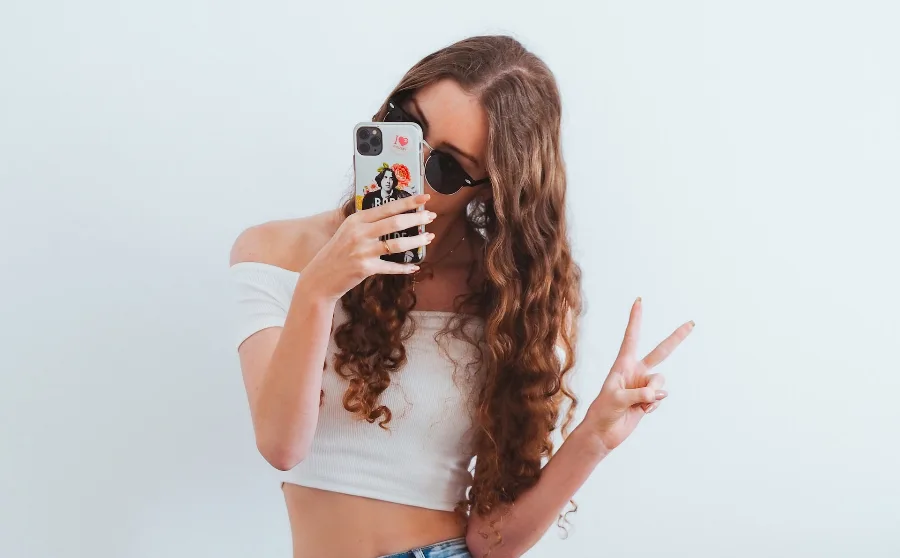 Social media is an excellent source of motivation and inspiration to turn over a new leaf and even start an adventure of your entire life. It also provides advice, insights, and a unique perspective from experienced travelers that you cannot find anywhere else.
Moreover, following the accounts of the best travel bloggers will give you many practical ideas, from how to get around, where to stay, and the best places for food or outdoor activities in any given destination.
What is it like to explore the world like a pro and live out of a backpack? Let's dive into that. For this post, I have picked the best travel influencers on Instagram and TikTok that you should follow right away.
Best travel influencers on Instagram
By following these travel bloggers on Instagram, you have access to all sorts of tips and tricks when planning your trips and inspiration for future ones! Additionally, these creators often partner with brands which could mean discounts or even freebies exclusively available through them.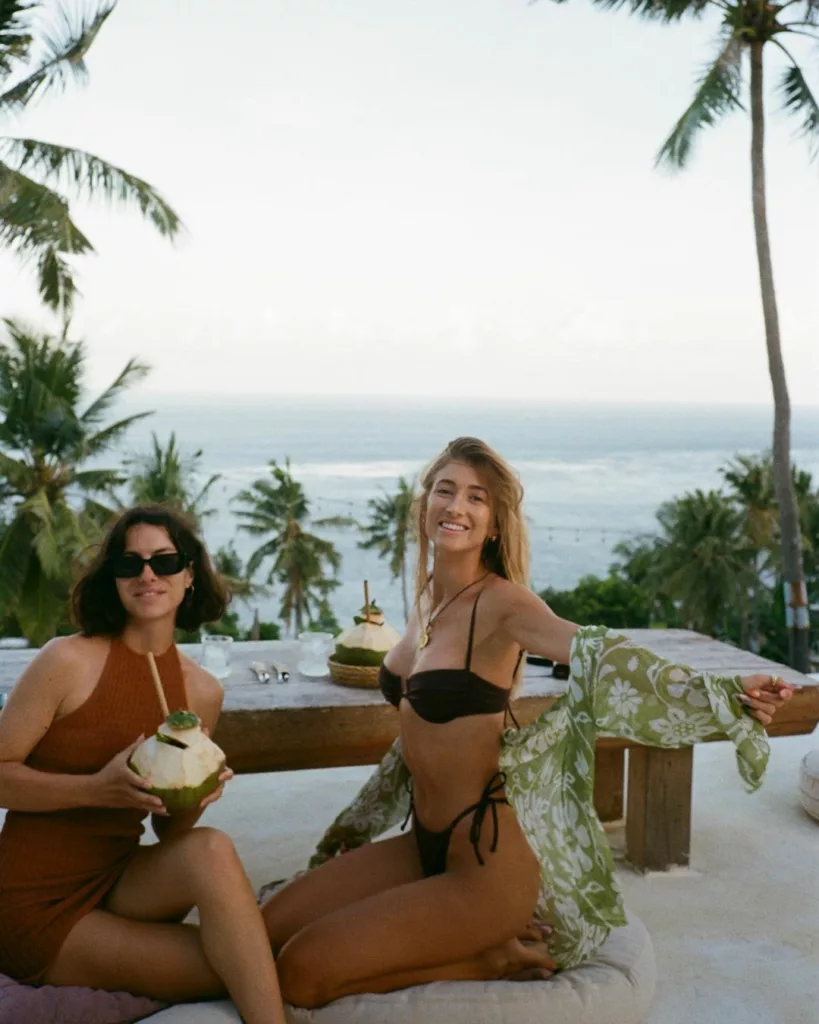 2,026 posts
2.1M followers
"Let's wander – and get lost." Lauren Bullen's motto perfectly reflects her lifestyle. At 24, Lauren has been to almost every corner of the world, and her gorgeous photos helped her win contracts with travel agencies in Australia and Fiji.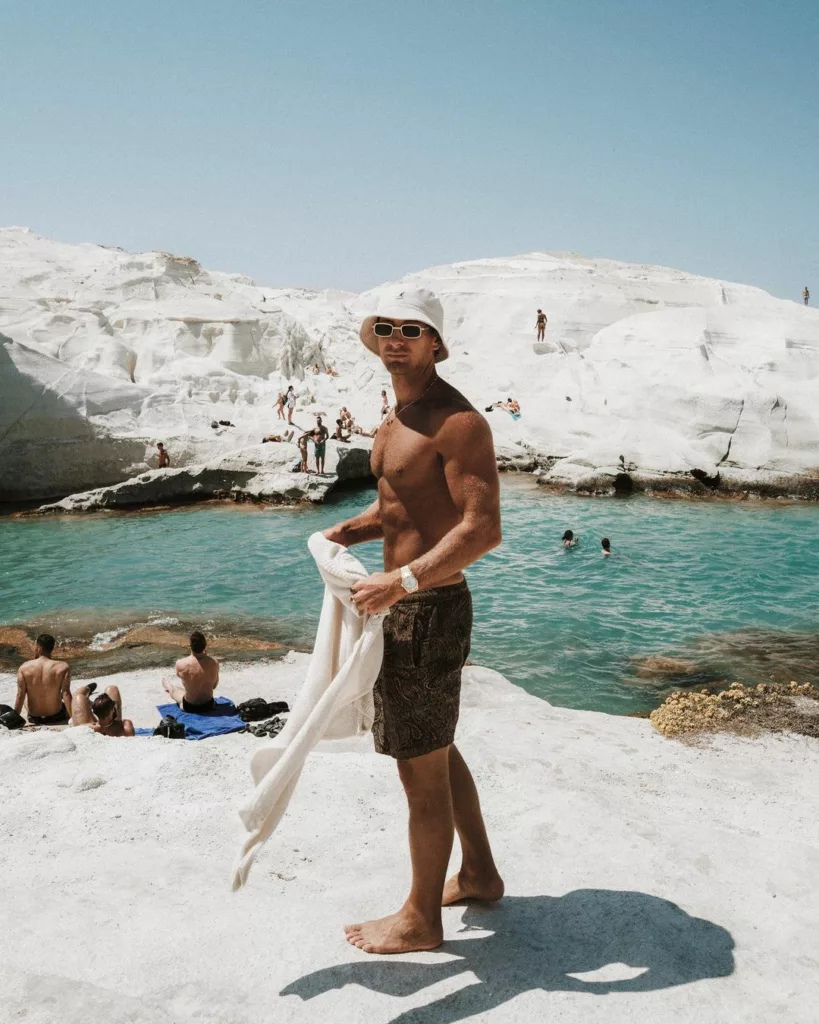 1,043 posts
2.6M followers
Do you even travel? Jack Morris is a successful example of someone who has made his life out of traveling and getting paid for it (He quit his carpet cleaning job at 21 to travel the world).
Today, Jack has a travel account on Instagram with almost 3 million followers. He was inspired by the movie The Beach, starring Leonardo DiCaprio, and has since been to over 90 countries. He is an inspiration for many who dream of traveling the world, showing them they can do it with a little determination.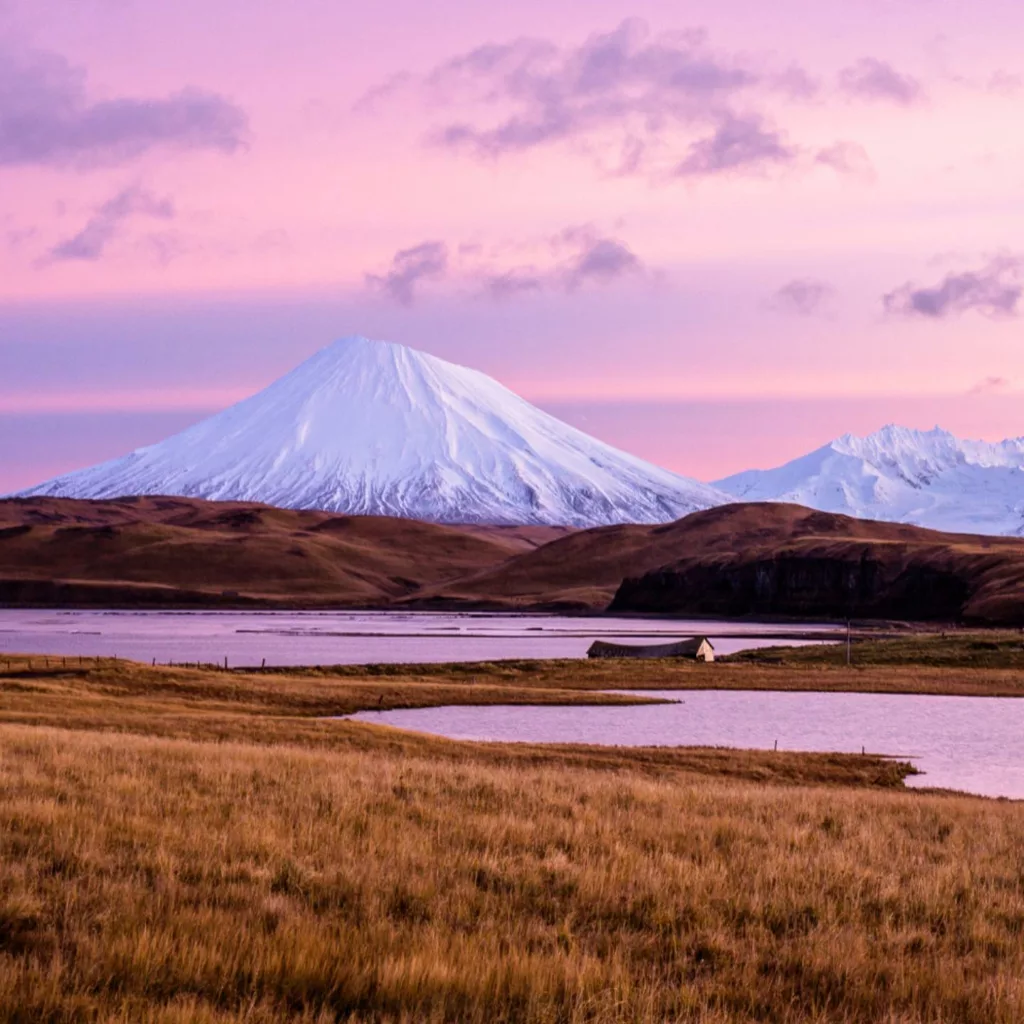 4,383 posts
3.9M followers
The number of followers speaks for itself!
Chris Burkard is one of the top travel influencers: an expert explorer, photographer, and writer. He travels year-round to discover the most unusual corners of the Earth, capturing stories that inspire people to rethink their relationship with nature while encouraging the preservation of it around the world. And so can you.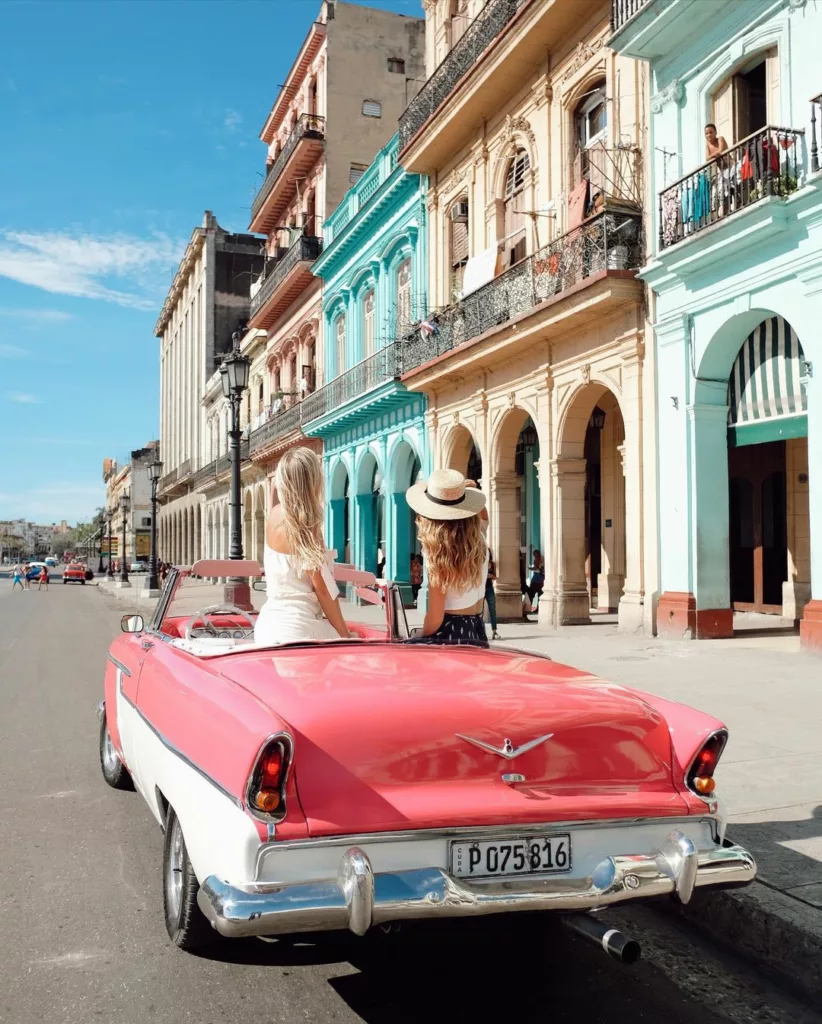 2,599 posts
514K followers
Kiki, a California native and former wealth management professional, has traveled the world for over ten years. She has experienced solo travel in multiple countries, including Australia, Thailand, Cambodia, Vietnam, Bali, and New Zealand. Through her travels, she shares her journey by providing personal travel tips and beautiful stories. Even after becoming a mom, she never stops traveling and discovering new adventures.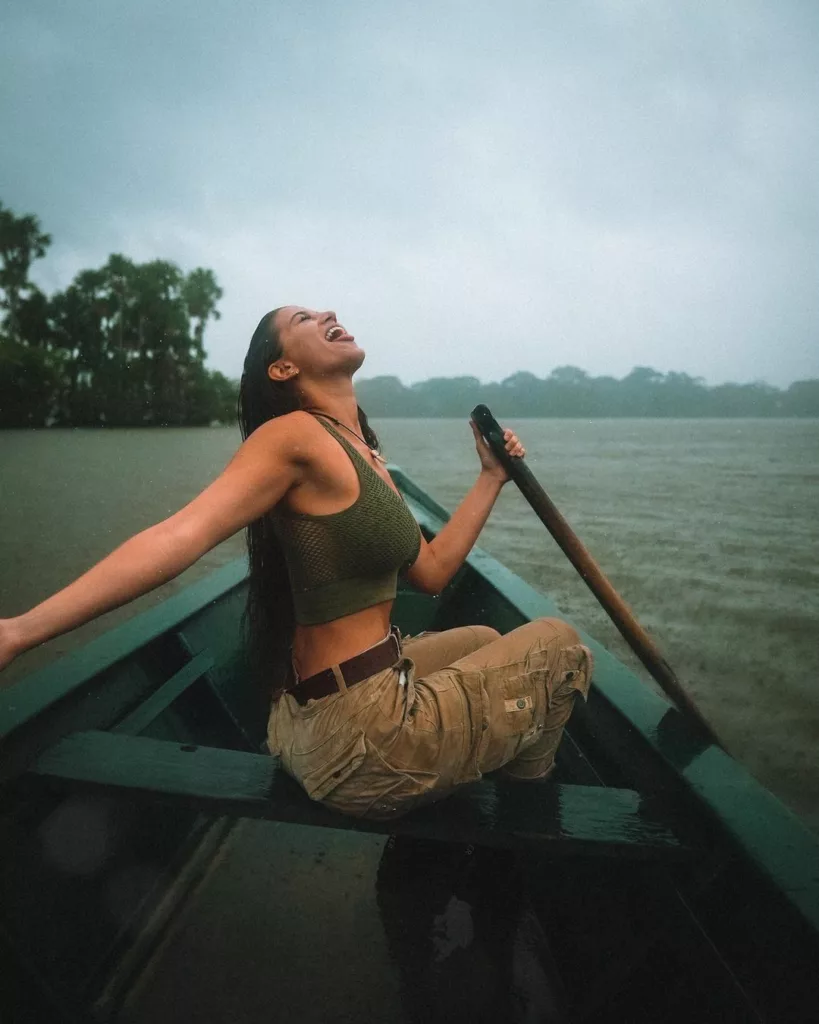 Recently, Lexie Alford claimed the title of the youngest person to travel to every country, having visited almost 200 countries in 21 years. But it all started with a mundane story. Lexie was a small-town girl from northern California, experiencing both happiness and loneliness (as a solo traveler) throughout her travels.
One day, a Forbes article about her went viral, leading to 250k Instagram followers in 5 days – despite not having 10k before her 10th country! Now Lexie is determined to inspire others on their journeys. Her recent reels and photos are about Greece, Thailand, Peru, Iceland, and even the Amazon rainforests.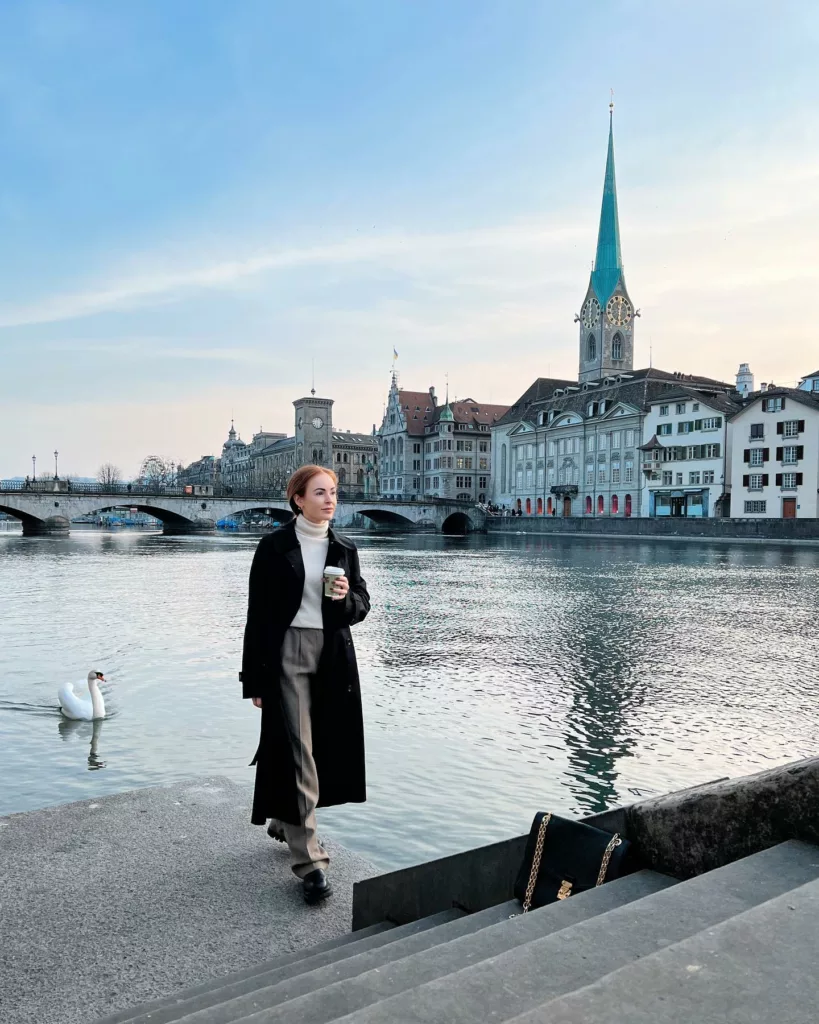 1,248 posts
535K followers
A travel diary by Brooke Saward, a passionate traveler, and entrepreneur since 2012. After finishing university with a passion for exploring the world, she booked a one-way ticket to London and began a career as a luxury travel blogger. Recently Brooke started a new venture, the Bake House in Brisbane.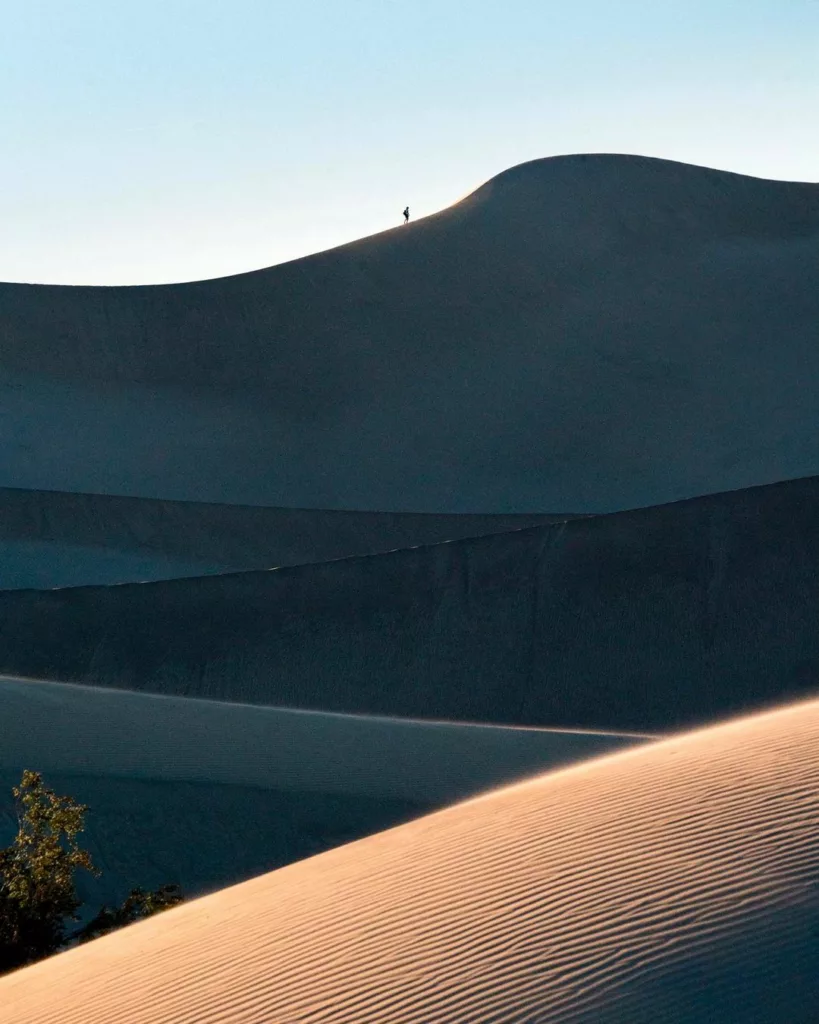 1,099 posts
757K followers
Travis Burke is a passionate explorer, photographer, and athlete. His love for skateboarding and surfing led him to discover his passion for immersing himself in remote locations around the world. With both dedication and ambition, he uses photography to connect with nature and share captivating imagery. As an avid paraglider, slackliner, freediver, skater, and surfer, Travis strives to create images that educate people about the world while inspiring them to respect it.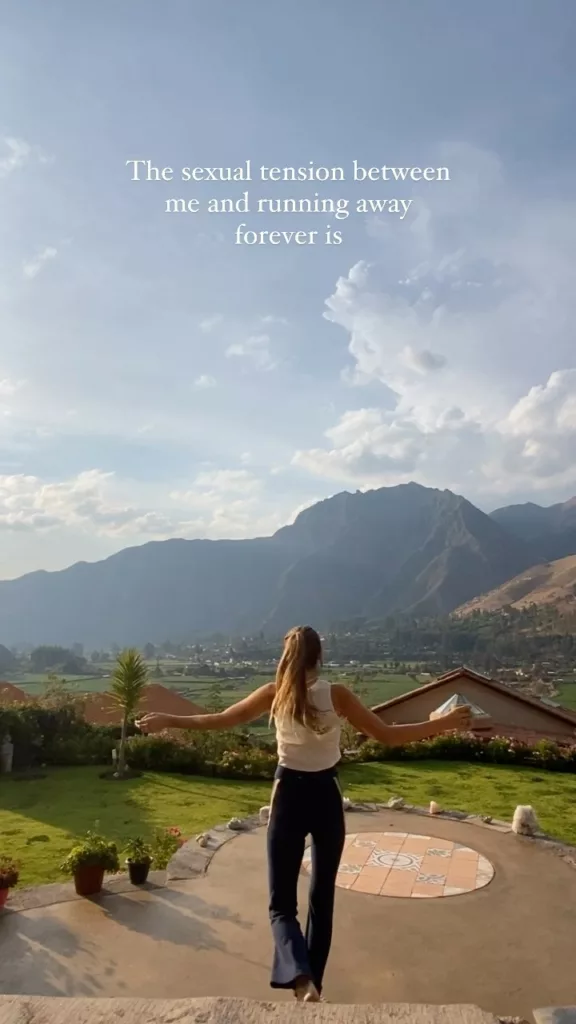 2,956 posts
1.4M followers
A full-time traveler and yogi, Sianna Earp inspires you to make the most of your life. Her Instagram feed is endless beaches, sunshine, and yoga blended with insightful quotes and poetic captions. Syana could be a real find for your feed with her heart of gold and desire to travel.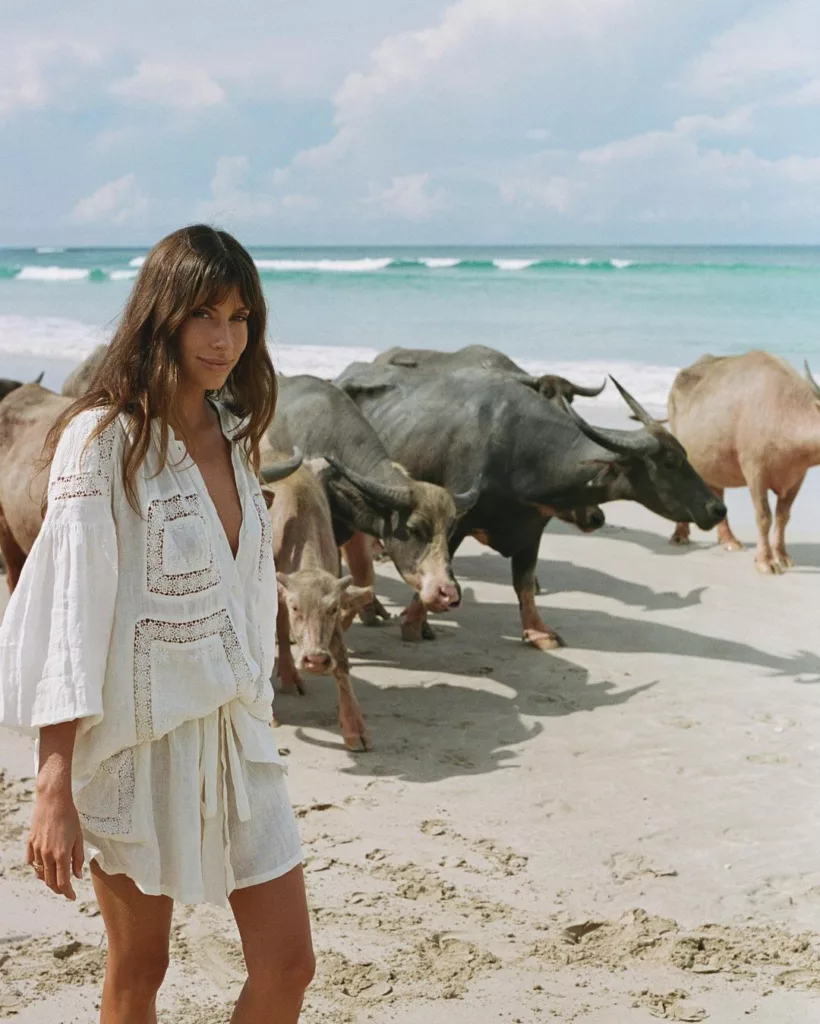 With this blog, you can forget about fancy cocktails and five-course dinners for a second. Madeleine and her boyfriend remind us of the simple life with their practical approach to travel. The couple has been together since they were 14 and happily traveled the world. Subscribe to her Instagram and fill your feed with nature shots.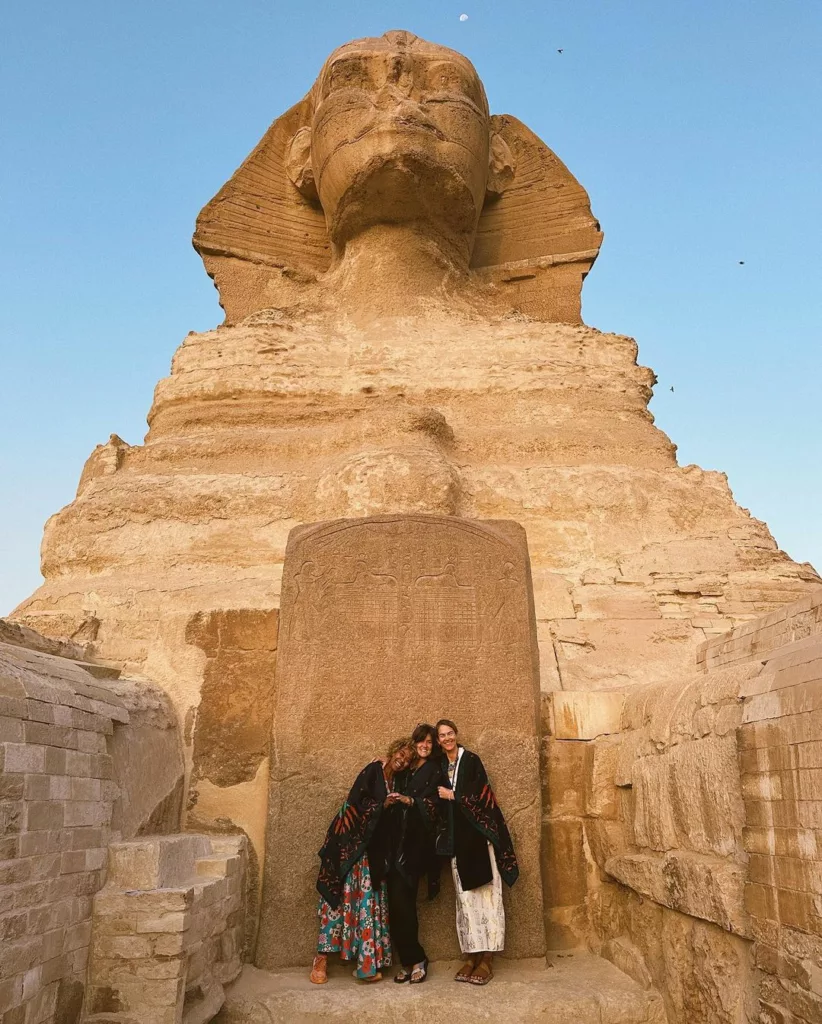 5,579 posts
365K followers
Rosie originally started the blog to connect with family and friends during her travels around the world. However, thanks to her stunning photos on the Canon camera, the blog's audience quickly grew, and her hobby became a full-time job.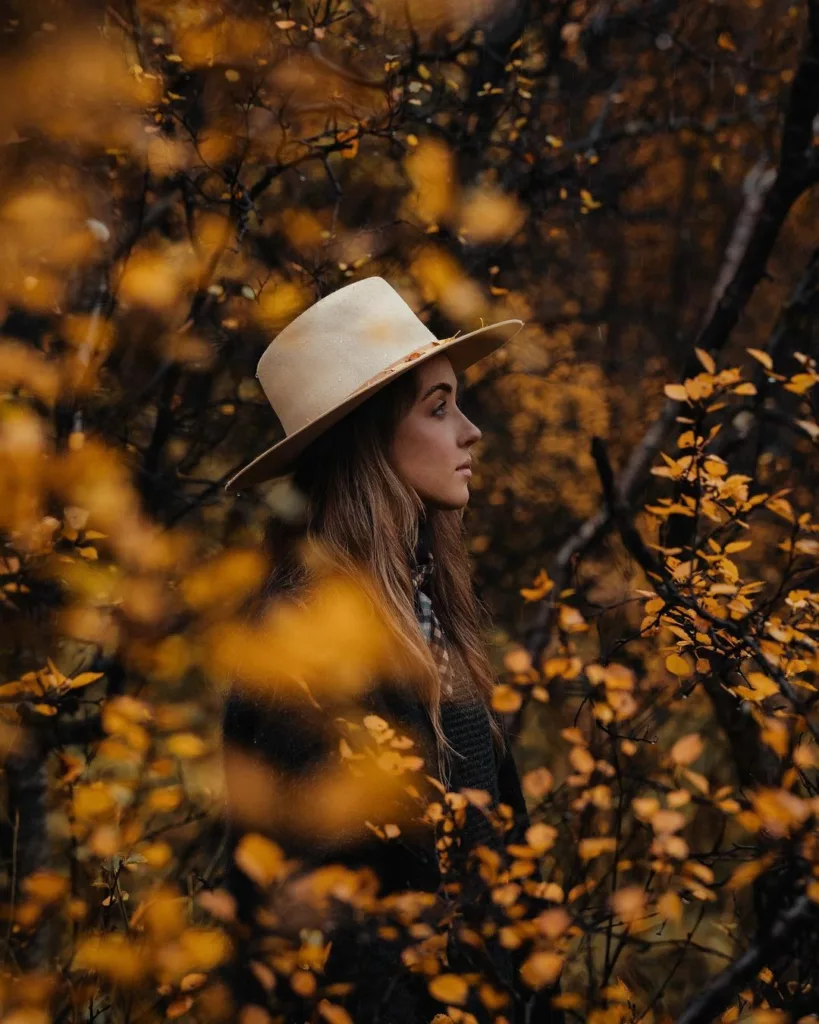 1,567 posts
1.3M followers
Looking through Emily's feed makes you wish there was a "print a poster now" button on your phone. She captures incredible landscapes that remind you of the beauty of our world. Her recent trips included Italy, Greenland, Iceland, Saudi Arabia, and Namibia.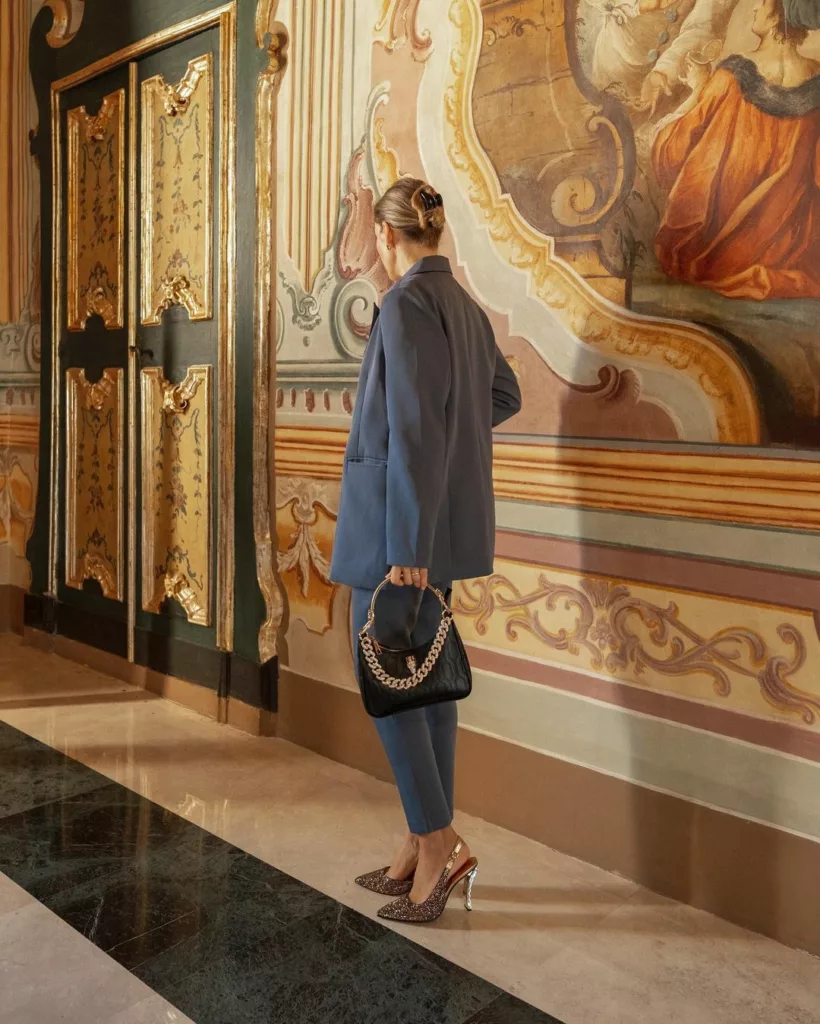 The talented Carolina travels the world with her "partner in crime," Marco @gypseetravel. Her blog ignites a passion for travel with her dreamy photos.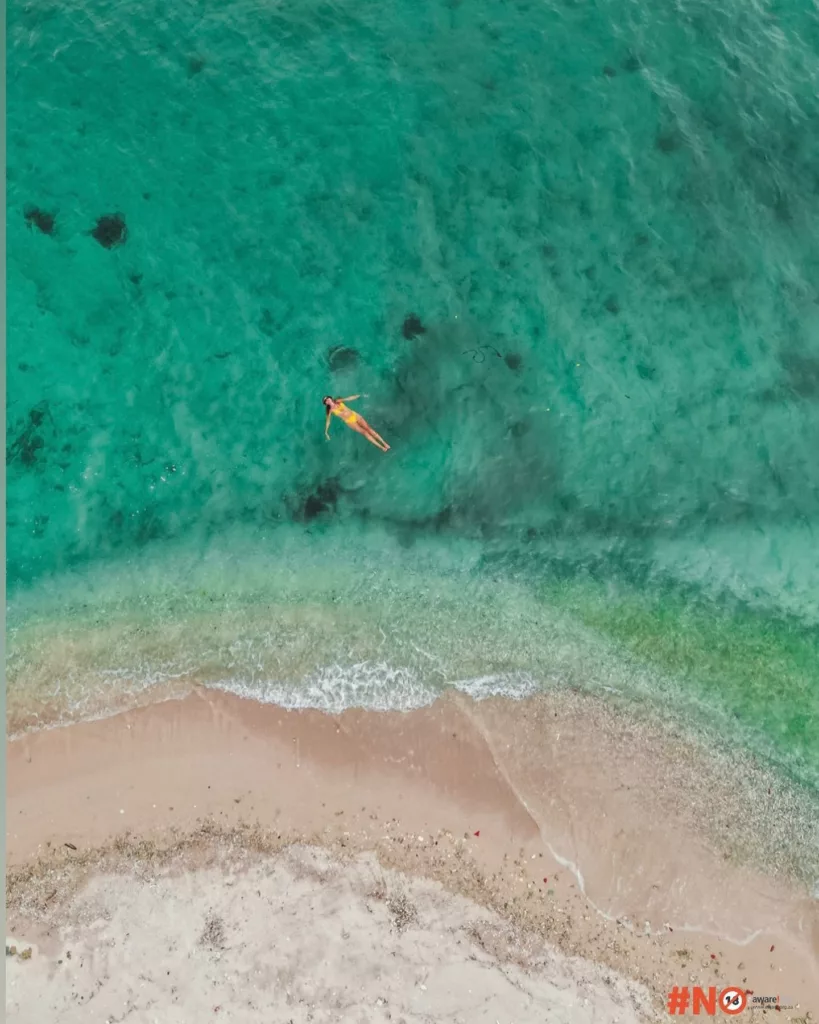 1,842 posts
223K followers
Carlinn, who lives in Cape Town, South Africa, started her account when she lived in Malta to share stories about her travels. Her breathtaking travel images will make you dream about a better life (which is totally possible, by the way!).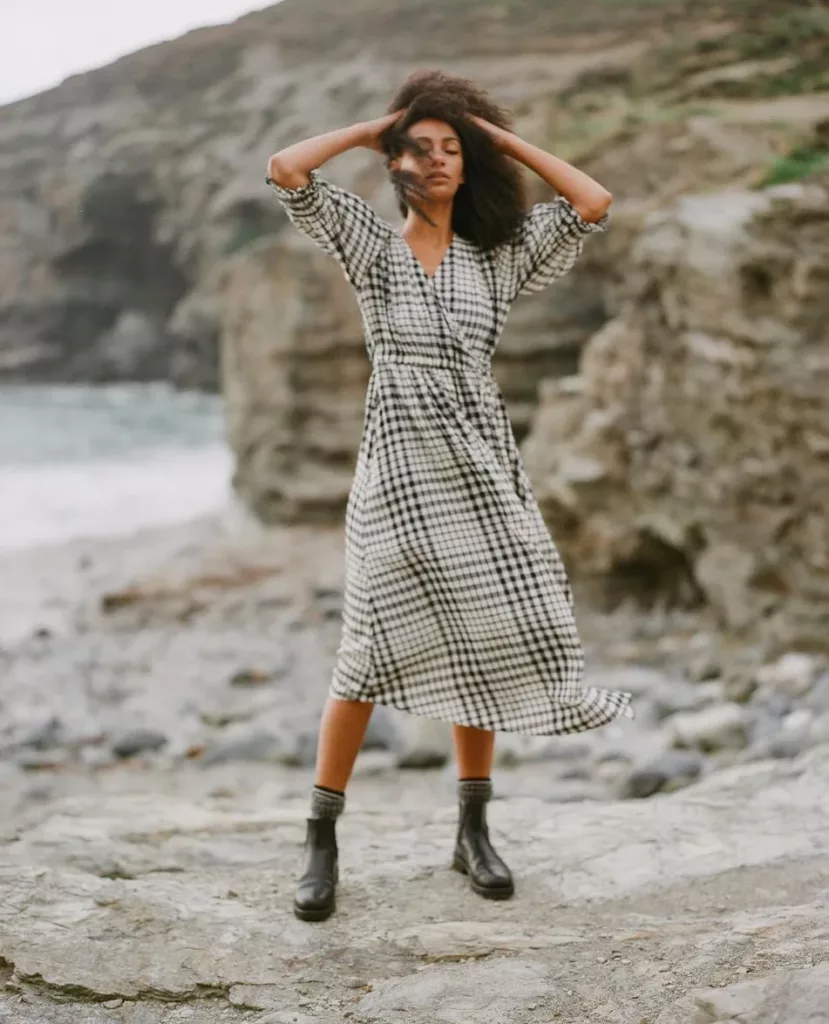 1,554 posts
259K followers
Nomadic Lucy left her home in England about nine years ago. Since then, she has traveled to more than 33 countries. After living in Australia for a while, she settled in the city that never sleeps, New York City. Her Insta-diary evokes an intense passion for travel.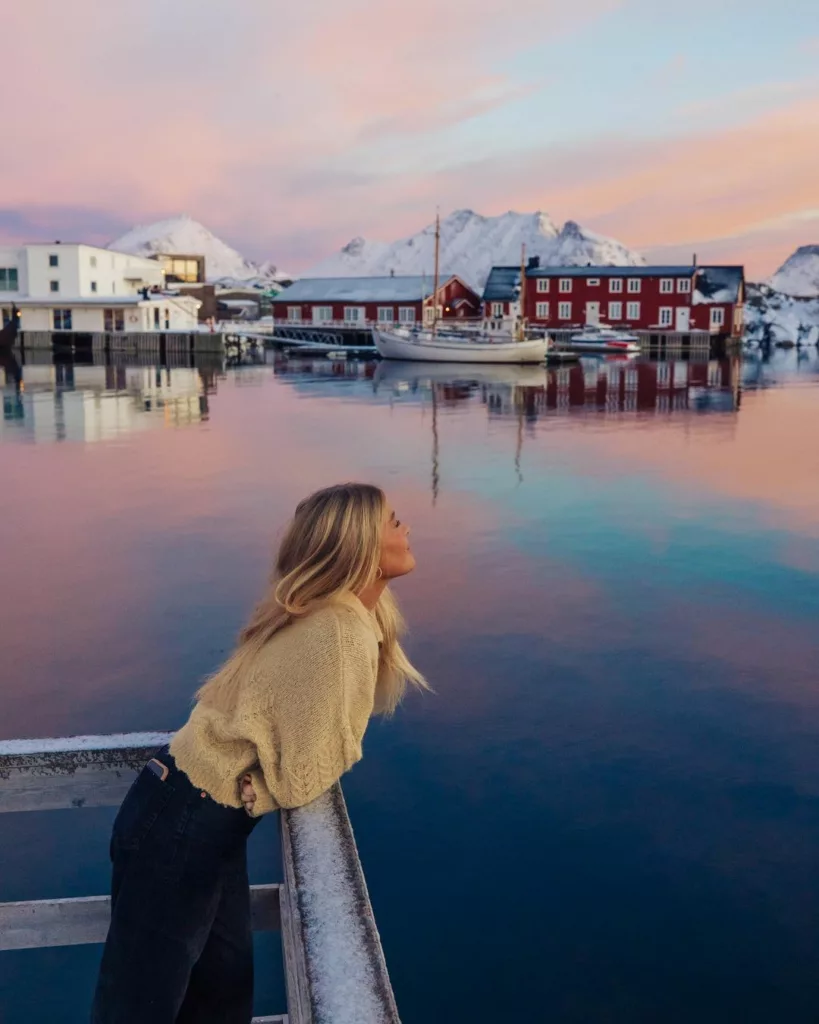 1,918 posts
443K followers
Norwegian blonde Hildegann and her boyfriend from Finland, Samuel, met at an acquaintance's wedding in Hawaii. Since then, they have been chasing summers together all over the world. Having a professional photographer as a husband pays off well, as you can tell from their spectacular photos!
Read also: Where to stay in Oslo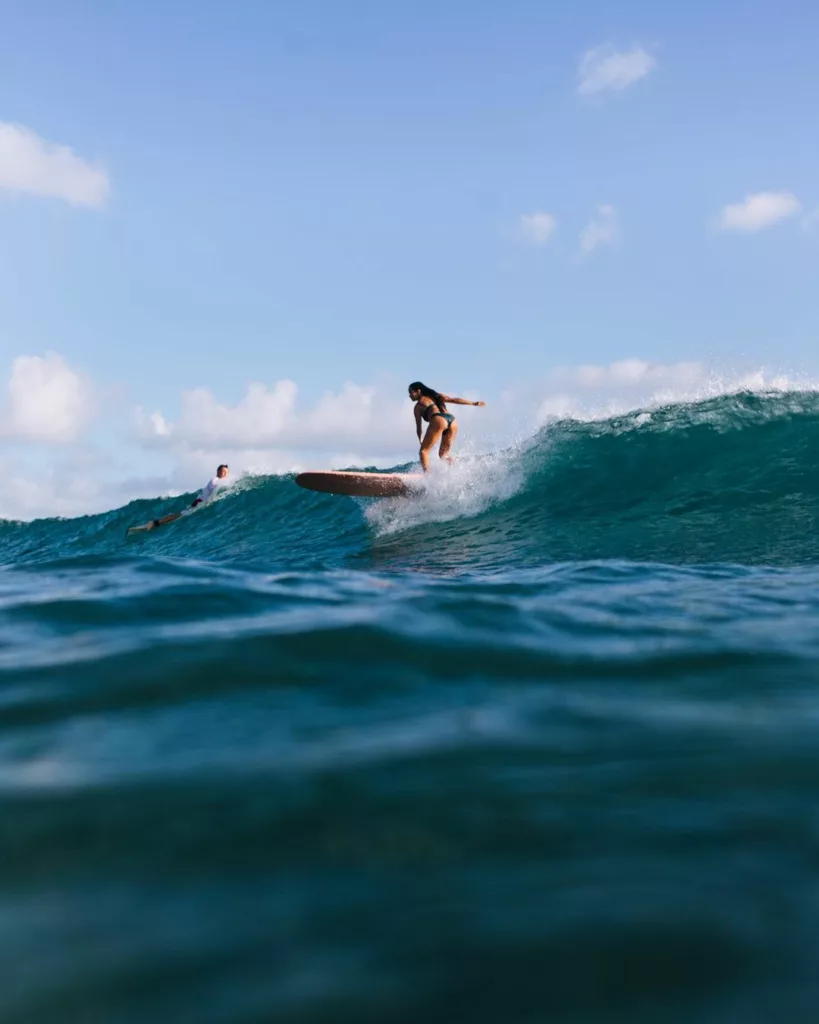 Brookie Berry turned her passion for photography into a profession and now works as a freelance photographer for brands such as Adidas, Hurley, and Reef Girls while living in Hawaii.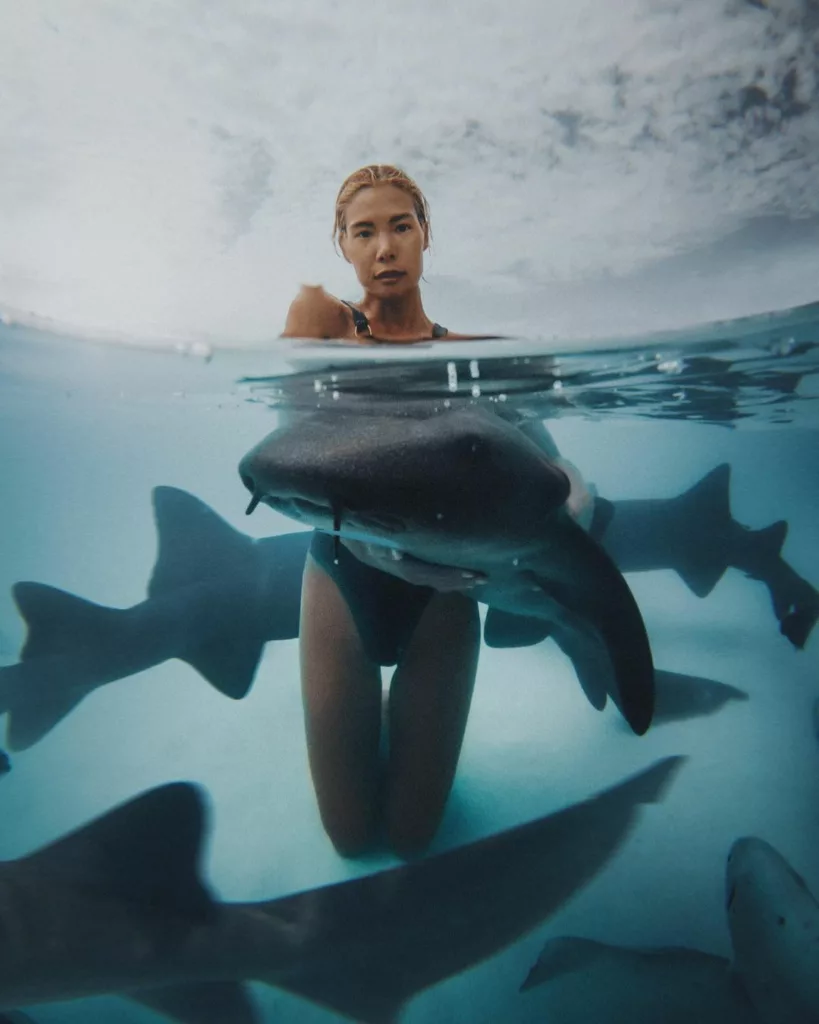 1,677 posts
162K followers
There is no way Marisa is a couch potato as she is always busy planning her next adventure. Scrolling through her feed, you will want to be the person to ask for her photo editing advice. You will also add the Pink Lakes in Las Coloradas, Mexico, to your travel bucket list.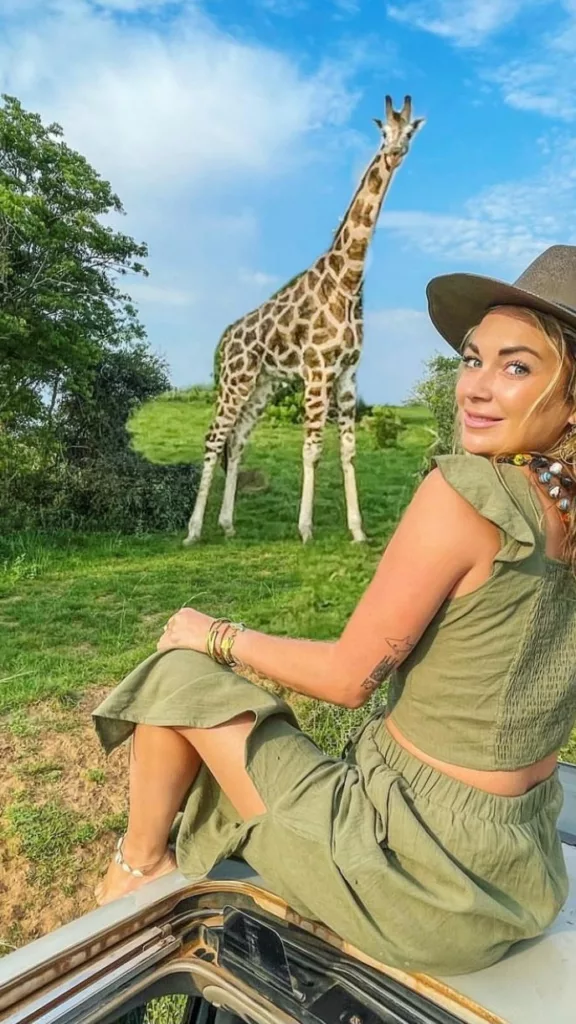 2,710 posts
201K followers
Alyssa Ramos is a Cuban American solo travel blogger and social media influencer. She has been traveling for eight years, visiting 122+ countries on every continent. Her Instagram features "back-of-head" selfies as Alyssa wishes to prove that you can achieve success without showing the face. Despite not having any support from wealthy parents or a partner behind her journey (Alyssa grew up in a low-income family with five siblings), she manages to make it work on her terms.
Best travel influencers on TikTok
What I like about this social media is that it always presents new and entertaining ideas, even though it is always in a video format. What I do not like: It is wa-a-y time-consuming!
So, without further ado, let's get straight to the point. Here are my top recommended travel accounts on Tiktok to follow:
@lotterlive
1.8M Followers
30.7M Likes
@mgtenazas
1.5M Followers
16.6M Likes
@terplanet (Luxury travel)
1.7M Followers
24.3M Likes
@alexpreview
1.2M Followers
20.3M Likes
@katyawanders (Spanish-speaking Tiktoker)
@voyagefox (Nathalie, a traveler from Germany)
743.5K Followers
11.2M Likes
@ericdamier
@ericdamier

A castell is a traditional human tower built at festivals in Catalonia, the Balearic Islands, and the Valencian Community. Several colles castelleres attempt to build and dismantle the structure of a tower at these festivals. In 2010, Castell was added on UNESCO's list of Intangible Cultural Heritage of Humanity as a "integral part of (Catalan) cultural identity." Have you seen a traditional event that you absolutely loved? Comment blew and let us know about it! 🎥@josep_torrenyo @castellersdevilafranca @moncasteller 📍Barcelona, Spain 🇪🇸

♬ original sound – ericdamier
1.3M Followers
21.7M Likes
@eatlivetraveldrink
Frequently Asked Questions
How do travel influencers make money?
Depending on the media, it could be brand partnerships (sponsored posts or series of posts), selling merchandise or e-books related to travel, virtual consulting services, or courses. They also build an email list of followers so they can market different products or services too. Travel bloggers also often generate revenue through affiliate marketing links.
Conclusion
This is it! In the next post, I will share my top picks of the biggest travel bloggers on Youtube. Stay tuned!
P.S.: If you have any suggestions for this Instagram or TikTok influencers list, I will take them!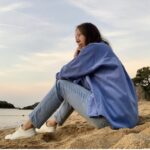 Hello, my name is Nadia.
I usually write about traveling (there are so many places to fit all the lifestyles), relocation (finding a job overseas or moving without losing an income), and living in a foreign country (adapting to a different culture and mentality). Follow me on Twitter, Facebook, Instagram, or LinkedIn!
This post might include some affiliate links. If you make a purchase through these links, I may earn a small commission at no additional cost to you. I appreciate it when you use my links to make purchases.