Shat Gambuj (Sixty Dome Mosque), a world Heritage site in Bangladesh
Nadia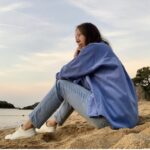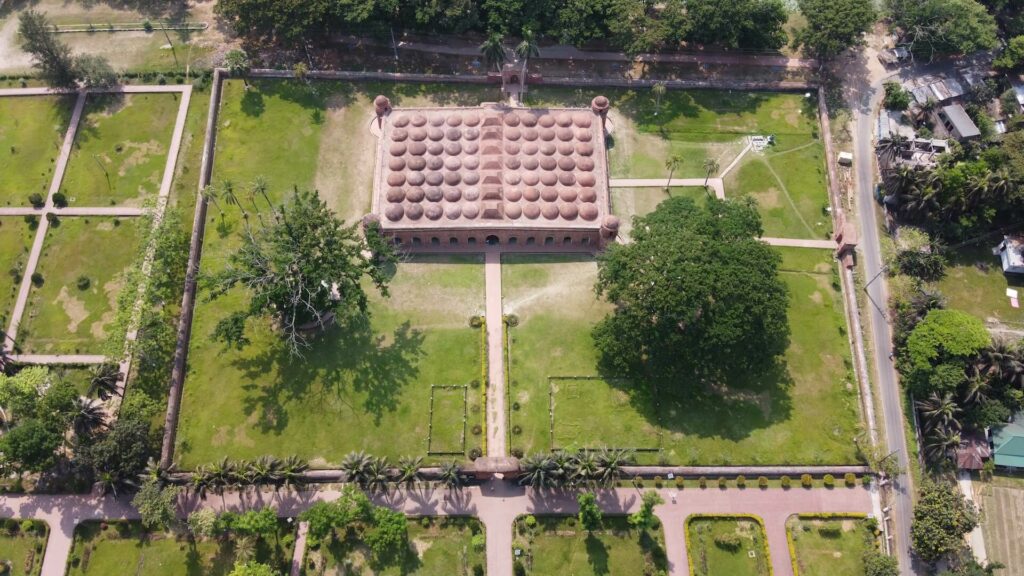 Sixty dome mosque is one of the oldest mosques, built in 1459 with amazing architectural structure. You will find it in Bagerhat, Bangladesh.
For it's glorious history and beauty UN has declared it as world heritage site.
It is a Tughlaq styled mosque. Khan Jahan Ali was the architect and general contractor of this historical mosque. It is the largest historical mosque in Bangladesh. It is also one of the most impressive place on the Indian Subcontinent.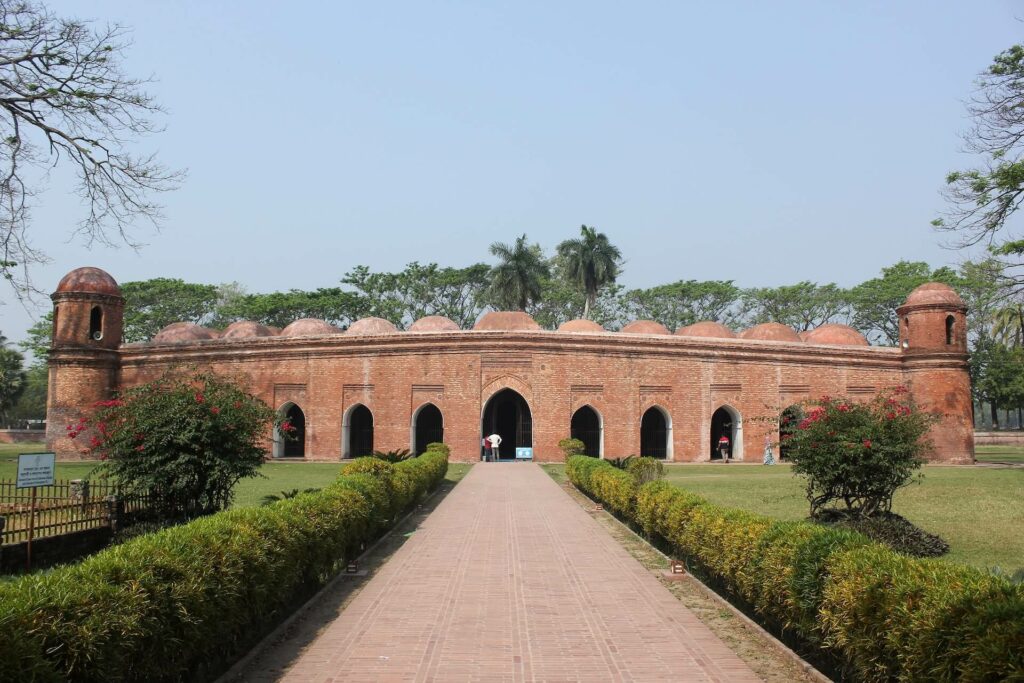 Khan Jahan Ali was a great and famous muslim saint. He was the local ruler of Khalifabad (present Bagerhat). He was an officer of Bengal Sultan Nasiruddin Mahmud Shah. Khan Jahan Ali built a Muslim colony in this locality and built many structures for the well service for the people. He made water tanks, mosques etc. Shat Gambuj Mosque is his greatest creation which is now a world Heritage site.
Sultanate mosque, Shat Gambuj Mosque was also used for ruling the area and used as a court too.
The mosque is situated on the eastern bank of the Ghora Dighi. It is about 3 miles far from the main town of Bagerhat.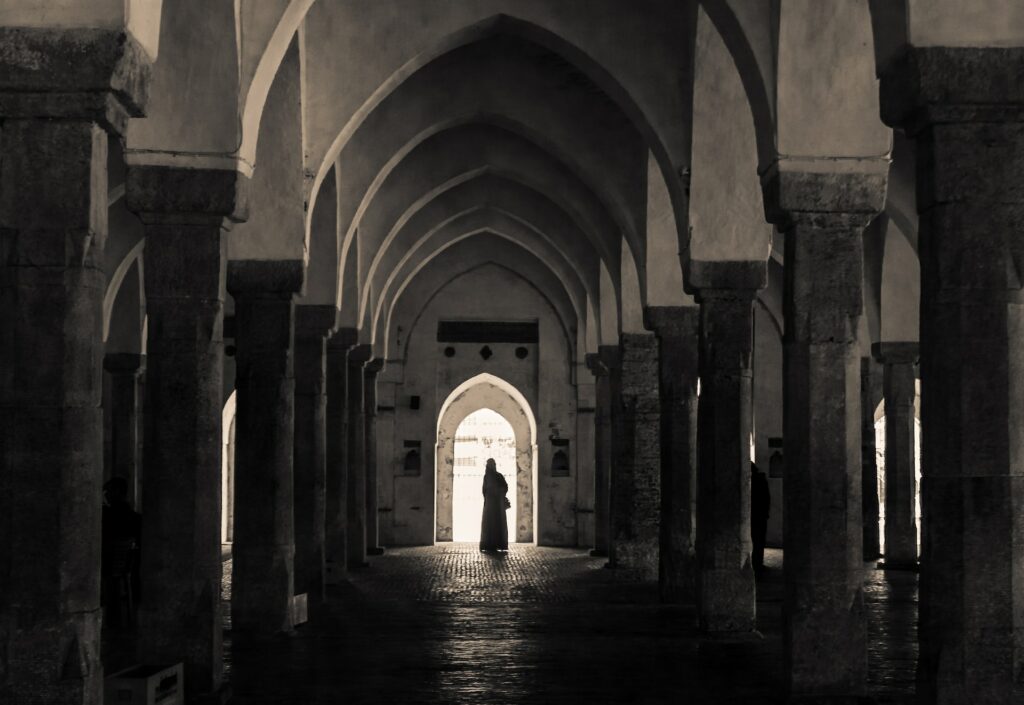 The name Shat Gambuj Masjid means a mosque with sixty domes. But actually the mosque has 77 squat domes with 7 four sided pitched Bengali domes in the middle row. There are 11 arched doors on east and 7 each on north and south. The mosque is divided into 7 longitudinal aisles. There are 11 deep bays of stone columns. The wall of the mosque is 6 feet thick and the internal space is 160 feet into 108 feet. The full mosque is built by red burn mud or bricks.
The mosque is constructed in 1449 with terracotta decoration. Around the doors you can see beautifull design. Inside of the mosque the walls are designed by former muslim cultural tradition. The full mosque is a wonderfull archeological beauty which is the signature of 15th century.
Now there is a picnic spot beside the mosque area around the historical Ghora Dighi.
There is an old decorated boundary wall around the mosque yard. Muslim people pray Namaz in the mosque. Every Friday at noon about 5 thousand or more people go to pray Namaz in the historical Shat Gambuj Mosque.
There is a museum in the mosque area which is situated to keep the historical items safe. You can know a lot about the mosque and about the history of 15th century.
Foreigners are charged a little to see the mosque. Though you don't want to see the museum you'll have to pay to visit only the mosque. The entry fee is only 50 taka for foreigners including the fee of the museum. Museum is open from 9am to 12 pm and 2 pm to 5 pm.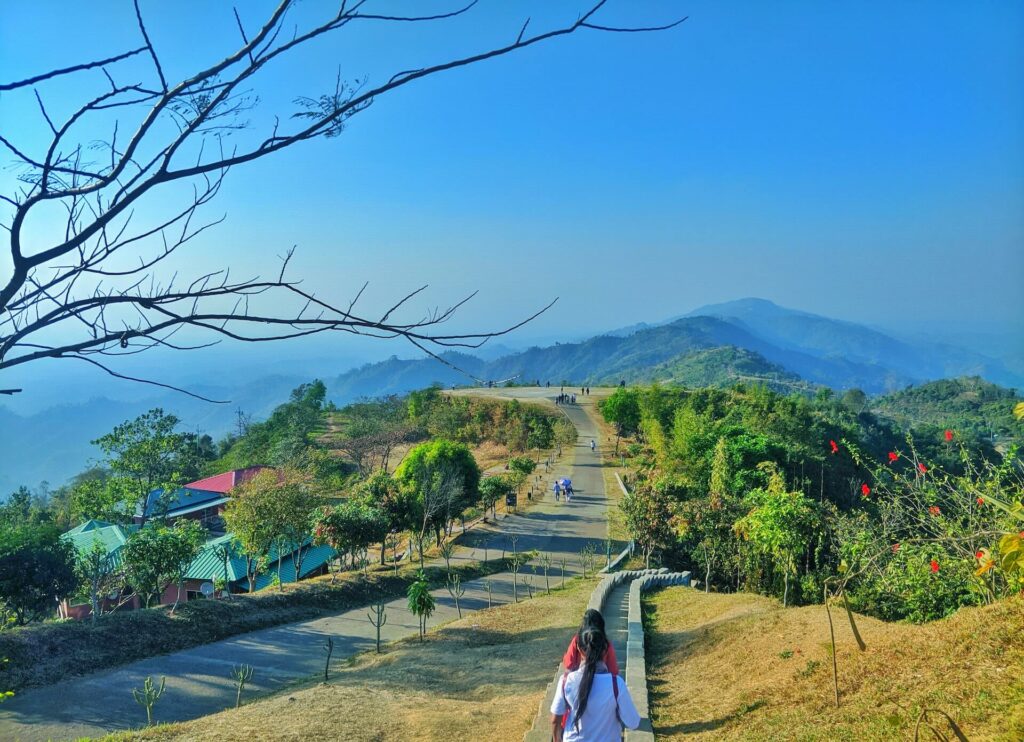 If you go to visit the historical Shat Gambuj Mosque you can also visit some more historical places of Bagerhat. Bagerhat is a city of historical mosques, tombs and temples with some larger ponds which are historical and beautifull too. Rickshaw is available for local movement and it's enough because all places are near the mosque.
Near the mosque there is only one very good res0taurant but no residence is situated here. You can see the whole Bagerhat town in a single day but you'll have to stay at least a night to visit the whole district. Don't worry, three very good hotels are in Bagerhat and one is at the Mongla Port.
So don't miss to visit this wonderful world Heritage mosque quickly. You are bound to be lost in it's beauty.
This post might include some affiliate links. If you make a purchase through these links, I may earn a small commission at no additional cost to you. I appreciate it when you use my links to make purchases.