Is it worth getting travel insurance for Spain?
Nadia Podrabinek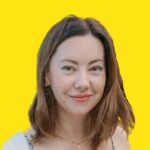 Written by Nadia Podrabinek
Hello, my name is Nadia. I usually write about traveling (there are so many places to fit all the lifestyles), relocation, and living in a foreign country (adapting to a different culture). My travels stretch beyond Spain, with journeys to the US, Italy, Norway, Portugal, and France. Relocating to Spain in 2018, I lived in cities from Barcelona to Madrid, currently calling Valencia home.  Follow me on Twitter, Facebook, Instagram, or LinkedIn! ... show more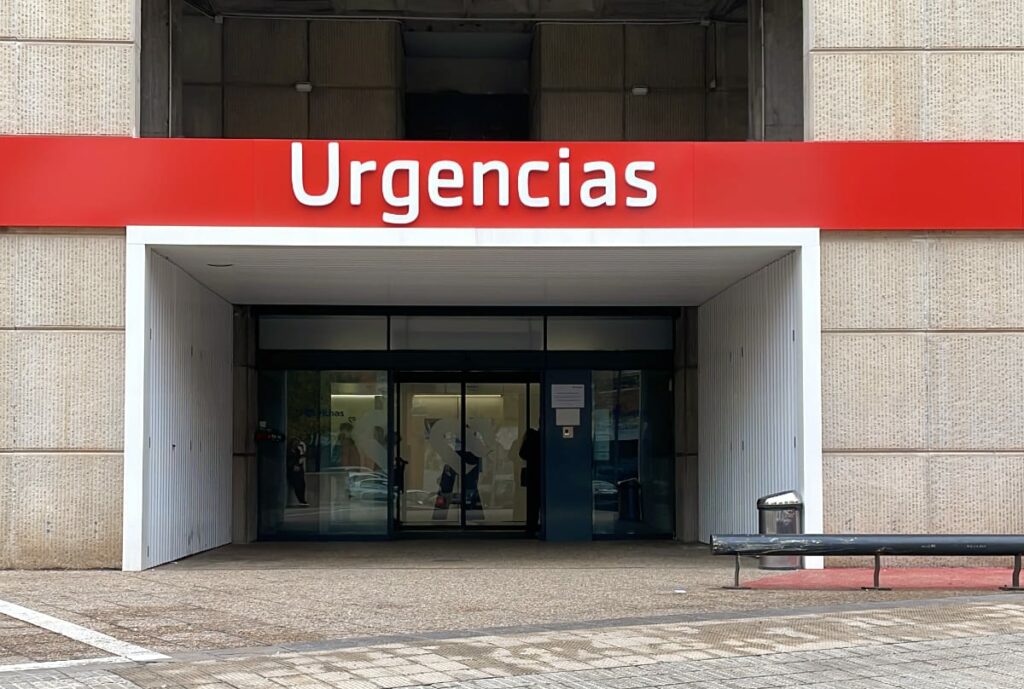 Here's what I'm thinking: Medical emergencies seem to be a top concern, but the EHIC (European Health Insurance Card) already covers that, and EU laws have our backs for cancellations and delays. But it is only for the EU people.
Also, I personally wouldn't stress about delayed flights or lost bags insurance.
That being said, it's smart to double-check what your credit cards or bank offer in terms of travel coverage. Some cards really come through with perks. If anything, considering a basic accident insurance might be the way to go, especially if you find a good deal.
But, always good to check out what's already on the table first, right?
What people say on Reddit
Good travel insurance doesn't only cover doctor's visits, but the other costs that might be incurred by having a medical emergency abroad (something often ignored by Europeans because of their health card). If you end up in hospital insurance often covers the costs of the person accompanying you (hotel, meals), rearranging flights home, sometimes language assistance, possibly special flights to a hospital in your own country if appropriate, and in the worst case repatriation of the body (sorry to be morbid!).

Serious_Escape_5438
Get at least one that covers medical expenses because accidents happen and in some countries will be quite expensive and also the insurance company can make things way easier for you with their ressources.

Insurances against theft and having to cancel I would choose depending on the value of your belongings and nonrefundable money invested in your trip vs. the cost of said insurance.

Fimbulwinter91
Travel insurance is purchased in your home country before you depart. There are many different policies with different levels of coverage. Read the "fine print" so see what is covered. Also, if you're taking other trips, look at an annual policy which is often around the same price as a couple of individual trips.

D_Phuket
The first step is figuring out what you want to insure and seeing what coverage you already have. Most people already have homeowners/renters, auto, medical, credit card benefits, you're already paying a lot for insurance. Sure there may be less hassle or gaps that you want to cover but it's the first step. You can't make an educated decision without that knowledge.

If you don't want to look that stuff ip and want piece of mind go for it.

mtbcrescenta
Can a US citizen get healthcare in Spain?
If you're a U.S. citizen just passing through Spain, like on vacation, you'll probably want to stick to travel or international health insurance for any doc visits.
If you decide to plant some roots and become a resident, and you're working or running your own side-hustle, then you'll need to integrate into the social security system and get access to Spain's National Health System.
Planning to retire? You might need private health insurance unless you've got another way into the public system.
How much is travel insurance for 2 weeks in Spain?
Well, the price can vary based on a bunch of stuff like your age, coverage level, and any extras you want to include.
In my experience, you could be looking at anywhere from $50 to $200 or more. It's all about shopping around, reading the fine print, and finding what fits your travel interest.
¡Buena suerte! (That's "good luck" in Spanish!) 😉
How much is travel insurance for a week in Spain?
If you're planning a week in sunny Spain and wondering about the travel insurance price tag, it can vary. Depending on what you want covered, your age, and a few other factors, you might be looking for something like $25 to $100 or possibly more.
Is healthcare free in Spain for American tourists?
No, it's not typically free. While Spain has a fantastic public health system, it's mainly for residents. American tourists should definitely consider having some travel or international health insurance before jet-setting. Trust me, it's better to have it and not need it than the other way around. Safe travels and pack some sunscreen!
What happens if I get sick in Europe?
If you're exploring the old continent and start feeling a bit off, first things first, don't stress. Europe's got a pretty solid healthcare system. Find a local clinic or pharmacy; they're pretty much everywhere.
If you're from the EU, the European Health Insurance Card (EHIC) can be your best friend, getting you care like any local would receive. But if you're from outside the EU (like yours truly), it's a total game-changer to have some good travel insurance on hand. Remember, gelato or a good croissant can work wonders, but for everything else, there's a doc! Stay safe and keep those travel vibes high!
How much does it cost to see a doctor in Spain as a tourist?
So, about that unexpected doctor's visit in Spain (because who plans those, right?): If you're a tourist and need some medical attention, costs may vary. At a private clinic, it might cost you anywhere between €50 to €100 for a general check-up.
Public hospitals? Different story, especially without European Health Insurance. My two cents: havingtravel insurance that covers medical is always a smooth move.
Stay safe out there!
References