25 Best Beach Zoom Backgrounds (with Video)
Mike P.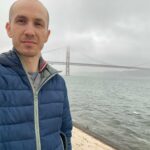 Written by Mike P.
I write tech-related articles on different software & hardware topics as well as travel related stuff. ... show more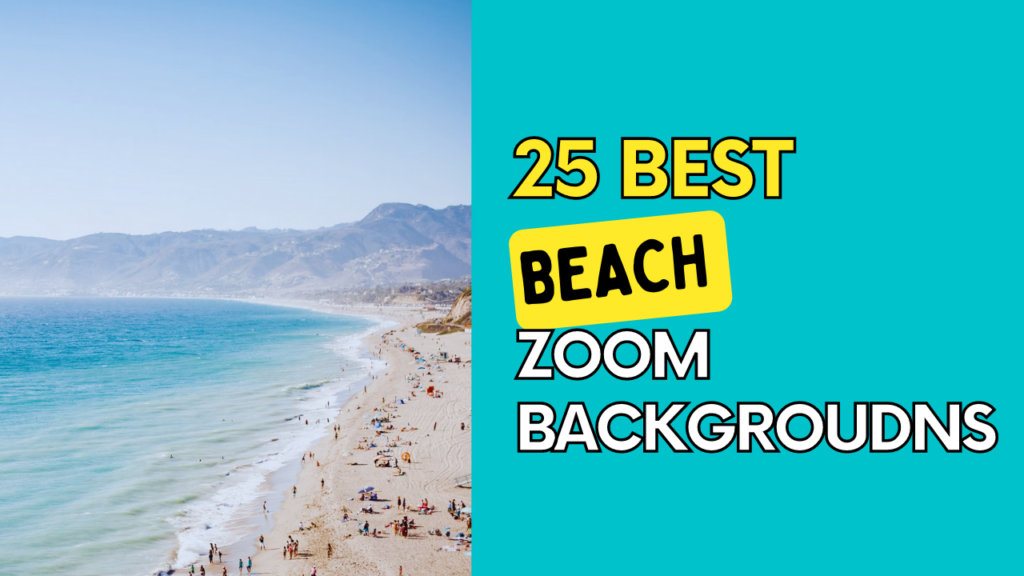 If you're working remotely and getting a little tired of your current zoom background, why not switch it to something more fun and upbeat?
Virtual zoom backgrounds with the beach views are the perfect way to add a tiny bit of summer fun to your video calls, whether you're catching up with friends, colleagues, or even a boss. Seaside is always relaxing and sunny, which can help to create a kind of positive mood for your online session.
I have searched through a ton of photo stock websites and manually selected the best zoom beach backgrounds from less-known locations so that you can surprise your zoom call participants. So go ahead and make your next zoom call a beachside vacation – your coworkers will thank you for it 🙂.
Bonus: you will also find some zoom video backgrounds at the end of the article, with a detailed description of how to enable them.
In order to save the background on your computer, right-click on the desired image and select the "Save as …" option and you're ready to go!
Skip to Zoom Video Backgrounds part.
Beach Office Zoom Backgrounds
You can also download them all in one zip-archive:
Updated: 6 new Zoom beach pictures (including pebble beach and Hawaii)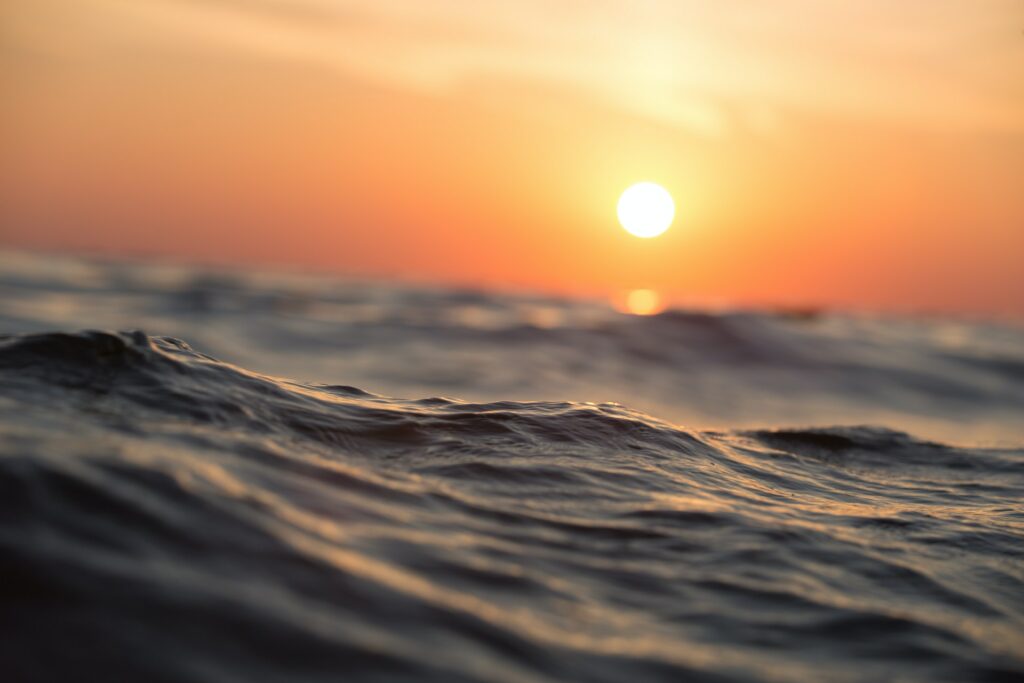 How to Replace the Default Zoom Background
If you have a cluttered background and you want something very different, e.g., the beach zoom background picture, follow these instructions:
To change your zoom background, you'll have to come down to the Video button in your application and press the little arrow, then choose the Virtual Background option:
Tip: put some front light coming in so people could see you.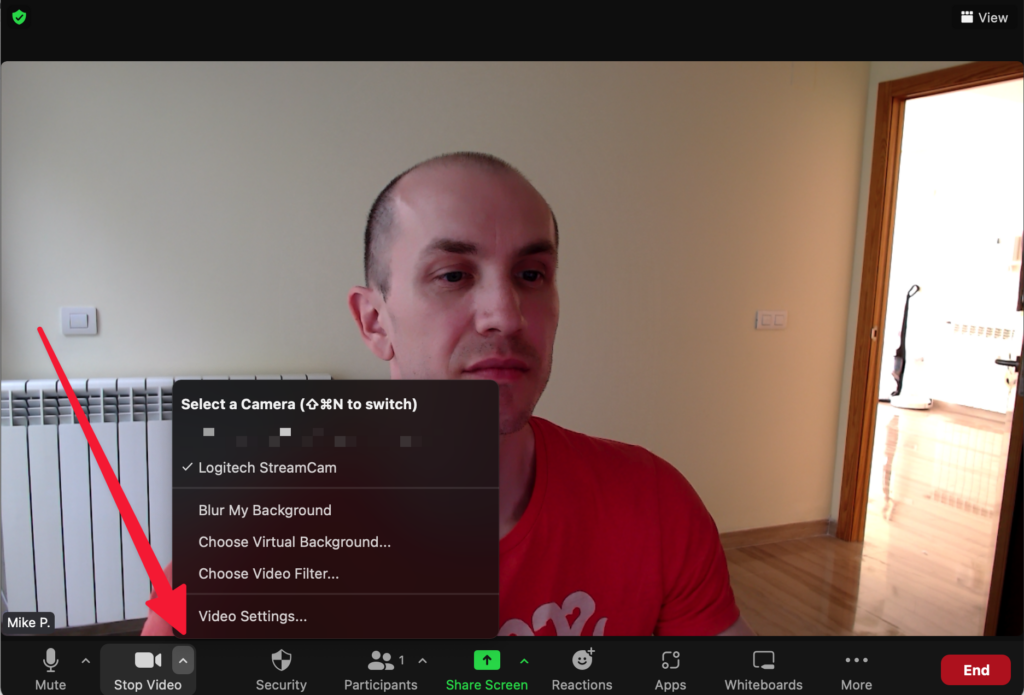 After that, you will be able to use some of the built-in default backgrounds.
I don't find them very useful because they're not very realistic—I can't be on top of the Golden Bridge.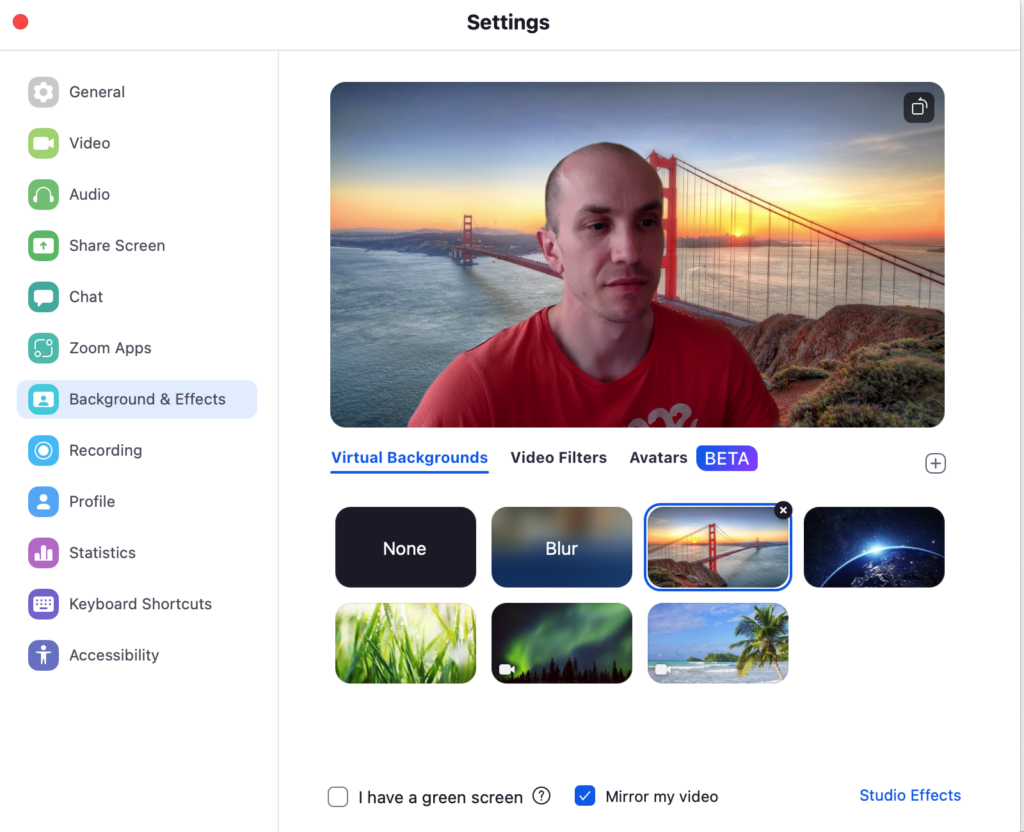 Now let me show you how to add your own background from here. Just press the "plus" button and add the image from your device. That's it!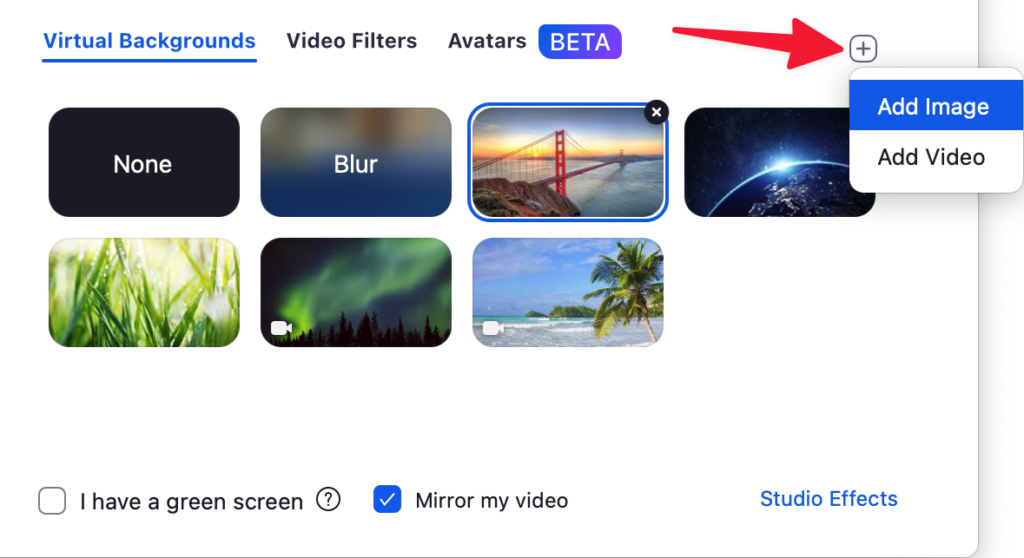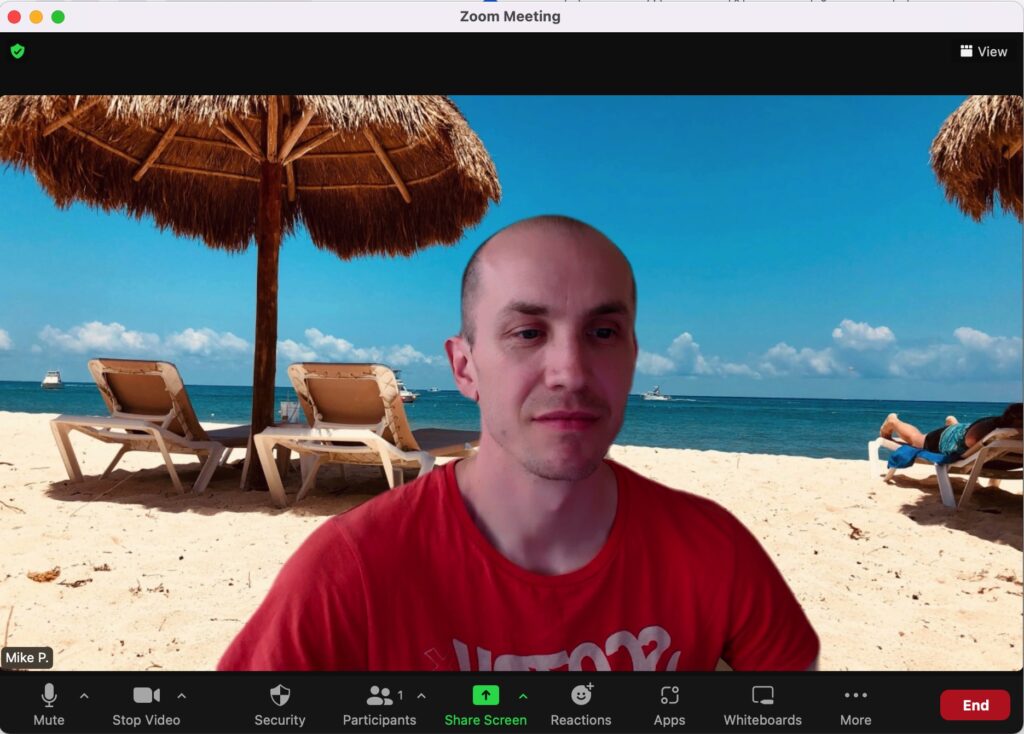 How to Add the Video Zoom Background
It is almost the same as with image backgrounds. You press "plus" button and select the "Add Video" option. Remember, you cannot use YouTube videos straight away, the video file must be saved on your computer or another zoom device.
I've prepared some zoom beach background videos, which you can download here:
Now let's continue with best zoom backgrounds with the beach: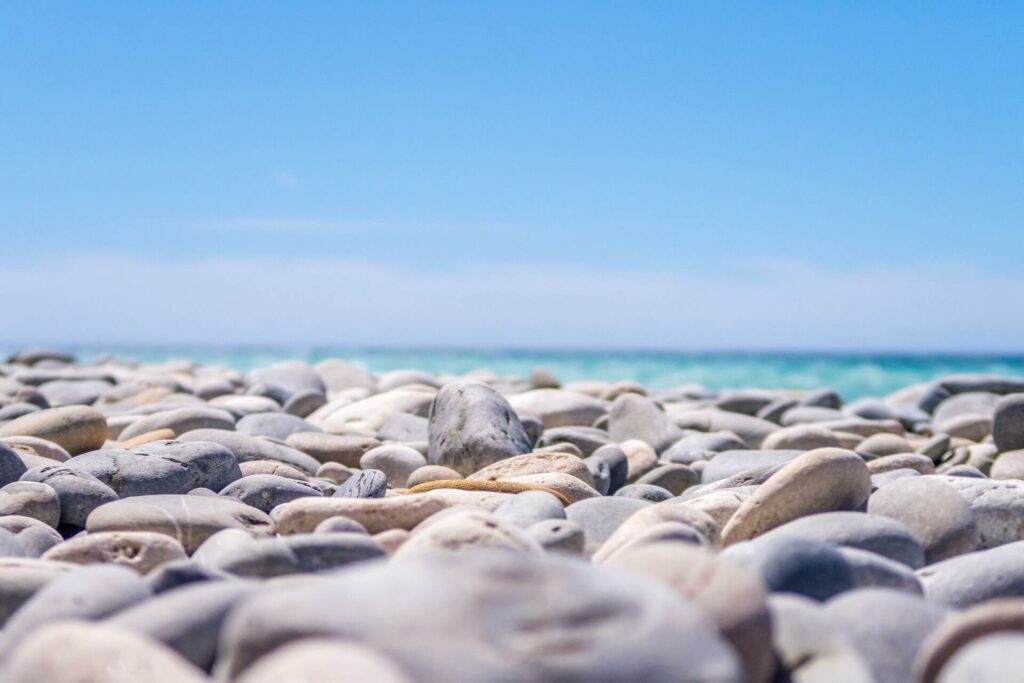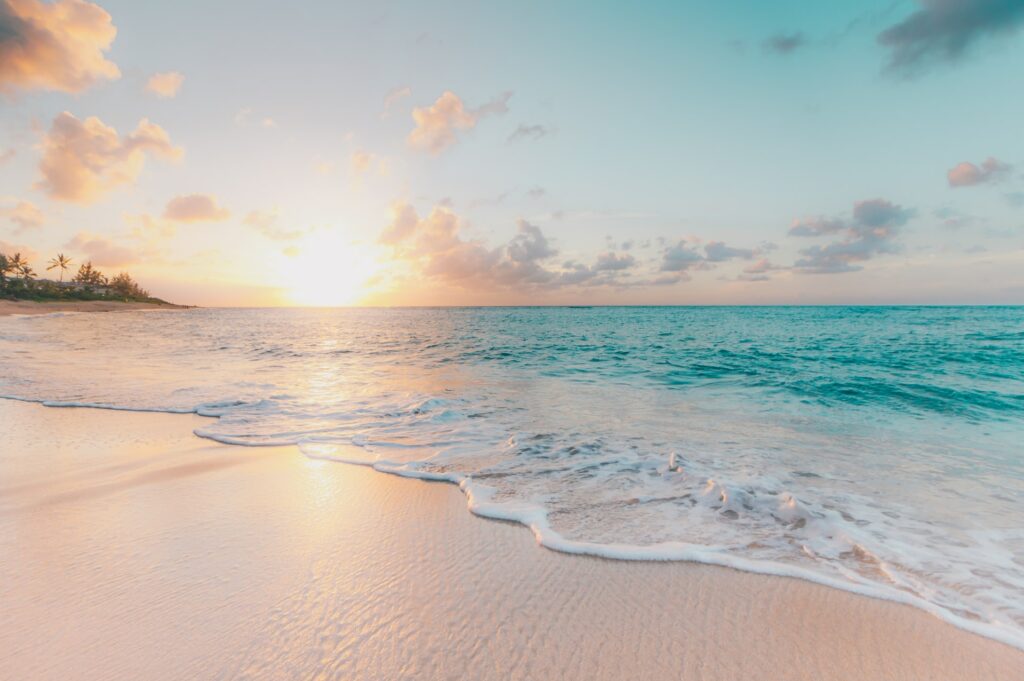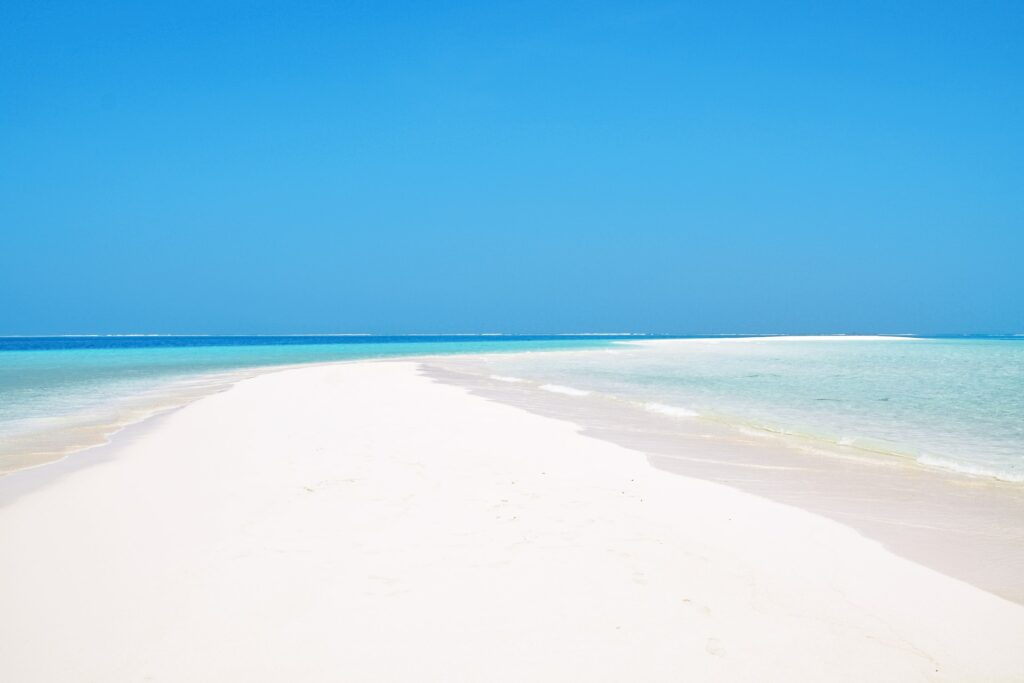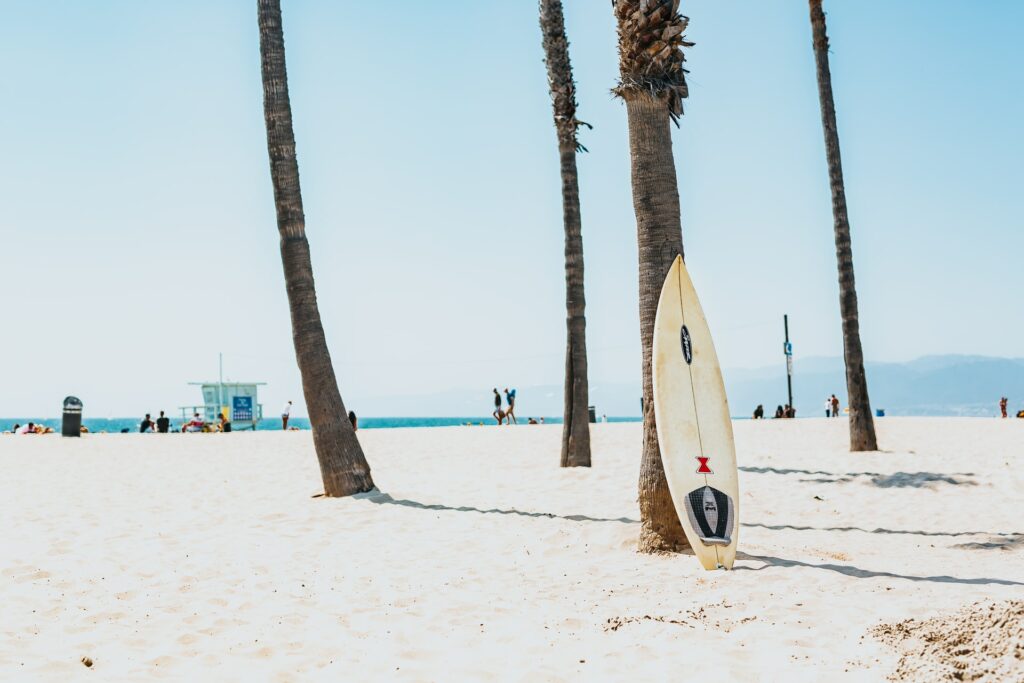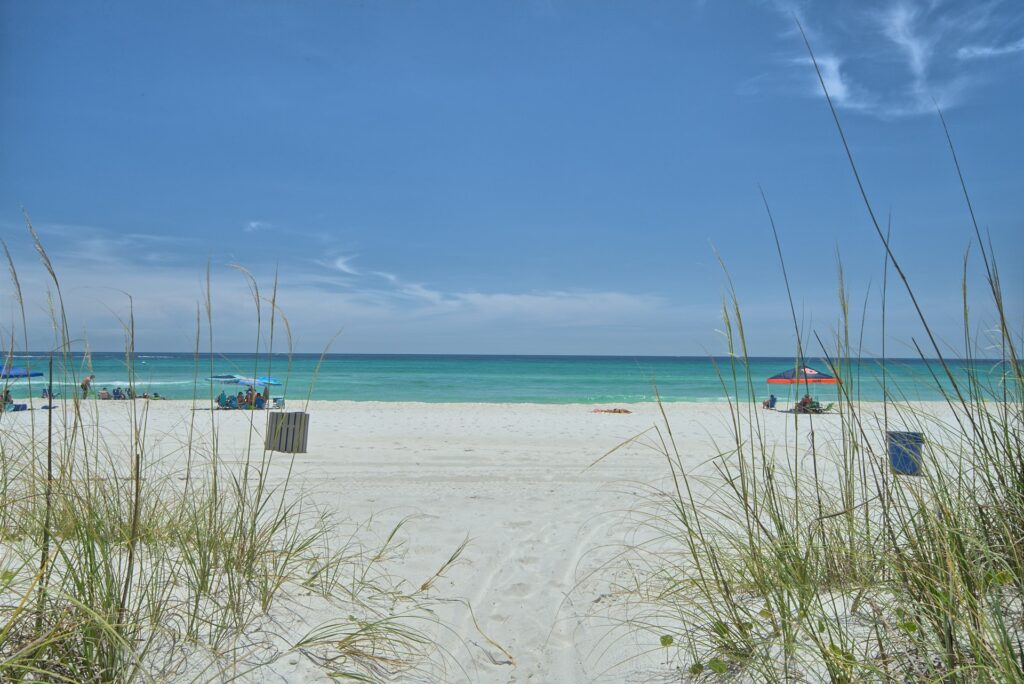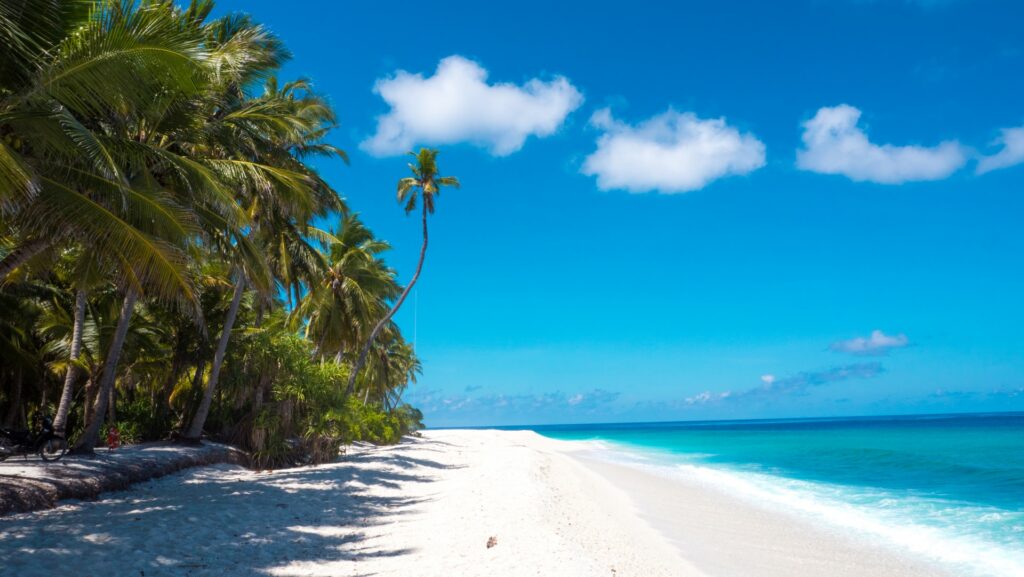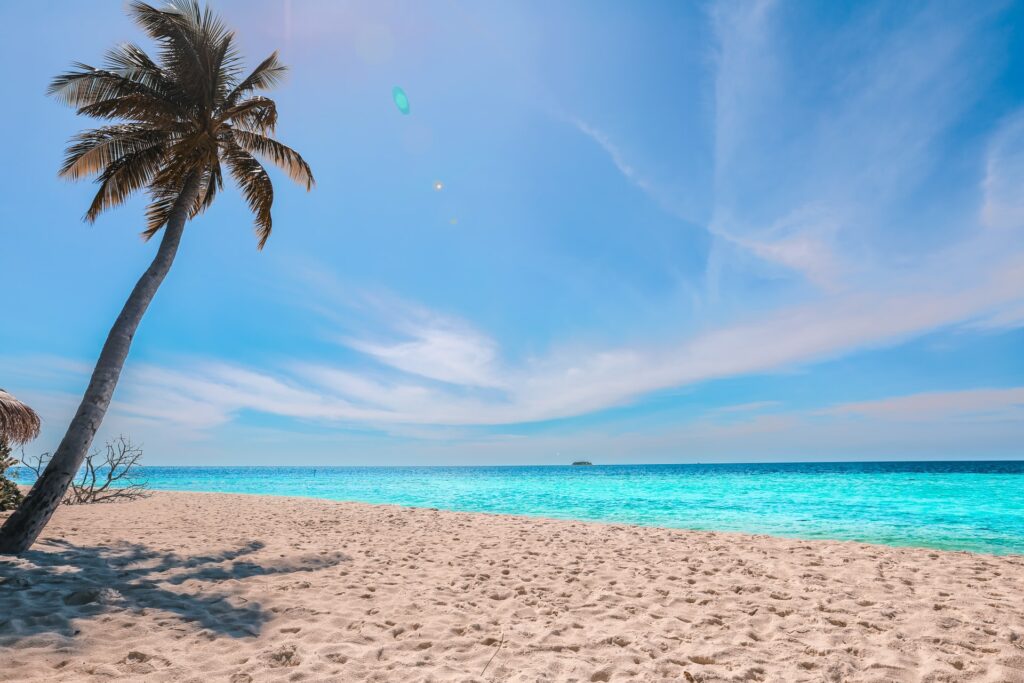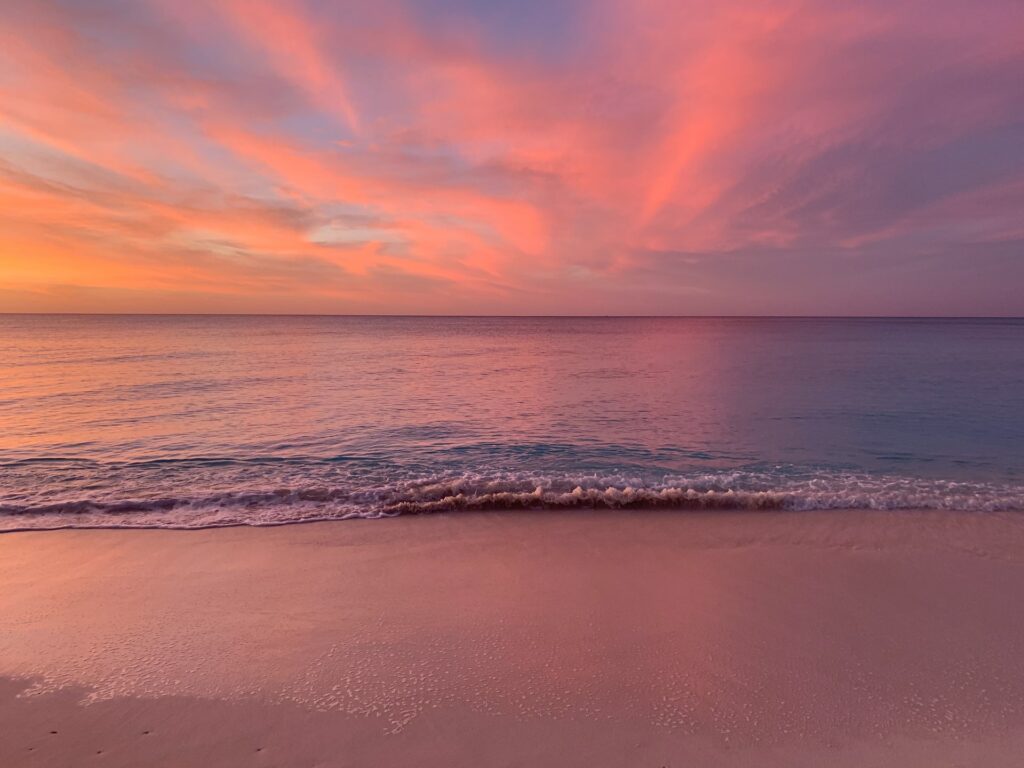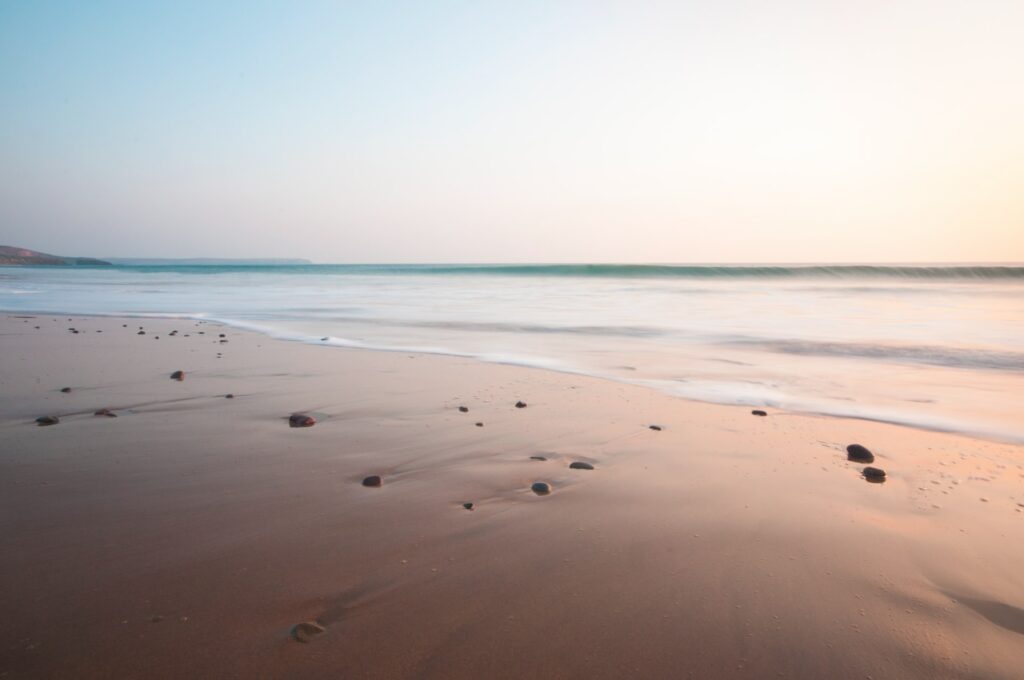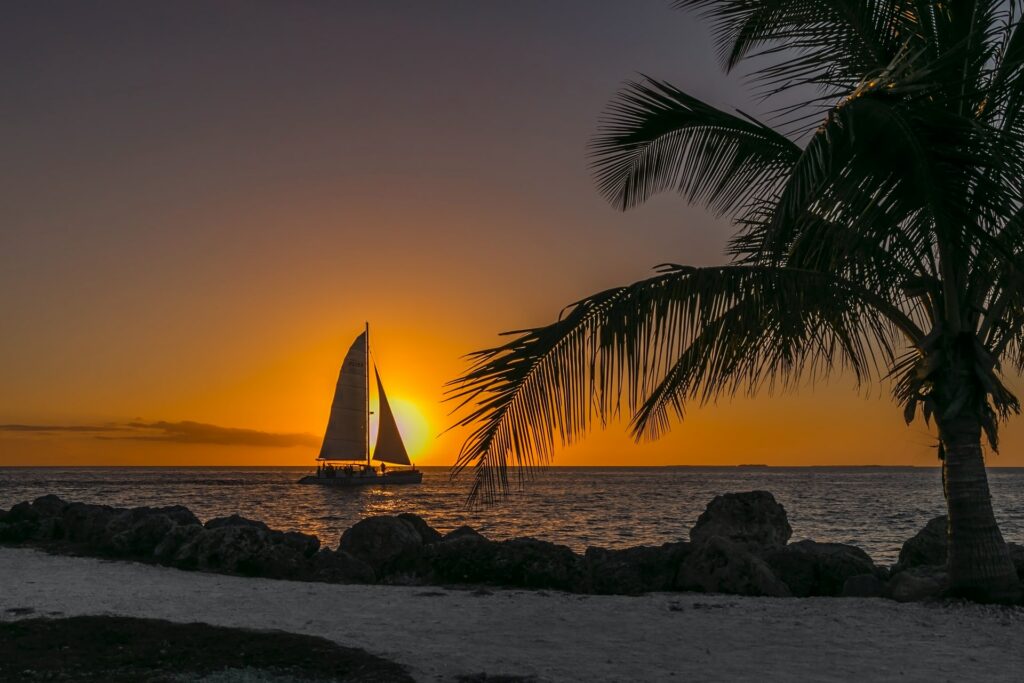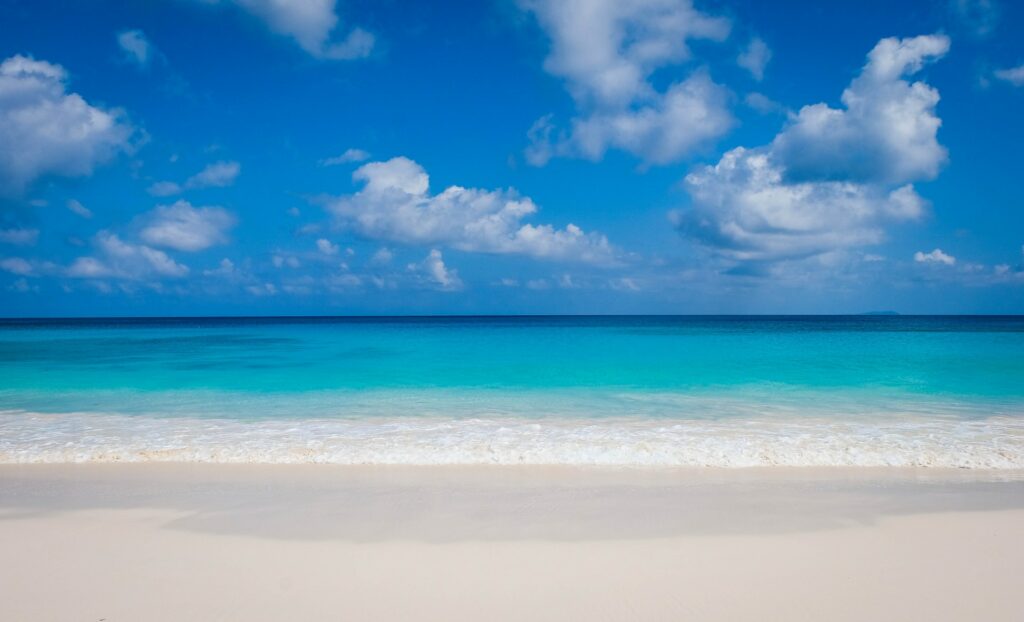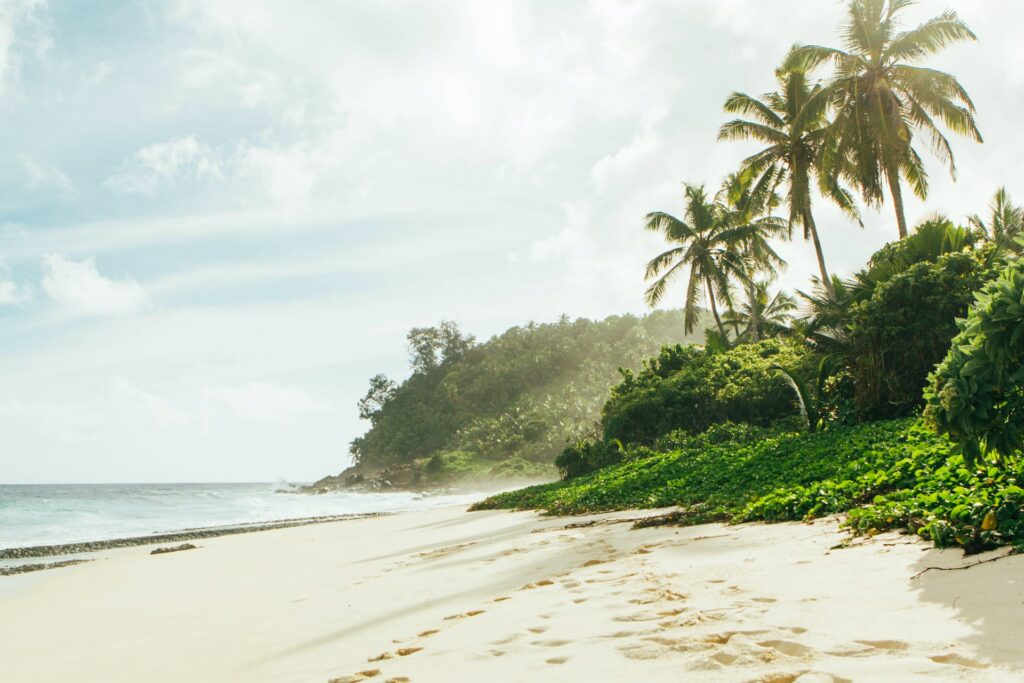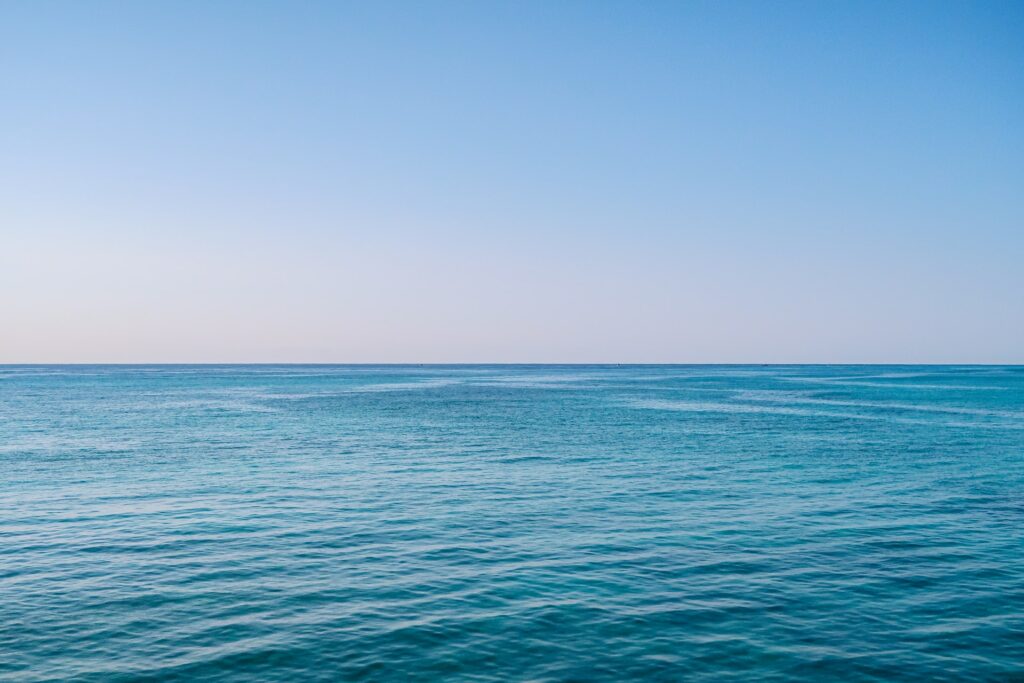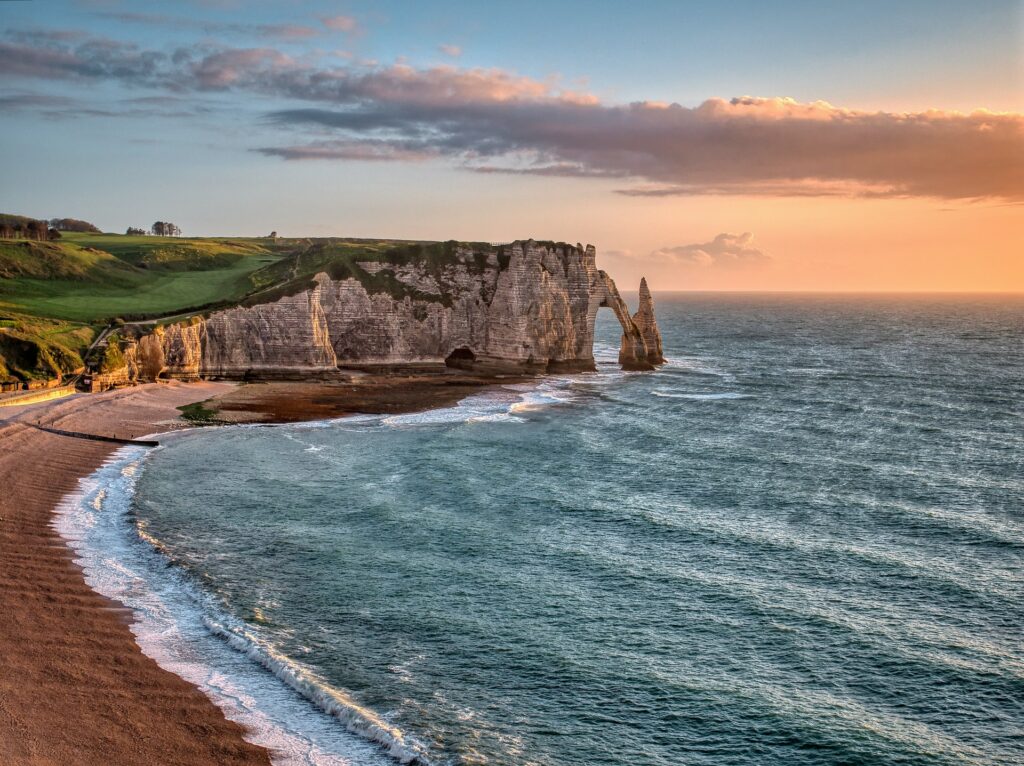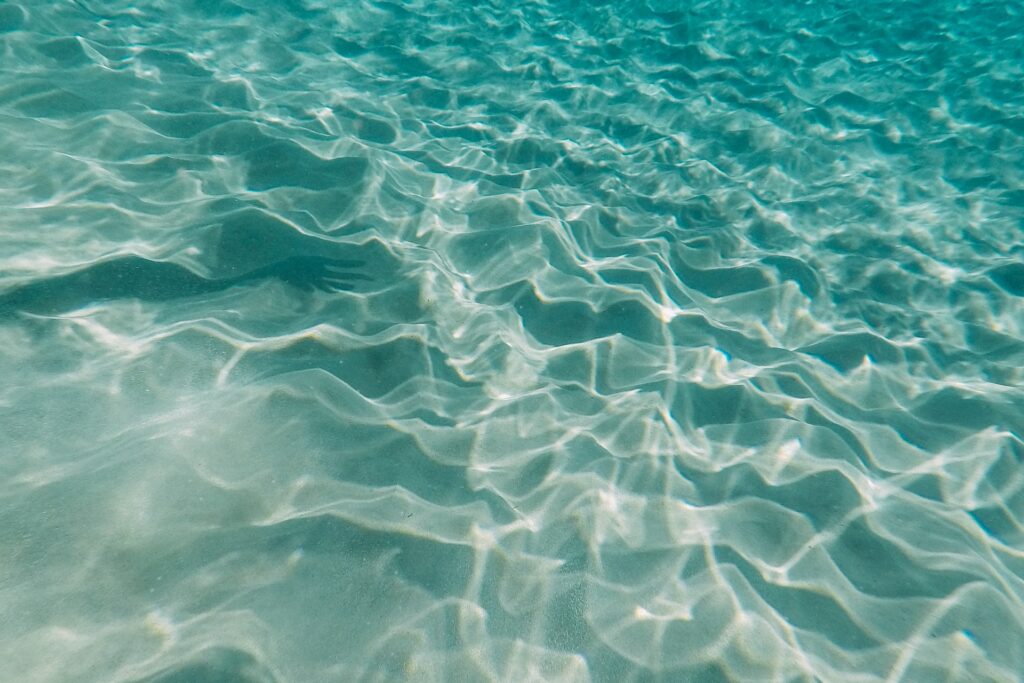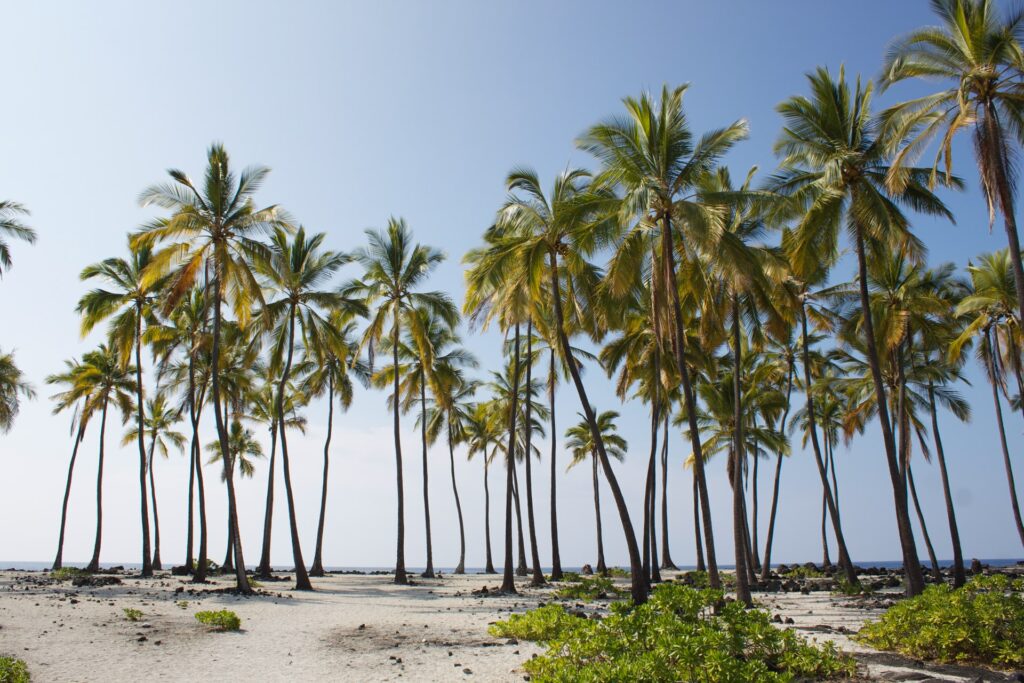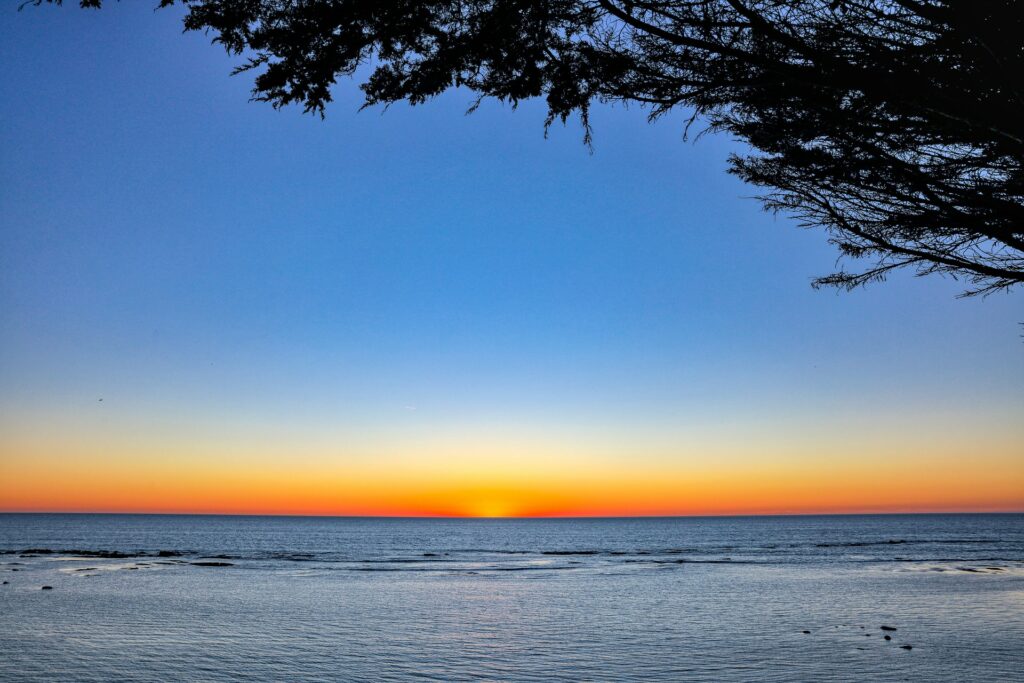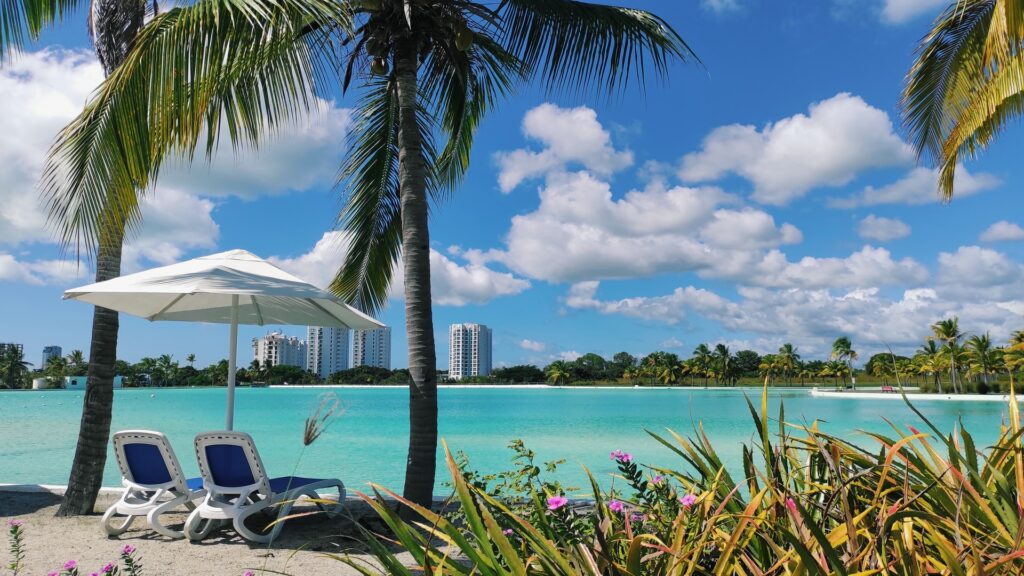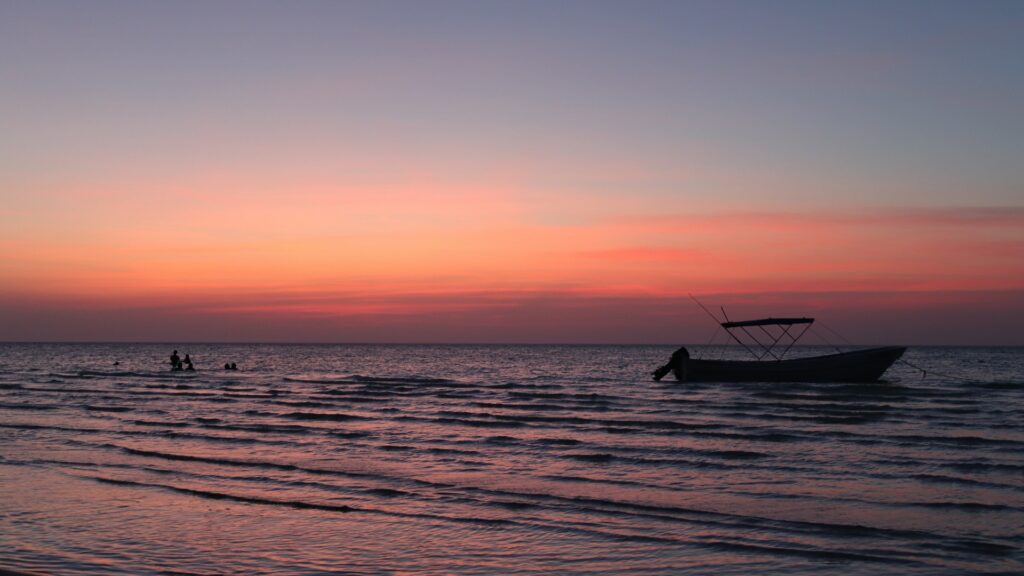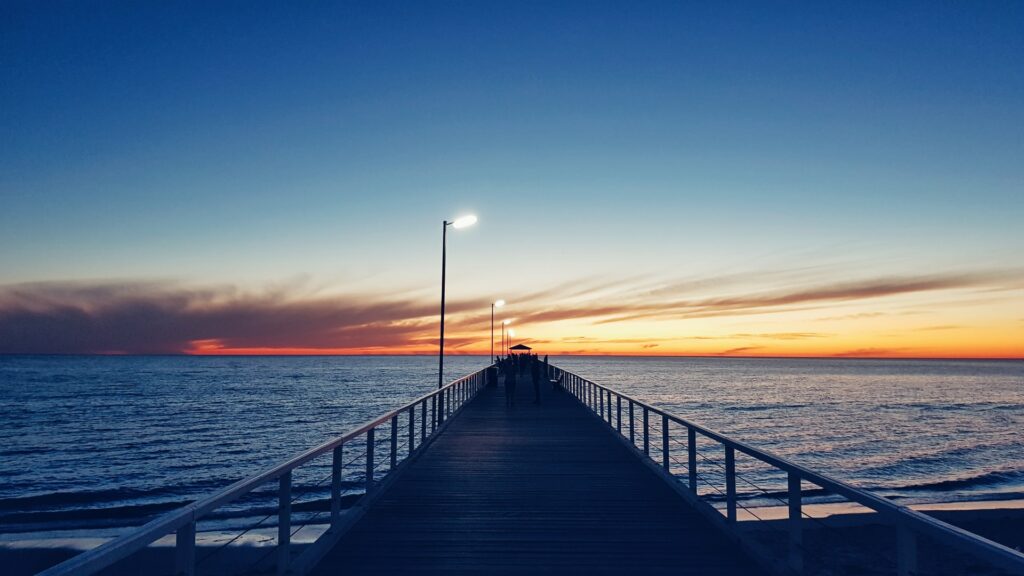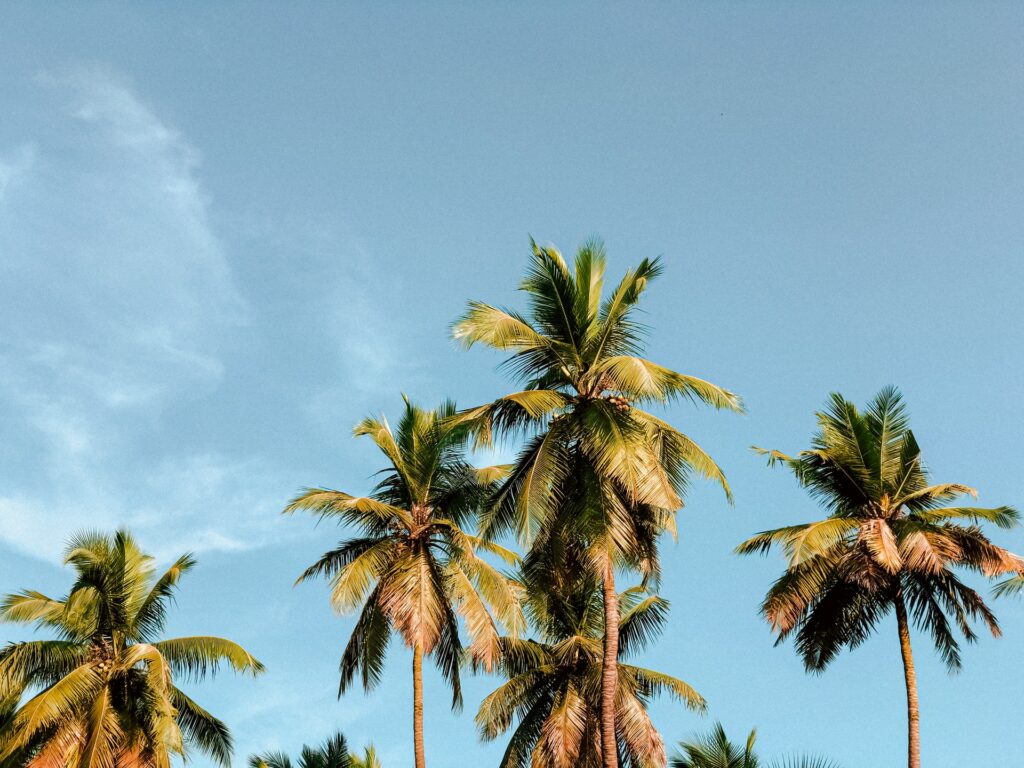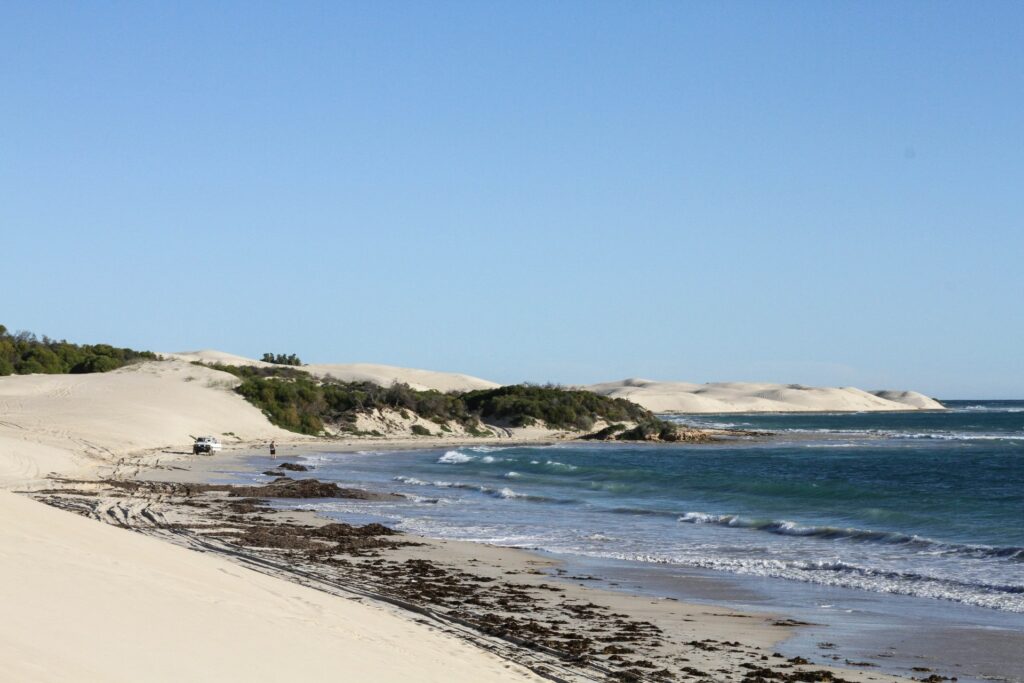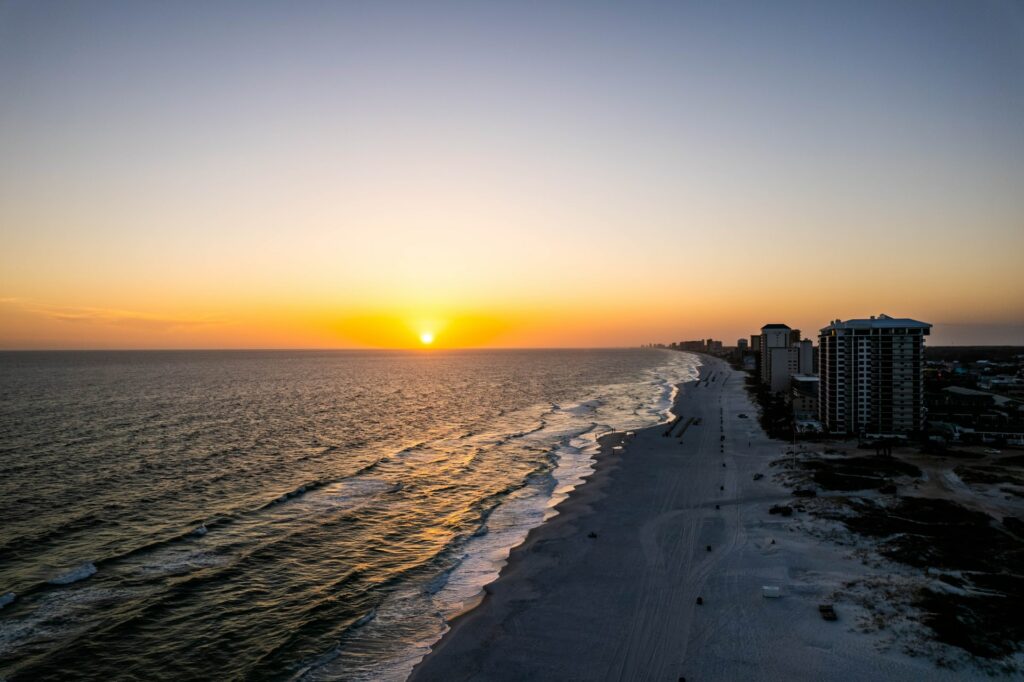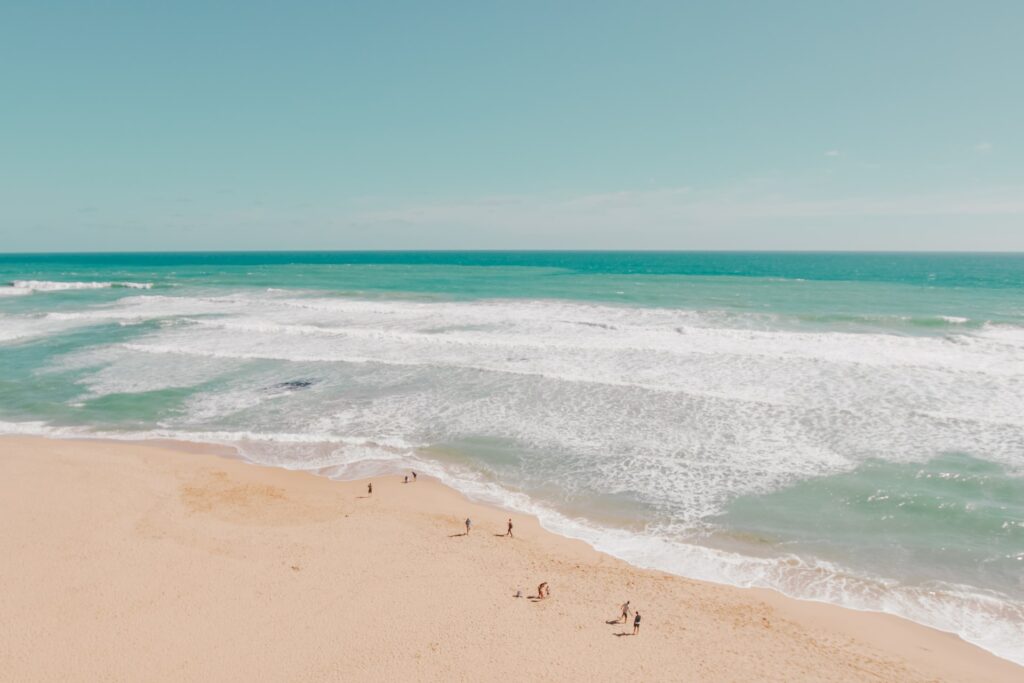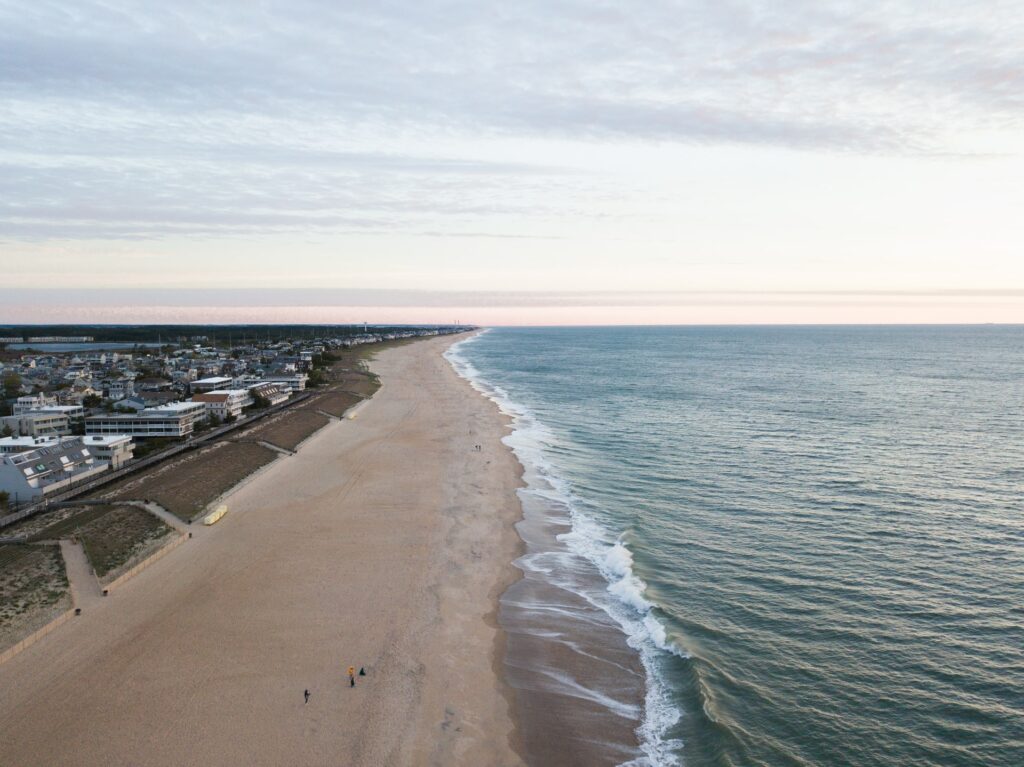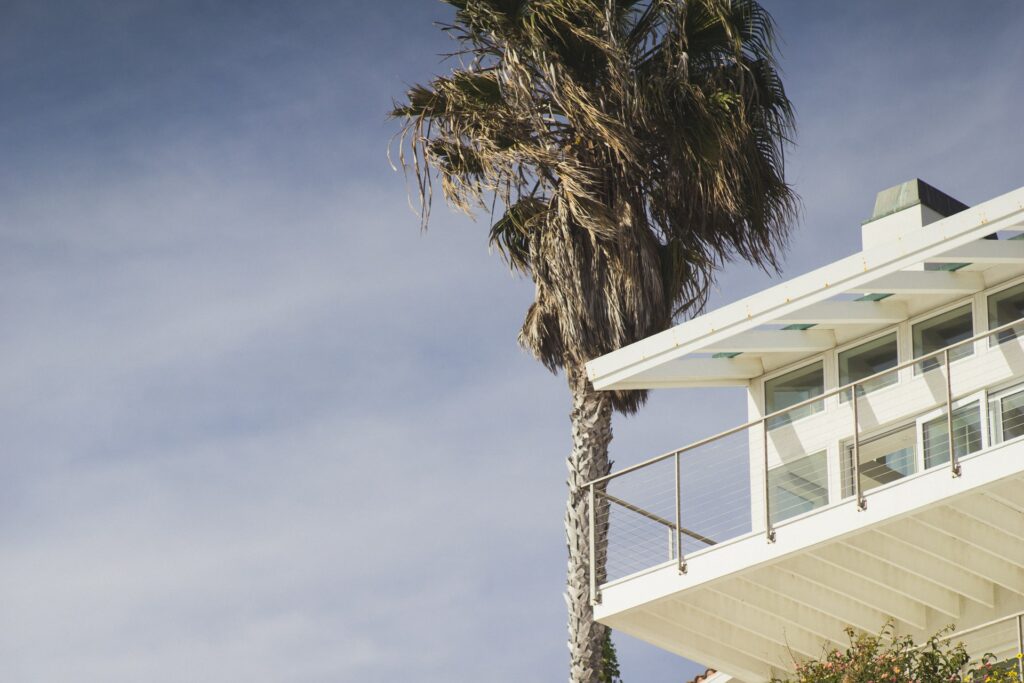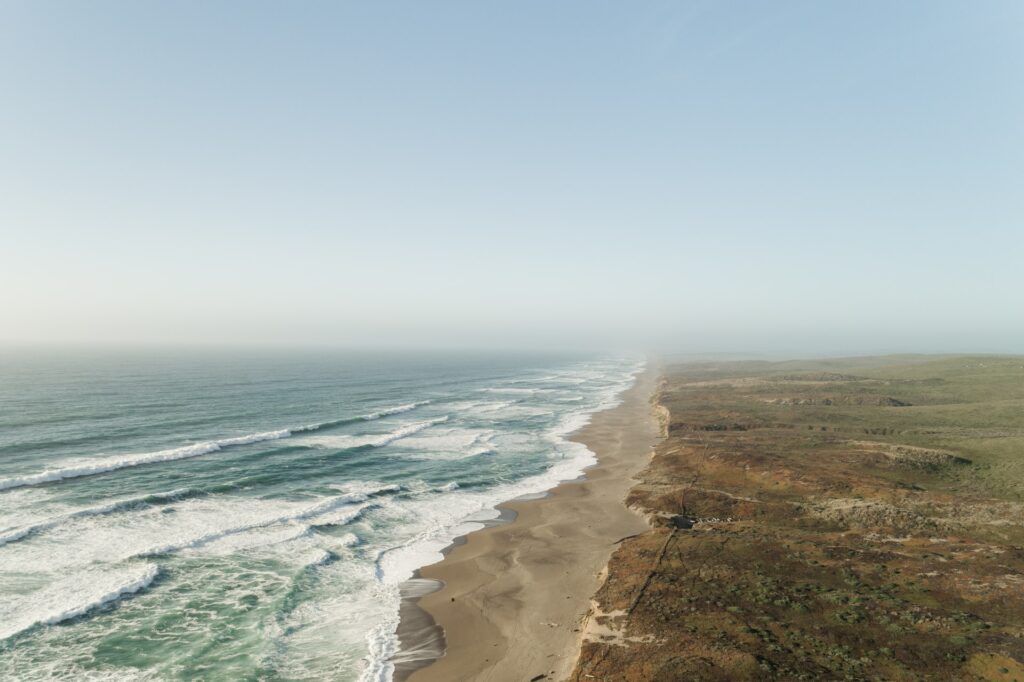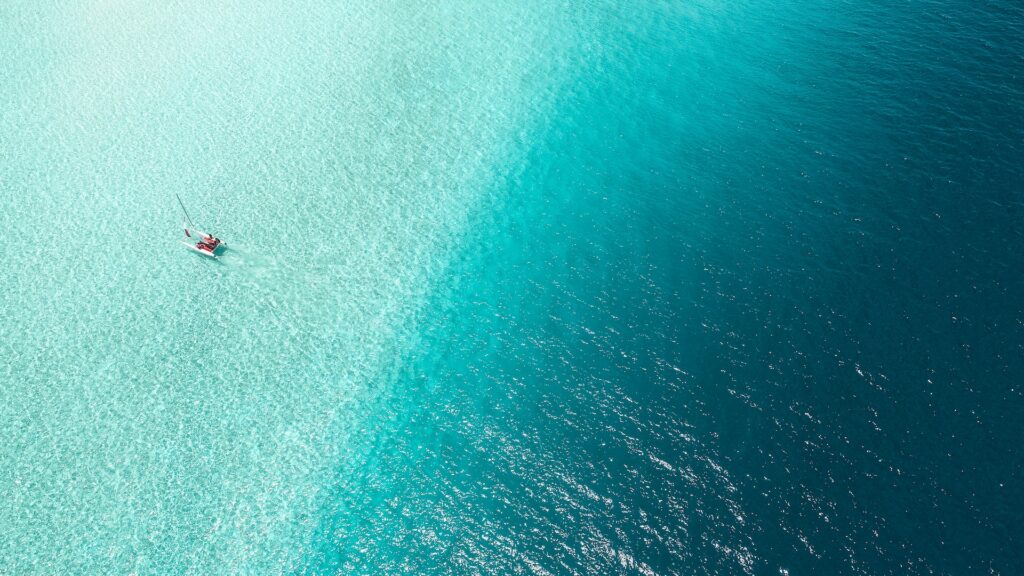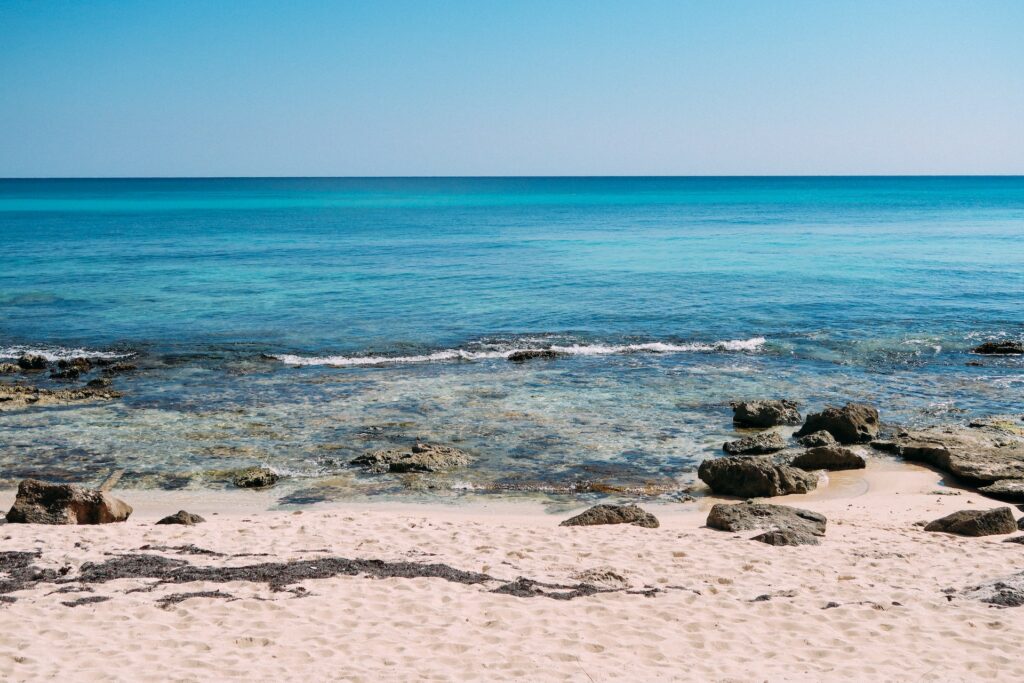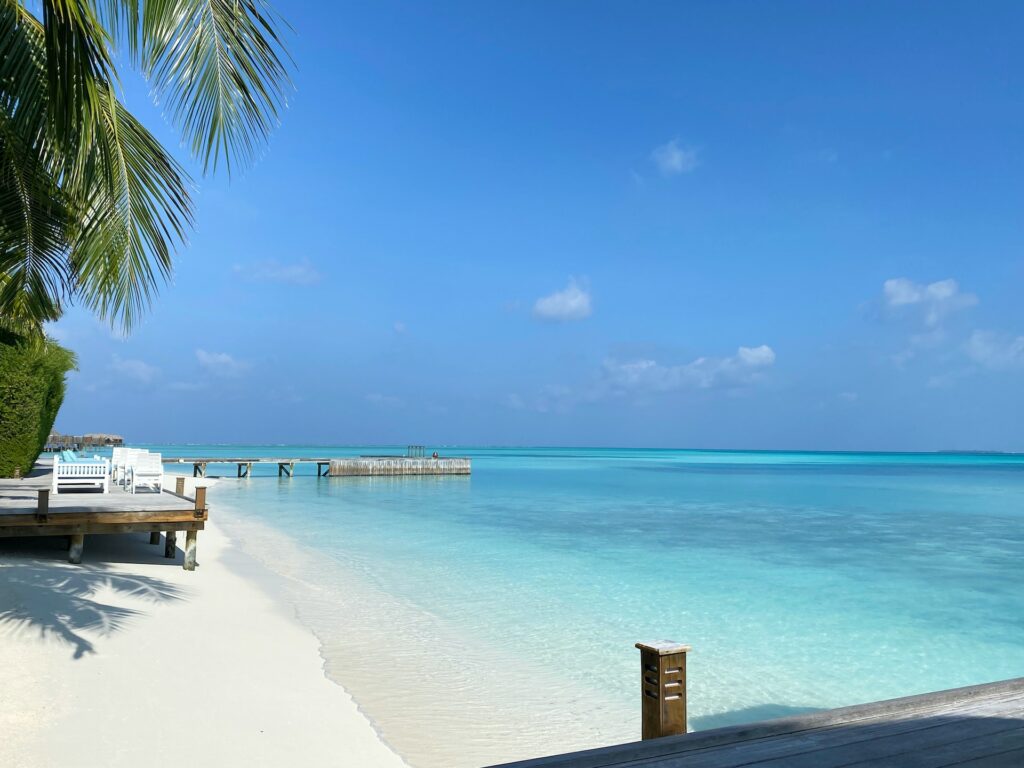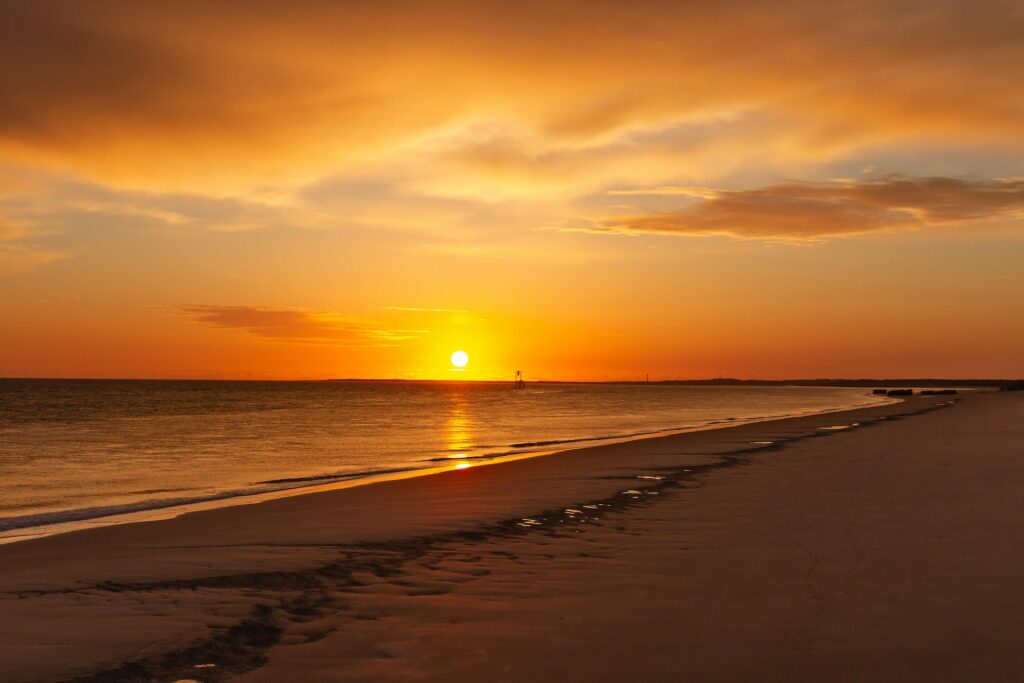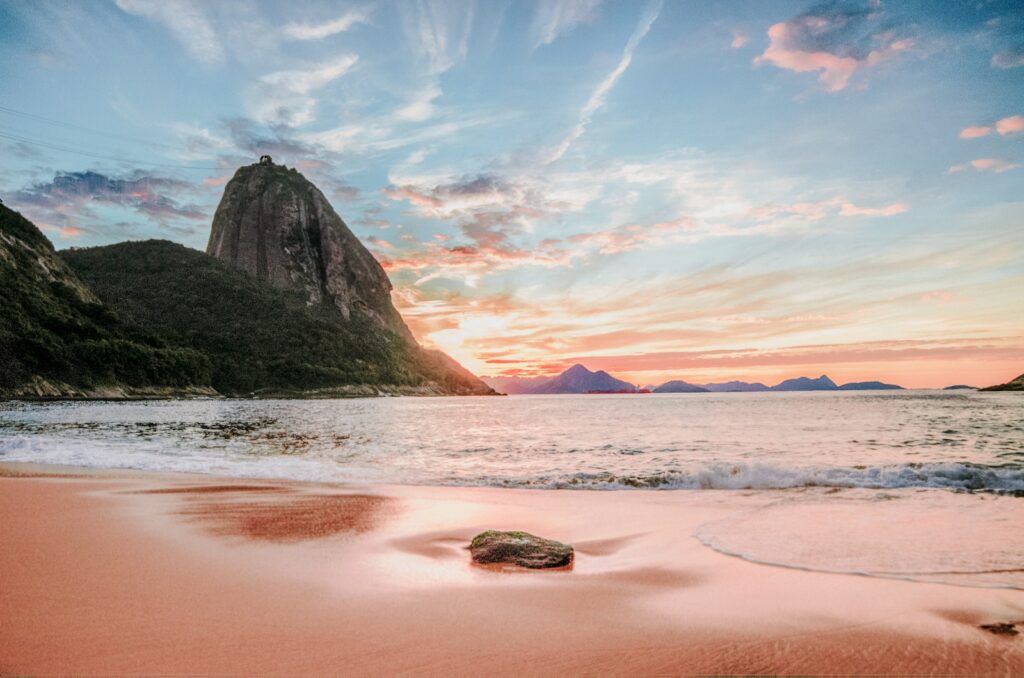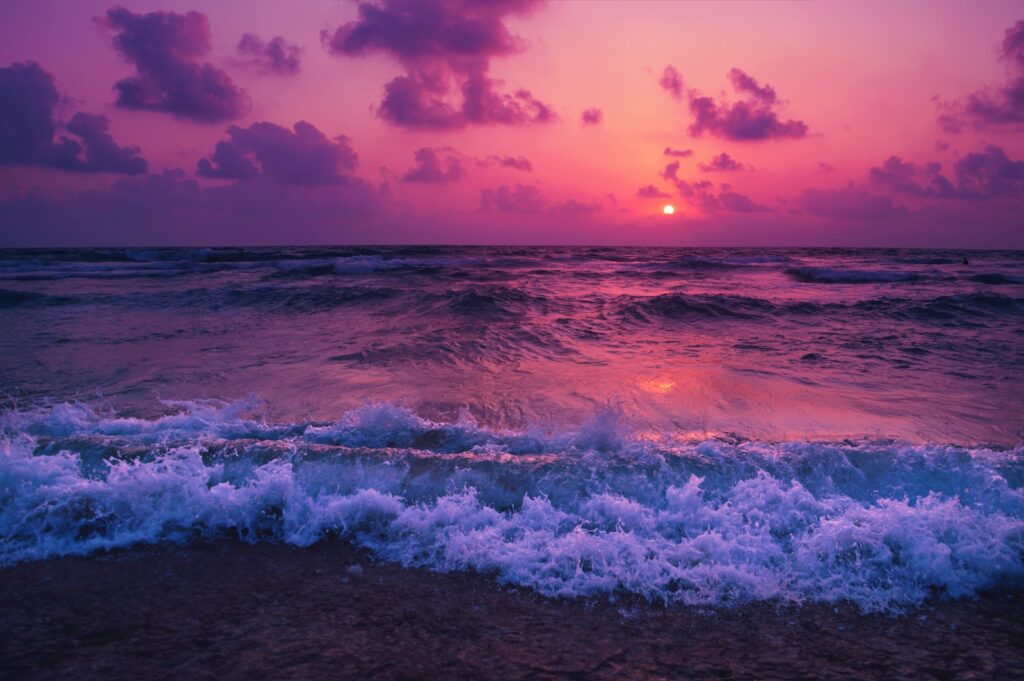 That's it! I hope you enjoyed this roundup of the best beach zoom backgrounds. What background did you like the most? Had some troubles with the software? Let me know in the comments below