Toronto skyline
Nadia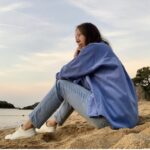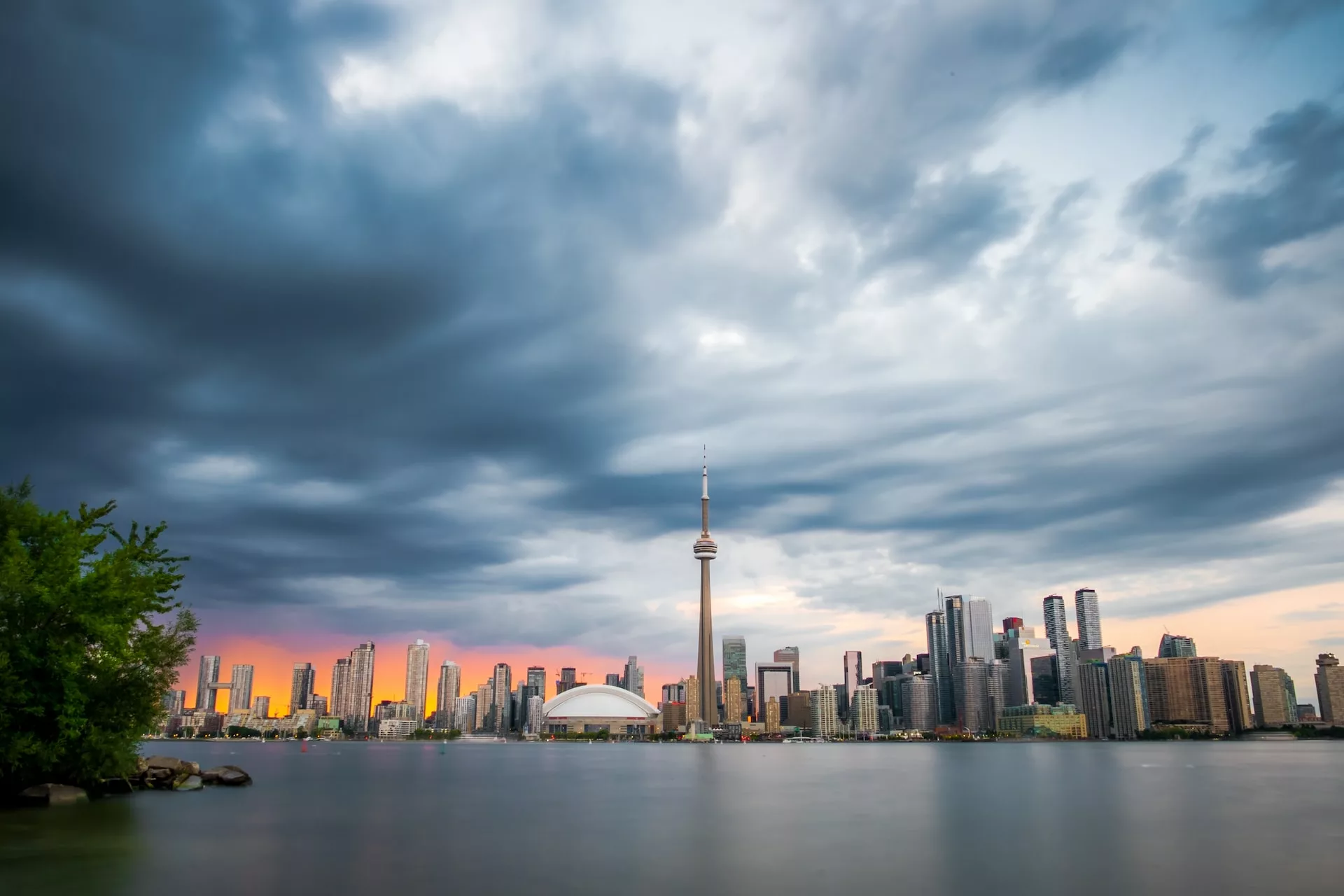 This photo of the Toronto skyline is a stunning view of one of Canada's largest and most beautiful cities from Centre Island.
The cityscape features downtown buildings rising up into the sky, illuminated by bright lights against a star-studded night sky. In the foreground lies Lake Ontario, its waters reflecting an image of Toronto's glittering skyline in all its beauty.
On either side are two iconic landmarks; on one side stands the CN Tower, and on another sits Rogers Centre Stadium with distinctive designs. This captivating image captures why so many travelers love to visit this exciting city!
This post might include some affiliate links. If you make a purchase through these links, I may earn a small commission at no additional cost to you. I appreciate it when you use my links to make purchases.