Thuong Lam
Nadia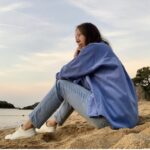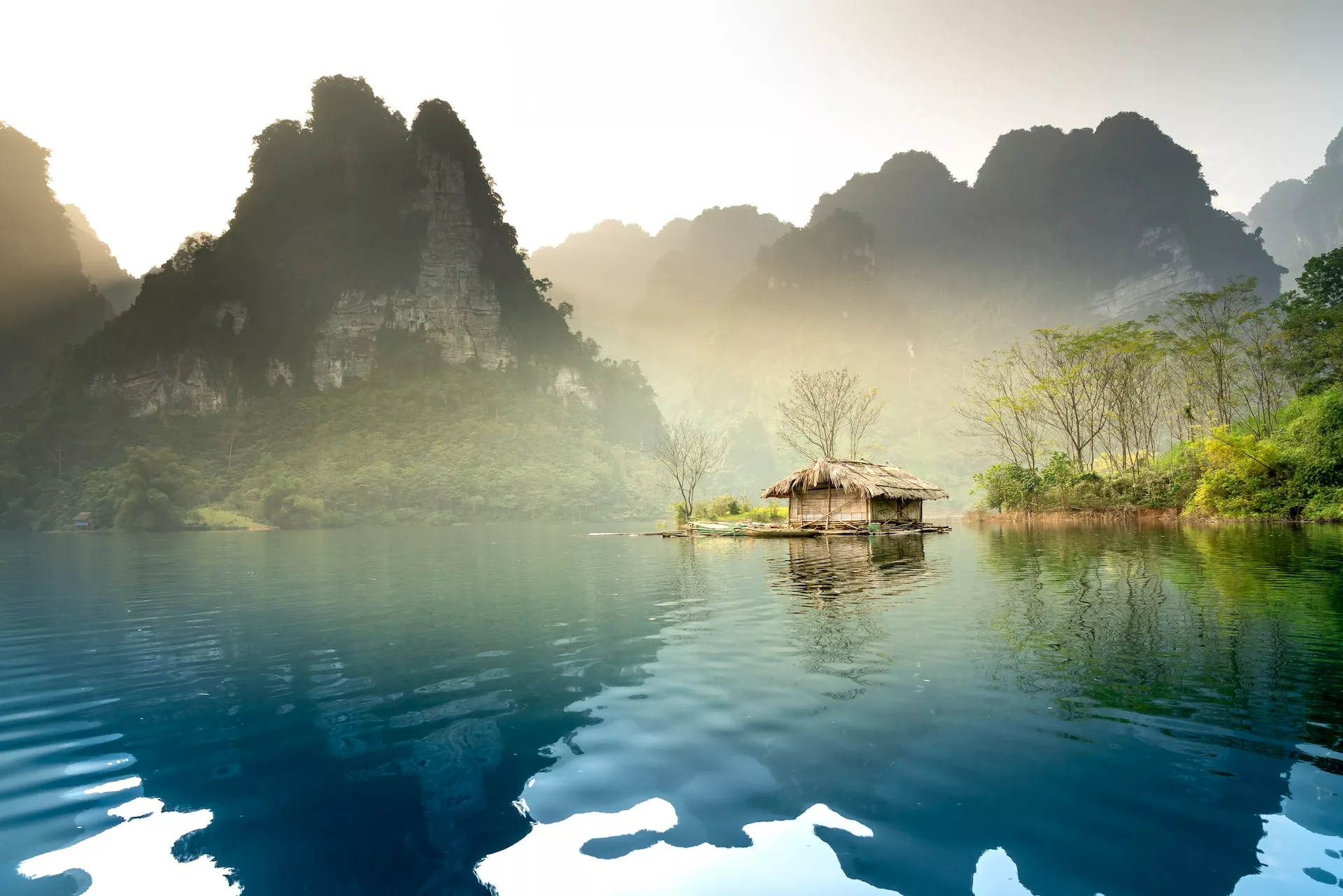 Vietnam
Source: Quang Nguyen Vinh / Unsplash
Located in northern Vietnam near the Chinese border, Thuong Lam commune is a small and beautiful rural area with an estimated population of 10,000, covering an area of 12 square miles (32 sq km).
Its main economic activities include agriculture, forestry, and animal husbandry.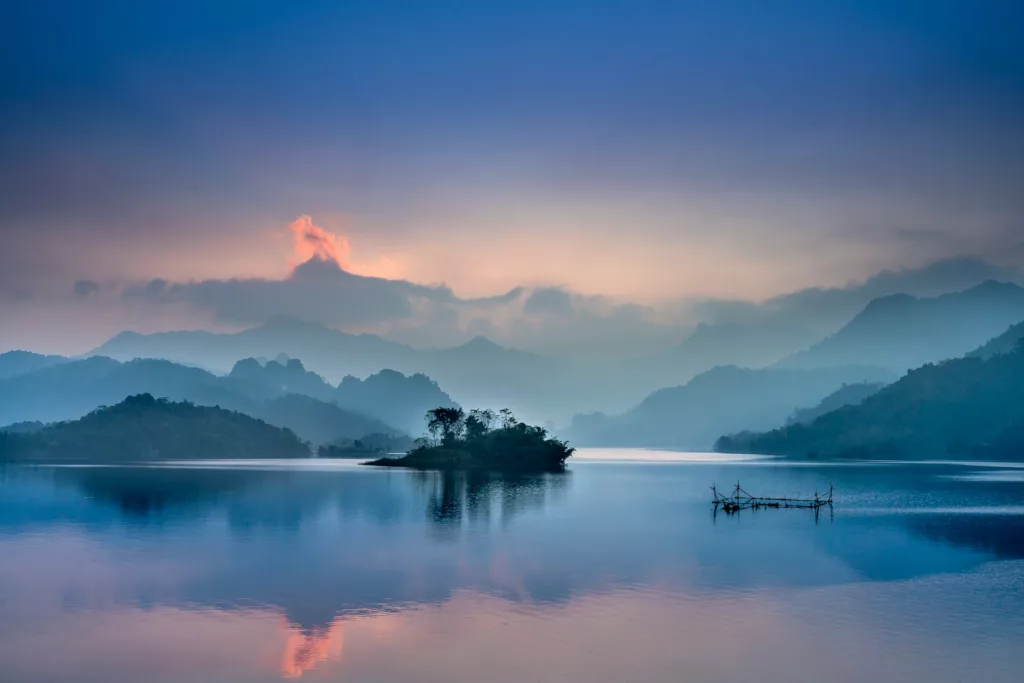 Recently, tourism has been increasing significantly in this region due to its abundant biodiversity supported by surrounding mountain/river ecosystems; land-based and water-related activities have benefited from this development.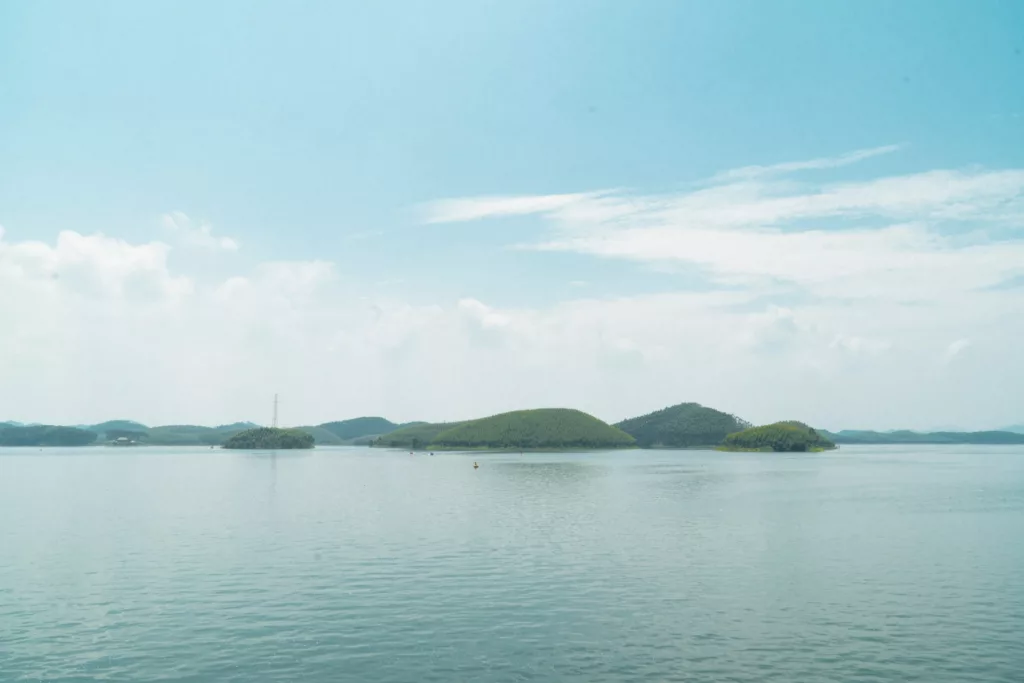 This post might include some affiliate links. If you make a purchase through these links, I may earn a small commission at no additional cost to you. I appreciate it when you use my links to make purchases.