Tenerife
Nadia Podrabinek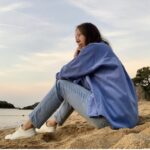 If you're planning a visit to Tenerife, let me share some recommendations based on my unforgettable long weekend trip there. Known for its year-round mild climate, unique landscapes, historical sites, and incredible beaches, Tenerife is a world-class tourist destination that won't disappoint.
Firstly, don't miss exploring the diverse landscapes of this beautiful island. The majestic Teide National Park and Mount Teide, Spain's highest peak, are just stunning. Hiking trails through the park take you on a surreal journey through twisted rocks, black lava flows, and towering cliffs – it's quite an experience!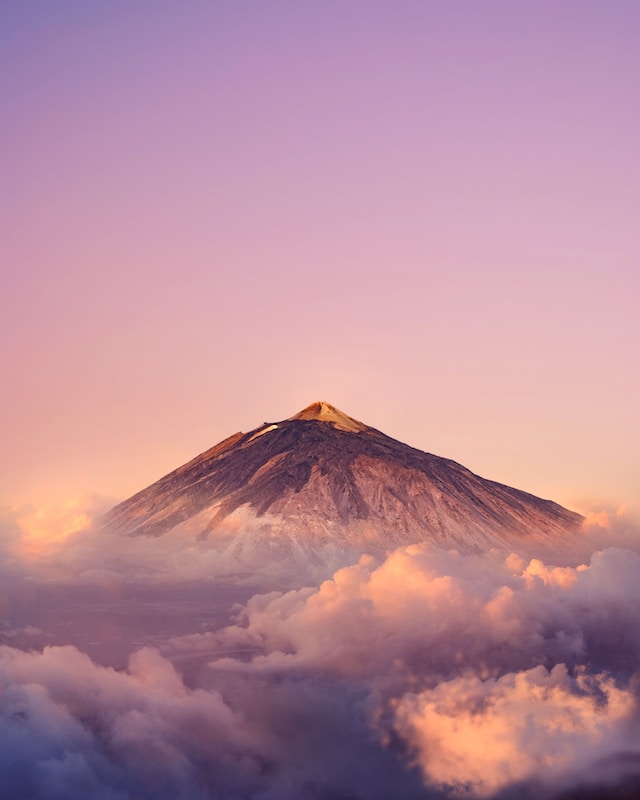 Don't forget to visit the village of Masca, a unique place famous for its steep, winding roads. Another must-see is the Anaga Mountains in the northeastern part of the island. If you love hiking like I do, you'll find this place to be a paradise with its steep mountains, marked trails, and rich endemic flora.
I was also awestruck by the Los Gigantes cliffs on the western part of the island. Reaching a height of almost 2,000 feet (600 m), these sea cliffs are easily accessible by road and offer breathtaking views.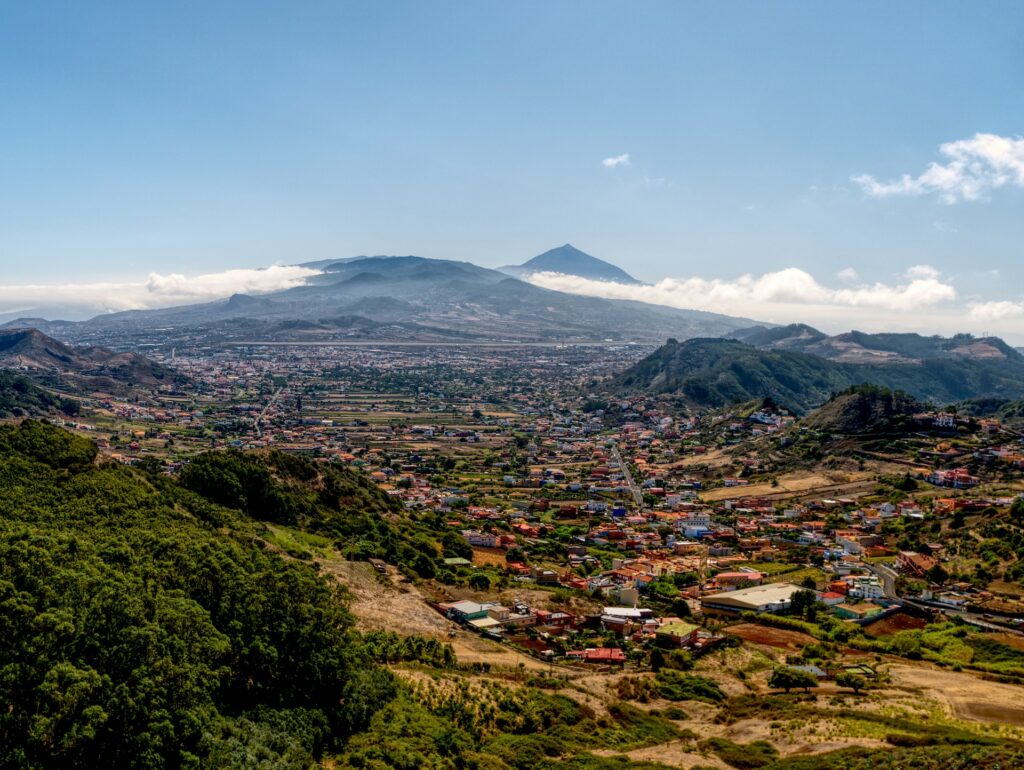 Next, take time to discover heritage towns such as San Cristobal de La Laguna, a UNESCO World Heritage Site. Walking through its cobbled streets will make you feel like you are stepping back in time. In La Orotava, another charming colonial town, check out the massive carpets of flowers and colored sand created for the Corpus Christi processions.
Did you know? The origin of the name "Tenerife" is believed to come from the language of the Guanches, the original Berber inhabitants of the Canary Islands. "Tenerife" could be a combination of 'tene' (mountain) and 'ife' (snow), thus signifying "snowy mountain", in reference to the often snow-capped Mount Teide. However, the exact etymology is not completely certain, as the Guanche language is extinct and not well recorded.
If you're a wine lover, be sure to visit Icod de Los Vinos, famous for its wines and lush green spaces. Don't miss the legendary Dragon Tree there, estimated to be around 800 years old.
Lastly, enjoy some time on Playa de Las Teresitas in Santa Cruz. It's a popular beach with sand imported all the way from the Sahara Desert. And don't leave without seeing the Adán Martín Auditorium in the capital, an architectural marvel by Santiago Calatrava and the most visited monument in the city.
Pro tip: Renting a car is a must in Tenerife!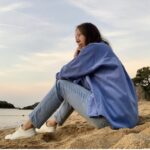 Hello, my name is Nadia.
I usually write about traveling (there are so many places to fit all the lifestyles), relocation (finding a job overseas or moving without losing an income), and living in a foreign country (adapting to a different culture and mentality). Follow me on Twitter, Facebook, Instagram, or LinkedIn!
This post might include some affiliate links. If you make a purchase through these links, I may earn a small commission at no additional cost to you. I appreciate it when you use my links to make purchases.