Swiss Alps
Nadia Podrabinek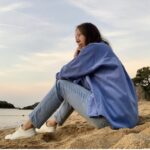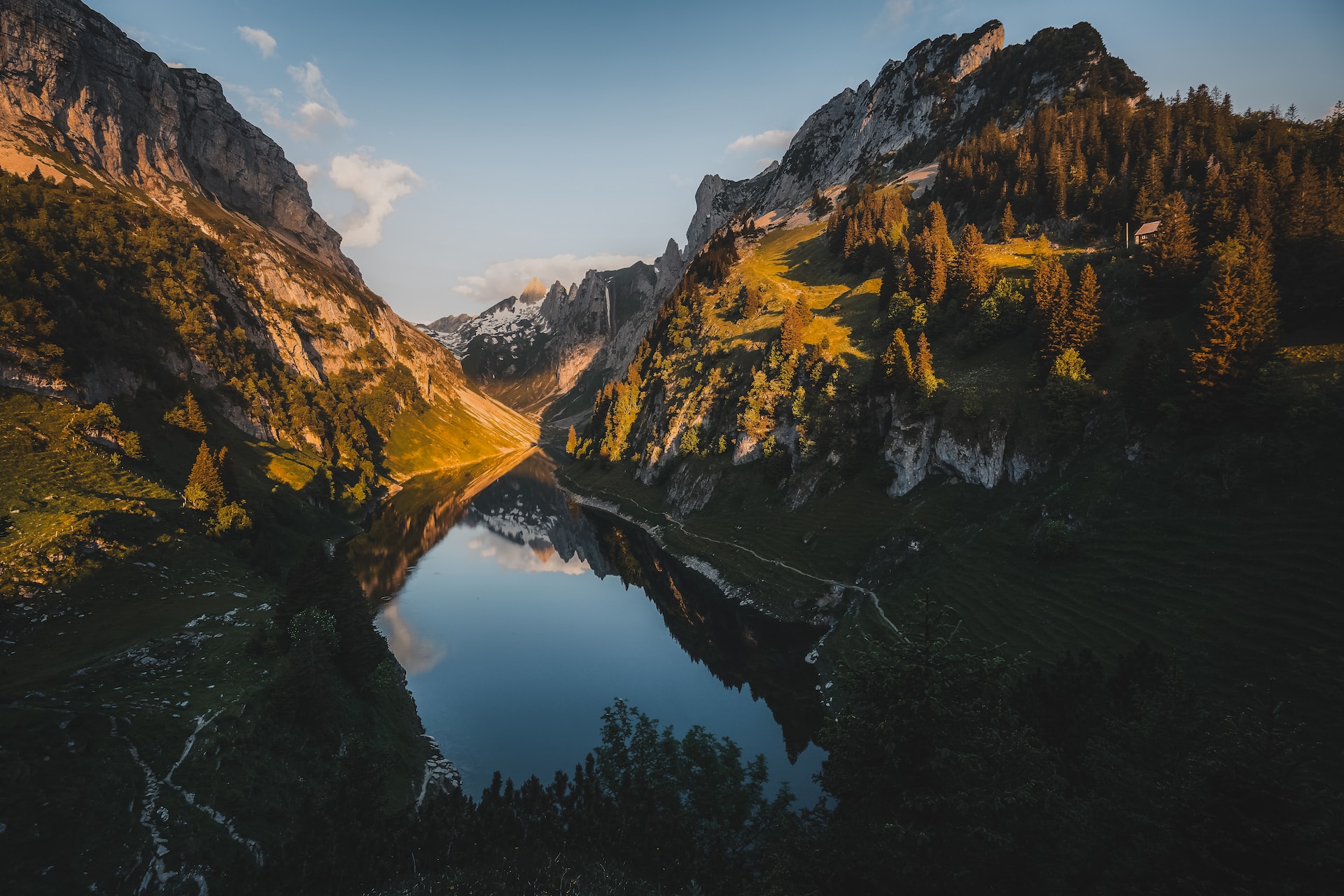 The Swiss Alps, a section of the Alps mountain range, are located within Switzerland and cover around 60% of the country's land area.
During summer (June-August), the weather can vary greatly based on altitude. Lower altitudes experience temperatures between 12 ºC to 25 ºC (54 ºF 77 ºF), while higher altitudes are cooler, sometimes even dropping below freezing.
Summer in the Swiss Alps is usually marked by sunny days and occasional thunderstorms. This season is perfect for outdoor activities like hiking and biking, although sudden weather changes can happen, demanding some caution and preparation.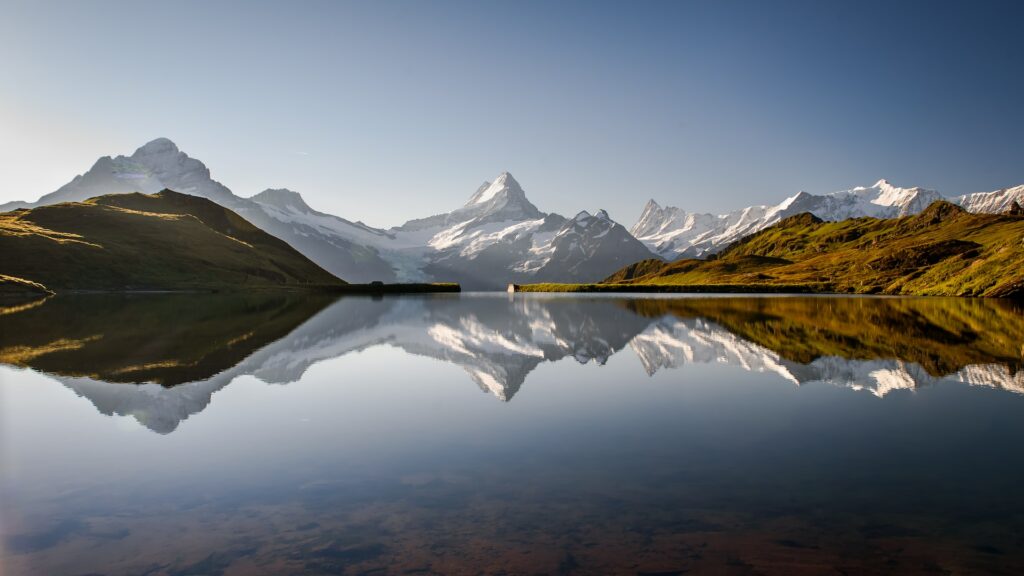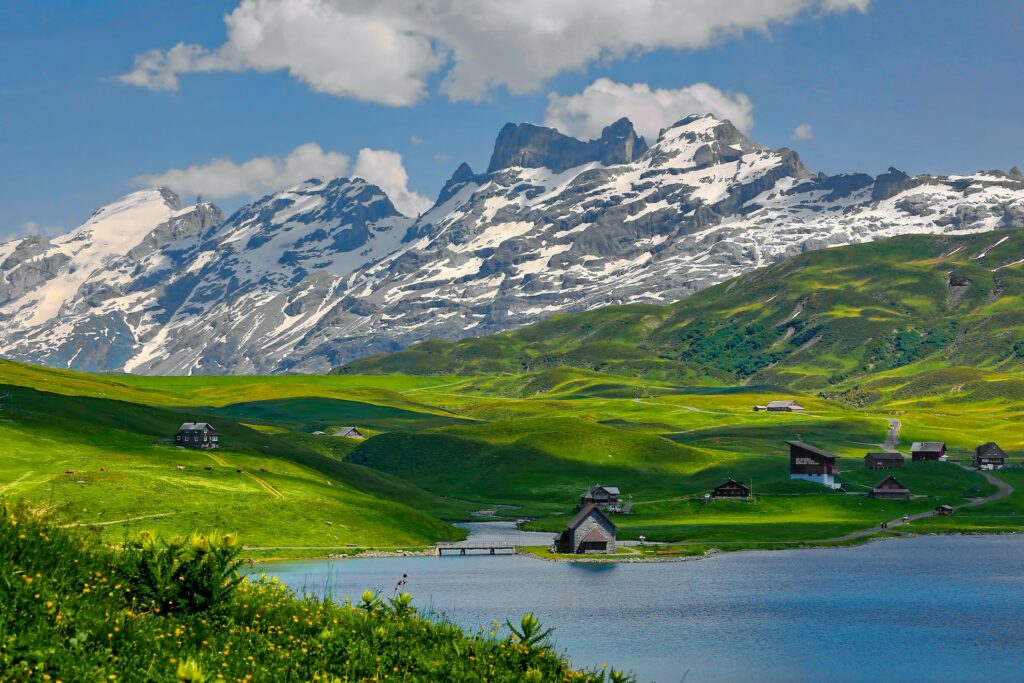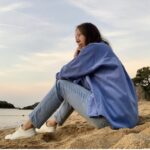 Hello, my name is Nadia.
I usually write about traveling (there are so many places to fit all the lifestyles), relocation (finding a job overseas or moving without losing an income), and living in a foreign country (adapting to a different culture and mentality). Follow me on Twitter, Facebook, Instagram, or LinkedIn!
This post might include some affiliate links. If you make a purchase through these links, I may earn a small commission at no additional cost to you. I appreciate it when you use my links to make purchases.