Southern Utah slot canyons
Nadia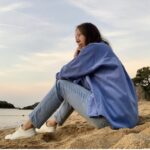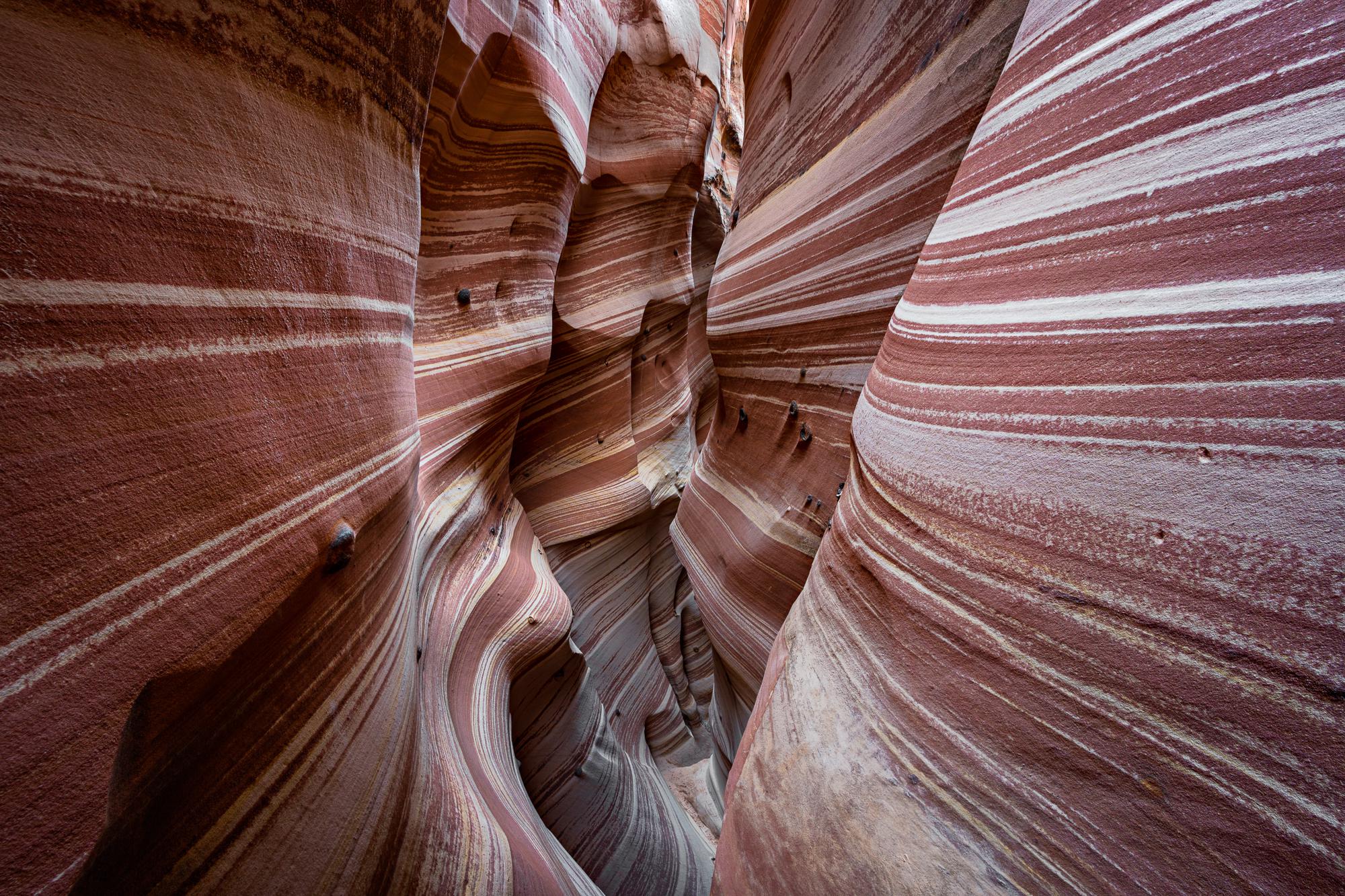 Slot canyons are the hidden gems of Southern Utah, US. They're these insanely narrow, deep canyons that've been carved out by water erosion over time.
The sandstone and limestone rock formations in the area make for the perfect playground for Mother Nature's artistic touch. Picture this: towering, sinuous walls that are only a few feet wide – just enough for you and your adventurous spirit to squeeze through!
These awe-inspiring slot canyons have been sculpted by the forces of water and wind over countless years and can reach heights of hundreds of feet! Flash floods and seasonal rains work their magic on the rock, creating intricately smooth and enchanting shapes on the canyon walls. It's a visual treat, trust me! 😍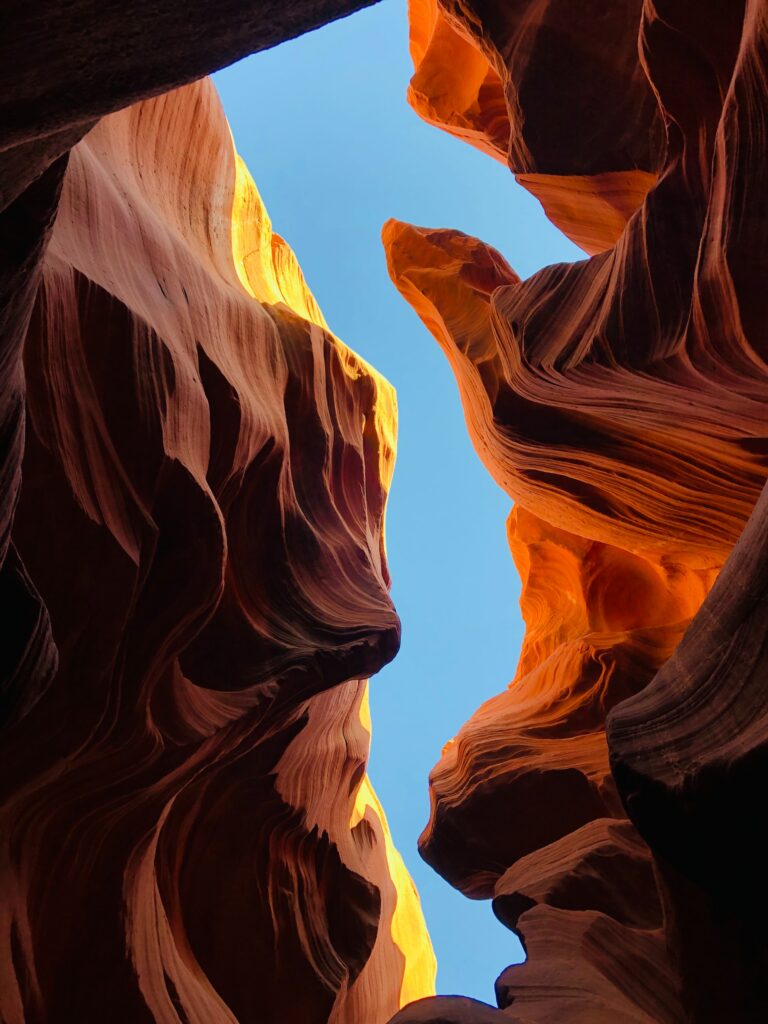 Some of the must-visit slot canyons in Southern Utah and Arizona:
So, if you're planning a trip to this incredible region, make sure to add these jaw-dropping natural wonders to your bucket list. You won't regret it! ✨
This post might include some affiliate links. If you make a purchase through these links, I may earn a small commission at no additional cost to you. I appreciate it when you use my links to make purchases.