Pragser Wildsee
Nadia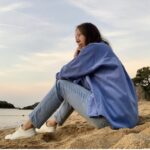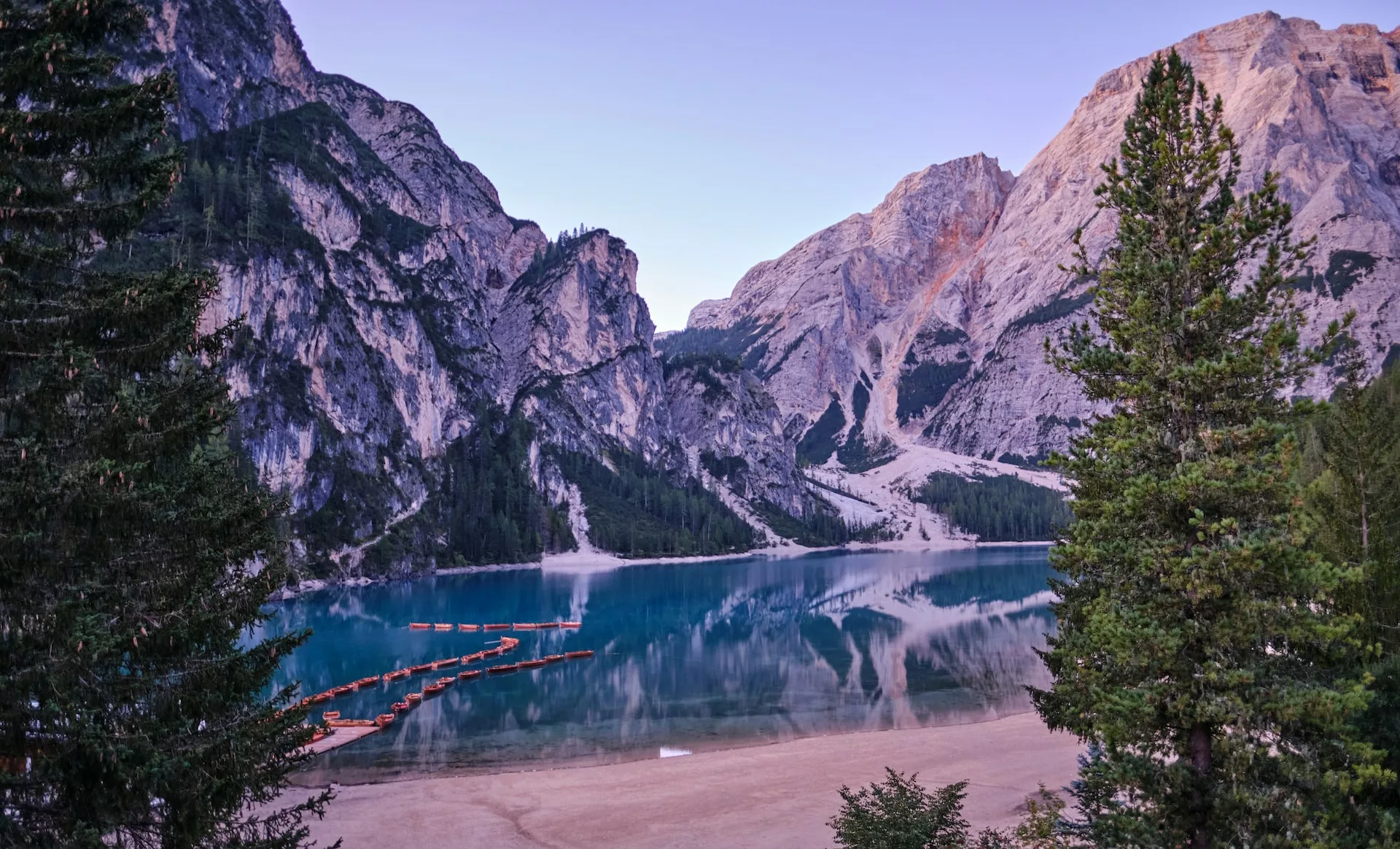 Pragser Wildsee (Lago di Braies) is a stunning lake in the Dolomites of northern Italy, located about 15 miles (25 km) from Bruneck. You can also get there within a 2-hour drive from Merano, Italy.
The name, which is German in origin, literally translates to "Wild Lake of Prags"; Prags is a small town in Northern Italy. The Italian term for this place is Braies. This designation was given since German is an official language spoken in the Alps near Austria. There is no relation between this location and Prague; if there were, it would be referred to as "Prager Wildsee."
The lake could be frozen during the winter, but it is still worth visiting ant time of the year.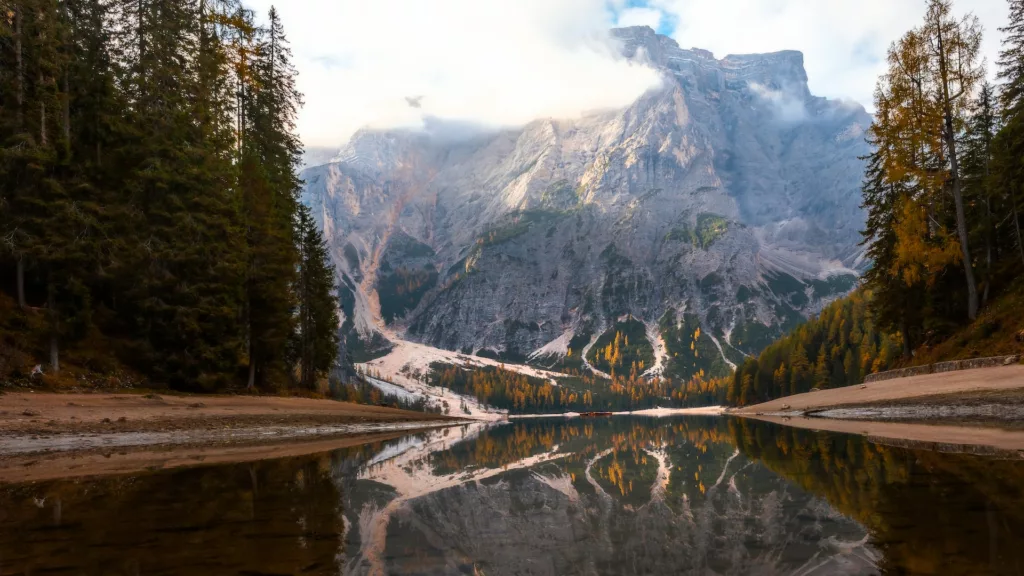 This post might include some affiliate links. If you make a purchase through these links, I may earn a small commission at no additional cost to you. I appreciate it when you use my links to make purchases.