Perito Moreno Glacier
Nadia Podrabinek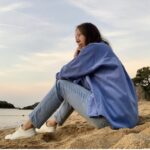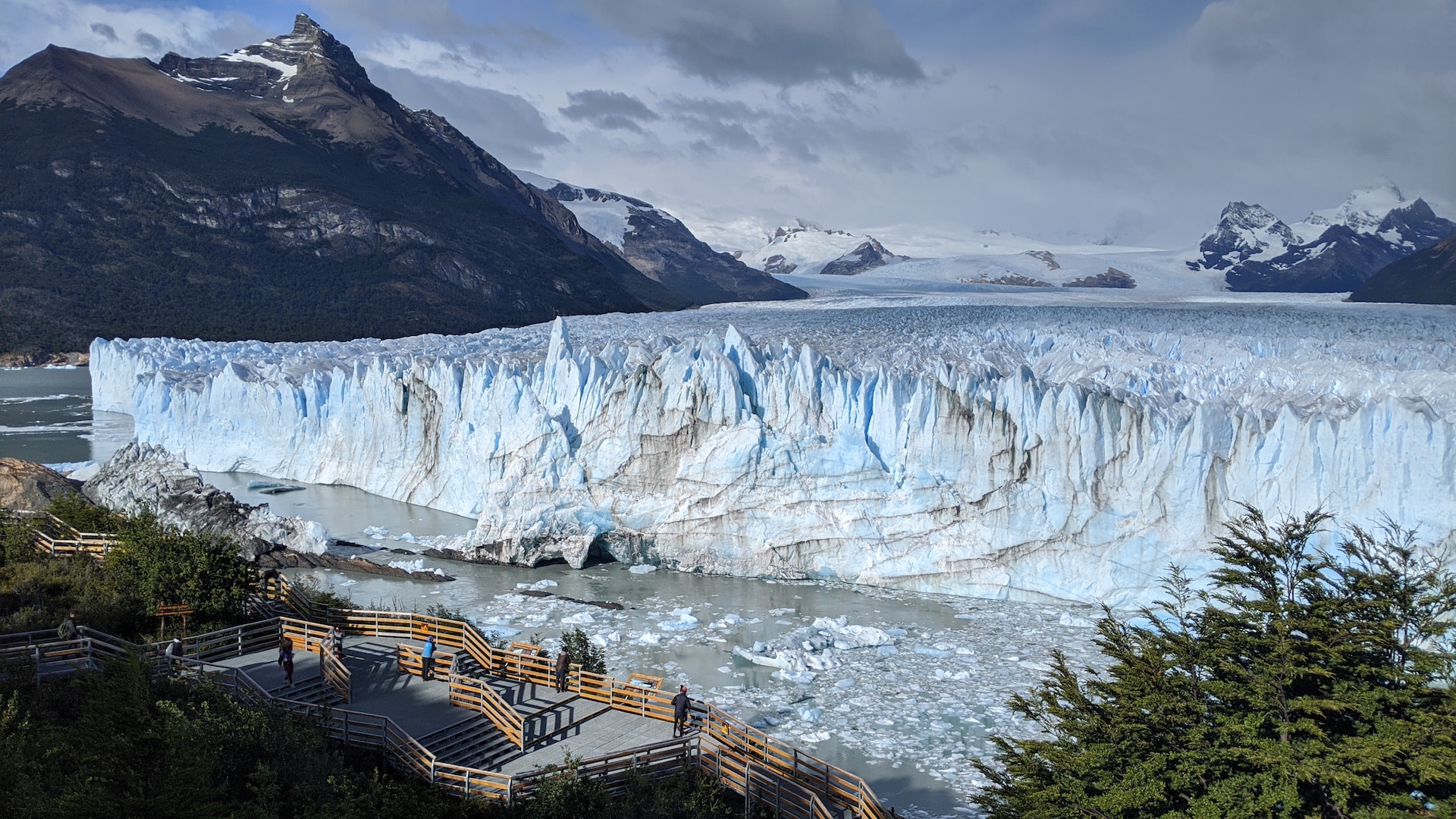 The Perito Moreno Glacier in Argentine Patagonia is a breathtaking, colossal natural wonder. Unlike many global glaciers that are retreating due to climate change, Perito Moreno maintains equilibrium, advancing as much as it melts.
This glacier's stability is significant as glaciers act as natural freshwater reservoirs and a measure of global warming. Their preservation is essential for our planet's health and future generations.
Overall, absolutely majestic site, definitely off-the-beaten-path!
Pro tip Take the glacier tour and book the big ice walk at Hielo y Aventura company.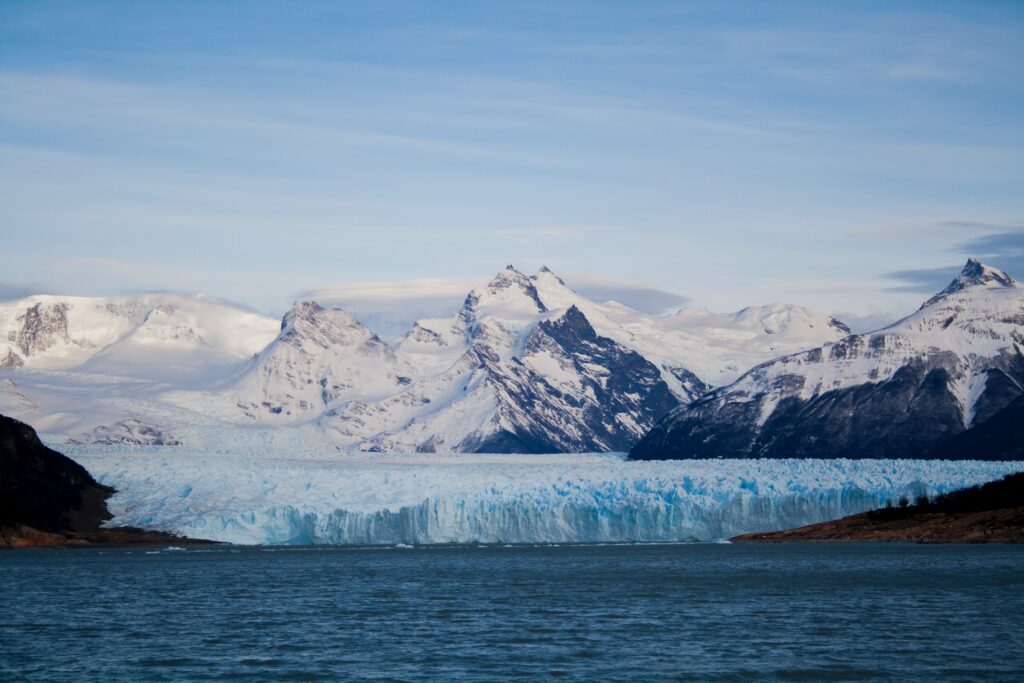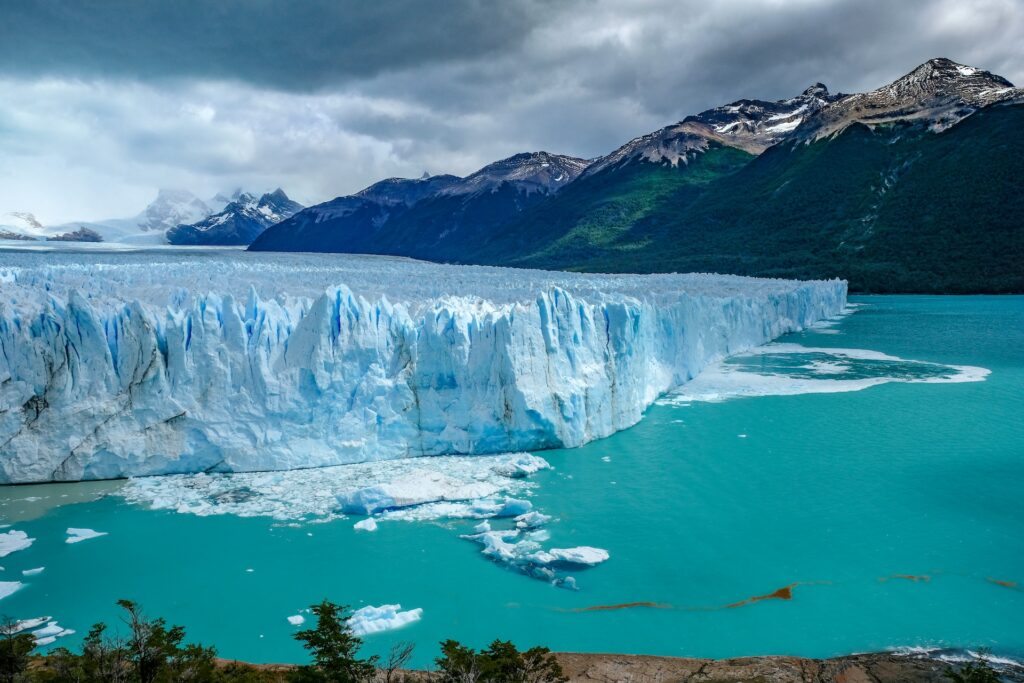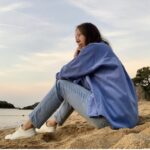 Hello, my name is Nadia.
I usually write about traveling (there are so many places to fit all the lifestyles), relocation (finding a job overseas or moving without losing an income), and living in a foreign country (adapting to a different culture and mentality). Follow me on Twitter, Facebook, Instagram, or LinkedIn!
This post might include some affiliate links. If you make a purchase through these links, I may earn a small commission at no additional cost to you. I appreciate it when you use my links to make purchases.