Osaka
Nadia Podrabinek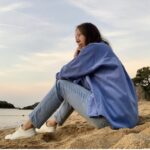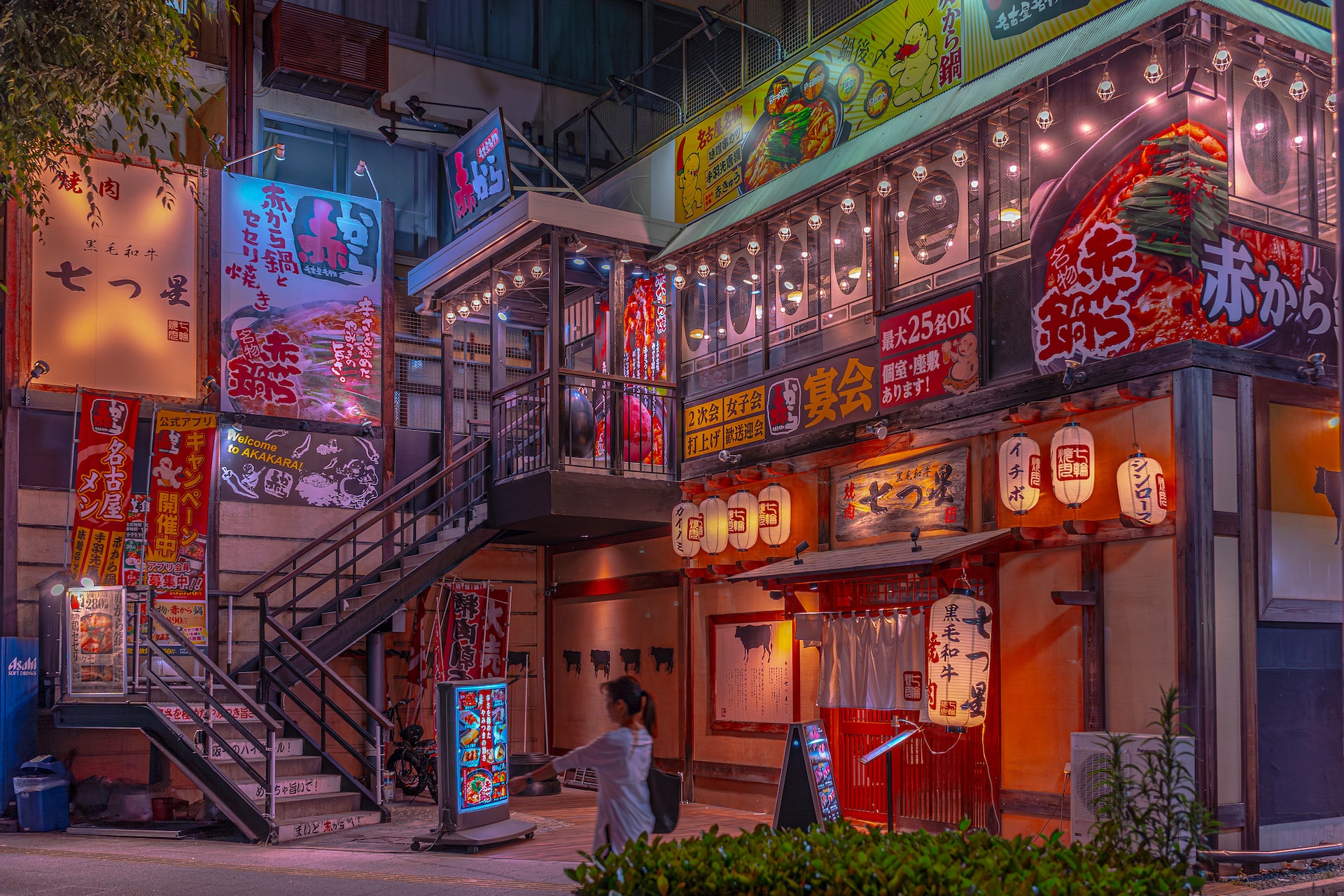 Japan
Source: Masahiro Miyagi / Unsplash
If you're planning a trip to Osaka, Japan, here are some lovely photos and suggestions to make your journey smoother.
Language Considerations
While not everyone in Osaka speaks English, many locals are willing to assist tourists. Carrying a phrasebook can be beneficial for basic communication. Politeness is highly valued in Japan, so a respectful demeanor will be appreciated. 🙂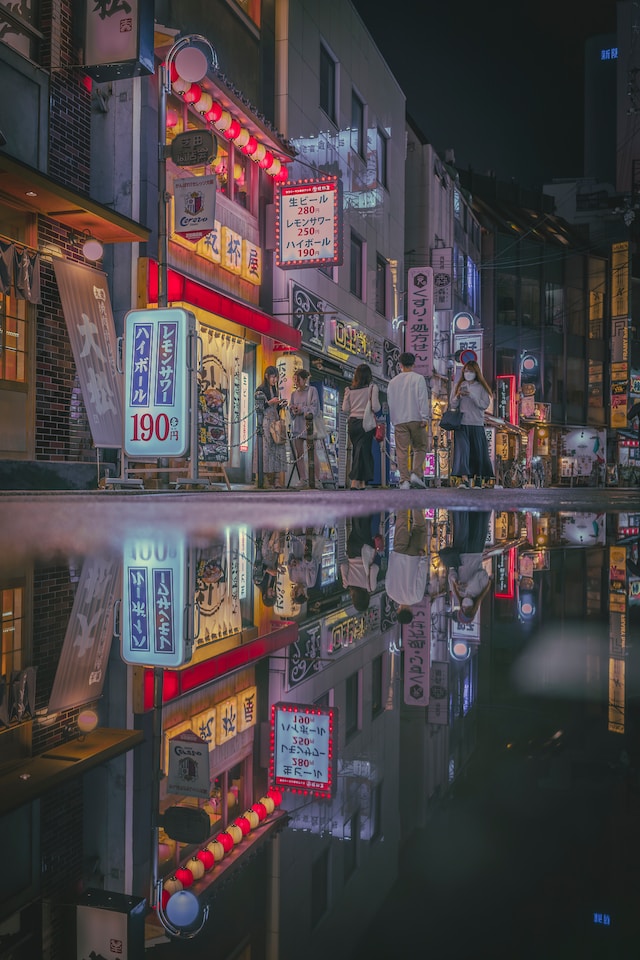 Public Transportation
City's public transportation system is efficient and easy to navigate. The ICOCA card is a prepaid card that can be used on public transportation in Osaka and other major cities in Japan. It's a convenient option if you plan on using the subway frequently. Alternatively, the Osaka Amazing Pass offers free entry to some attractions and covers train fare within the city.
Breakfast Options
In Osaka, you can find many places that serve breakfast early in the morning. Convenience stores also offer a variety of snacks. If you prefer, you can buy ingredients from a supermarket and prepare your own breakfast.
Sightseeing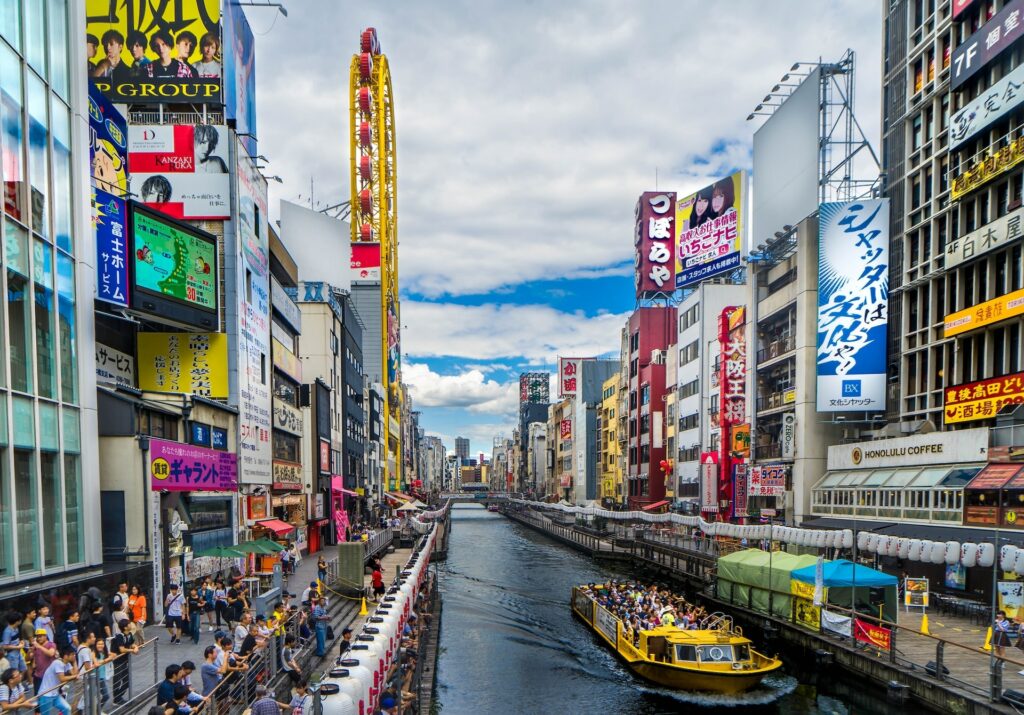 Osaka offers numerous attractions including Dotonbori River, Osaka Castle, Tennoji Zoo, DenDen Town, Sky Building, Abeno Harukas Tower, and Hitachi/Tsutenkaku Tower. The HEP FIVE ferris wheel also provides a unique experience.
Culinary Experiences
Osaka is known for its food culture. Dotonbori Street is a popular destination for its variety of food stalls and restaurants. Kobe beef, a local delicacy, is also available in Osaka.
Also, while Osaka has a lot to offer, nearby cities like Kyoto, Nara, and Kobe are also worth visiting. Kyoto is known for its temples, Nara for its deer park, and Kobe for its beef.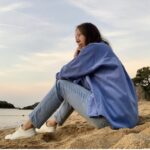 Hello, my name is Nadia.
I usually write about traveling (there are so many places to fit all the lifestyles), relocation (finding a job overseas or moving without losing an income), and living in a foreign country (adapting to a different culture and mentality). Follow me on Twitter, Facebook, Instagram, or LinkedIn!
This post might include some affiliate links. If you make a purchase through these links, I may earn a small commission at no additional cost to you. I appreciate it when you use my links to make purchases.