Mount Everest Base Camp
Nadia Podrabinek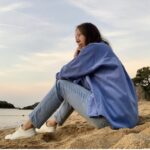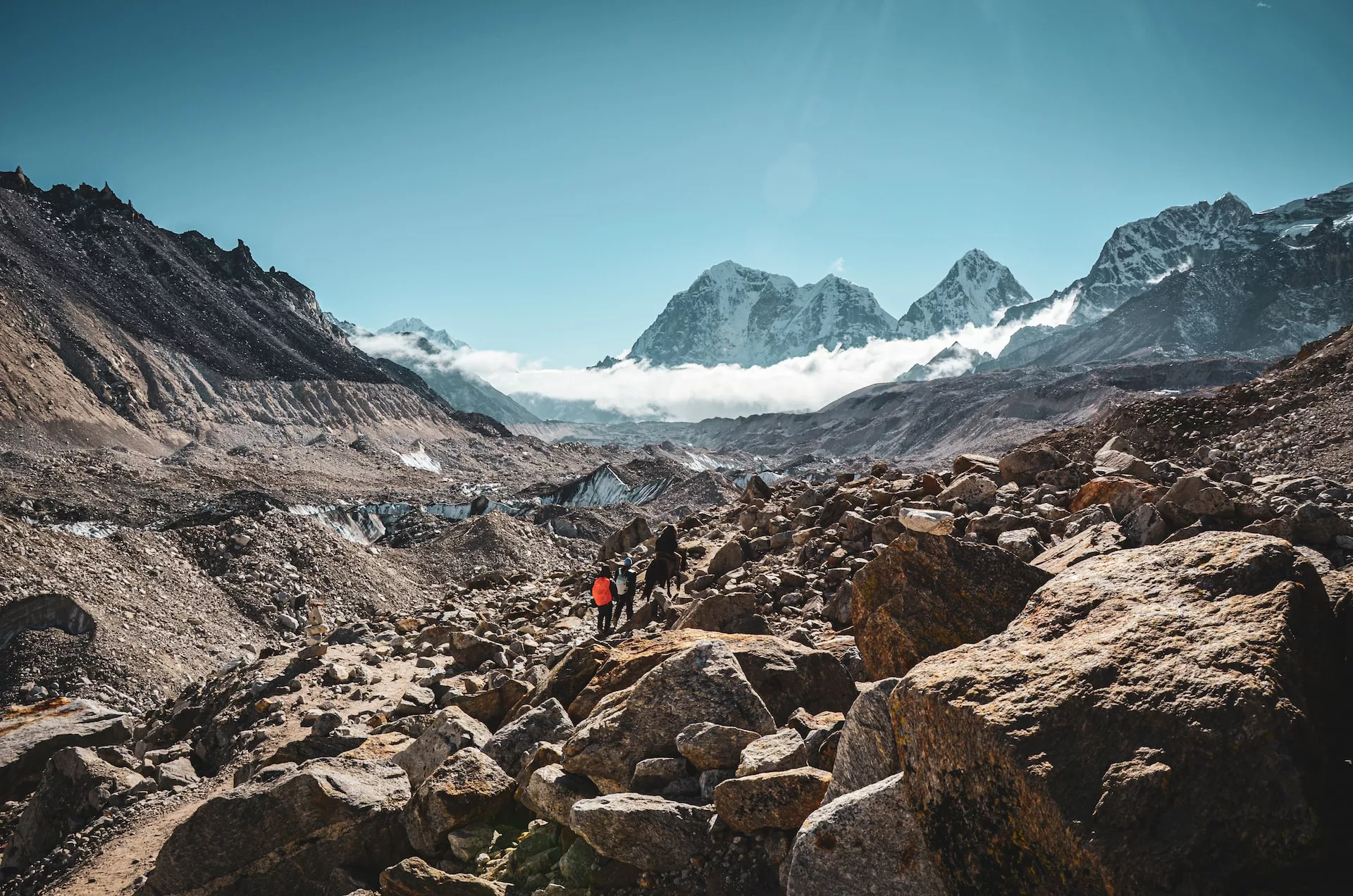 Nepal
Source: Sylwia Bartyzel
The Everest Base Camp is a well-known spot for alpinists eager to climb the world's highest mountain (29,000 ft or 8,849 m). Actually, there are two base camps located on opposite sides of Mount Everest — South Base Camp in Nepal at an altitude of 5,364 meters (17,598 ft) and North Base Camp in Tibet at 5,150 meters (16,900 ft).
Due to its extreme elevation, it can be perilous to get and stay at Everest Basecamp. Altitude sickness caused by low oxygen levels makes climbing even short distances difficult; more severe cases can cause headaches or nausea, requiring medical treatment. Avalanches are also common during certain times of the year.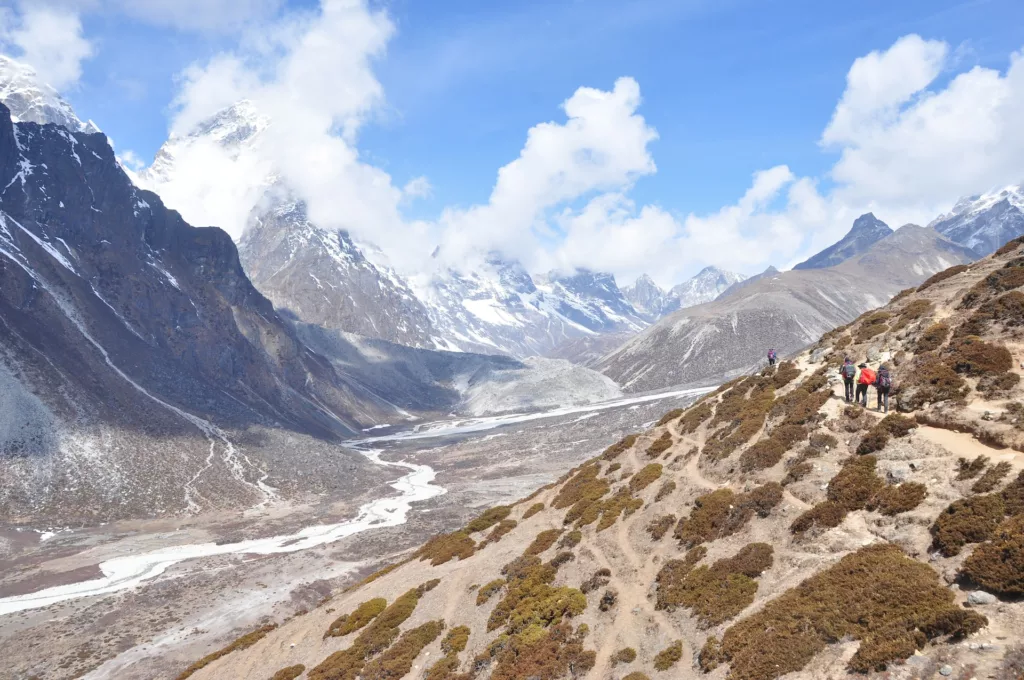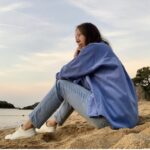 Hello, my name is Nadia.
I usually write about traveling (there are so many places to fit all the lifestyles), relocation (finding a job overseas or moving without losing an income), and living in a foreign country (adapting to a different culture and mentality). Follow me on Twitter, Facebook, Instagram, or LinkedIn!
This post might include some affiliate links. If you make a purchase through these links, I may earn a small commission at no additional cost to you. I appreciate it when you use my links to make purchases.