Mount Bromo, Indonesia
Nadia Podrabinek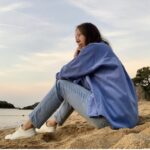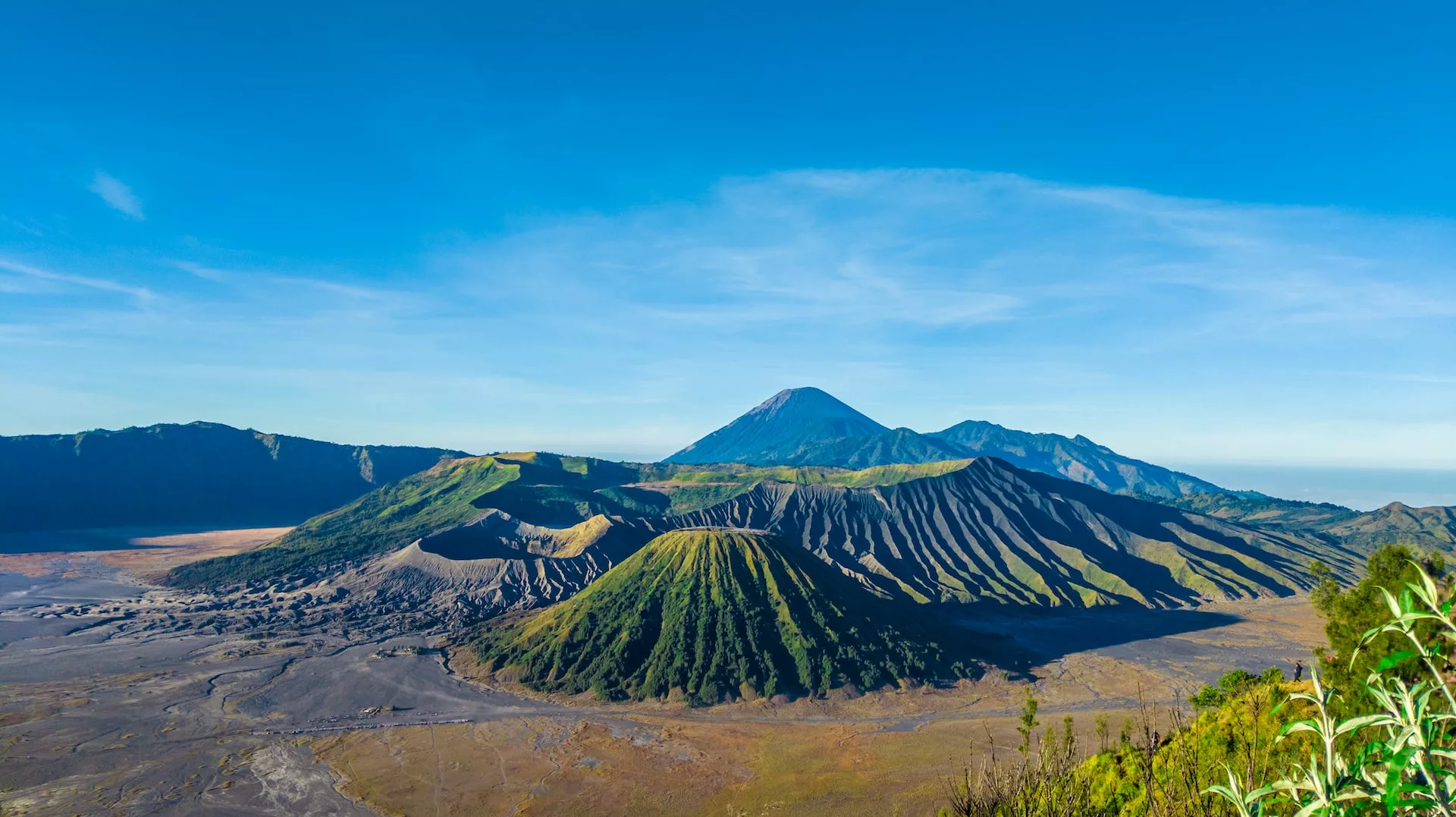 Mount Bromo is an active volcano in the East Java province of Indonesia. It forms part of a region known as Tengger Massif, which also includes two other volcanoes: Mount Semeru and Mount Batok.
The area around Mt Bromo is a national park called Taman Nasional Bromo-Tengger-Semeru (Bromo Tengger Semeru National Park). This stunning landscape offers spectacular vistas of rolling hills, craters, sand seas, lakes, and savannahs. The main attraction at this national park is undoubtedly its iconic peak – Mount Bromo itself! At 7,667 feet (2,337 m) above sea level, it can be seen from miles away on clear days, with smoke billowing out from its crater.
You can trek up the mountain or take a jeep tour through the surroundings. Just do not forget to bring your camera up there!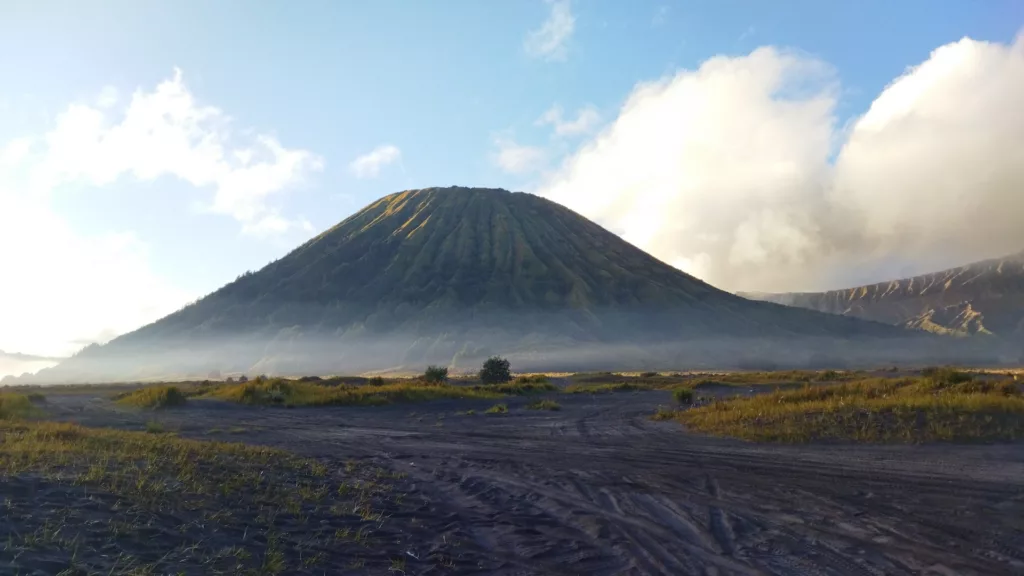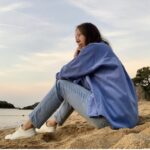 Hello, my name is Nadia.
I usually write about traveling (there are so many places to fit all the lifestyles), relocation (finding a job overseas or moving without losing an income), and living in a foreign country (adapting to a different culture and mentality). Follow me on Twitter, Facebook, Instagram, or LinkedIn!
This post might include some affiliate links. If you make a purchase through these links, I may earn a small commission at no additional cost to you. I appreciate it when you use my links to make purchases.