Morro Bay
Nadia Podrabinek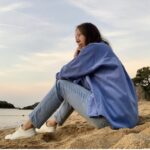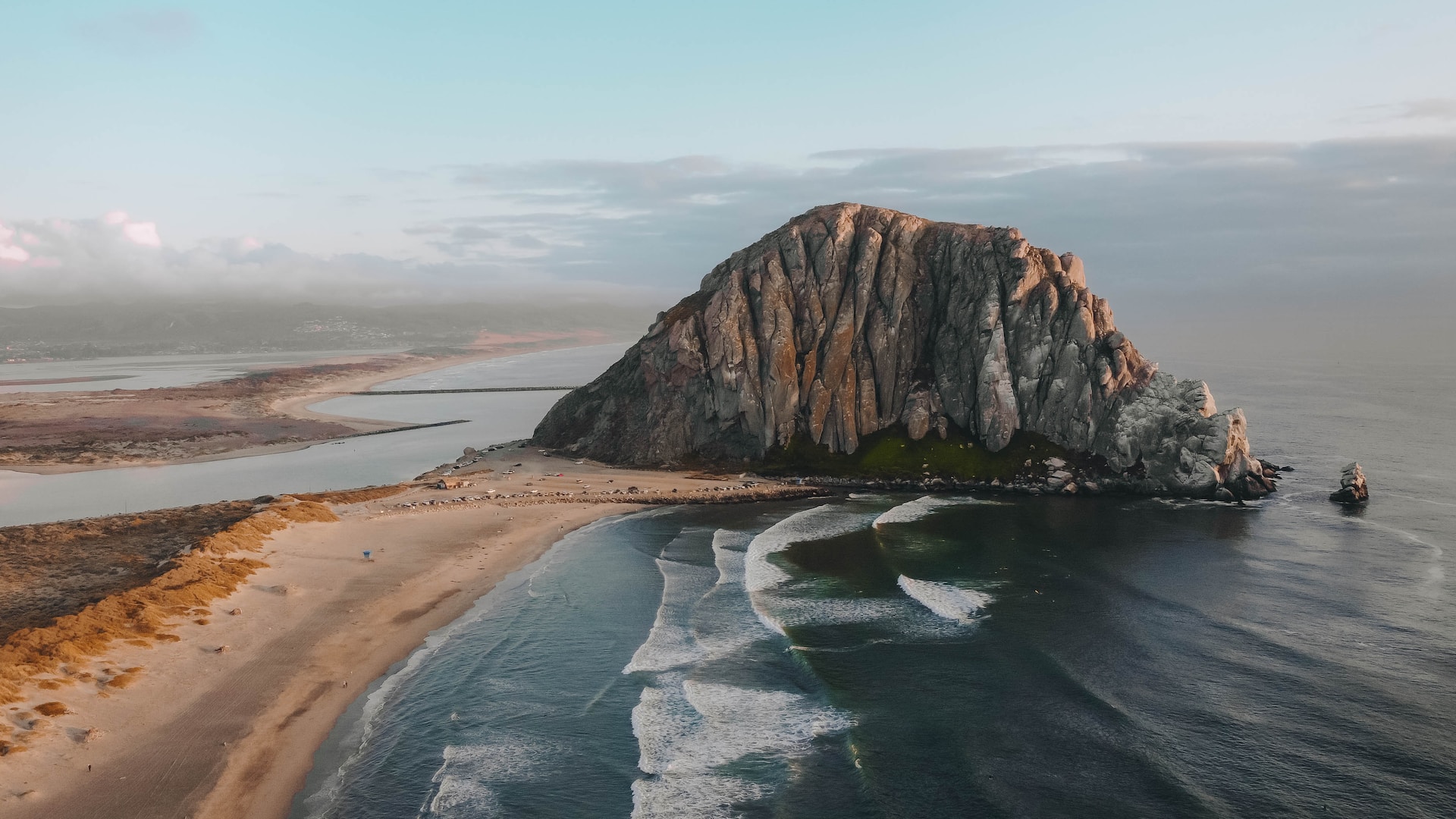 Morro Bay is a coastal city in central California, known for its Morro Rock, an ancient volcanic plug formed by magma. The rock stands 576 feet (175 m) tall and is a significant local and navigational landmark.
Interesting fact #1 A new study predicts that between 25% and 70% of California's beaches might be washed away by the end of the 21st century due to climate crisis-driven sea level rise. This study included areas like Morro Bay as particularly susceptible to severe erosion. 😳
Interesting fact #2 Cyberpunk 2077, a widely hyped open-world RPG game, has its roots in Morro Bay, California. The game's creator, Mike Pondsmith, chose Morro Bay as the base for the game's main metropolis, Night City, drawing from his experiences visiting the Central Coast. Beyond Cyberpunk 2077, Morro Bay has also been featured in films and attracted celebrities, highlighting its significant role in pop culture.
So… why wait? If you're in or around California, come see this beauty before it's gone!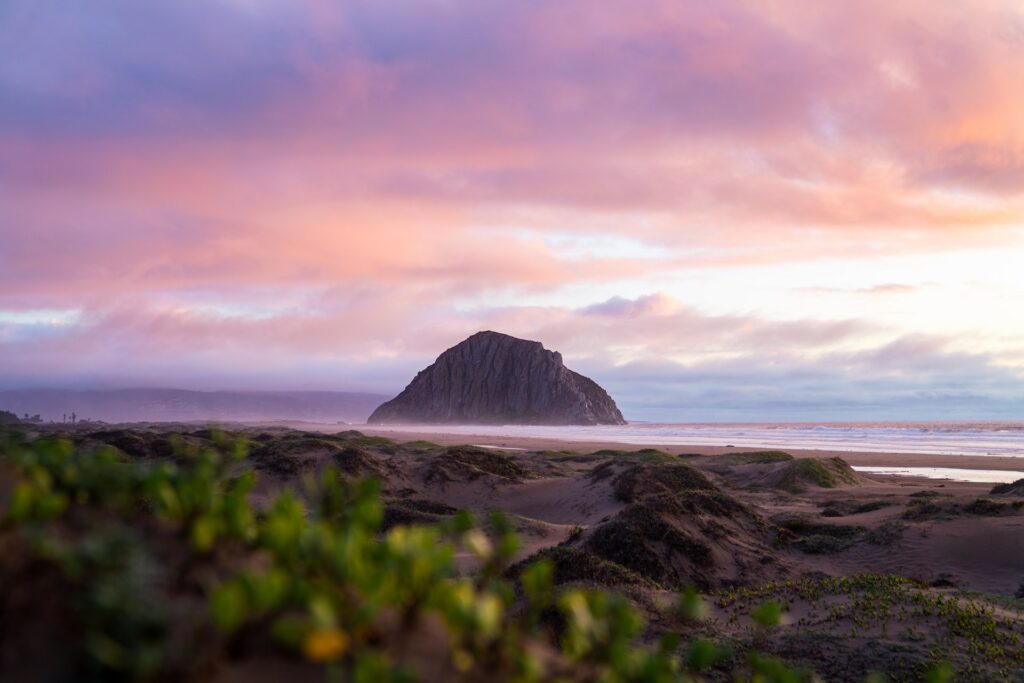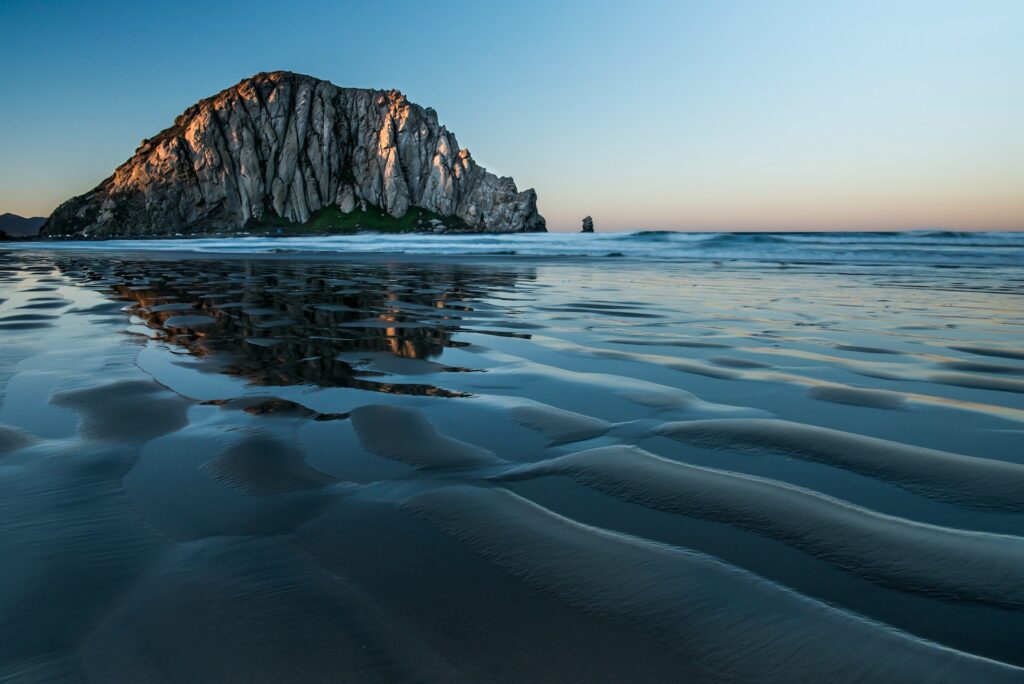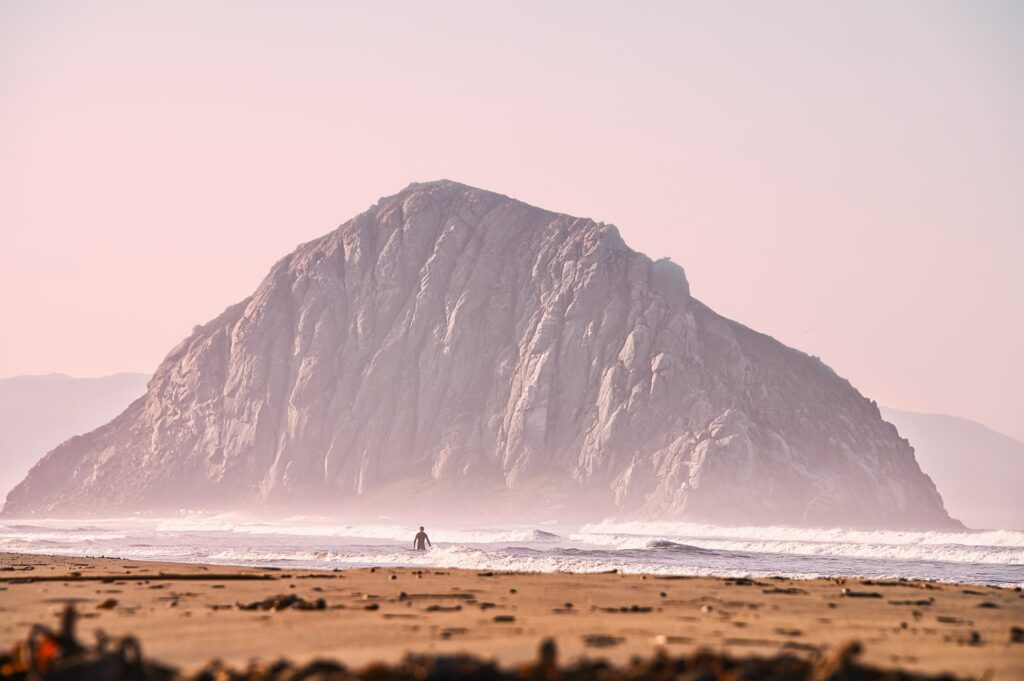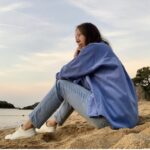 Hello, my name is Nadia.
I usually write about traveling (there are so many places to fit all the lifestyles), relocation (finding a job overseas or moving without losing an income), and living in a foreign country (adapting to a different culture and mentality). Follow me on Twitter, Facebook, Instagram, or LinkedIn!
This post might include some affiliate links. If you make a purchase through these links, I may earn a small commission at no additional cost to you. I appreciate it when you use my links to make purchases.