Lençóis Maranhenses
Nadia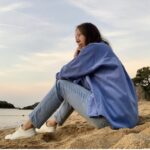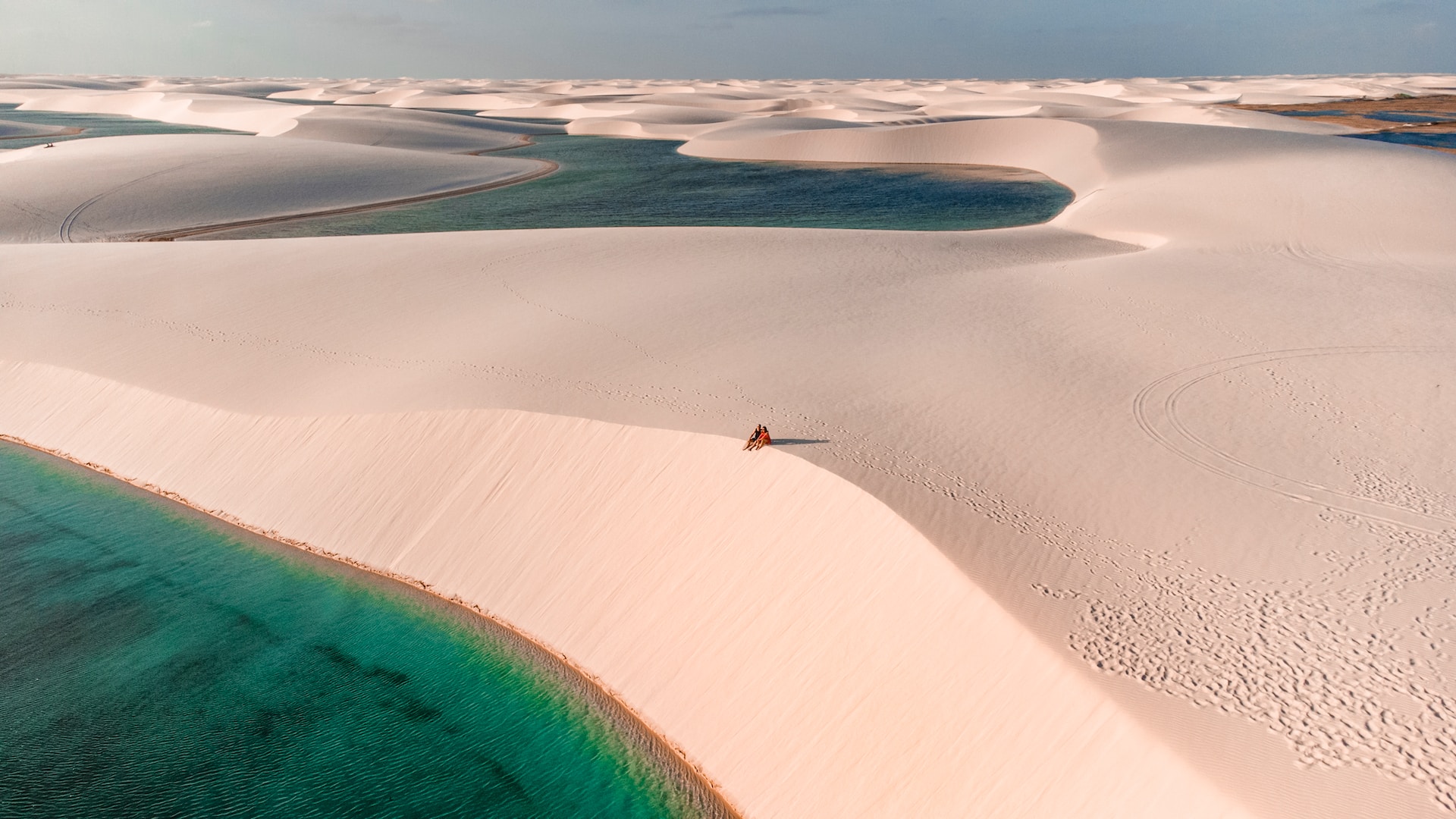 Brazil
Source: Drone Lençóis Maranhenses / Unsplash
Lençóis Maranhenses National Park is this super cool protected spot on the north Atlantic coast of Brazil.
It's famous for its huge desert-like scenery with crazy tall, white sand dunes and these awesome lagoons that show up when it rains.
You can pronounce Lençóis Maranhenses as /len-soiz ma-ra-nyen-ses/. Keep in mind that this pronunciation is an approximation, as it is quite challenging to reproduce the exact Portuguese sounds.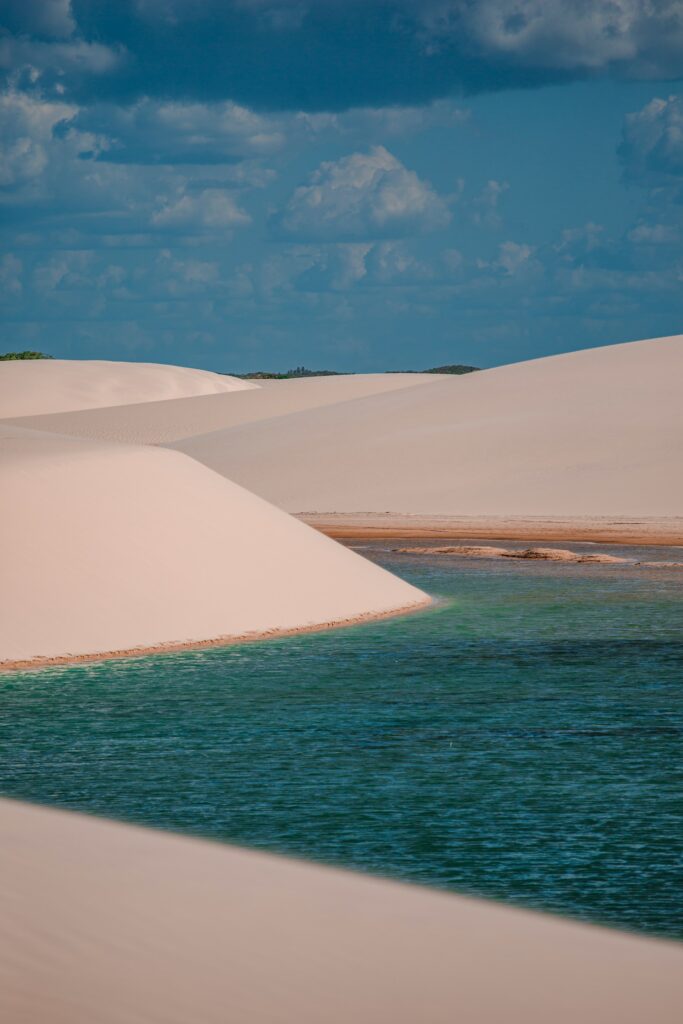 Lagoa Azul and Lagoa Bonita are a couple of the biggest lagoons you'll find there. The park's got a bunch of different ecosystems too, like mangrove swamps.
If you're looking to visit, the nearby towns of Barreirinhas and Santo Amaro do Maranhão are your go-to spots to get into the park.
This post might include some affiliate links. If you make a purchase through these links, I may earn a small commission at no additional cost to you. I appreciate it when you use my links to make purchases.