Lake Kawaguchi
Nadia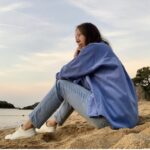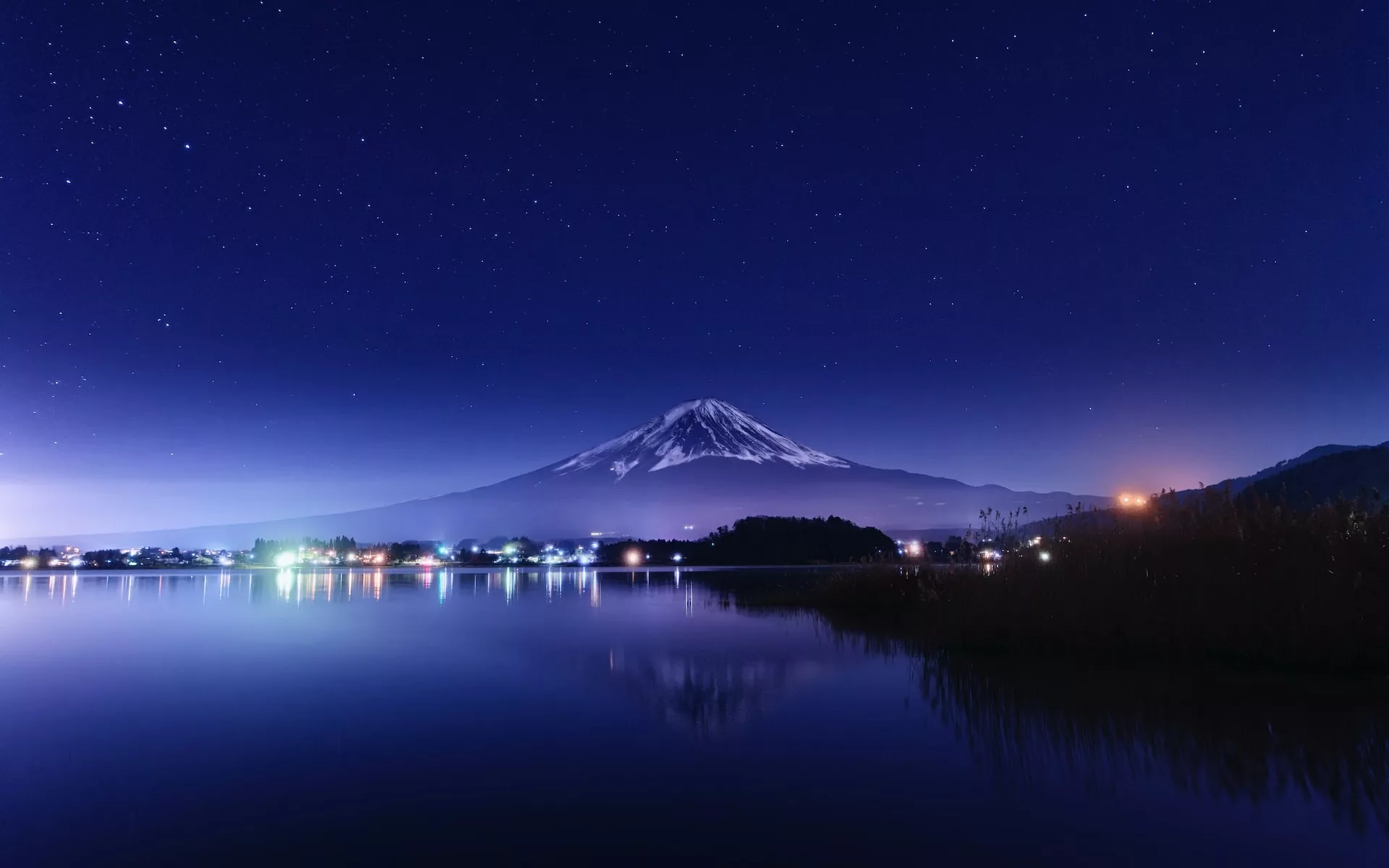 Lake Kawaguchi is a freshwater lake located in the Yamanashi Prefecture of Japan. It is one of the five lakes located in the Fuji Five Lakes region, and is the most easily accessible from Tokyo. The lake is surrounded by beautiful mountains, including Mount Fuji, which can be seen from the lake's shores.
The area around the lake is a popular spot, known for its hiking trails, hot springs, and scenic views. You can also take boat cruises on the lake, and there are several temples and shrines located nearby. The lake is also a popular spot for fishing and bird watching.
This post might include some affiliate links. If you make a purchase through these links, I may earn a small commission at no additional cost to you. I appreciate it when you use my links to make purchases.