Lake Garda
Nadia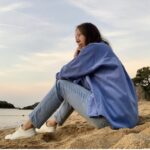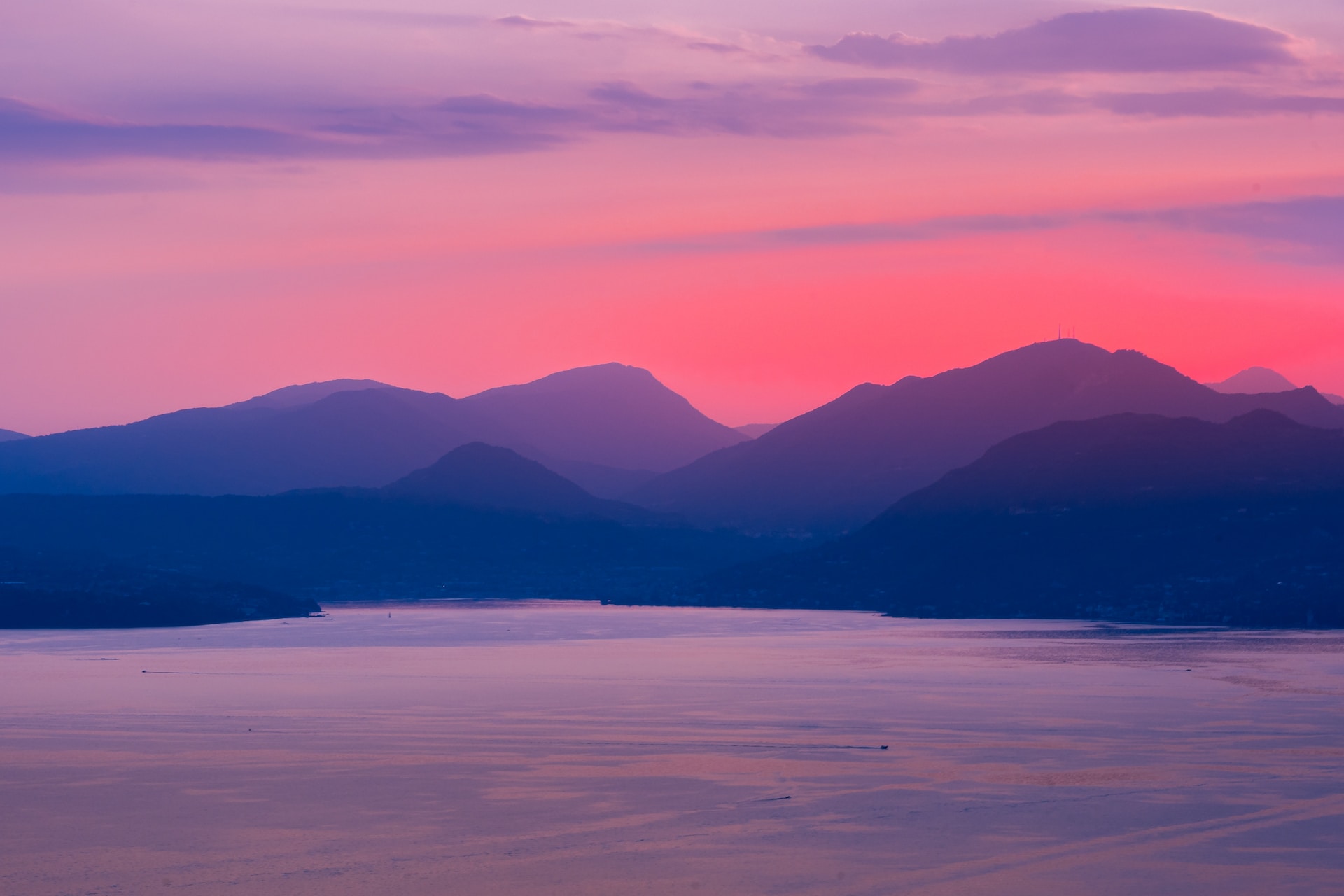 The third-largest lake in the Alps, Lake Garda offers remarkable scenery, impressive mountain views, and beautiful waterfront accommodations.
Nestled around the lake, there are a dozen charming small towns, bathed in the warm glow of the sun and brimming with natural beauty.
A visit to this enchanting place allows you to witness how its pristine waters blend seamlessly with the mountain landscape, while the crisp air invigorates you and makes your head spin just a bit.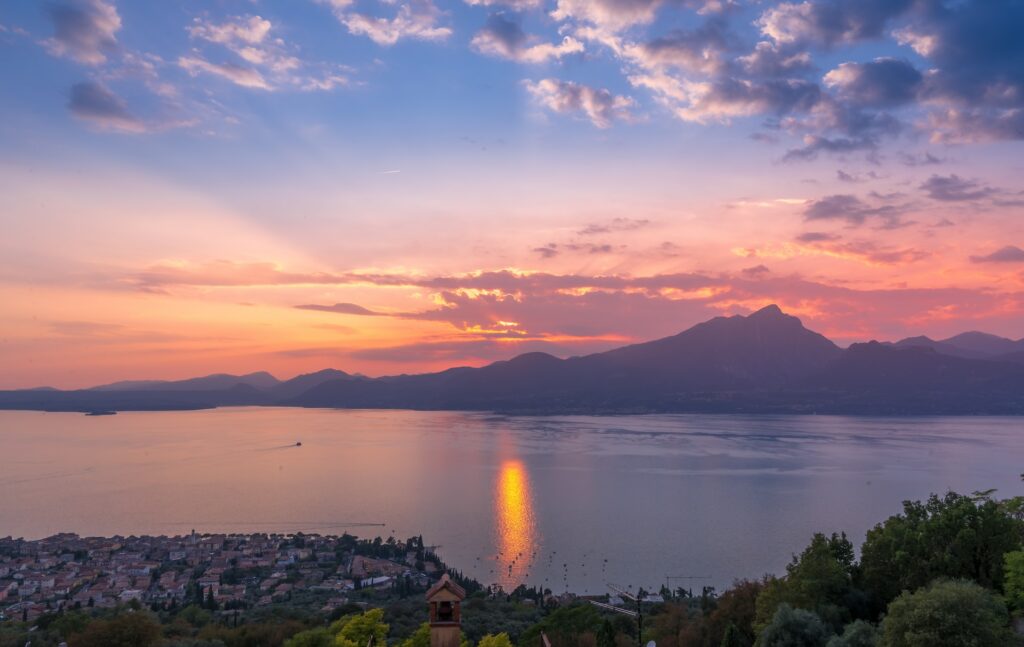 This post might include some affiliate links. If you make a purchase through these links, I may earn a small commission at no additional cost to you. I appreciate it when you use my links to make purchases.