Lake Bled
Nadia Podrabinek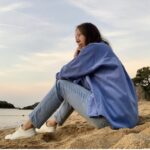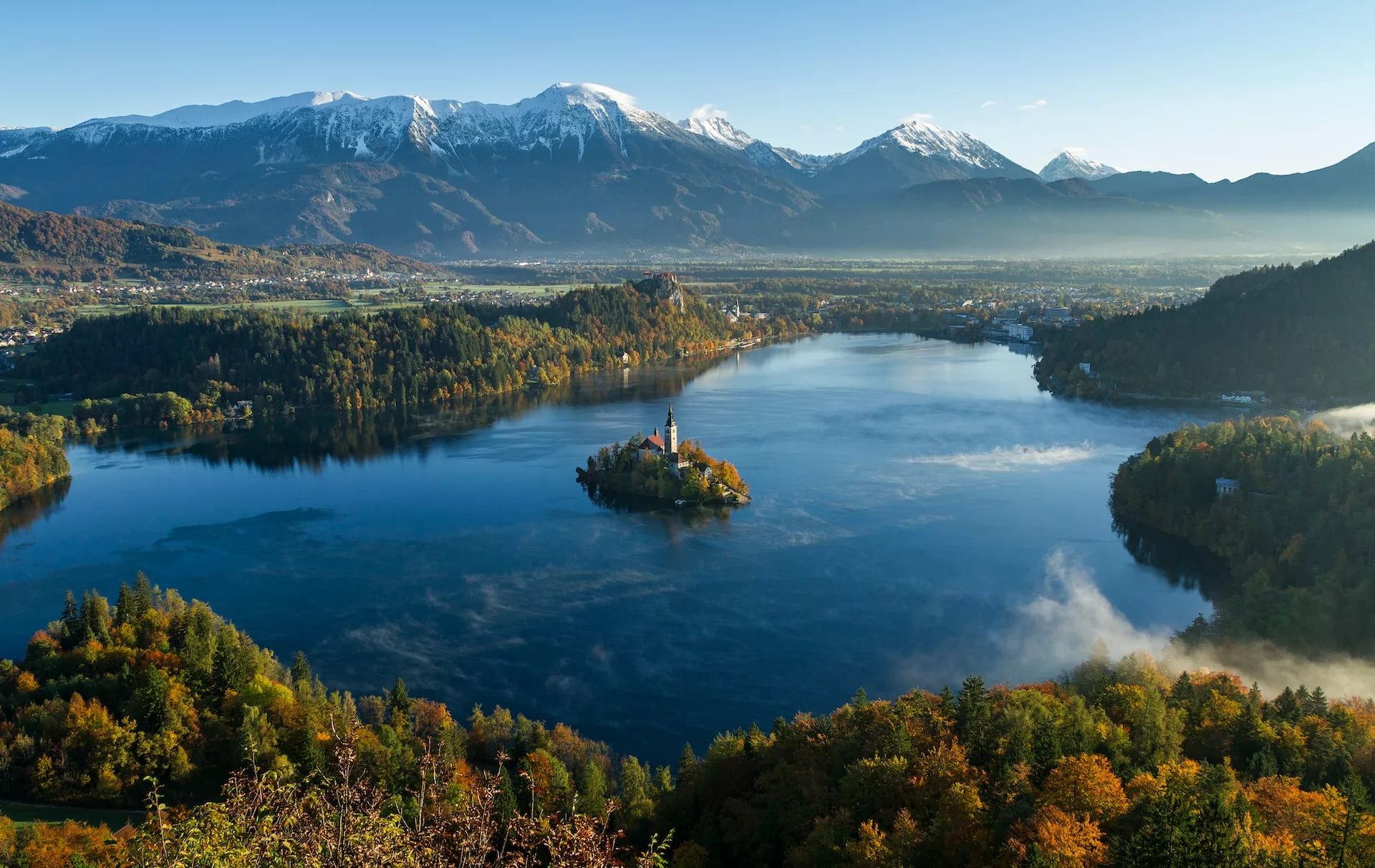 Lake Bled is a stunningly beautiful lake in northwest Slovenia, near Austria and Italy.
The glacial Lake Bled formed thousands of years ago, creating a picturesque landscape with emerald-green waters surrounded by the Julian Alps and dense forests.
One of the most popular attractions at Lake Bled is an island in its center called "Bled Island." This small but impressive spot houses a Baroque church dating back to 1690. It can be reached via traditional wooden Pletna boats (see the photo below), available for hire onsite or online before arrival. From here, you can enjoy spectacular views across the lake towards either side of the shoreline and up into the mountains beyond it.
The surrounding area also offers plenty of leisure activities such as hiking trails around Triglav National Park; kayaking, swimming, or sailing along the lake's edge; cycling through nearby villages; exploring Vintgar gorge where you will find waterfalls cascading down limestone walls carved out by Radovna river below them!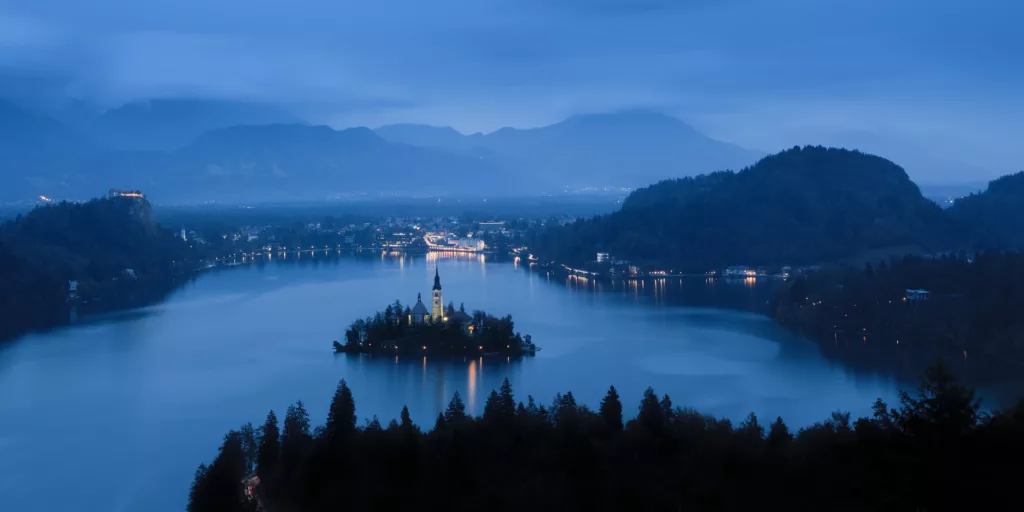 Getting to Lake Bled
The best option would be flying into Ljubljana Airport (LJU), then renting a car or taking public transportation such as bus number 28 directly from the airport terminal – this will take approximately 40 minutes, depending on traffic conditions/weather.
Other options include trains that run regularly between major cities, including Vienna, Austria & Venice, Italy stopping off at various points between both destinations if needed – these typically require advance bookings.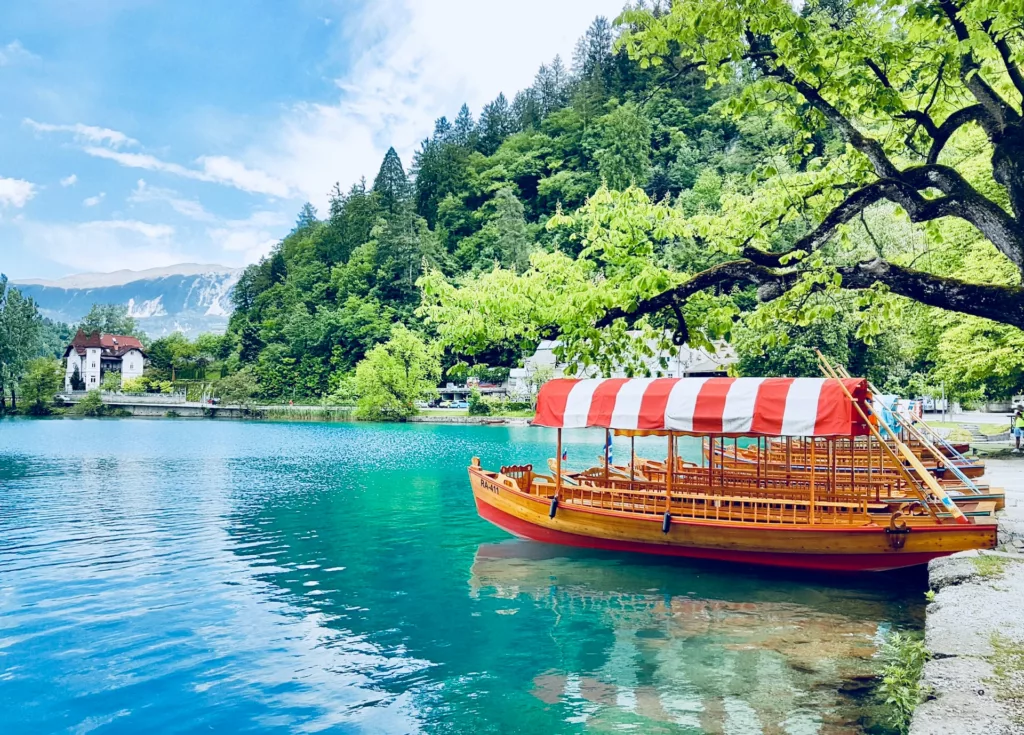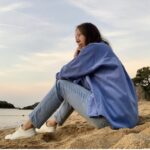 Hello, my name is Nadia.
I usually write about traveling (there are so many places to fit all the lifestyles), relocation (finding a job overseas or moving without losing an income), and living in a foreign country (adapting to a different culture and mentality). Follow me on Twitter, Facebook, Instagram, or LinkedIn!
This post might include some affiliate links. If you make a purchase through these links, I may earn a small commission at no additional cost to you. I appreciate it when you use my links to make purchases.