Kelingking Beach
Nadia Podrabinek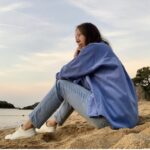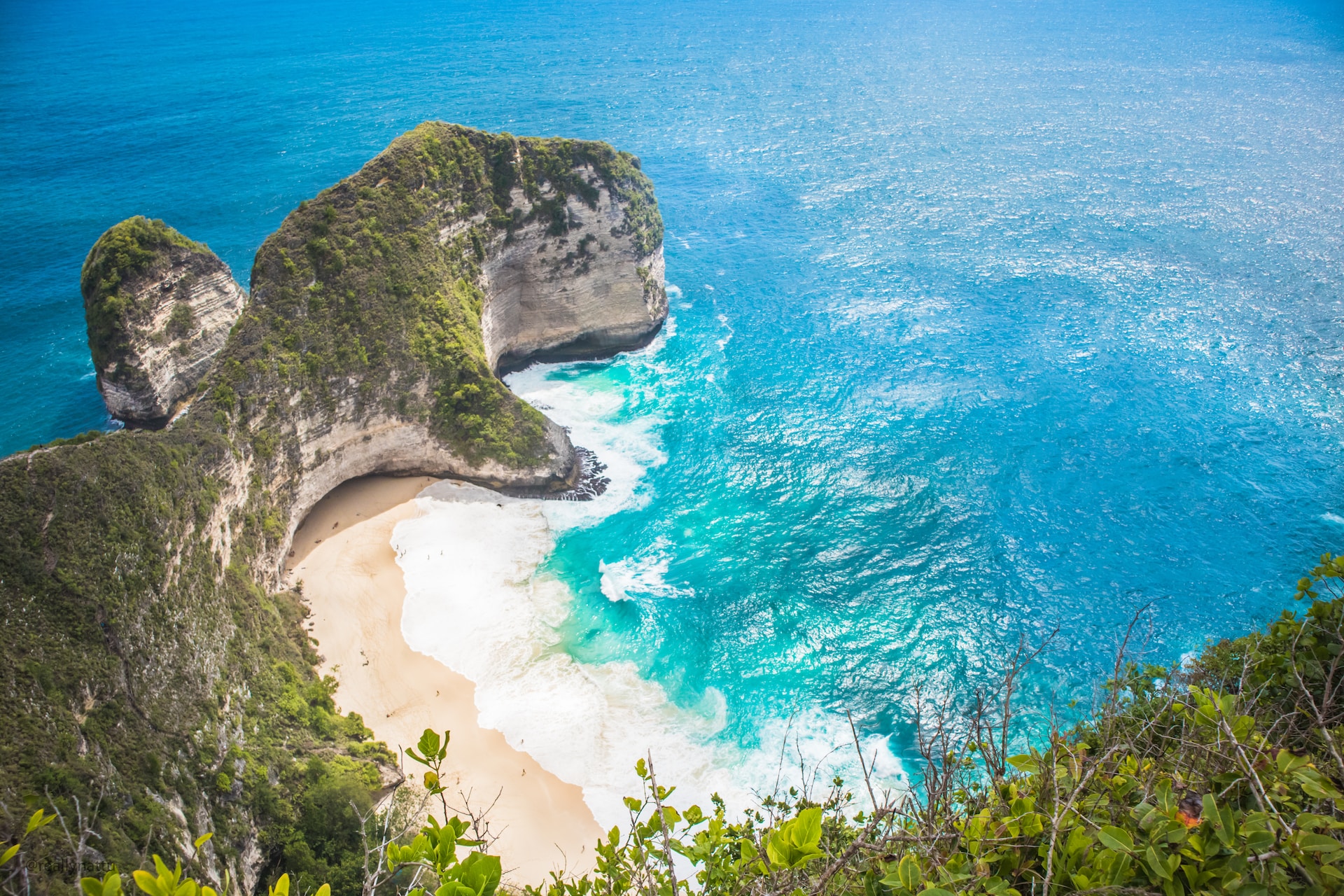 Kelingking Beach, often referred to as a "hidden paradise," is one of the most breathtaking and iconic destinations in Bali, Indonesia.
This unique location is worth visiting for many reasons:
Stunning Scenery: Kelingking Beach is famous for its towering cliffs shaped like a Tyrannosaurus Rex, with the turquoise waters of the Indian Ocean lapping at their base. The viewpoint from the top offers an unparalleled panoramic view of the ocean, the white sandy beach, and the lush green cliffs – a sight that's often described as surreal and is a photographer's dream.
Seclusion: Despite its increasing popularity, Kelingking Beach still maintains a sense of seclusion due to its remote location on Nusa Penida Island, off the coast of Bali. It's an escape from the more tourist-heavy spots, and the journey there is an adventure in itself.
Sunset: Don't miss out on the spectacular sunsets! The beach offers an unobstructed view of the sun sinking into the ocean, painting the sky with hues of pink and orange – a perfect way to end the day.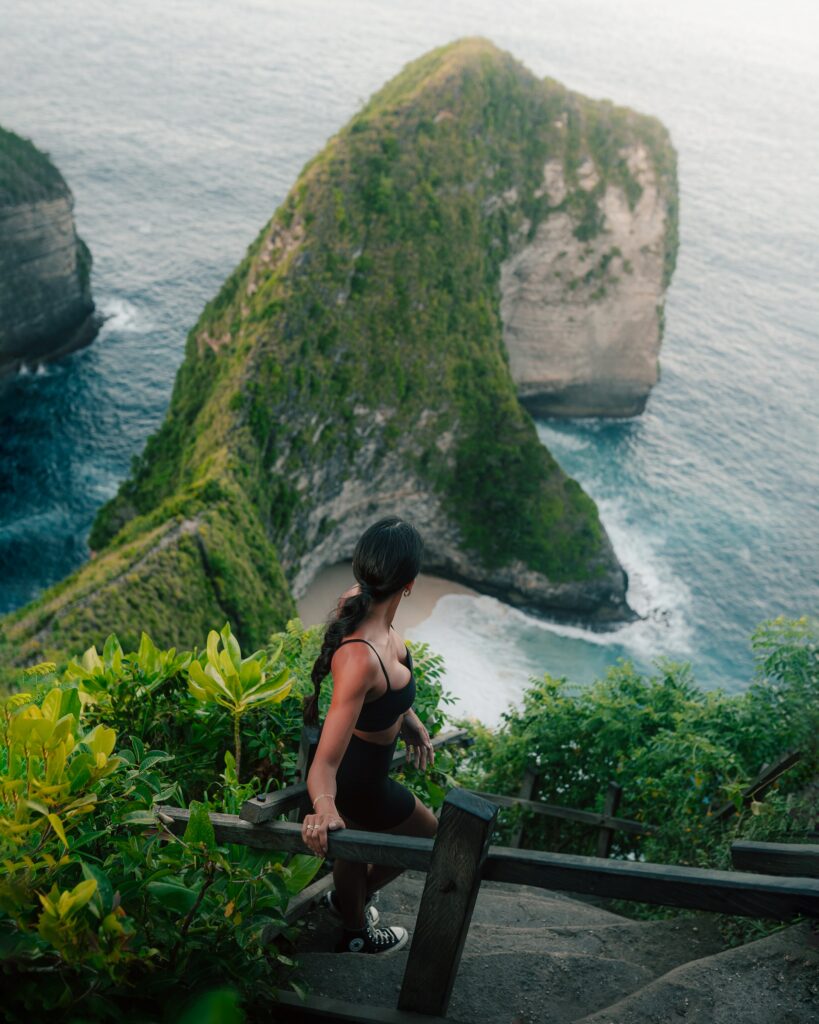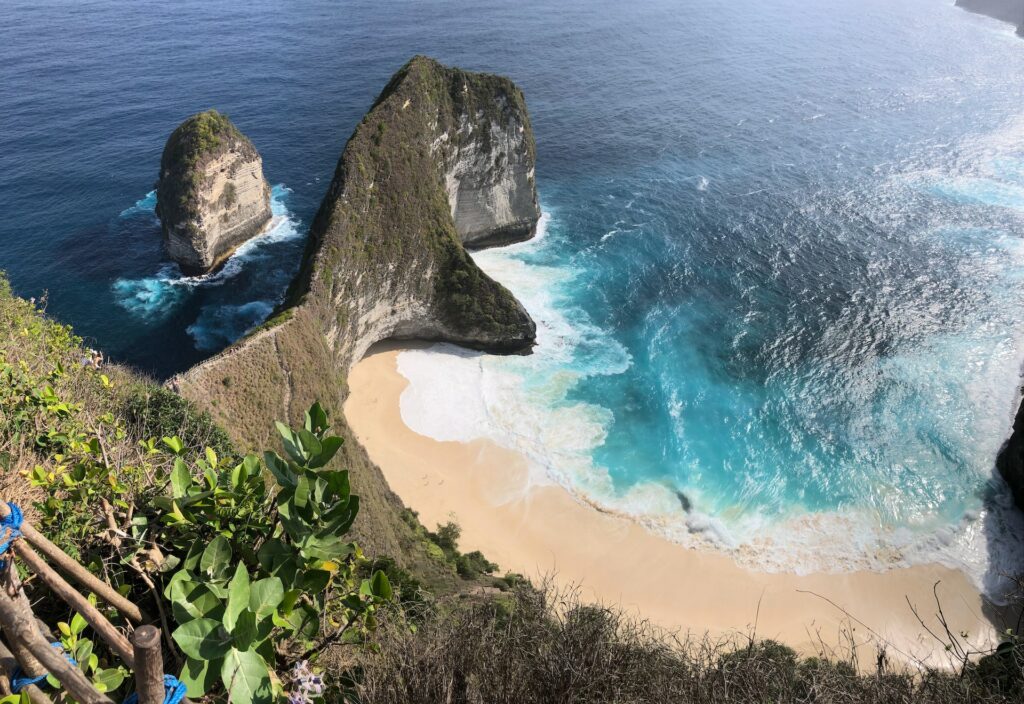 I strongly believe this is the best beach you might experience in Bali. Yes, it's a bit challenging but rewarding hike down to the beach (bring proper shoes).
On reaching the beach, you'll enjoy the beautiful scenery and an Insta-worthy cave at one end: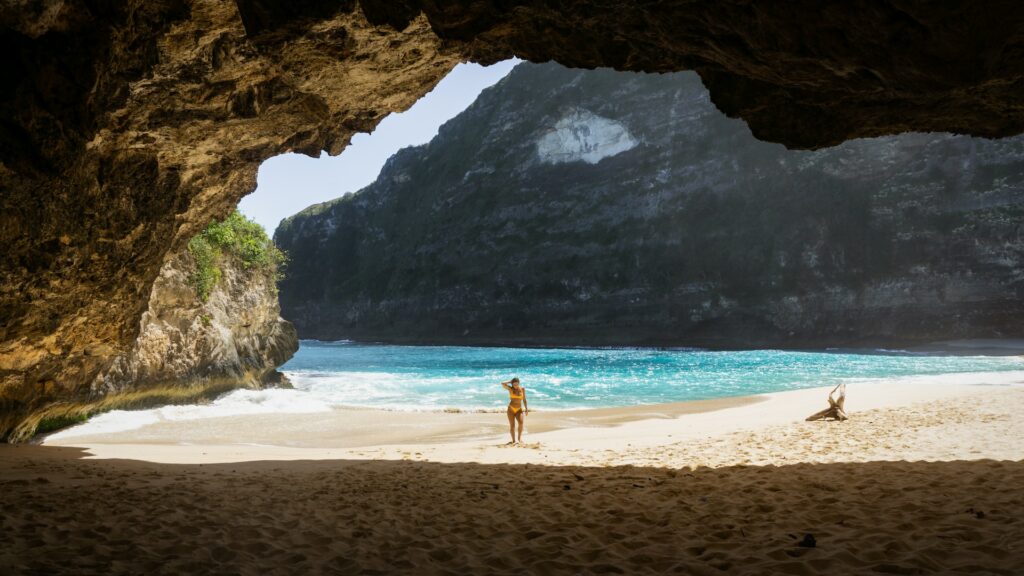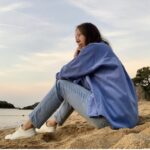 Hello, my name is Nadia.
I usually write about traveling (there are so many places to fit all the lifestyles), relocation (finding a job overseas or moving without losing an income), and living in a foreign country (adapting to a different culture and mentality). Follow me on Twitter, Facebook, Instagram, or LinkedIn!
This post might include some affiliate links. If you make a purchase through these links, I may earn a small commission at no additional cost to you. I appreciate it when you use my links to make purchases.