Jibal Hisma Desert
Nadia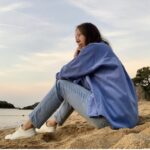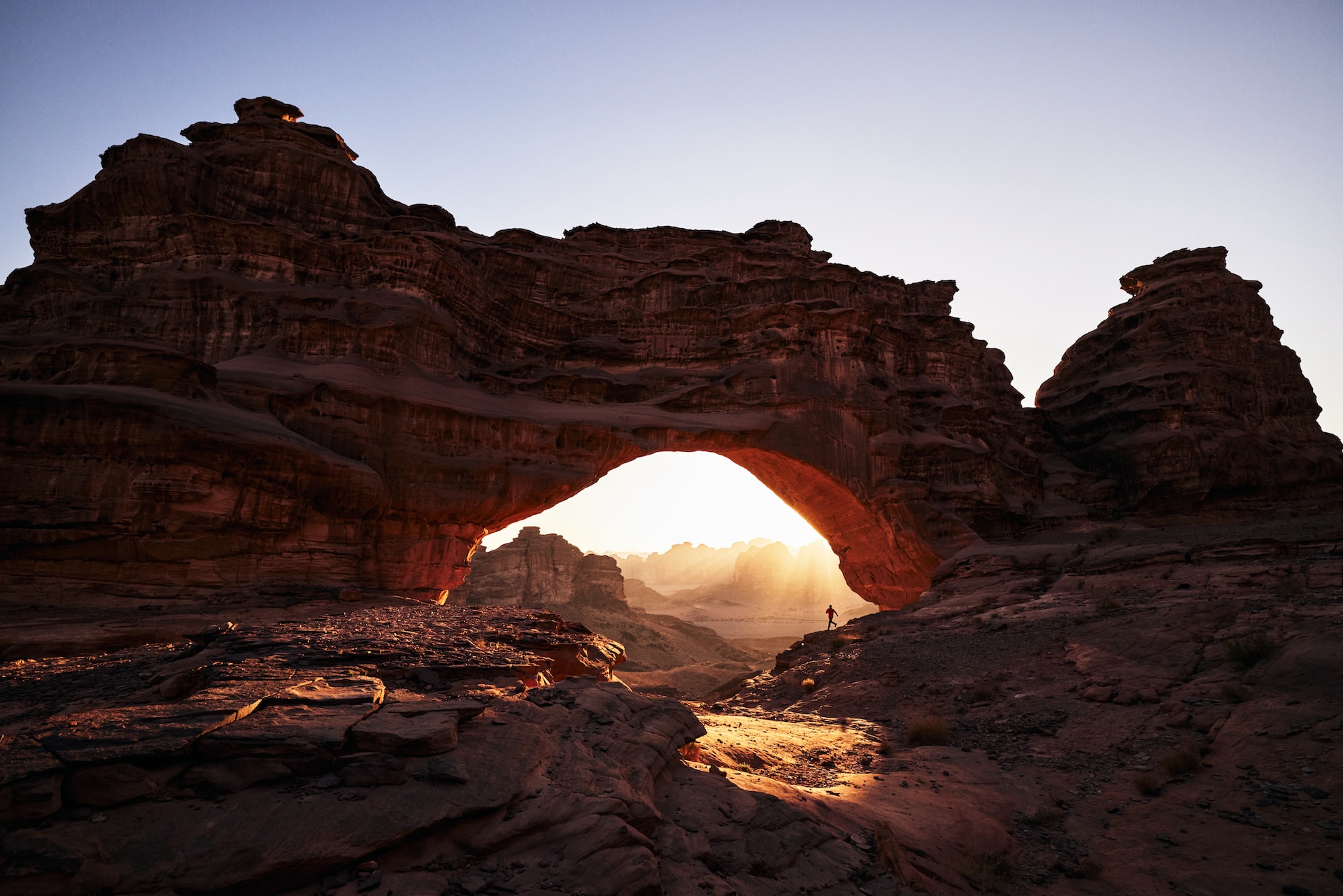 Jibal Hisma, located in the Tabuk region of Saudi Arabia, is a desert landscape with a rich history. Its sandstones and plateaus, shaped by erosion over 400 million years, create a picturesque scene and offer fascinating hiking paths.
The region was once home to the Thamudic civilization and a vital trade route for caravans from the Levant.
The Hisma mountains are also home to ancient Arab inscriptions created over 2,600 years ago, shedding light on an important aspect of the Arabian Peninsula's past. The area was part of a trading route for camel convoys and was known for its ship-like formation, abundant water, fertile ground, and favorable climate.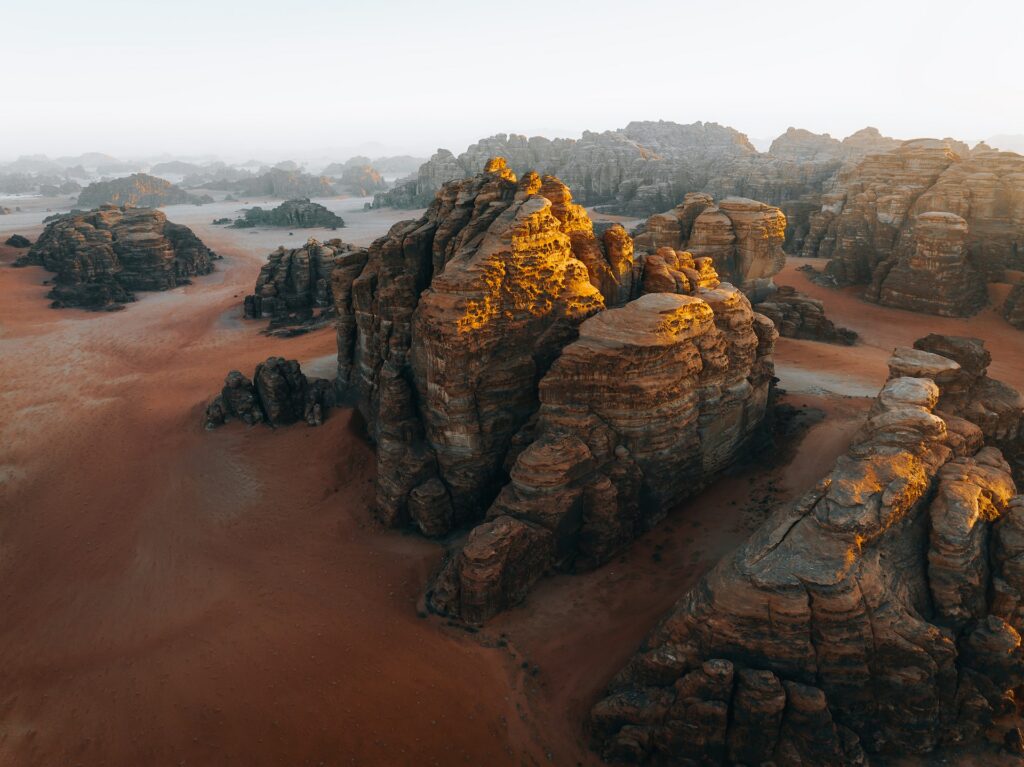 This post might include some affiliate links. If you make a purchase through these links, I may earn a small commission at no additional cost to you. I appreciate it when you use my links to make purchases.