Garden of the Gods
Nadia Podrabinek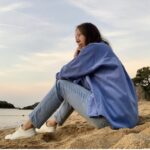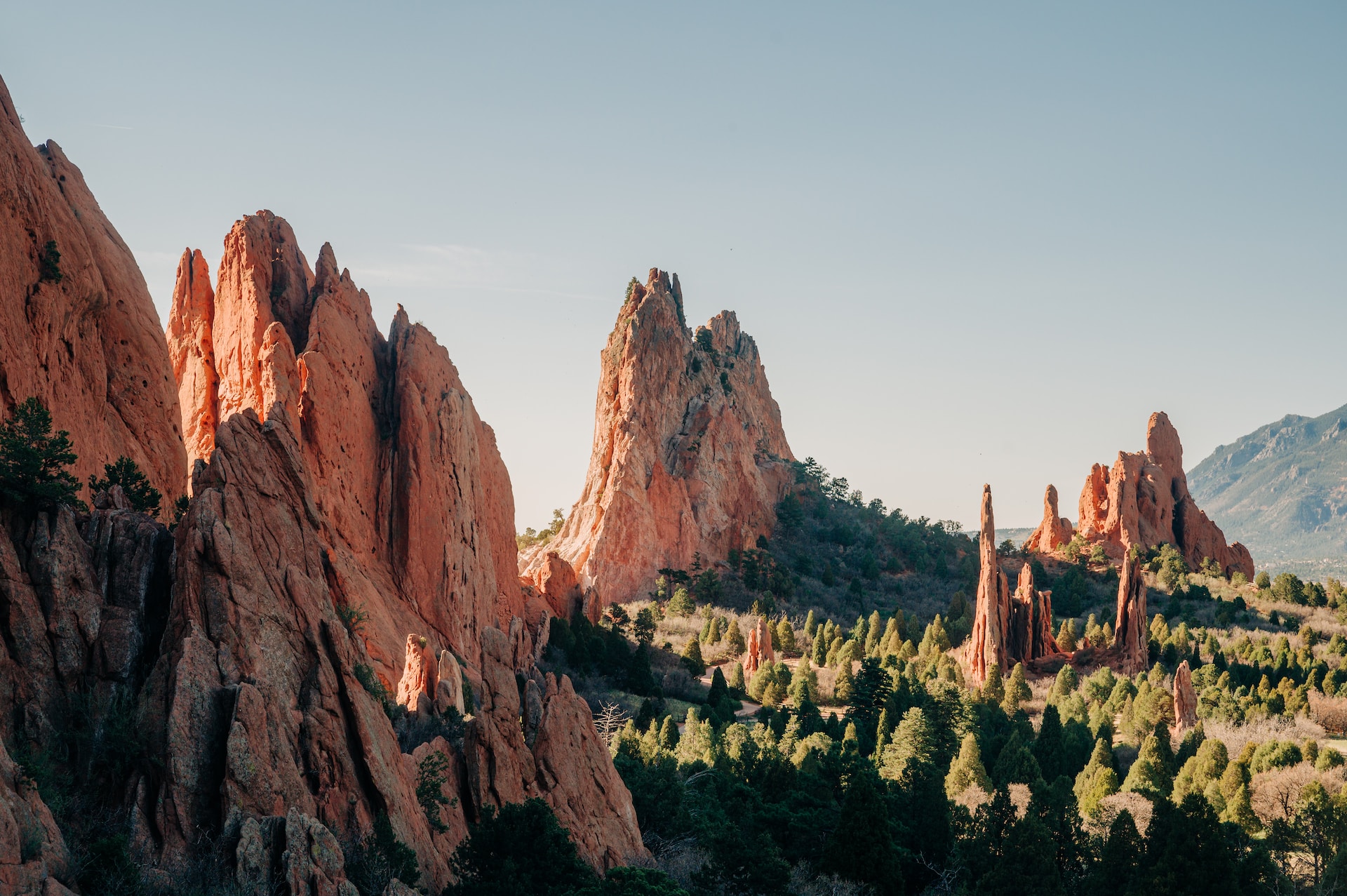 Garden of the Gods in Colorado Springs is an absolute must-see if you are somewhere around Colorado.
If you are outdoorsy, the park is a dream with hiking, rock climbing, horseback riding, and even bird watching opportunities. And there's a trail that goes right through the heart of the park, which is awesome.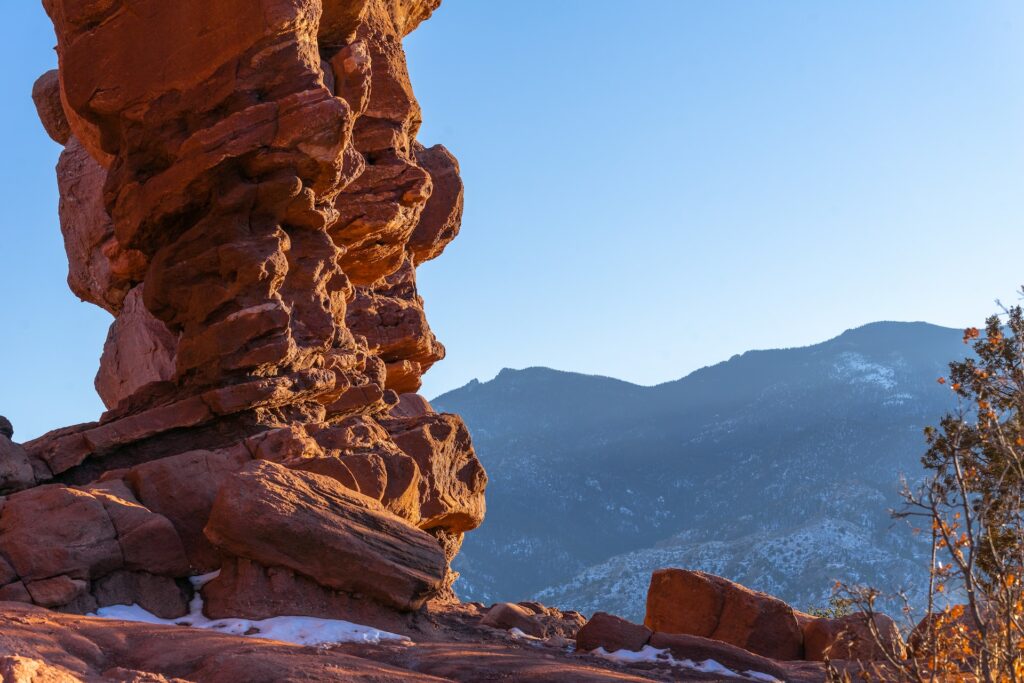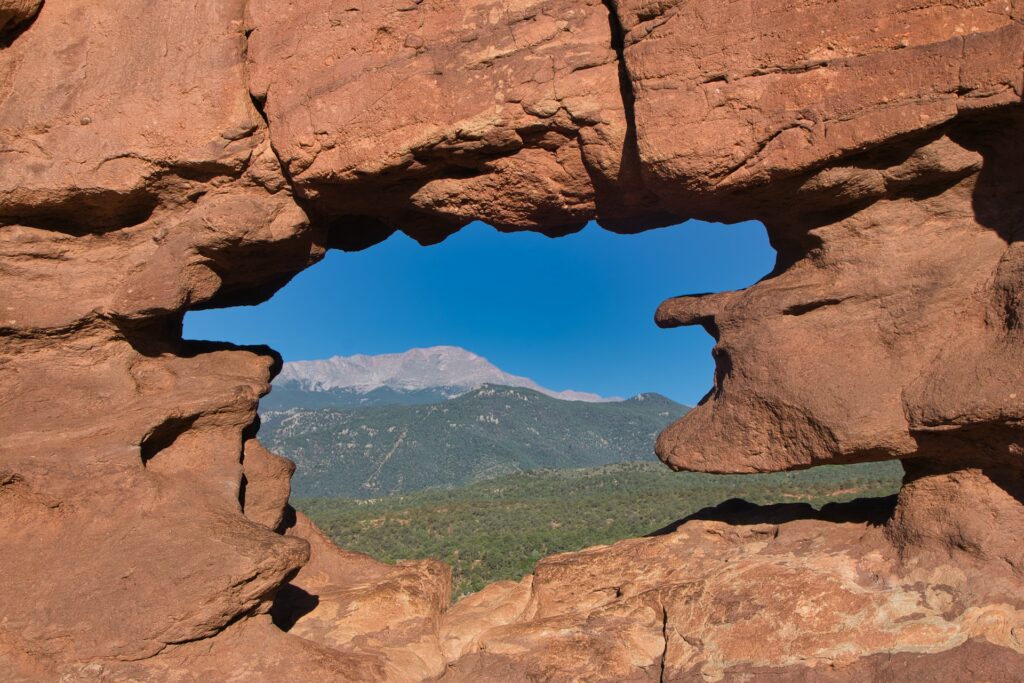 Additionally, the Garden of the Gods was named a National Natural Landmark because it's not just geologically cool, but also ridiculously beautiful. So yeah, it's pretty special! 🔥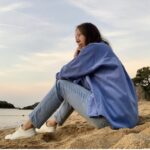 Hello, my name is Nadia.
I usually write about traveling (there are so many places to fit all the lifestyles), relocation (finding a job overseas or moving without losing an income), and living in a foreign country (adapting to a different culture and mentality). Follow me on Twitter, Facebook, Instagram, or LinkedIn!
This post might include some affiliate links. If you make a purchase through these links, I may earn a small commission at no additional cost to you. I appreciate it when you use my links to make purchases.