El Chaltén
Nadia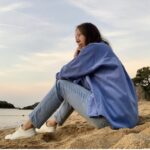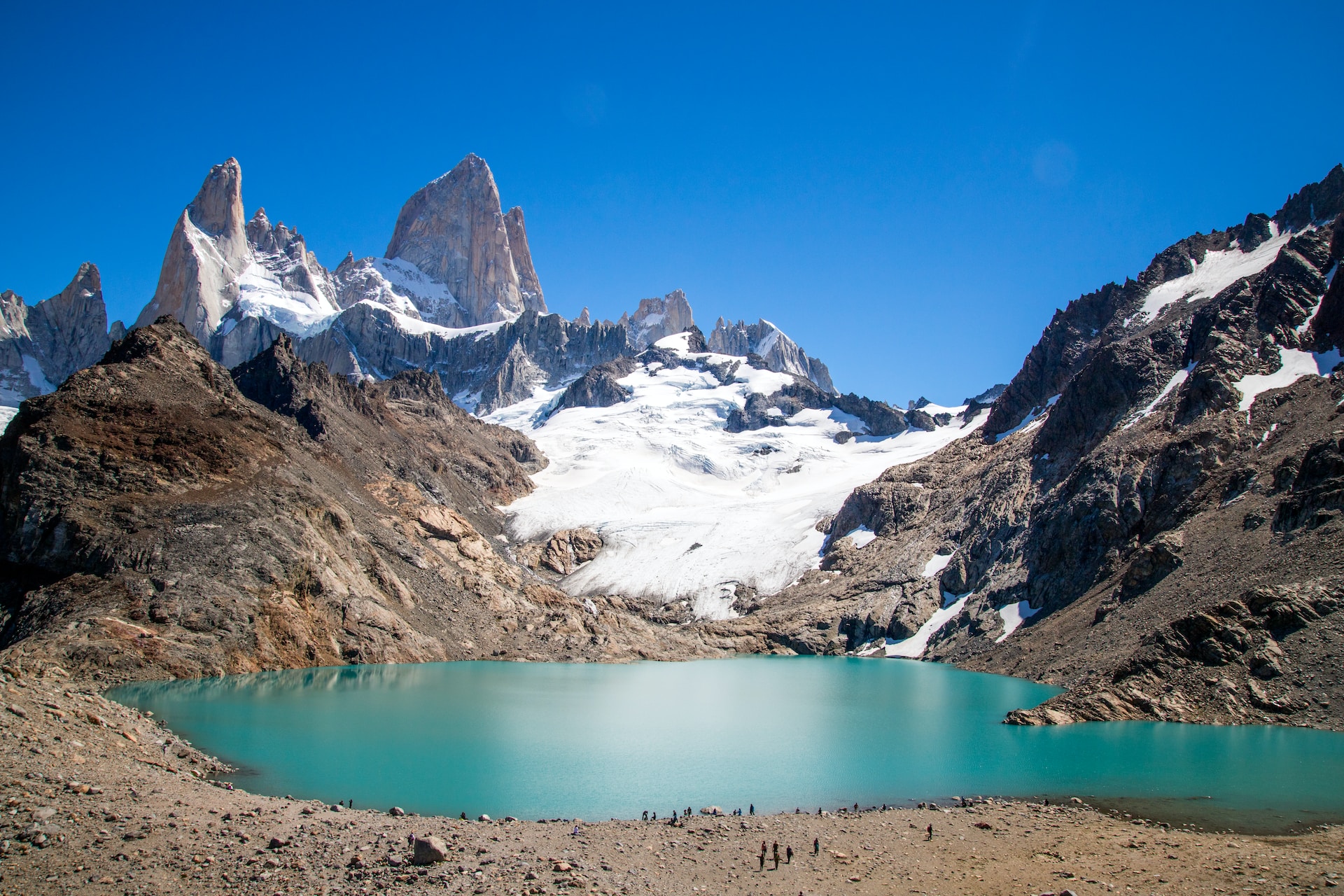 El Chaltén is a small town located in the Los Glaciares National Park in the Argentine Patagonia, within the province of Santa Cruz. It is famous for being the gateway to several renowned trekking and climbing destinations, including Mount Fitz Roy and Cerro Torre.
To get to El Chaltén, follow these steps:
Fly to Buenos Aires, Argentina's capital city.
From Buenos Aires, take a domestic flight to El Calafate, which is the nearest airport to El Chaltén. Aerolíneas Argentinas and LATAM Airlines offer regular flights to El Calafate.
Once you arrive in El Calafate, you can either rent a car or take a bus to El Chaltén. The bus ride takes about 3 hours, and there are several daily departures. Companies like Chaltén Travel and Cal-Tur offer bus services between El Calafate and El Chaltén.
Chaltén is a word from the Aónikenk language used by the ancient Tehuelches to refer to this sacred mountain. It translates to "Smoky Mountain," a name inspired by the appearance of clouds being funneled by the wind at its summit.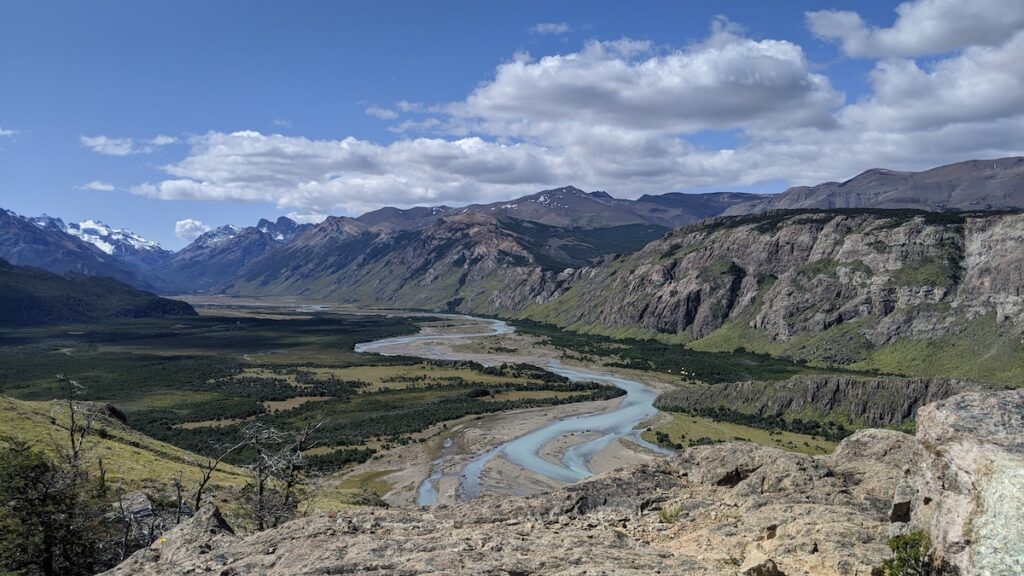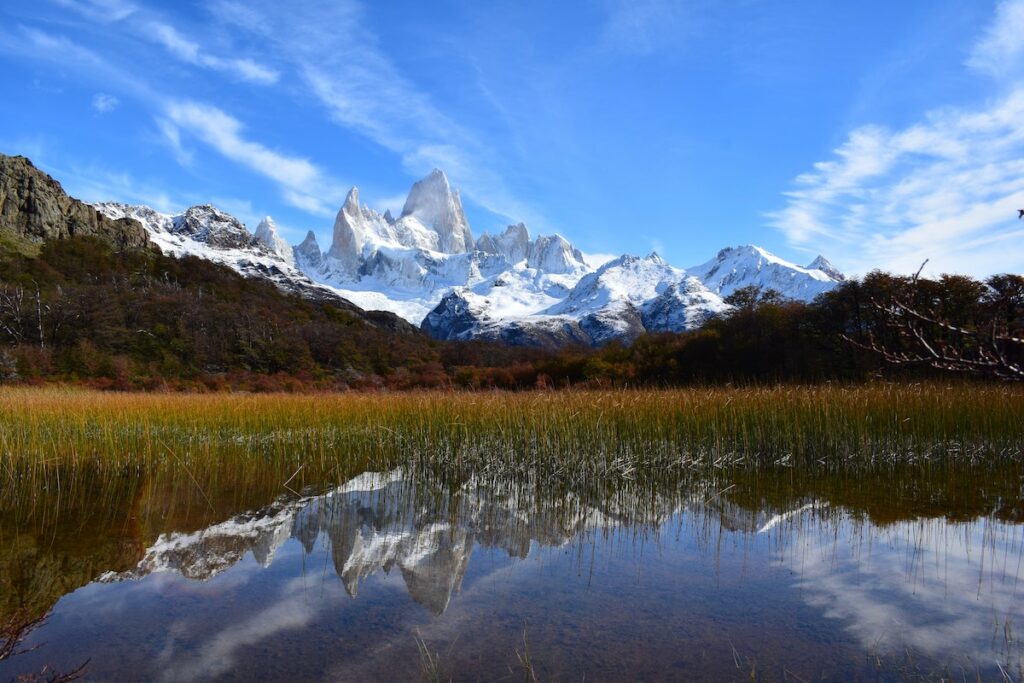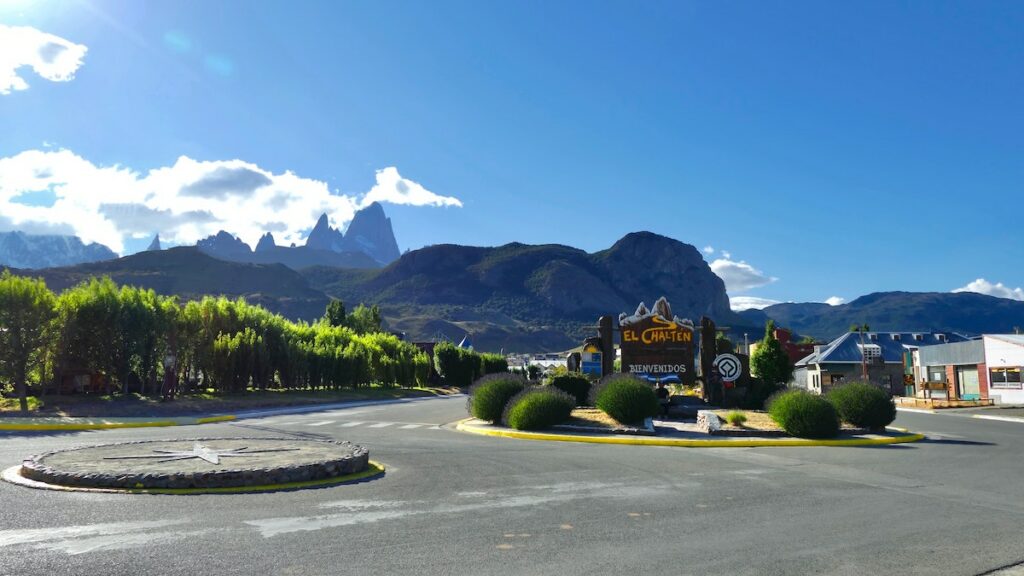 This post might include some affiliate links. If you make a purchase through these links, I may earn a small commission at no additional cost to you. I appreciate it when you use my links to make purchases.