Devil's Eye
Nadia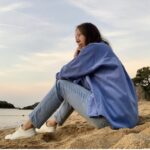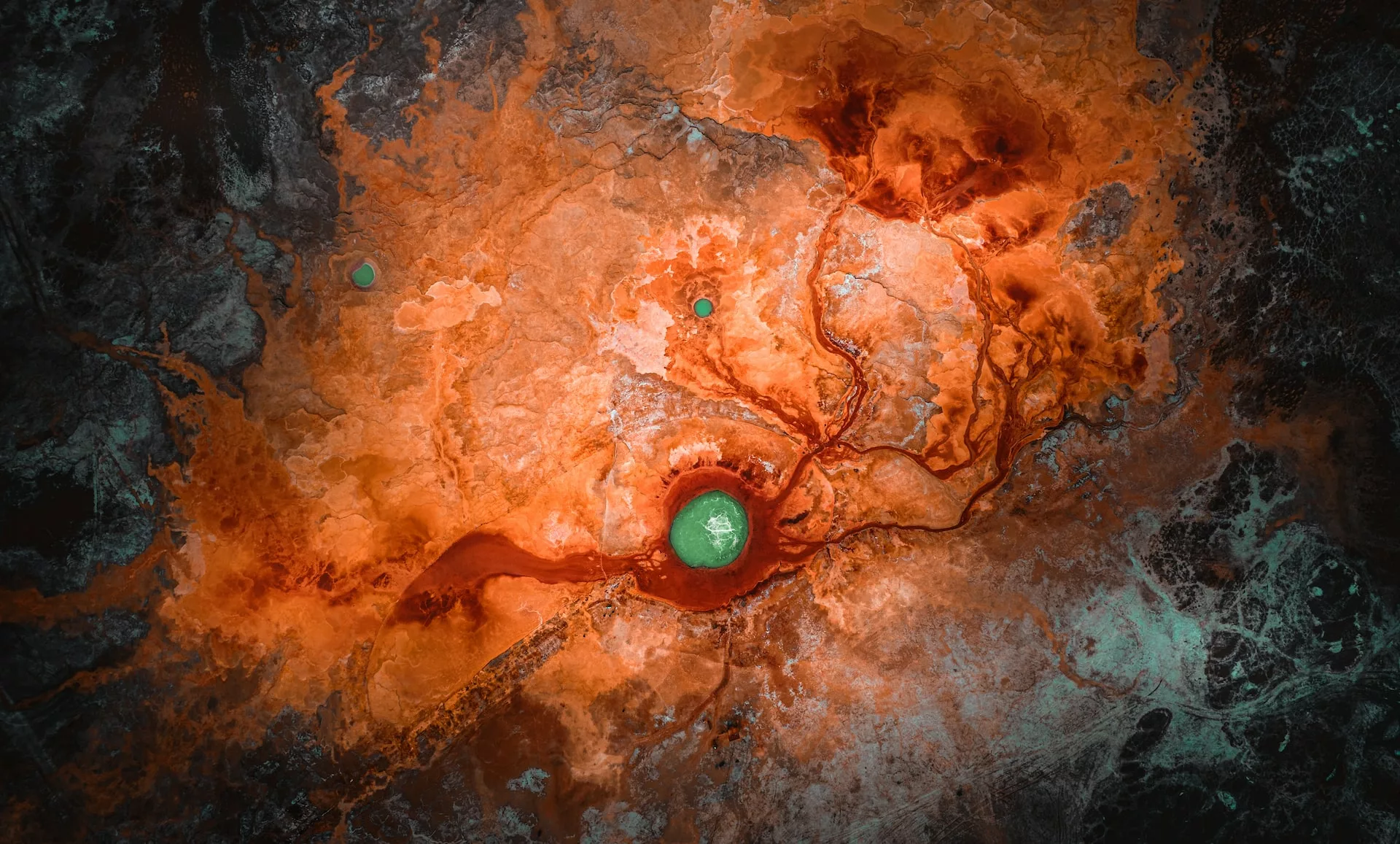 Devil's Eye in Aiken Spring, Gobi Desert, is an ancient water source and holy site in the province of Qinghai, China.
The waters of Aiken Spring, located in Qinghai and rich in sulfur, dye the surrounding land with a dark red and yellow hue that creates an eye-shaped pattern when viewed from above. With a depth of 647 meters, it is the deepest hot spring in Qinghai.
The spring is believed to be over 4,000 years old and was used by many dynasties throughout history for rituals and as a place of healing.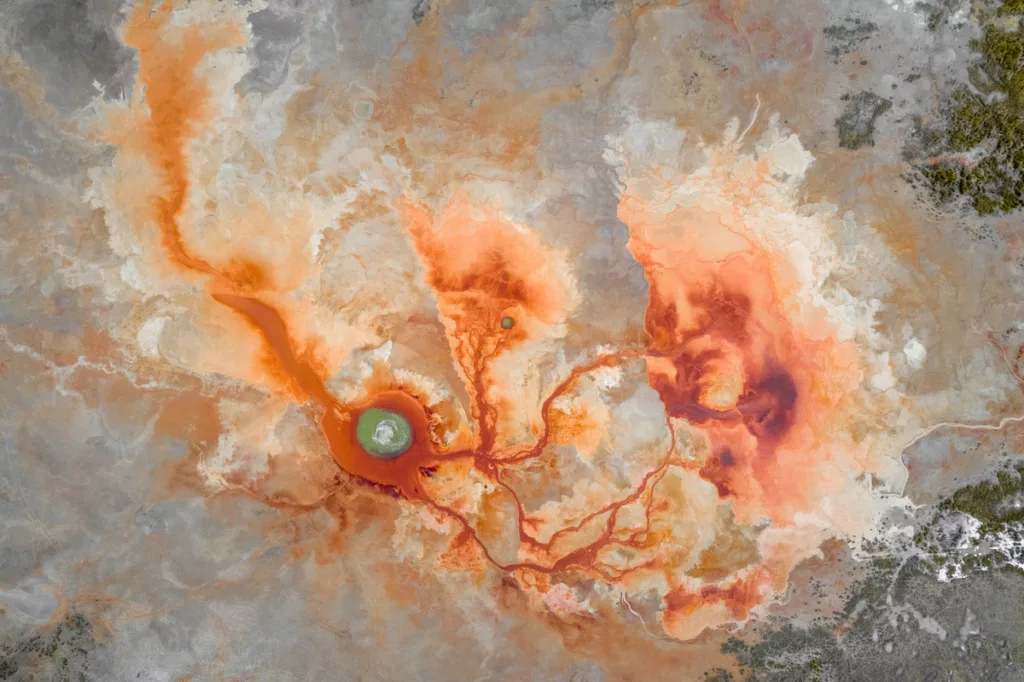 This post might include some affiliate links. If you make a purchase through these links, I may earn a small commission at no additional cost to you. I appreciate it when you use my links to make purchases.