Derwentwater
Nadia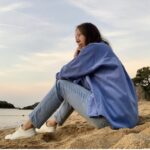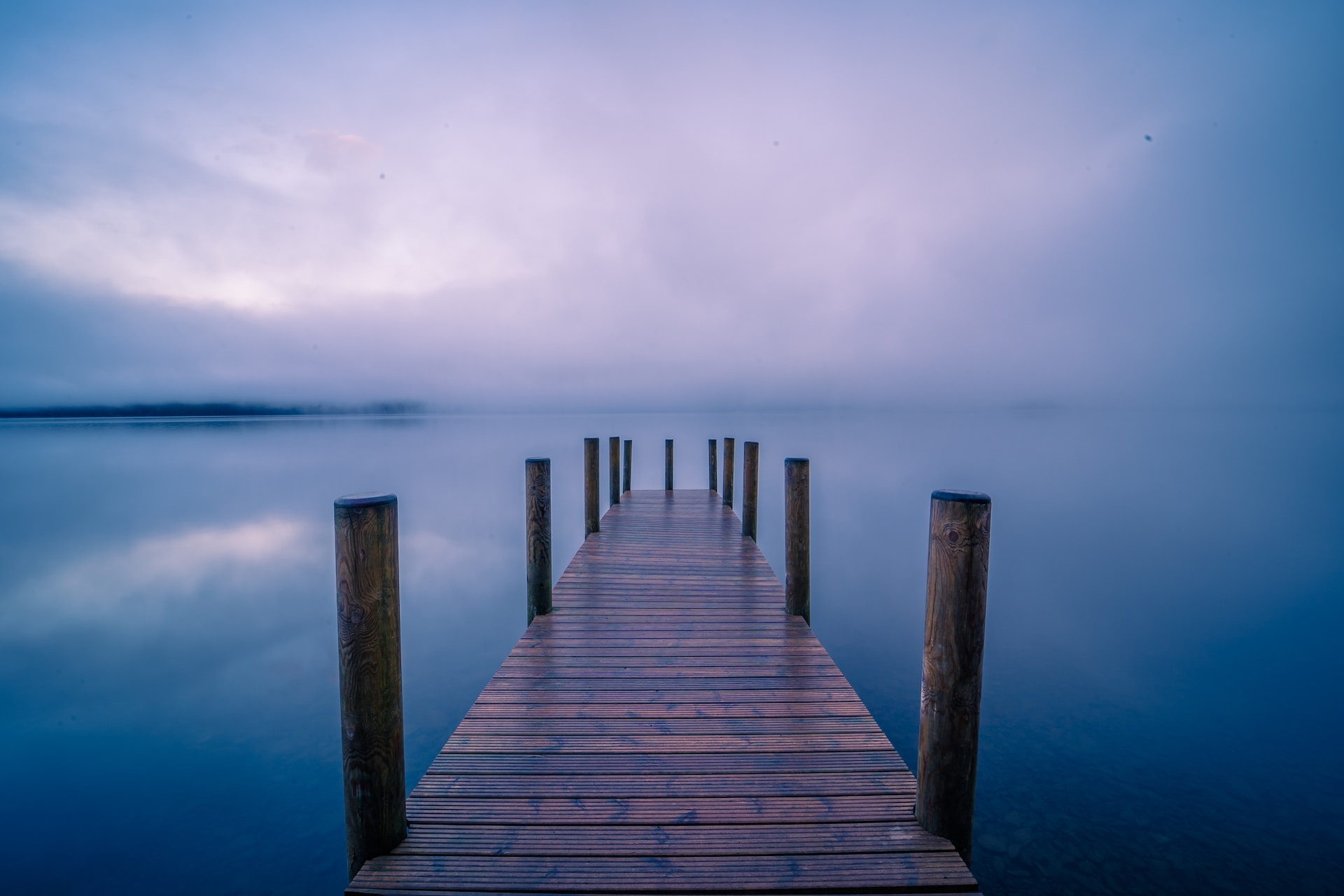 Derwentwater is a real gem of the British countryside! It's surrounded by hills and mountains that are just too gorgeous for words. Whether you're looking for some adventure or just want to chill, this place has got everything you need. Trust me, it's seriously worth a visit!
The lake is named after the River Derwent, which flows into the lake from the high fells of Borrowdale. The name "Derwent" is derived from the Celtic word "derventio," meaning "oak trees by a river."
The lake itself is approximately 3 miles long and 1 mile wide and is surrounded by stunning scenery, including Skiddaw, the fourth-highest mountain in England.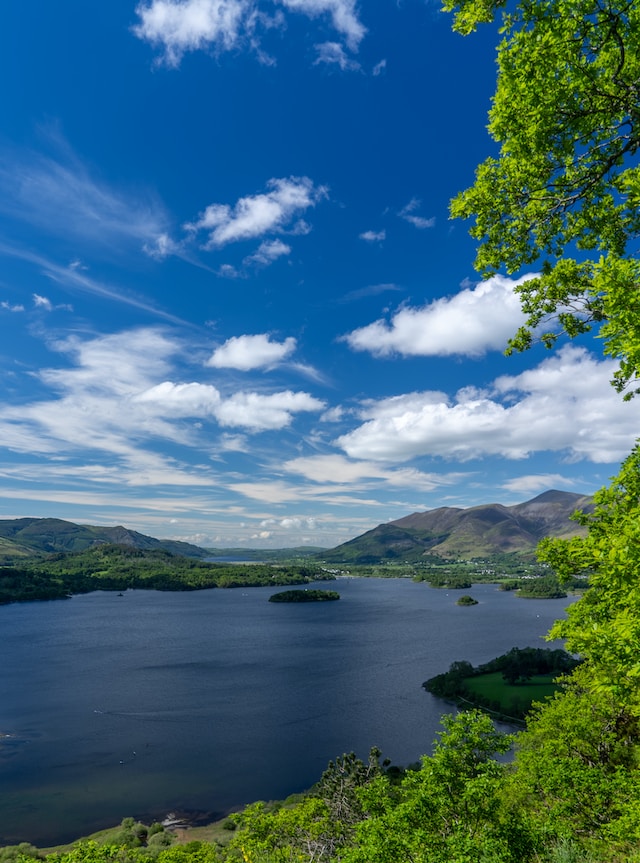 This post might include some affiliate links. If you make a purchase through these links, I may earn a small commission at no additional cost to you. I appreciate it when you use my links to make purchases.