Dead Horse State Park
Nadia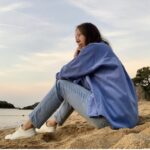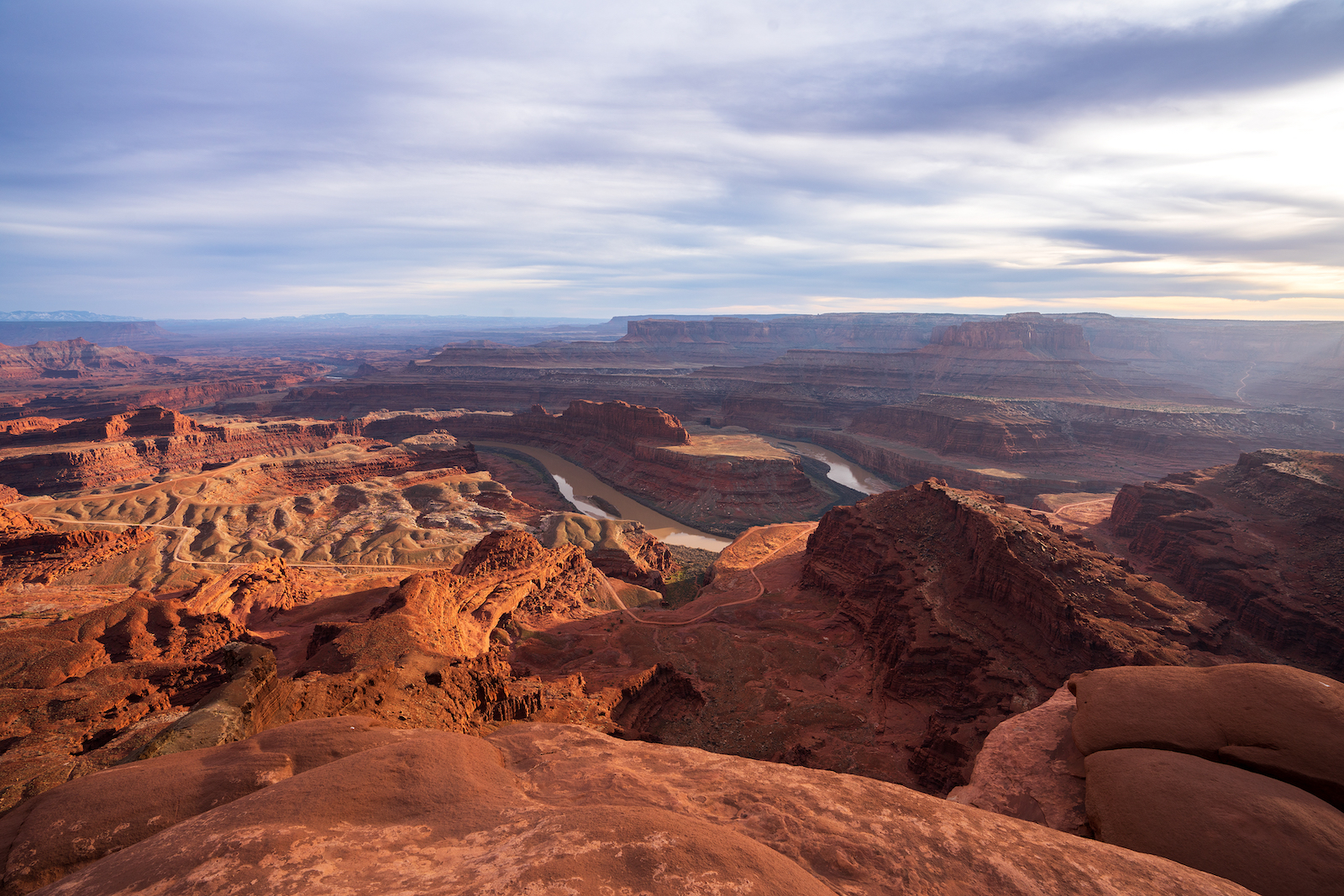 Dead Horse Point State Park: rugged, unique, breathtaking!
Southeastern Utah's picturesque gem, where the Colorado River snakes through, revealing awe-inspiring views of Canyonlands National Park.
I always get stunned by the fact that these canyons are carved by the force of water erosion, sculpting the landscape over literally millions of years.
What to do in Dead Horse Park: Infinite trails, endless activities – hiking, mountain biking, horseback riding, and more!
Wander along diverse paths, leading to panoramic overlooks.
Challenge yourself on the Intrepid Trail System – adrenaline-pumping mountain biking amidst red rock desert.
Spot elusive desert bighorn sheep, discover desert-dwelling critters.
Have fun!
This post might include some affiliate links. If you make a purchase through these links, I may earn a small commission at no additional cost to you. I appreciate it when you use my links to make purchases.