Colorado River
Nadia Podrabinek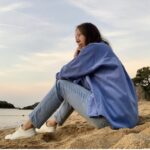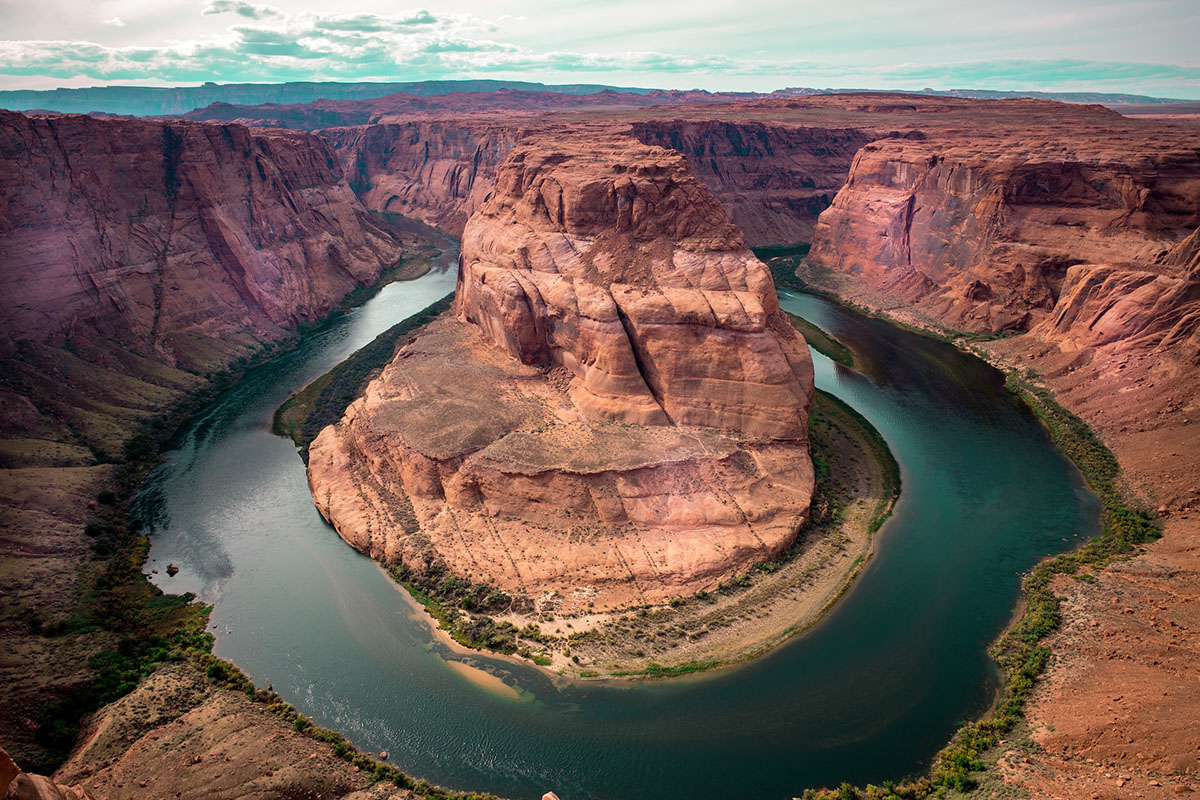 US
Source: Ken Cheung / Unsplash
Exploring the Colorado River is a journey through nature's magnificent gallery, starting from the Rocky Mountains and unfolding across diverse landscapes in Utah, Arizona, Nevada, and California.
Its greatest creation is the Grand Canyon, a testament to geological history. Sights not to miss include the contrasting beauty of Lake Powell, the impressive Hoover Dam, the intricate desert scenery of Canyonlands National Park, and the natural elegance of Glenwood Canyon.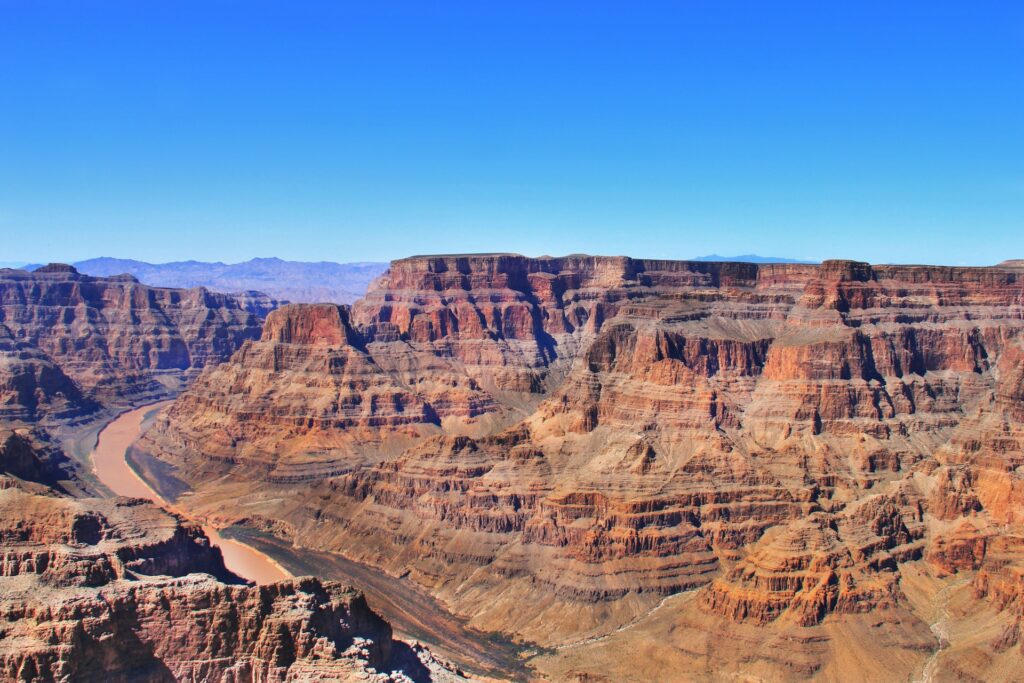 At Yuma's Historic Park, discover the river's military history, while the Little Colorado River Gorge enchants with its stunning blue waters.
These elements combine to create a continually unfolding, awe-inspiring journey through the American landscape.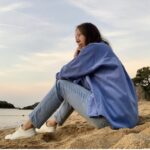 Hello, my name is Nadia.
I usually write about traveling (there are so many places to fit all the lifestyles), relocation (finding a job overseas or moving without losing an income), and living in a foreign country (adapting to a different culture and mentality). Follow me on Twitter, Facebook, Instagram, or LinkedIn!
This post might include some affiliate links. If you make a purchase through these links, I may earn a small commission at no additional cost to you. I appreciate it when you use my links to make purchases.