Cinque Terre
Nadia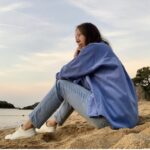 Cinque Terre, Italy's stunning coastal gem, is more than just Insta-perfect views! Capturing that flawless shot isn't easy, with maze-like alleys and unpredictable weather playing spoil-sport.
But hey, that's the charm! Get lost in the beauty, chat with locals, and savor mouthwatering seafood. Remember, memories > Instagram! So buckle up, adventure awaits! 😉📸🇮🇹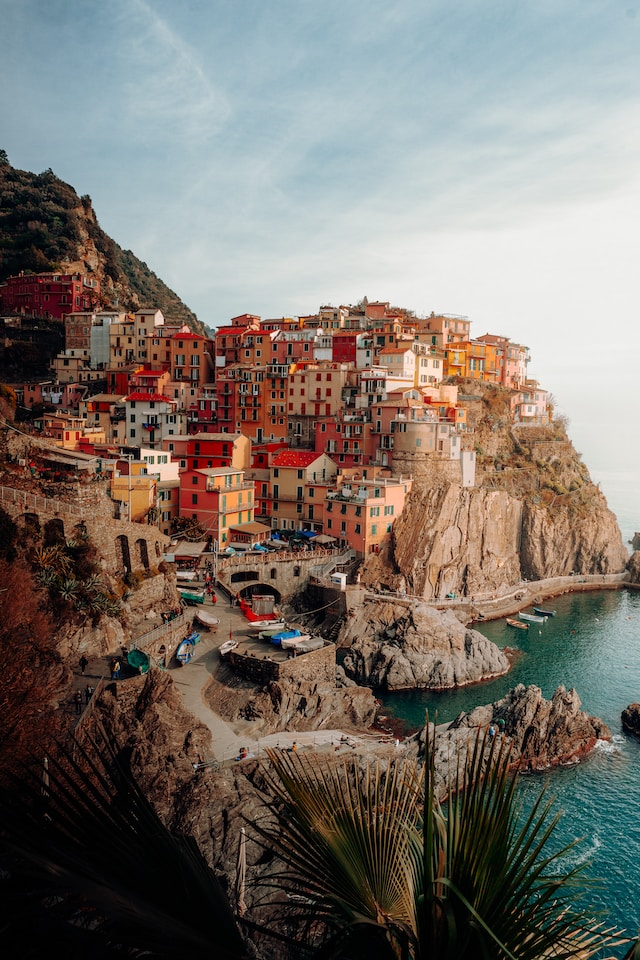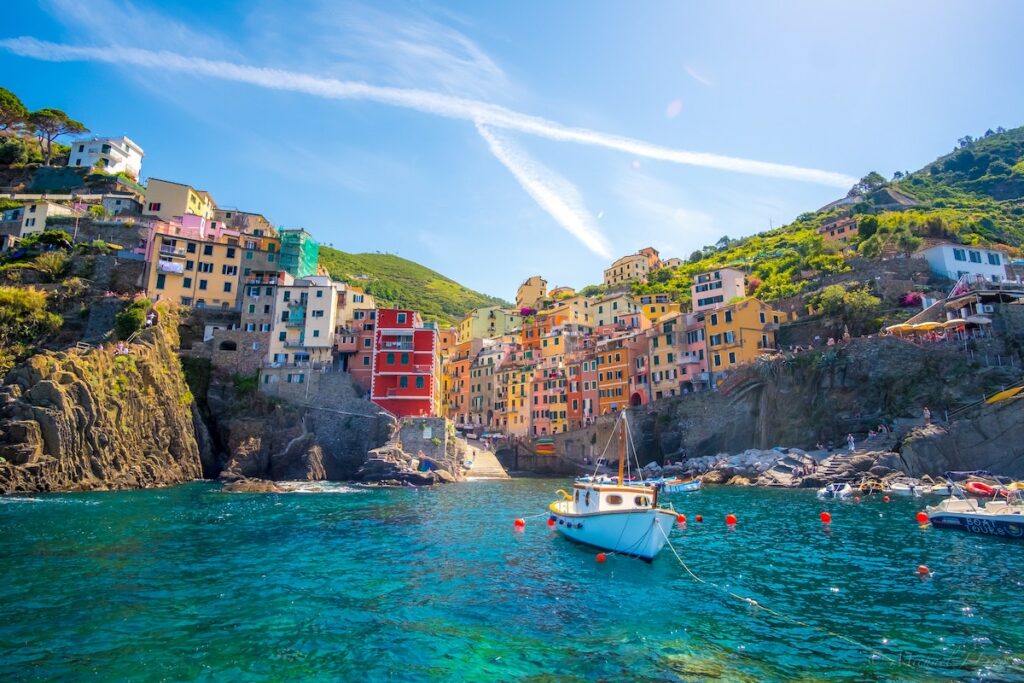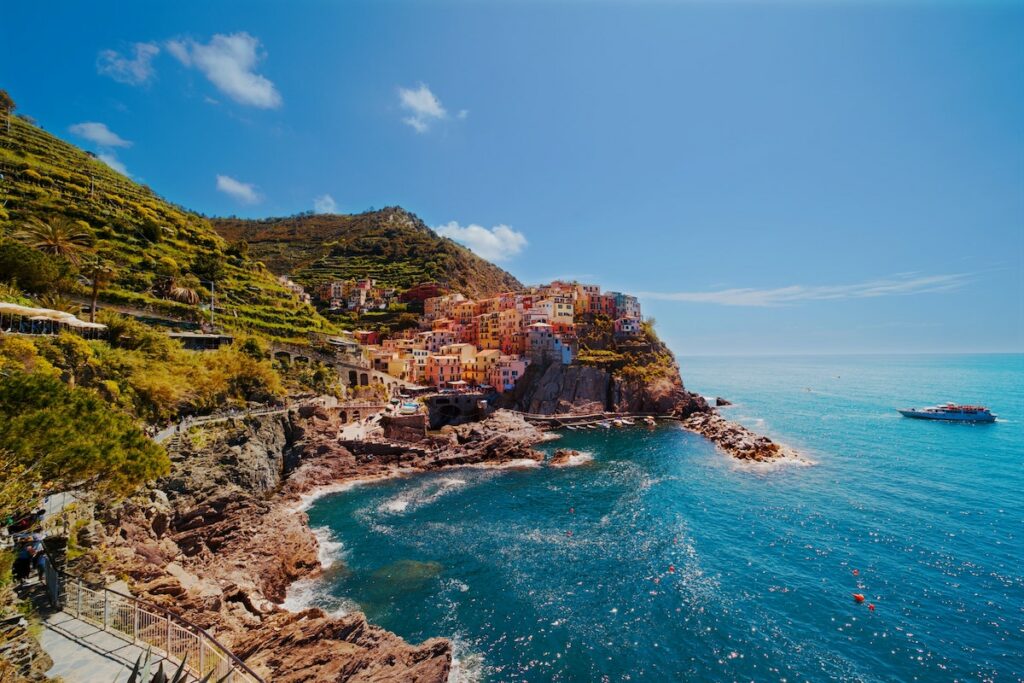 This post might include some affiliate links. If you make a purchase through these links, I may earn a small commission at no additional cost to you. I appreciate it when you use my links to make purchases.