Castlerigg Stone Circle
Nadia Podrabinek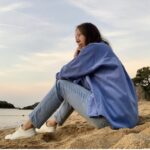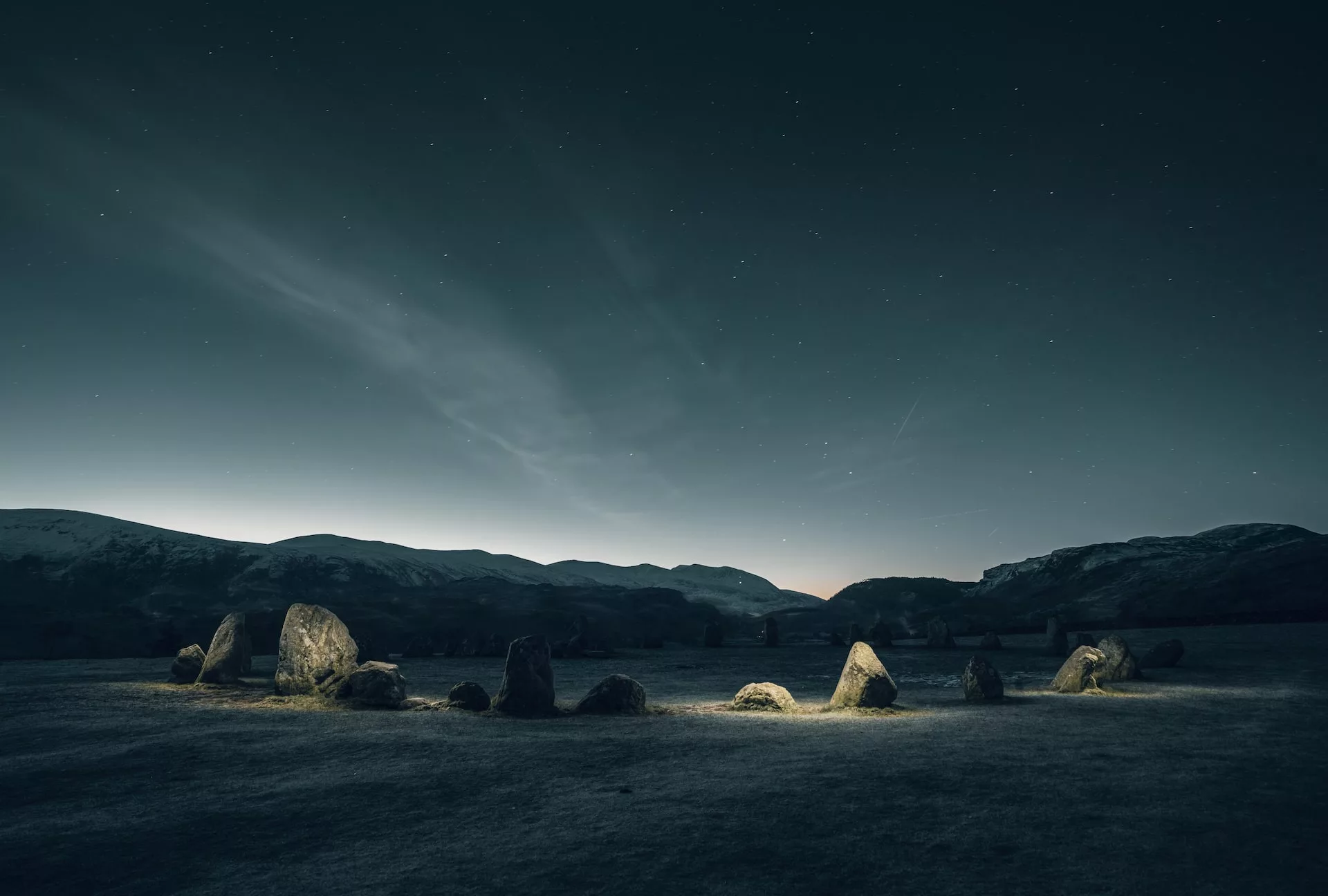 Castlerigg is one of the most important stone circles in Britain. It was constructed around 3,000 BC and was one of the state's first monuments to be recommended for preservation.
It consists of 38 stones ranging in height from 3.3-7.5 feet (1-2.3 m), with a rectangle inside and an entrance flanked by two massive stones on its north side.
Its function has not been established, but historians believe it to have served as a meeting place or religious center for Neolithic communities.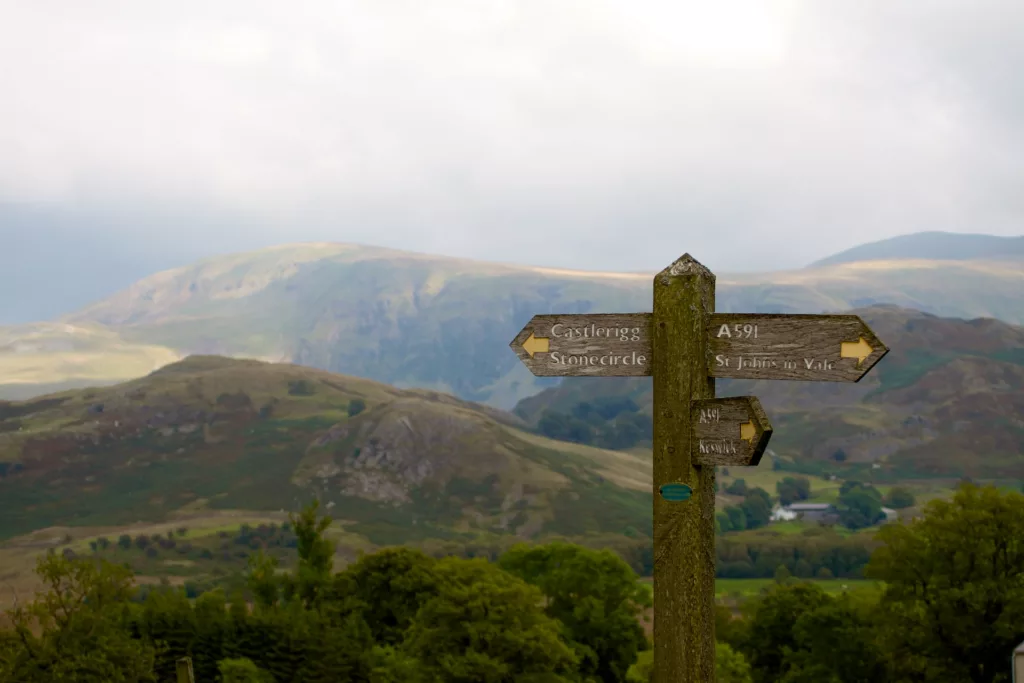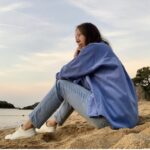 Hello, my name is Nadia.
I usually write about traveling (there are so many places to fit all the lifestyles), relocation (finding a job overseas or moving without losing an income), and living in a foreign country (adapting to a different culture and mentality). Follow me on Twitter, Facebook, Instagram, or LinkedIn!
This post might include some affiliate links. If you make a purchase through these links, I may earn a small commission at no additional cost to you. I appreciate it when you use my links to make purchases.