Capilano Suspension Bridge
Nadia Podrabinek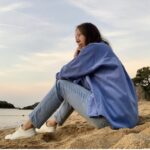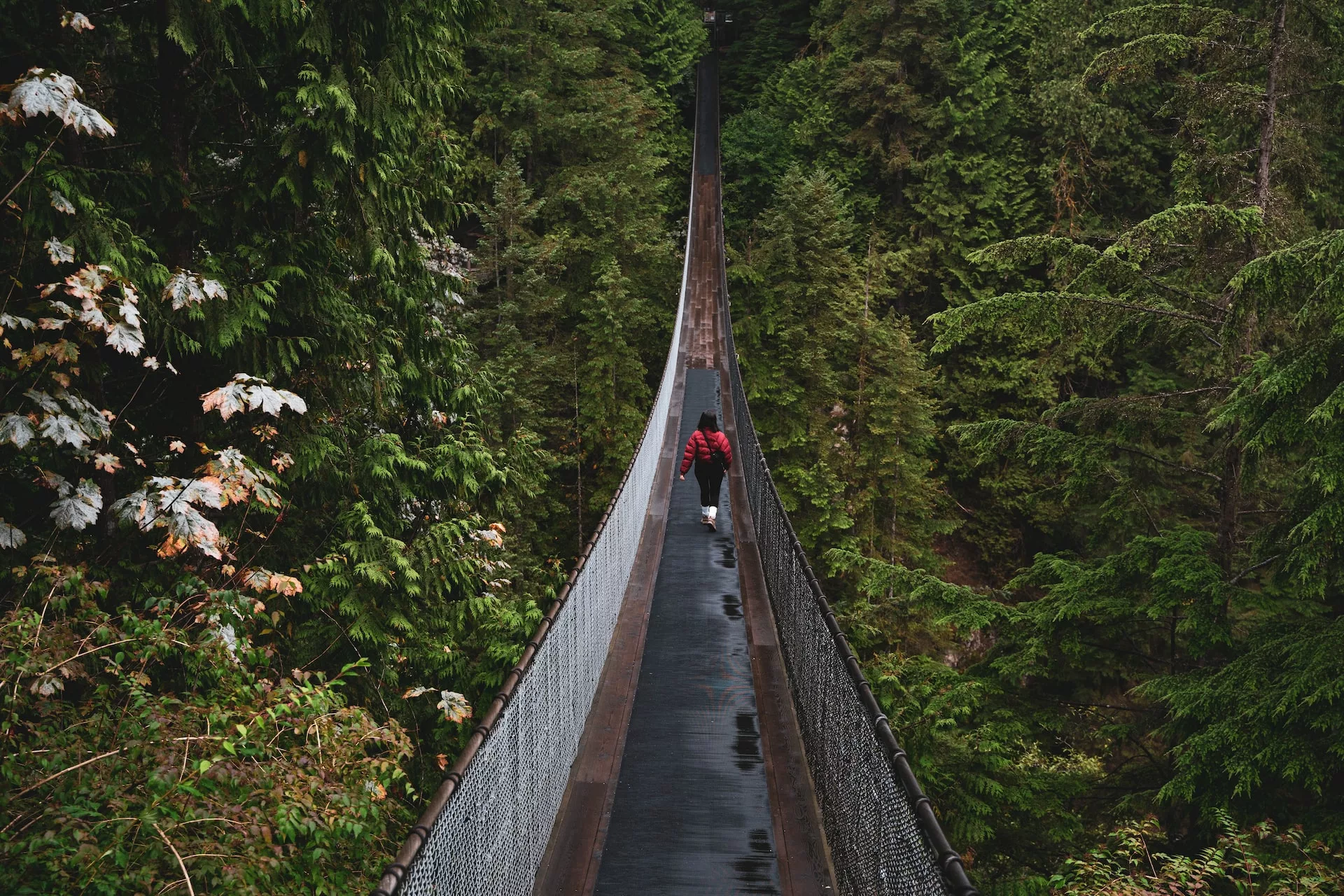 The Capilano Suspension Bridge is a popular tourist attraction in North Vancouver, British Columbia, Canada.
The bridge spans the length of the Capilano River. It offers stunning views of both sides of the canyon walls and across to downtown Vancouver. Built in 1889 by George Grant Mackay, it was originally constructed to provide access for logging operations on either side of the river.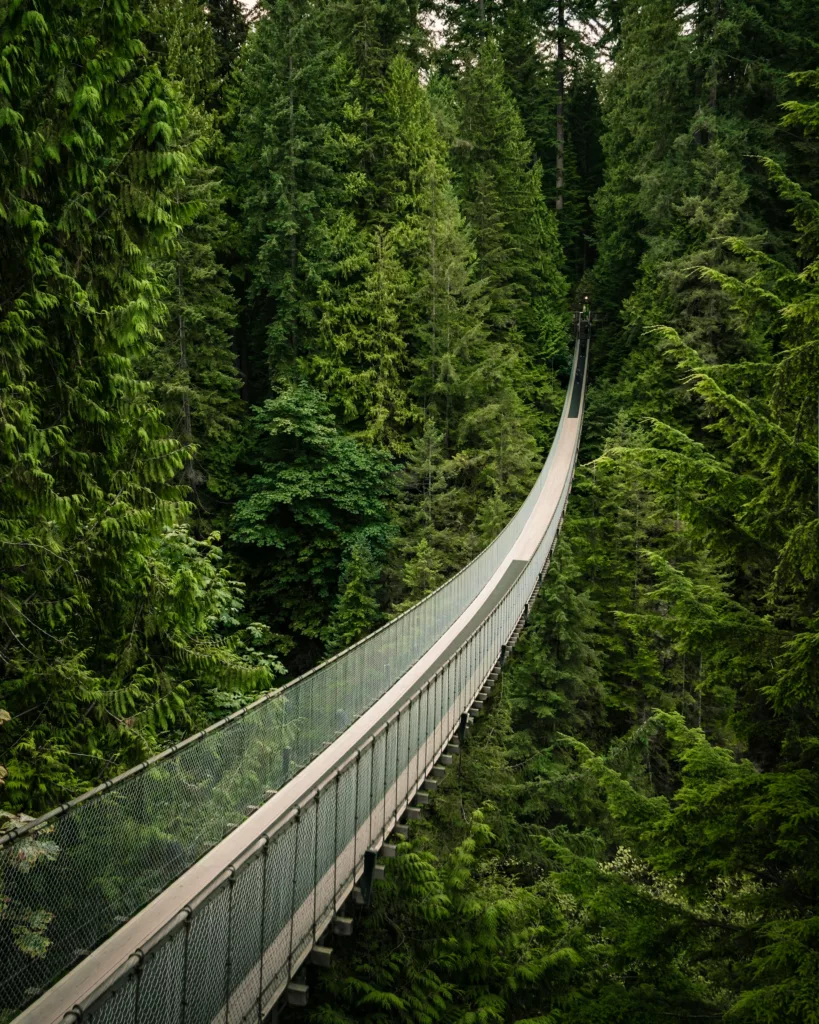 Since then, it has become one of Canada's most visited attractions and draws many tourists from around the world every year. It features several unique elements, such as steel cables connected between towers built into each end and a series of wooden planks forming its decking system, adding up to an impressive total span length measuring 140 meters (460 feet).
After crossing this suspension bridge, you will find yourself surrounded by lush forests with Douglas fir trees towering above you at heights reaching over 70 meters (230 feet).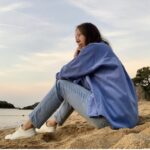 Hello, my name is Nadia.
I usually write about traveling (there are so many places to fit all the lifestyles), relocation (finding a job overseas or moving without losing an income), and living in a foreign country (adapting to a different culture and mentality). Follow me on Twitter, Facebook, Instagram, or LinkedIn!
This post might include some affiliate links. If you make a purchase through these links, I may earn a small commission at no additional cost to you. I appreciate it when you use my links to make purchases.